Cute as heck, with strong coffees, Kilkenny's Yard Café is a hip little coffee shop that makes you feel right at home.
We're spoiled for choice for early-morning cafes in New York, with the city running pretty much 24-hours. On a chilly November morning we awoke dreaming of our morning brew, this time in Kilkenny, Ireland, and quickly realized we might have a hard time getting our day off to its usual ritualistic start.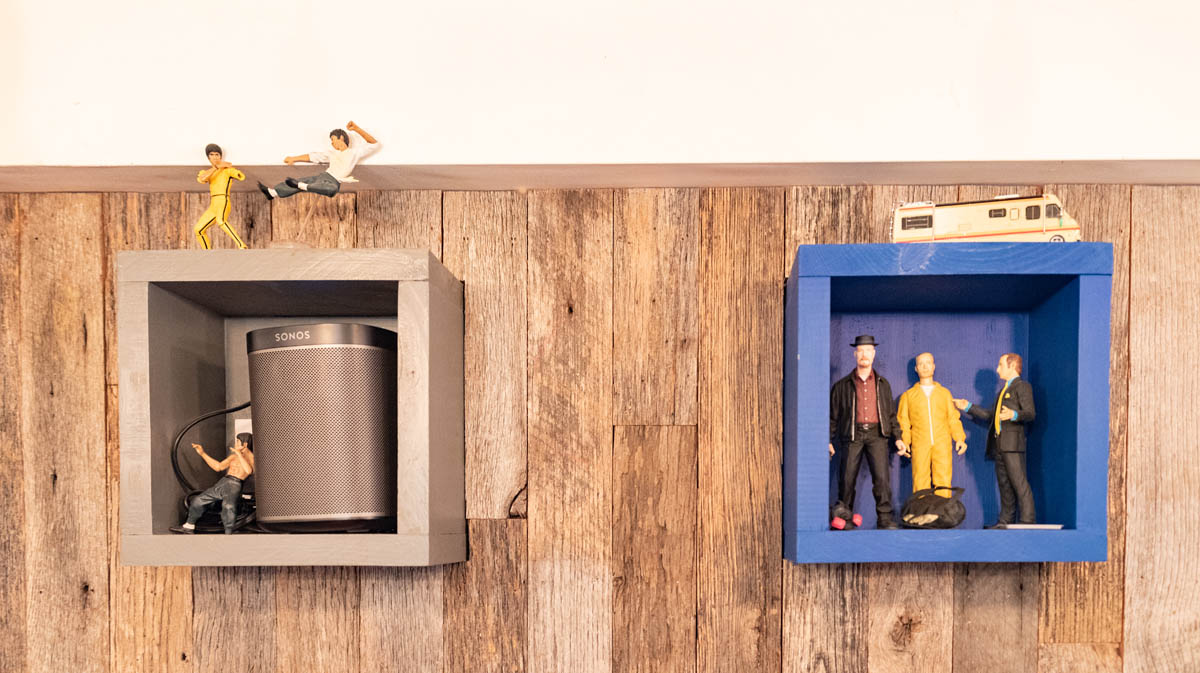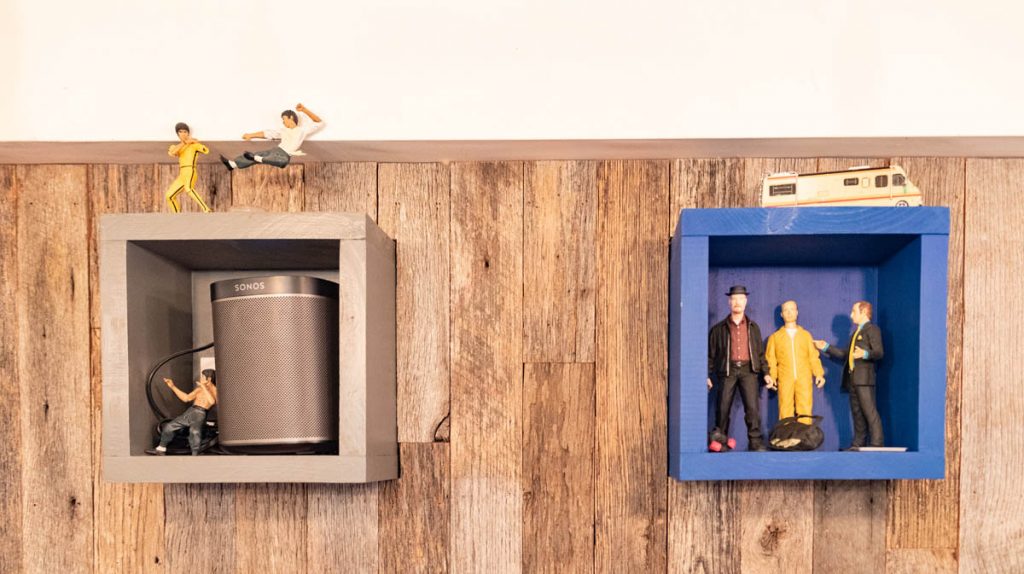 As our accommodation didn't offer breakfast, we went for a walk to explore the many side streets and lanes of this beautiful city. It seemed almost deserted but with an occasional professional crossing the street, trying to get out of the cold and into their chair before 9 a.m. Noticing that one passer-by was carrying a takeaway cup, instinct had us verge off of Parliament Street onto St Kieran's Street. With lady luck watching over us, this is how we stumbled upon The Yard Cafe.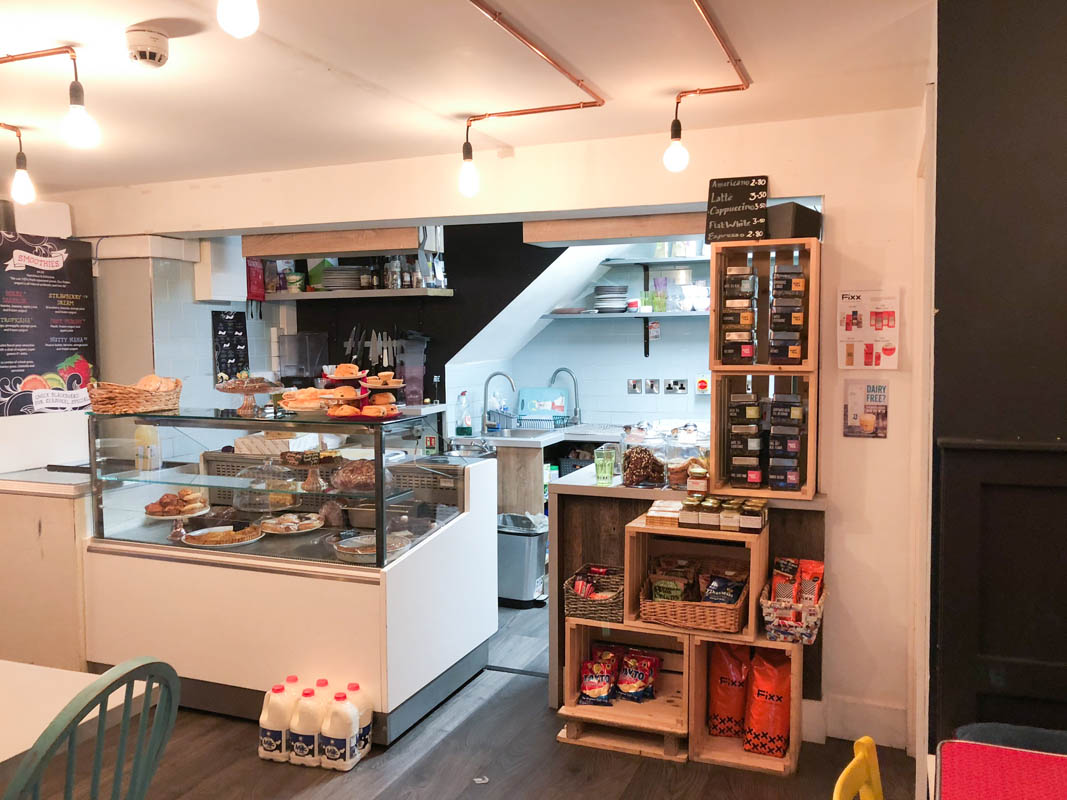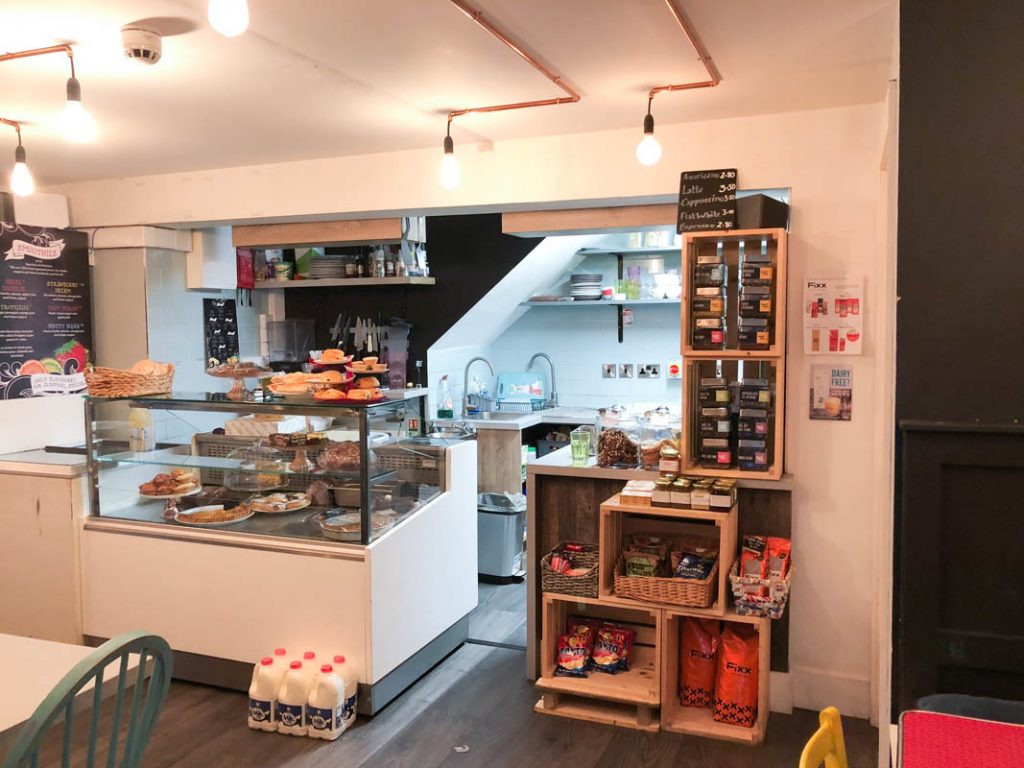 While, to be honest, we were willing to take what we could get, we were shocked to find that not only did this cafe serve organic espresso, boast an array of delicious organic and vegan foods, it also had personality to boot.
Scattered around the cozy cushioned corners and kitschy nooks, were frames of gig tickets dating back to the late 80s and early 90s. The person who owned this cafe is obviously quirky—Morrissey, Fleetwood Mac, Pixies—very much in line with our own musical tastes. And on further discussion, we came to learn that it was the owner and curator of these curiosities, Siobhan, making our coffees.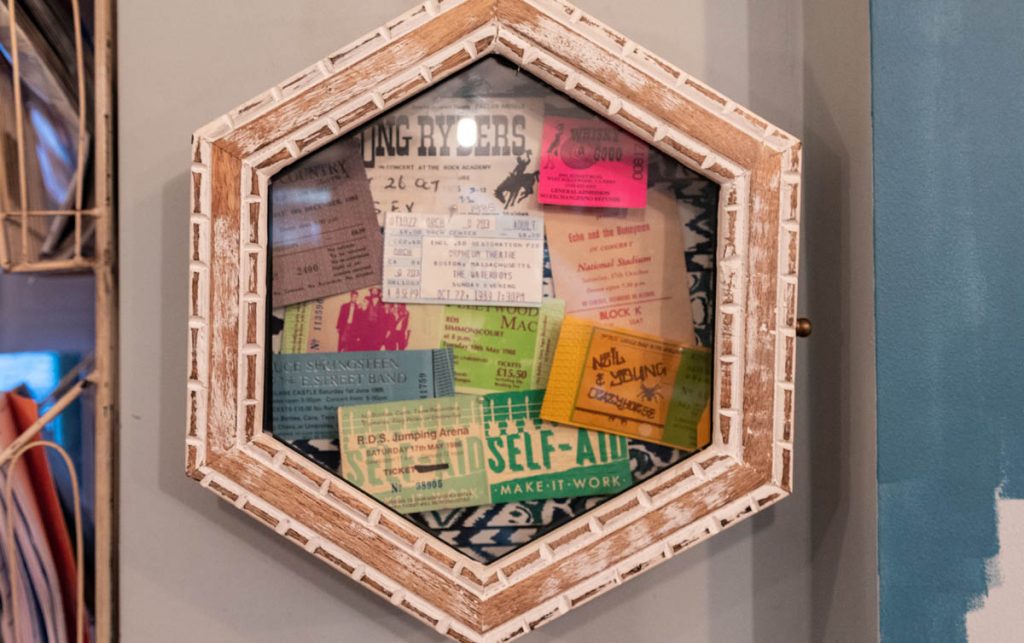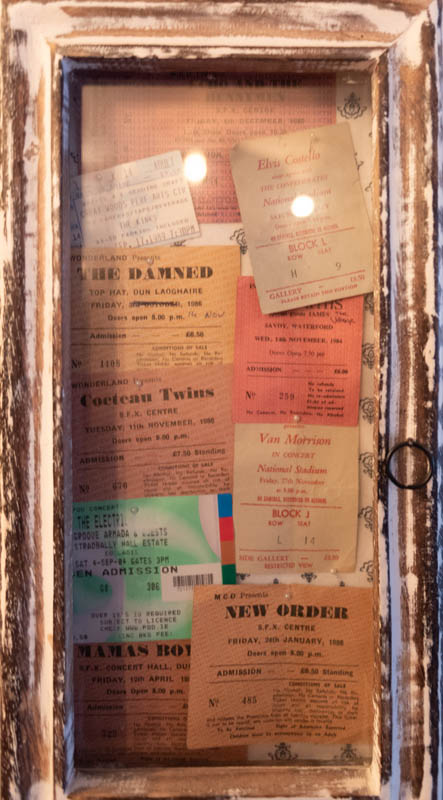 Siobhan talked about her memories of these shows, and how she got to some of these gigs—by sneaking out as a teenager and sleeping at train stations, all under the guise of staying at a friend's house. Its stories like these that really draw us to a place and a person and provide a memorable experience, and we were so glad to have fumbled our way into this cafe.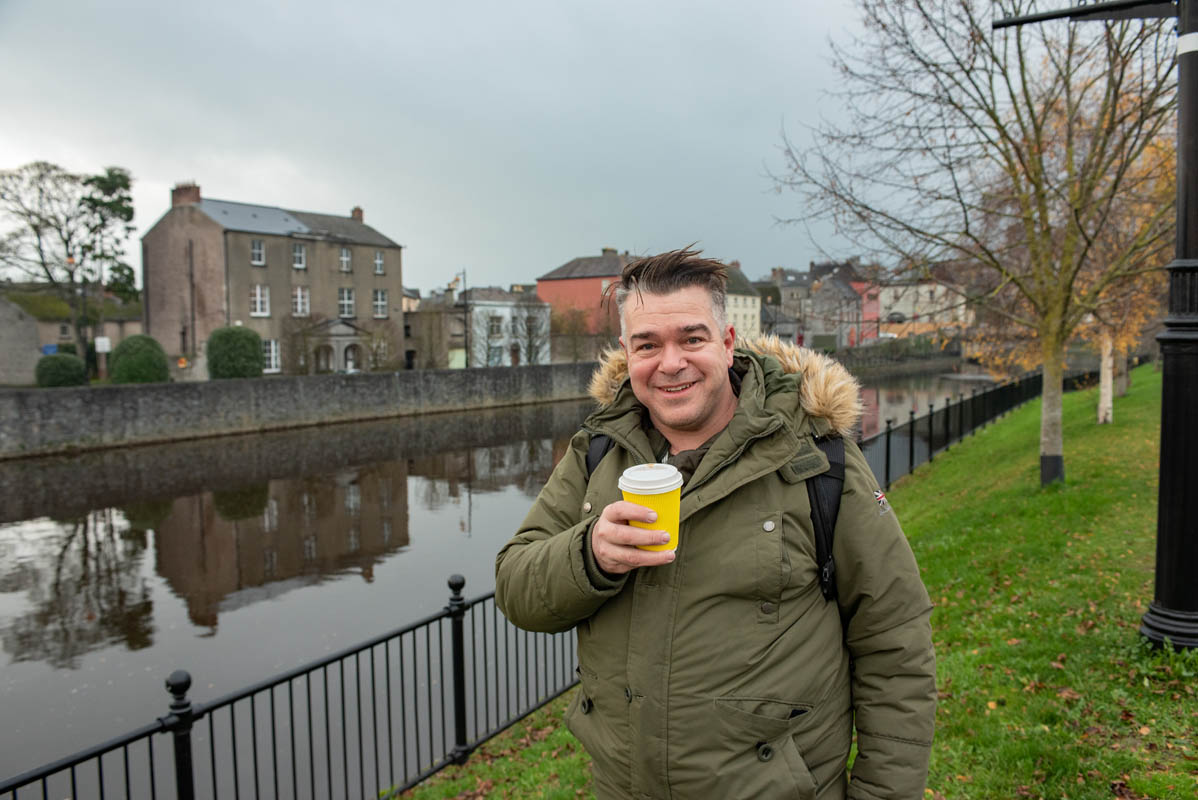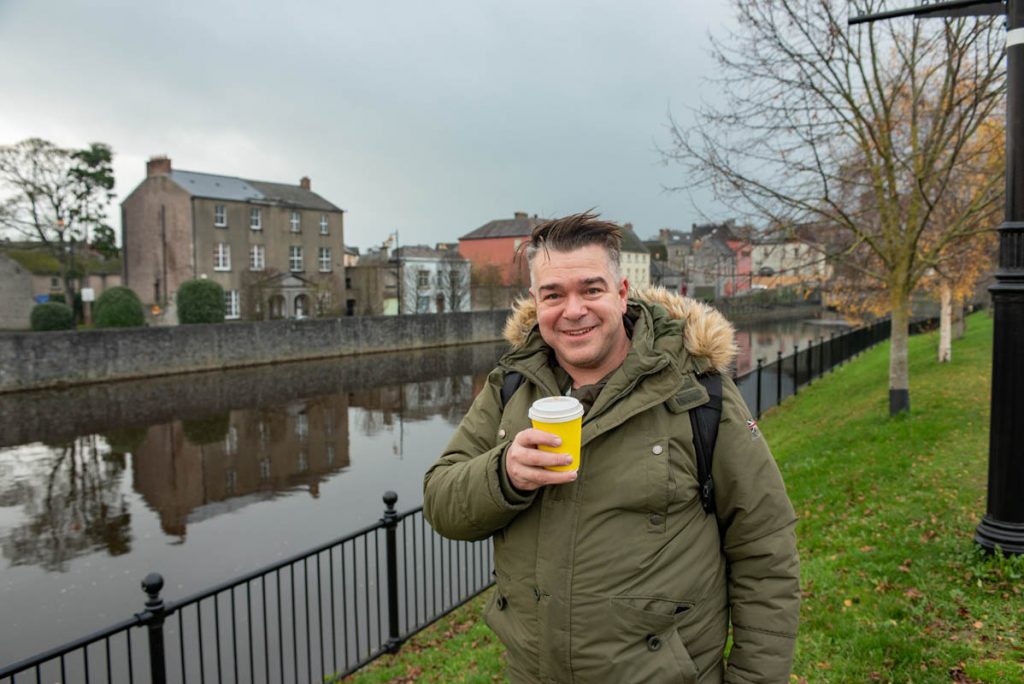 The verdict? It was a great place to hang (we wish we had time to stay a little longer and try some of the food) and the coffee was next level. You can certainly taste the love and the organics in this warm brew. It was certainly enough to brighten up any dreary morning.
---
WHAT?
The Yard Cafe is a cute cafe with an indie vibe.
WHERE?
27 St Kieran's St, Gardens, Kilkenny, R95 WRR4, Ireland
HOW?
The Yard Café is open from 8:30am – 6pm daily
Follow & Connect with us