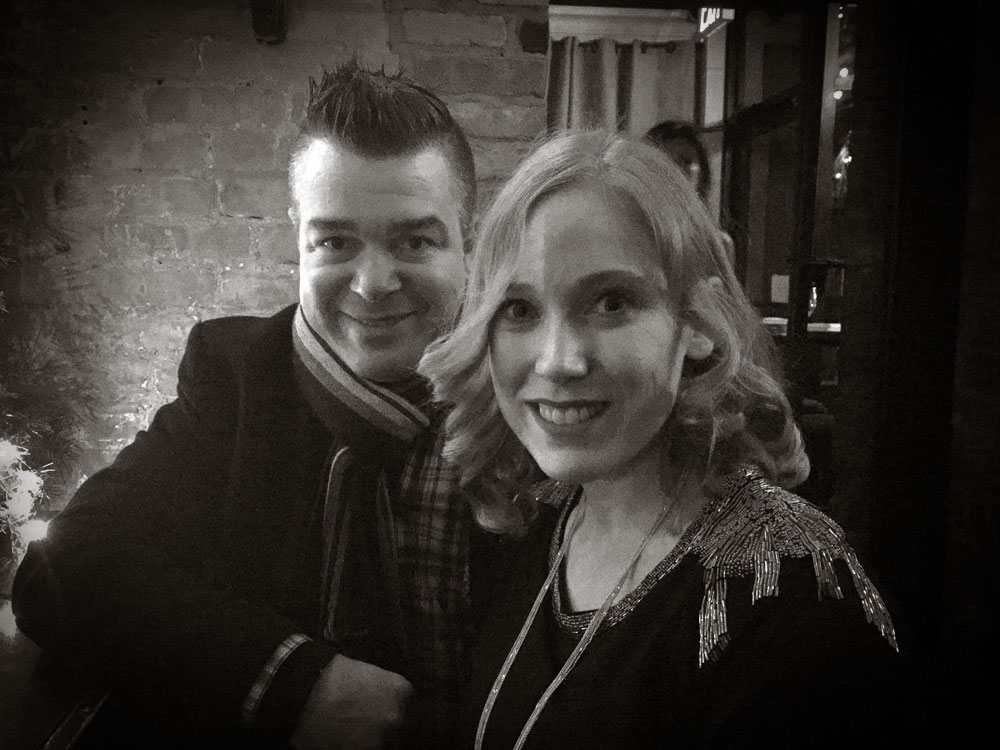 We've been living in NYC for three years now. It's a roller coaster ride – both exhilarating and scary for various reasons. The highs are very high and the lows are extremely low. It's not a place to come with thin skin and no one survives without a genuine desire to make it here. It's that kind of place.
As Australians, we have had it easier than most immigrants. We speak the same language, grew up on the same pop cultural references and look similar. But that doesn't mean you won't experience culture shock. The sense of humor is different. The climate is different. The spelling is different. Most words are in some way different. The intensity of the people is different. The work:life balance is different. To be honest, the first year kind of sucked!
So to make things a little easier for others, you will find a range of topics that may help you get settled sooner, choose to stay home or just laugh and learn from mistakes we've made along the way.
Follow & Connect with us