Once you have a social security number, you'll be wanting a mobile phone that works on American networks. As you will most likely want to hit the ground running in terms of finding a job and a place to live, a mobile is an essential. You won't want to stay roaming at the ridiculous rates charged from home, though if you don't need to receive calls, you can survive a week or two by putting your phone into AIRPLANE mode and using Skype via any free WiFi you can find.
Who's who?
You'll guess right that there's no Telstra in America. Praise the Lord! There isn't even Vodafail. Well there is, but it called Verizon and it's a hell of a lot better than Vodafone, both in reception and price.
Verizon
Verizon is the best mobile phone network if you're living in New York and has the least black spots. The downside (if you're an iPhone owner) is that Verizon phones don't have sim cards, so you can't join up unless you're prepared to buy a new phone from them (that won't work back in Australia) or to go on a plan – and you can't go on a plan without a credit rating (there will be another post about this in coming days).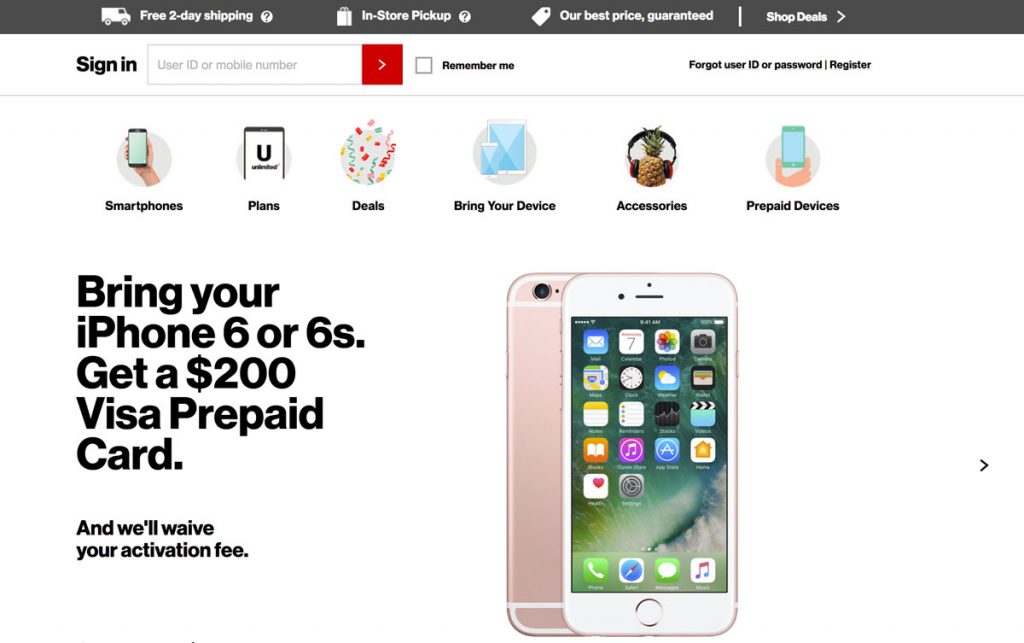 T-Mobile
T-Mobile are the young upstarts. They're the challenger that offers great deals with the occasional drawbacks with coverage. To counter that, they give you free roaming in Canada and Mexico and great prices for global roaming. They were also the first company to offer unlimited streaming for apps like Spotify and Netflix. Their services work  with Australian iPhone models and they were super helpful – which is a complete rarity in NYC.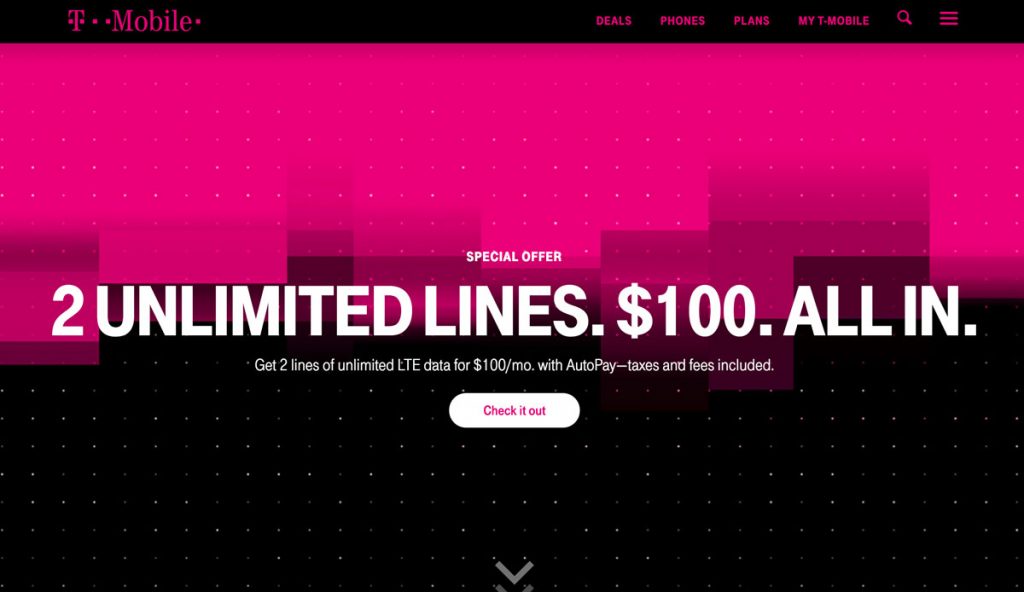 Sprint
Sprint is the third biggest cellular player. They're OK, but we chose T-Mobile for the above reasons.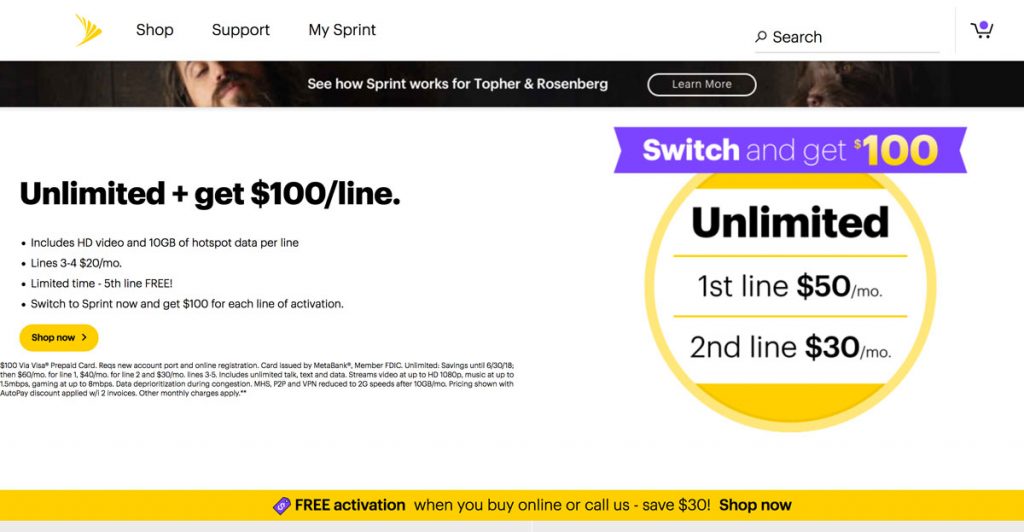 Getting setup
Without a credit rating, you will need to sign up for a pre-paid sim and pay as you go. I was on a plan that cost $80 a month for unlimited calls and data and included calls to Australian landlines. If you want to call mobiles in Australia, it's better to use Skype. What is easy to forget and is essential to maintaining easy connections and ongoing friendships back in Australia is that if you own an iPhone or Apple product, you can use iMessage and Facetime to call home using Wifi networks. This is a fantastic thing to tell friends and family and makes it so much better than just seeing likes and messages on Facebook.
When signing up, make sure you compare prices, but almost all providers have unlimited packages – so much better than Telstra, Optus and Vodafone.
Follow & Connect with us