Stockholm's boutique hotel, Scandic No.53 in Kungsgatan (King's Garden) offers style, design smarts, and super-comfy heated bathroom tiles.
Located on King Street, just a couple of blocks from the central retail heart of Stockholm is the newly revamped 4-star boutique hotel Scandic No.53.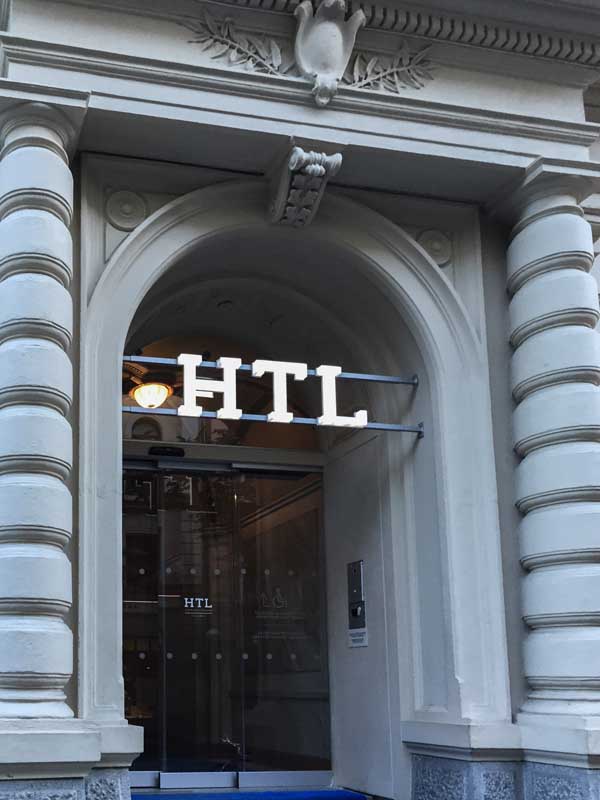 When we arrive, we enter through the hotel's very own tuck shop, with vintage candies and snacks for sale. Though just having eaten, and coming straight from the cruise ship, our mouths are watering with all of the sweet delights. Check-in is a rather nonchalant experience, and even though we arrive early, staff are kind enough to store our bags so we can make the most of the full day of sightseeing ahead in Stockholm.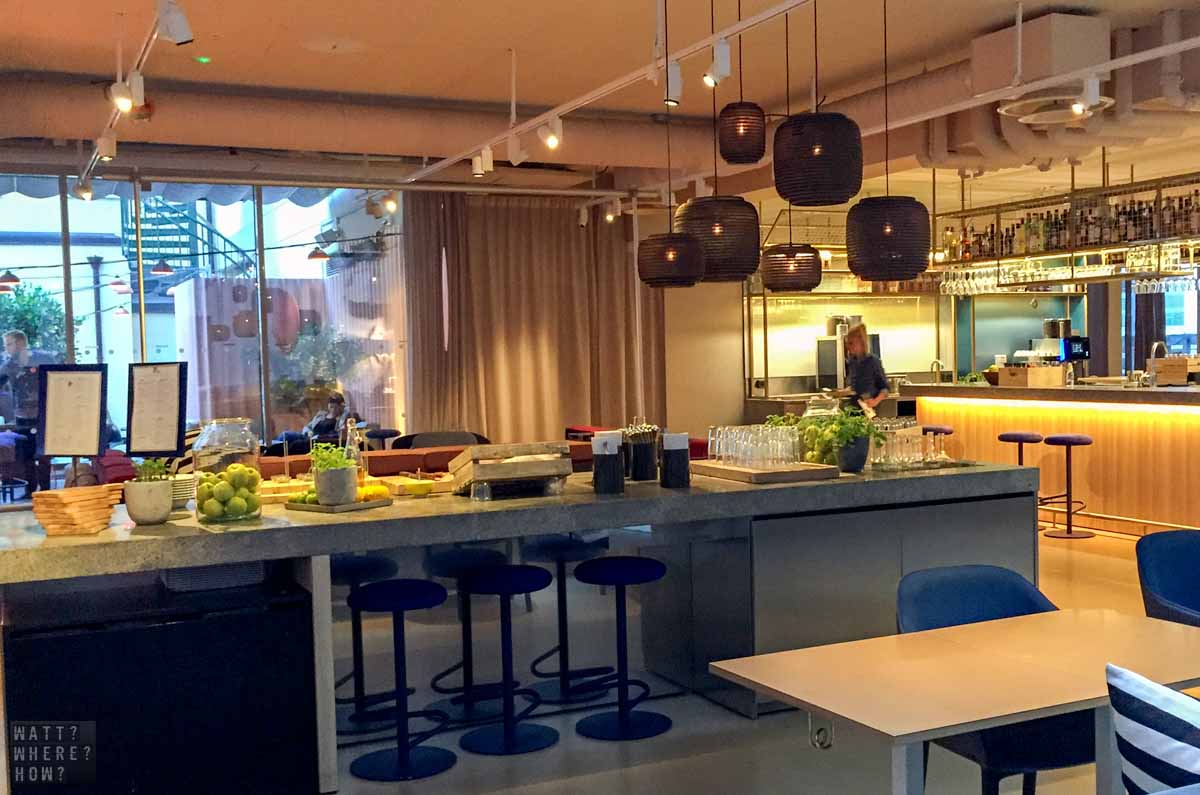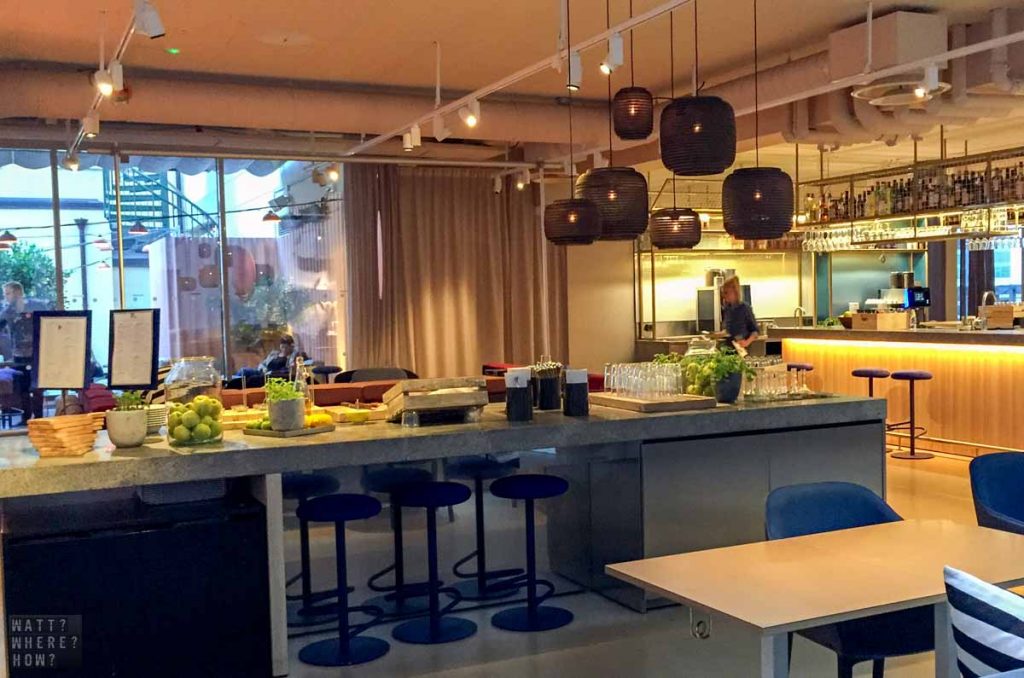 Before heading out, we take a few moments to scope the place out and people watch. We are pleasantly surprised by what we see. The design elements are on point and completely to be expected when you're in this part of the world. Under a tall, glass atrium, is a breakfast bar and a coffee/beer and wine bar. Outside is a small beer garden coming off a carefully hidden entrance from the adjoining laneway. During our stay, we made good use of the bar, which was surprisingly affordable, and offered happy hour prices on Australian Coopers and New Zealand Monteith beers during that time. Score!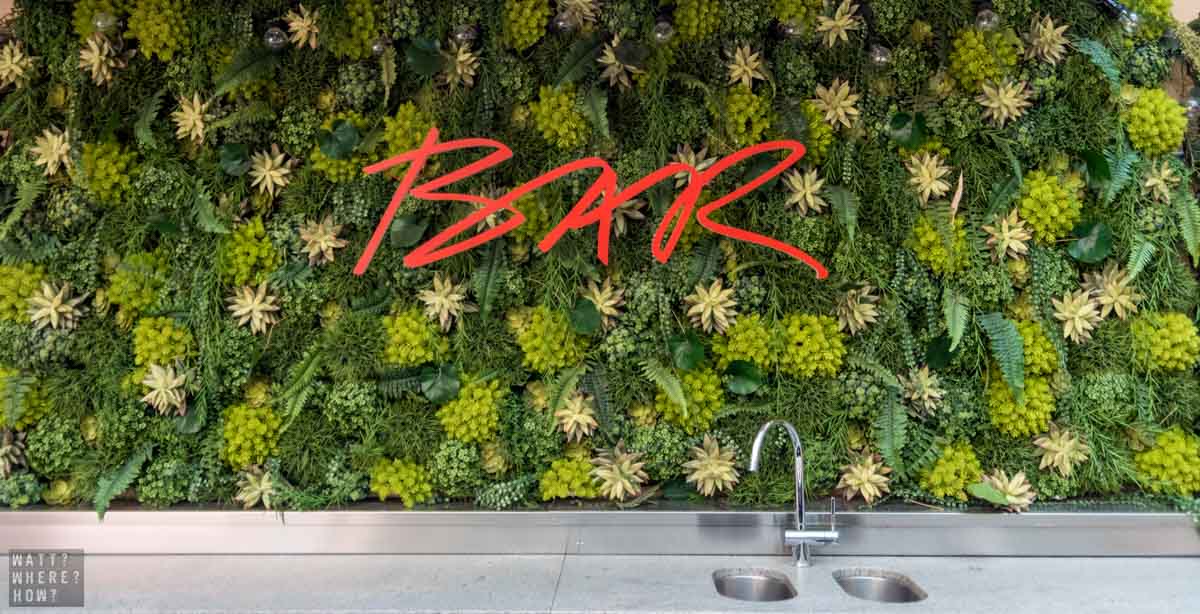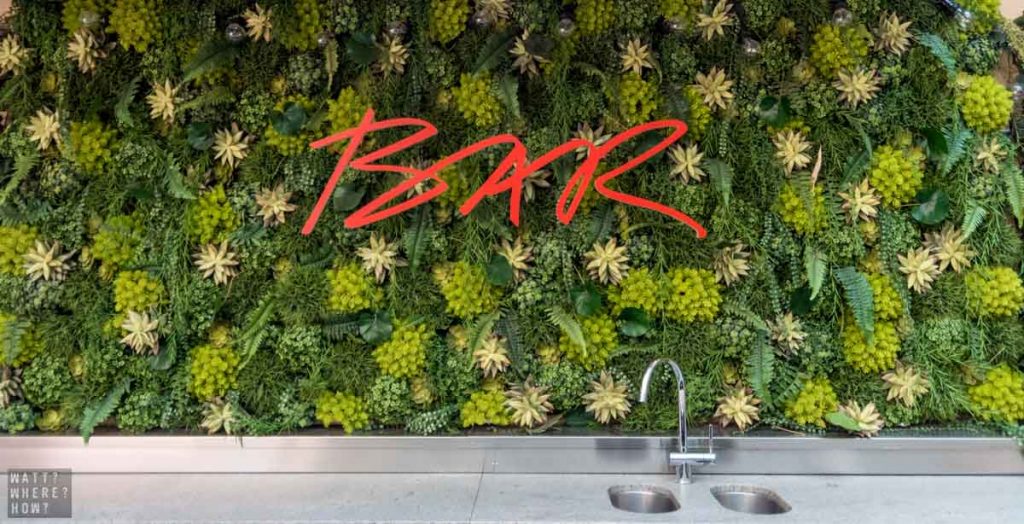 Elevators or a spiral staircase service each floor, and make for a fantastic backdrop if you're looking to pimp up your Instagram feed.
The rooms are neat and tidy, minimal but with pops of color, as you'd expect from a hotel in the design capital of the world. Unfortunately for us, it look like the cleaners got distracted and left opened bottles of the previous' guests shampoo on the floor of our shower! That aside, it's a hip little place, with a cozy corners both indoors and out that will have you. The bed is super comfy, the room has double-glazed windows to drown out the noise and there are plenty of power points to keep even the biggest techheads happy.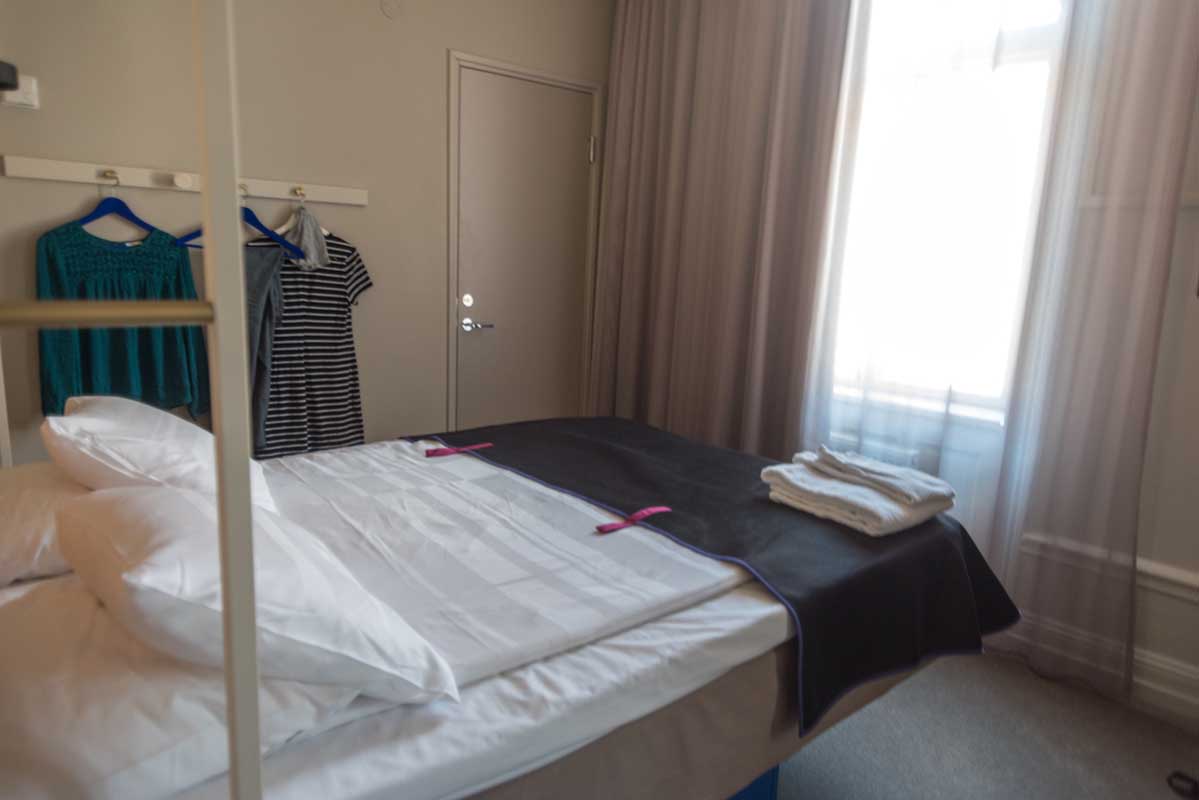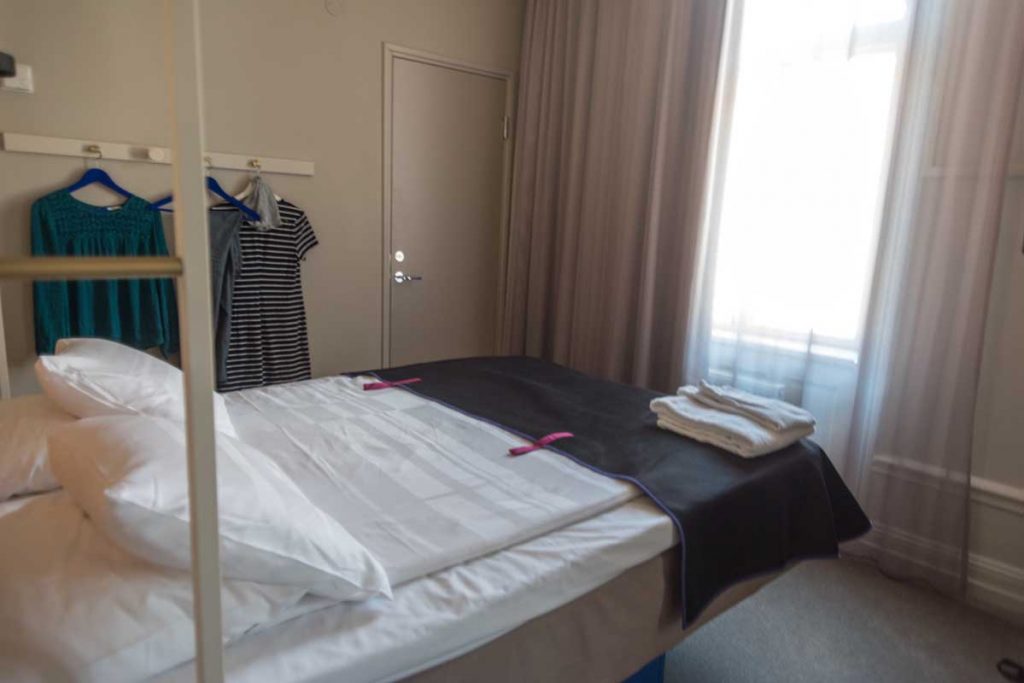 For a bargain price, we were pleasantly surprised to find such a trendy hotel, and, only blocks from the design mecca that is the Haymarket, Scandic No.53 truly is a hidden gem in this high-end city.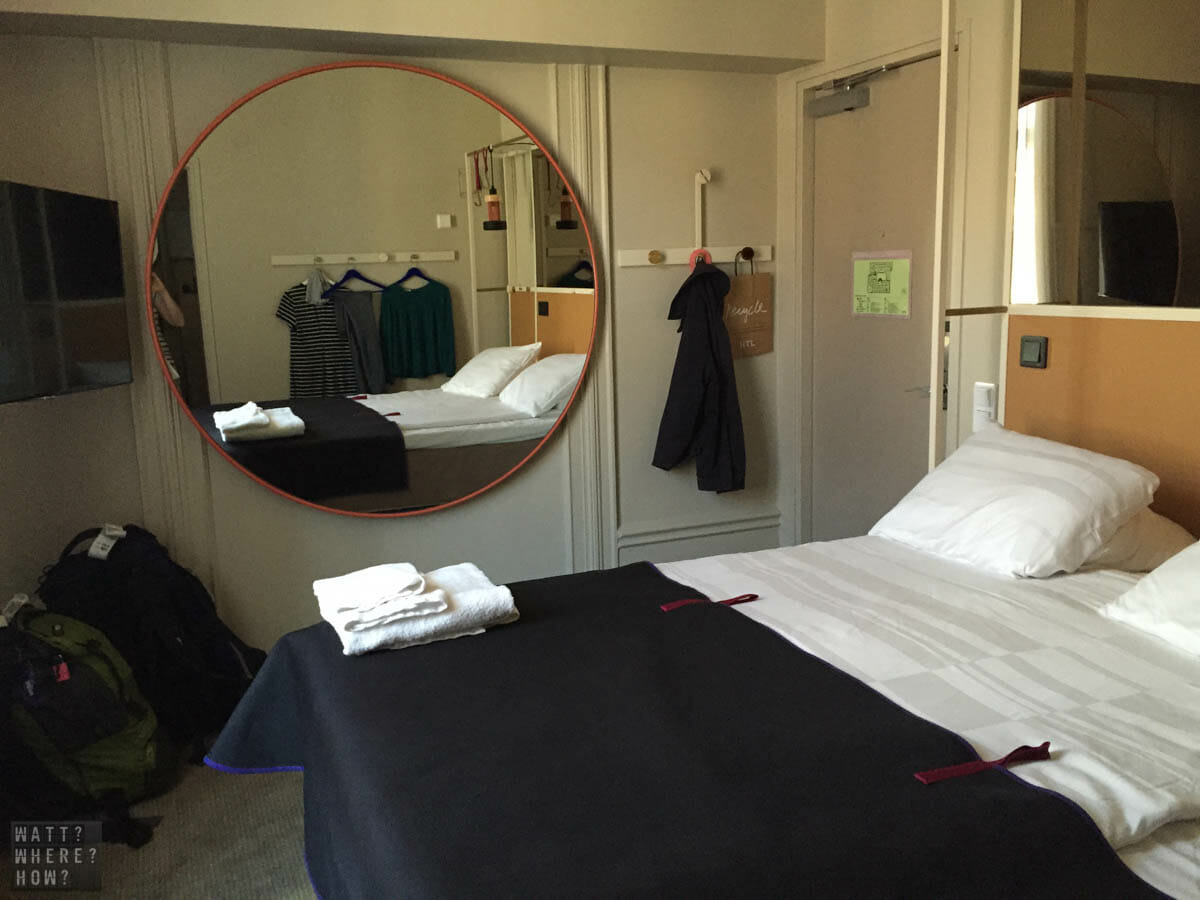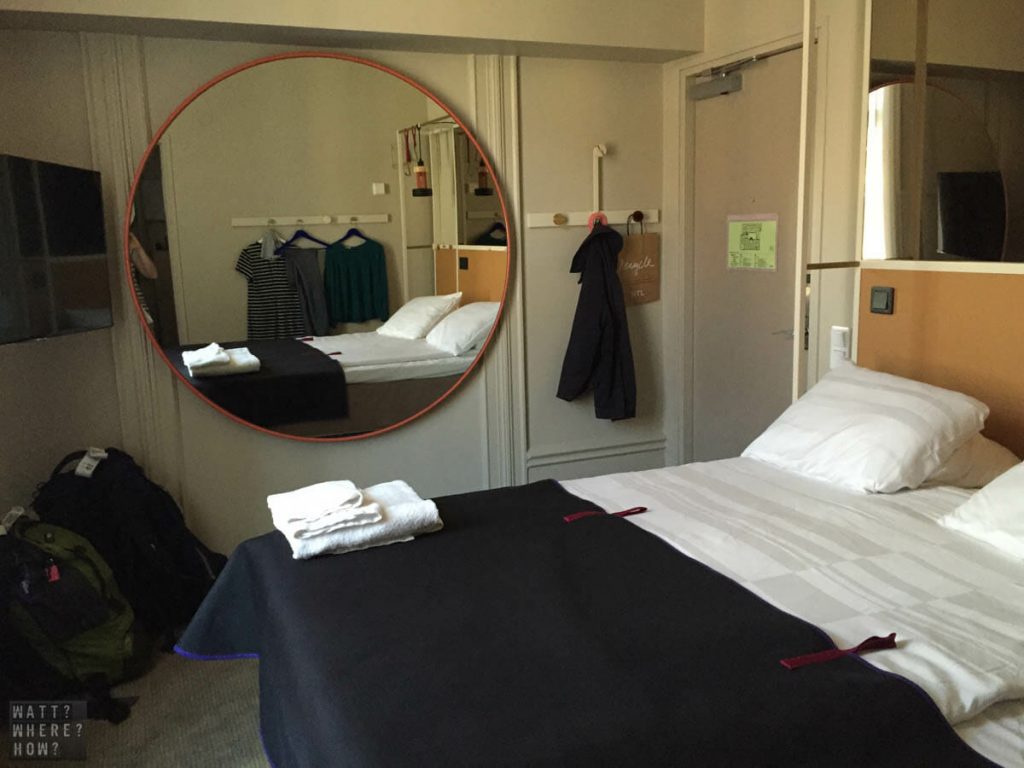 Bernie and Jess Watt are Australian travel bloggers living in New York City. For more European travel ideas, click here.
WHAT?
Scandic No.53 is a boutique hotel in Kungsgatan in Stockholm offering hip lodgings for urban professionals and creative types.
WHERE?
Kungsgatan 53, 111 22 Stockholm, Sweden
HOW?
Book here.
Follow & Connect with us