The Montreal street art scene creates a rainbow of color in the bleak conditions and dirty snow of a Canadian winter.
Exploring Montreal in the heart of winter, what really stood out was the creative vibe permeating every aspect of the city. Per capita, its theaters dominate the cultural landscape and its appreciation and encouragement of the Arts has to be applauded. We knew that Montreal had for as long as we could remember, been the mother of comedy and performing arts, but never realized how far outside that scope it extended.
As street art fans, what immediately stood out is the quantity, matched by the high quality. Every nook and cranny, back alley or staircase was scarred with the residue of acrylic spray paint. From simple tags and traditional graffiti lettering to grand scale works of art that stood ten stories tall, there was either a complete disregard to the letter of the law happening or we were in a place that championed street art.

Each morning, we'd leave the apartment super early to explore the pieces. Ignoring the below frigid subzero temperatures and navigating black ice and deep snow, we'd set out to capture some of the creativity of the city. We were completely amazed at the diversity of talent, the freedom of expression and the obvious support for the artists.  Having done a little research, we found out that Montreal is home to the Mural Festival, which encourages local artists to fill up blank canvasses each year, in the hopes of "democratizing" art. Oddly enough, knowing nothing about the city, we happened to be staying right on the boulevard that was the heart and soul of the festival.
From retro-inspired works, to abstract and just the plain absurd, we readily found ourselves standing in awe to appreciate the city and its limitless artistic boundaries. The works lined apartment blocks, buildings, billboards and even local businesses. A tribute to Michael Jackson was even visible in this abandoned building turned art space!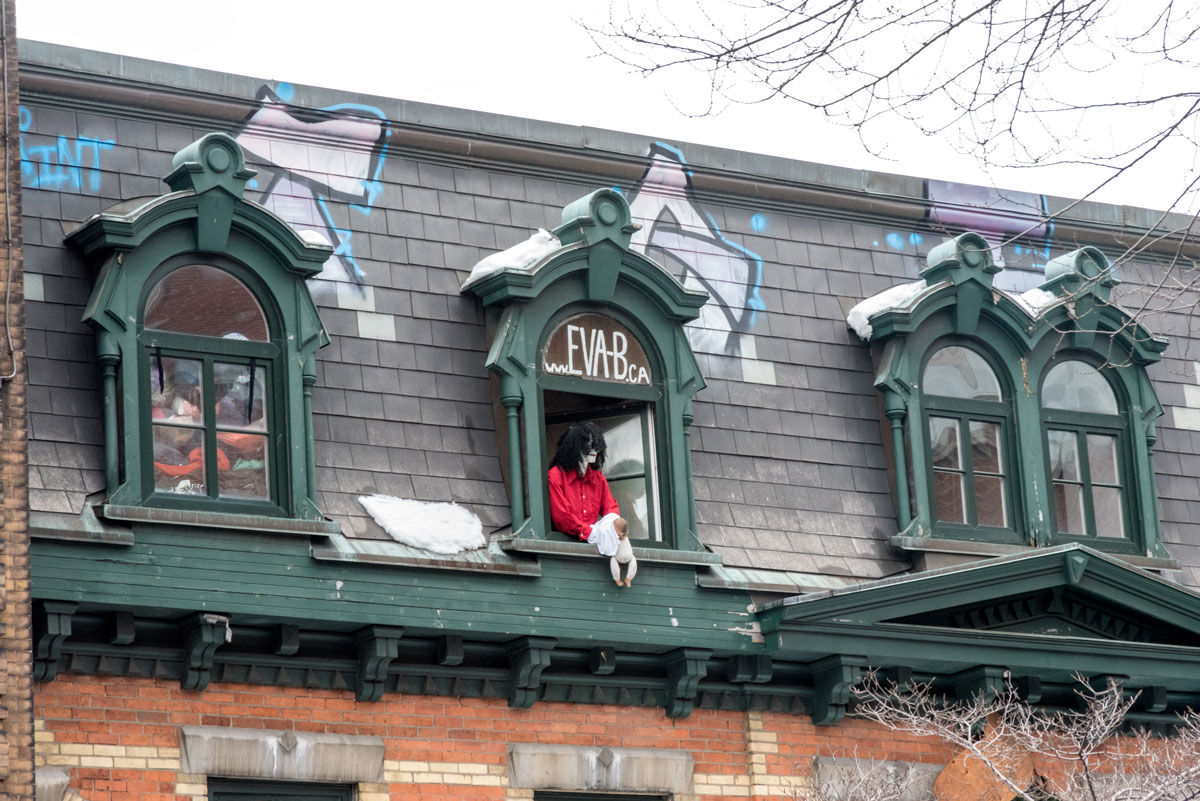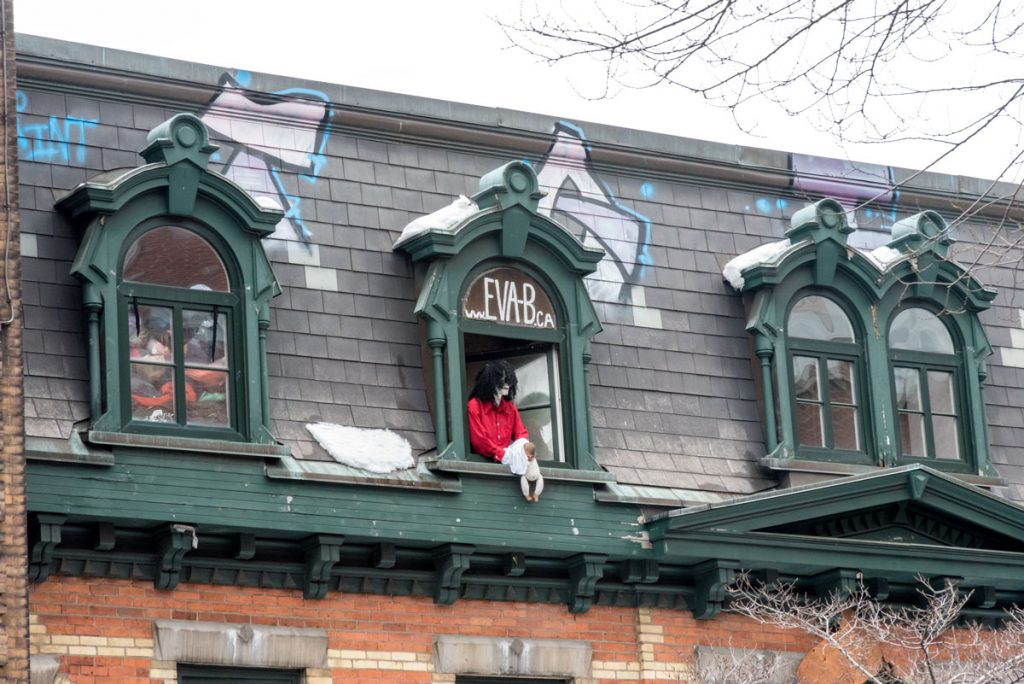 If you value street art, the Montreal Mural Festival should make a welcome addition to your travel bucket list.
WHAT?
WHERE?
Saint Laurent Boulevard
HOW?
2017 dates to be confirmed.
Follow & Connect with us