Offering an imposing facade and prime defensive position at the highest point of the city, Kilkenny Castle is unmissable.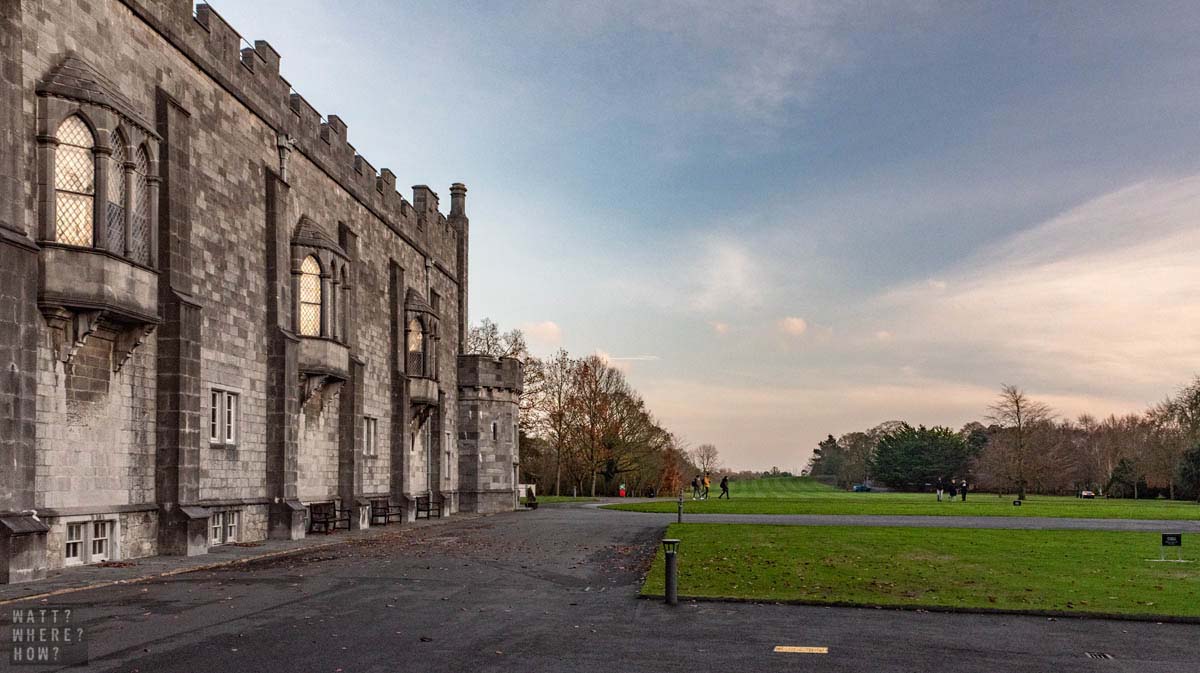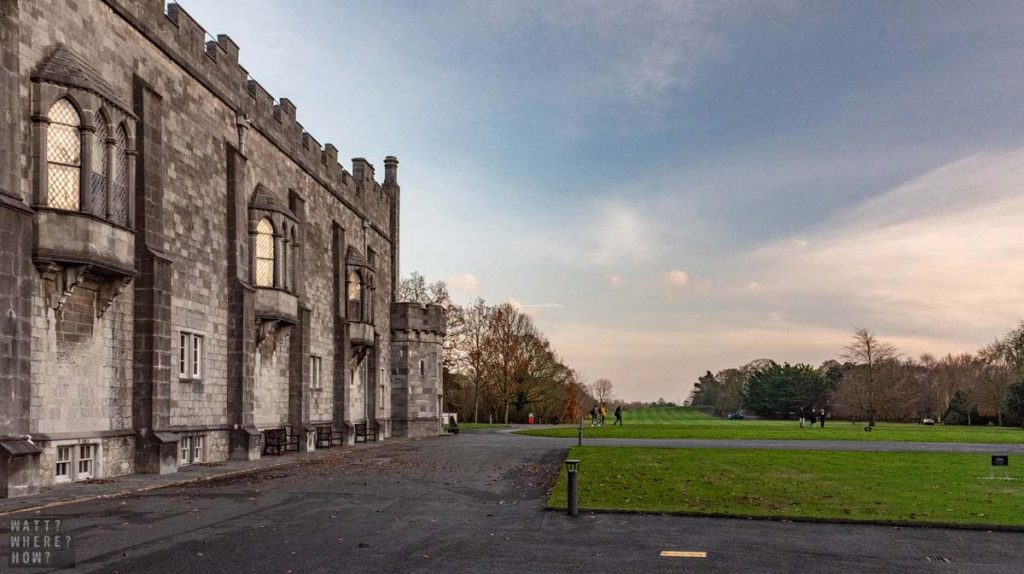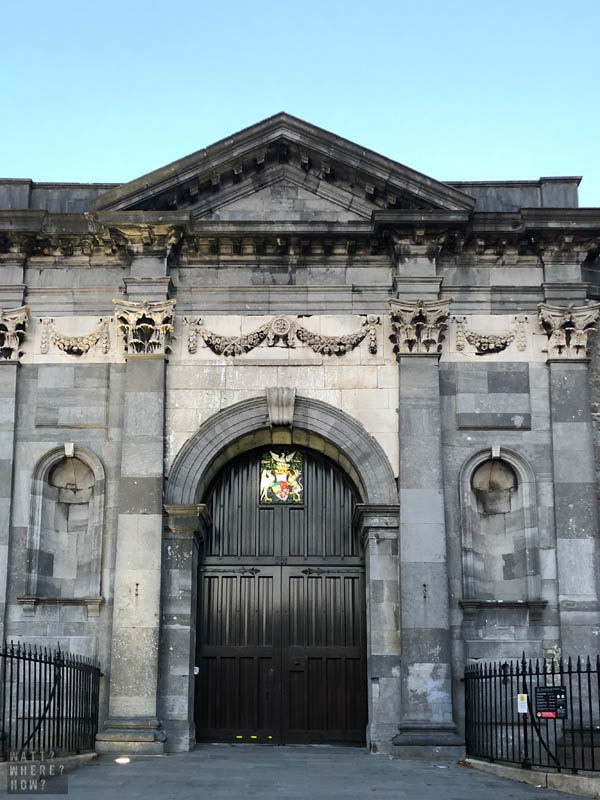 It was constructed at this strategic fording point of the Nore River in 1193 by Richard de Clare, 2nd Earl of Pembroke, better known as Strongbow – the tasty apple cider (though that wasn't his official title).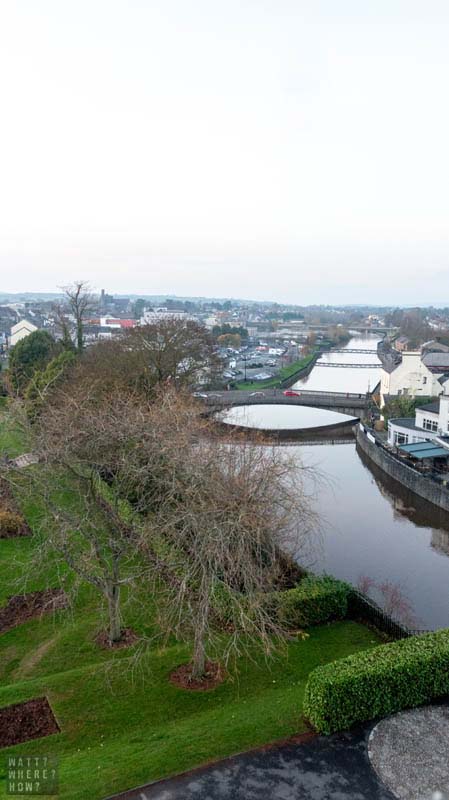 Take a guided tour through the oldest tower where archeological explorations have revealed the original wall and cross hatched branch and mud roof dating back to the early 1200s.
Moving up into the castle's reception spaces through the service areas, when we re-enter the main floor we're greeted with total opulence. Led through regal dining rooms and libraries, one notable area is the withdrawing room, the full name of what has become known over time as the drawing room. This is where the women withdrew to when the men switched it up on the whiskeys and tobacco.
Grand tapestries and oil paintings cover ornate wallpapering and wood panels. At its height, the castle had over 500 works of art, but now there's only about 100 left.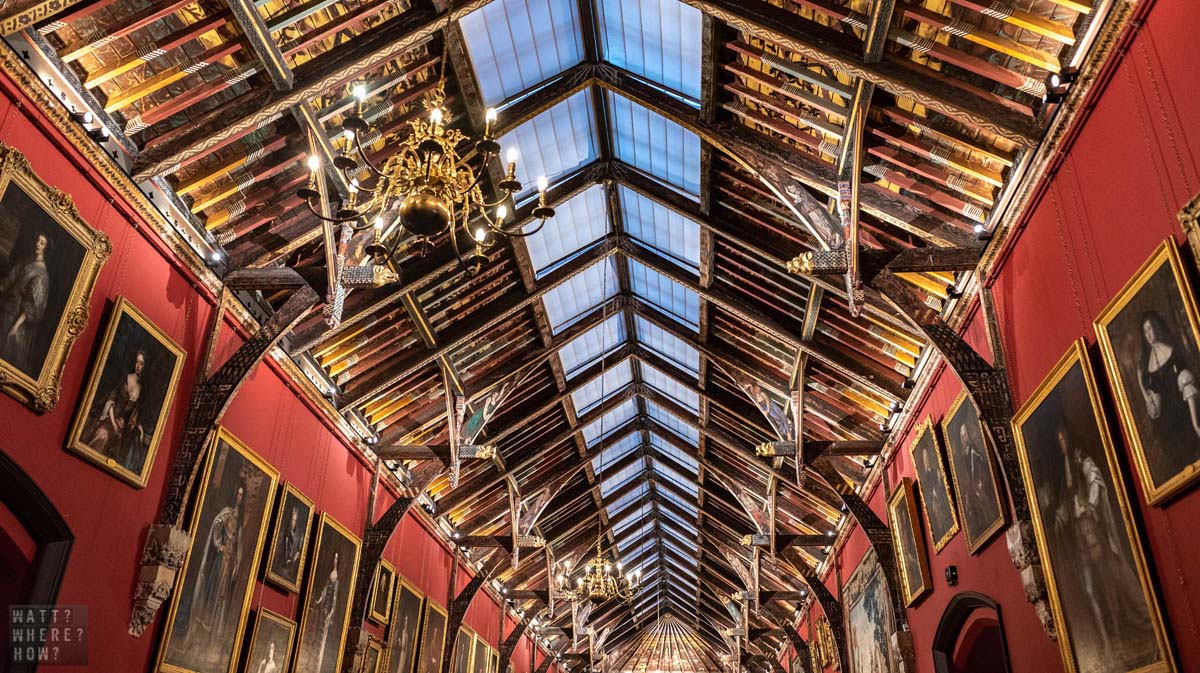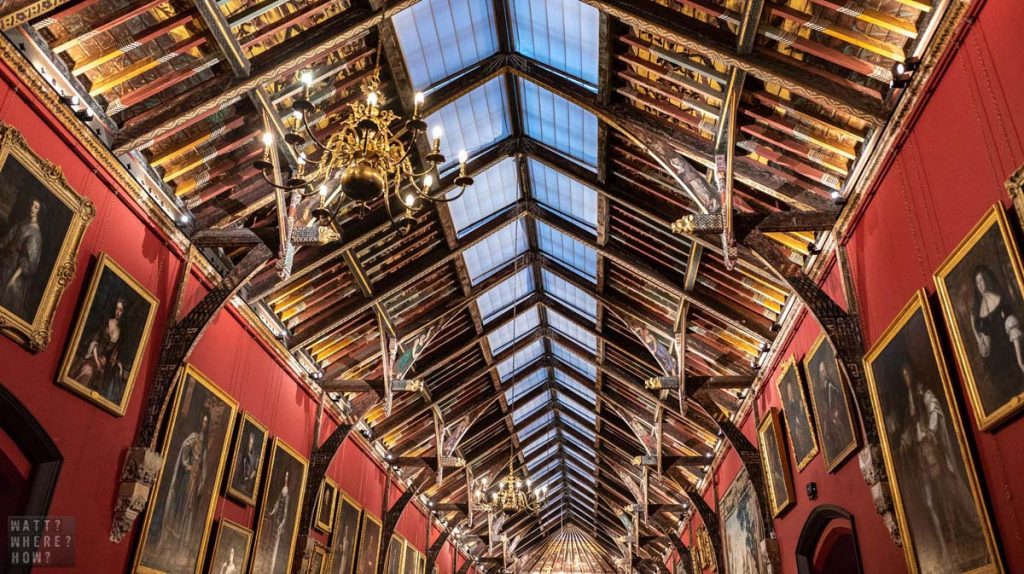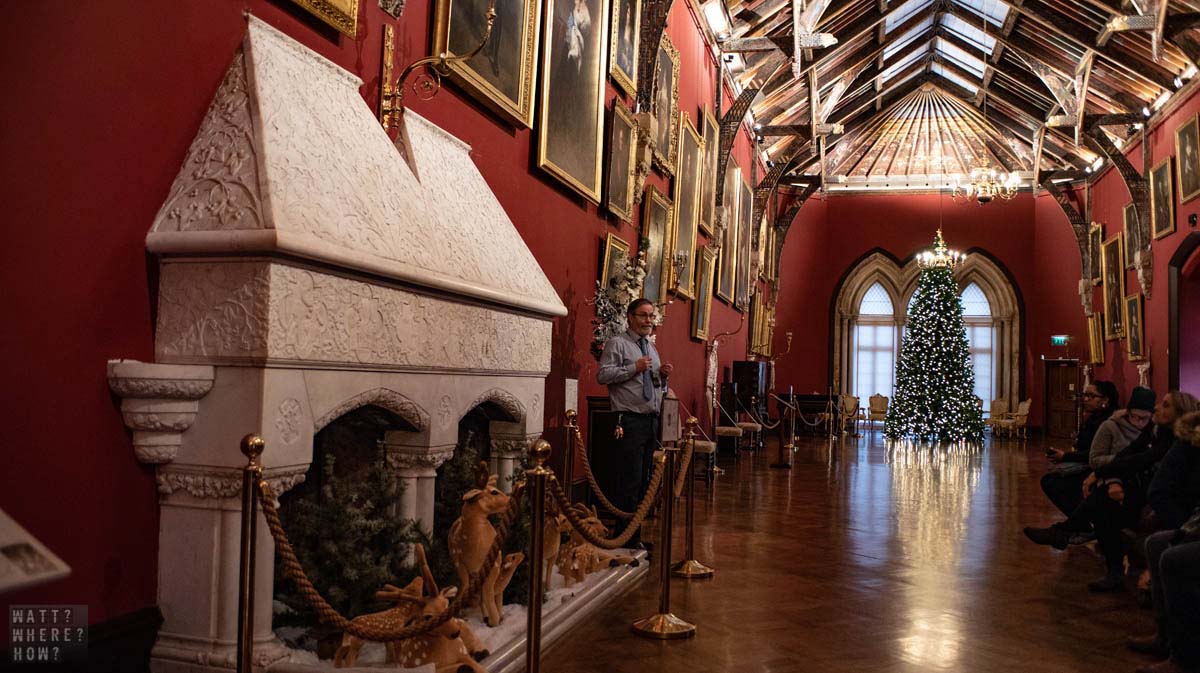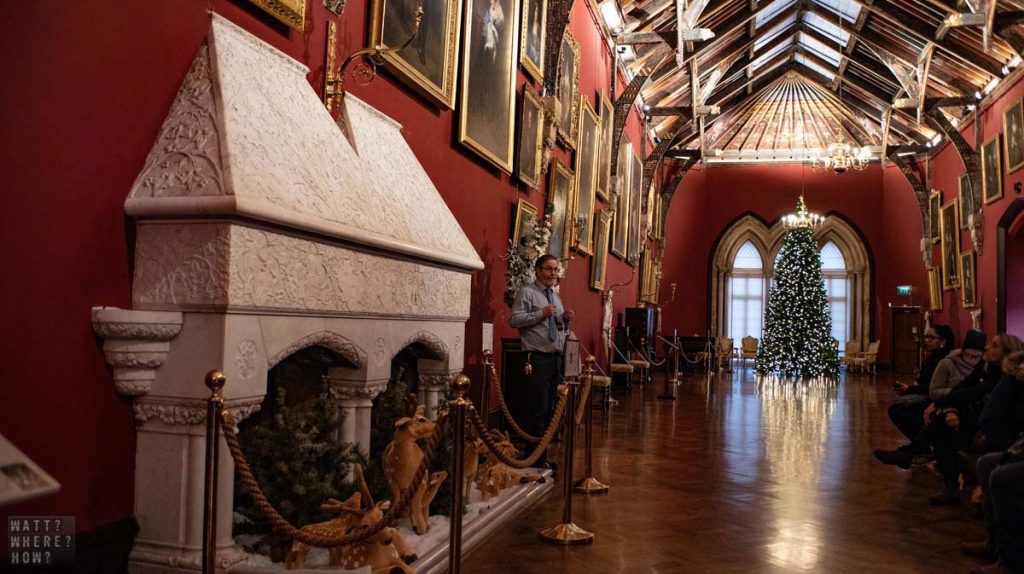 Between the early earthworks and the Victorian era grandeur, there was another manifestation of Kilkenny Castle. Purchased by the Butler family in 1391, it stood proudly until, like anything nice of it's era, Oliver Cromwell damaged it in the Siege of Kilkenny in 1650. Nice bloke.
This wasn't the castle's first skirmish with English power and it wouldn't be its last. During the Irish Civil War in 1922, the castle was held siege for two days. No one was killed but a bullet was lodged in the wall.
The last owners of the castle was the Butler family, who made their riches from wine. It became their family home where they lived until 1935. In 1967, Arthur Butler gifted the castle to the people of Kilkenny with a notional sale price of fifty pounds. The last Butler in the lineage died in 1997.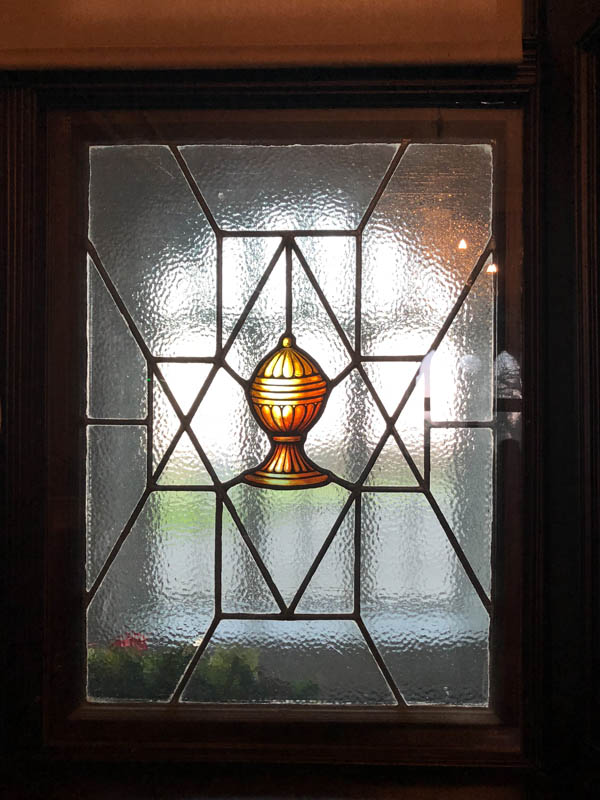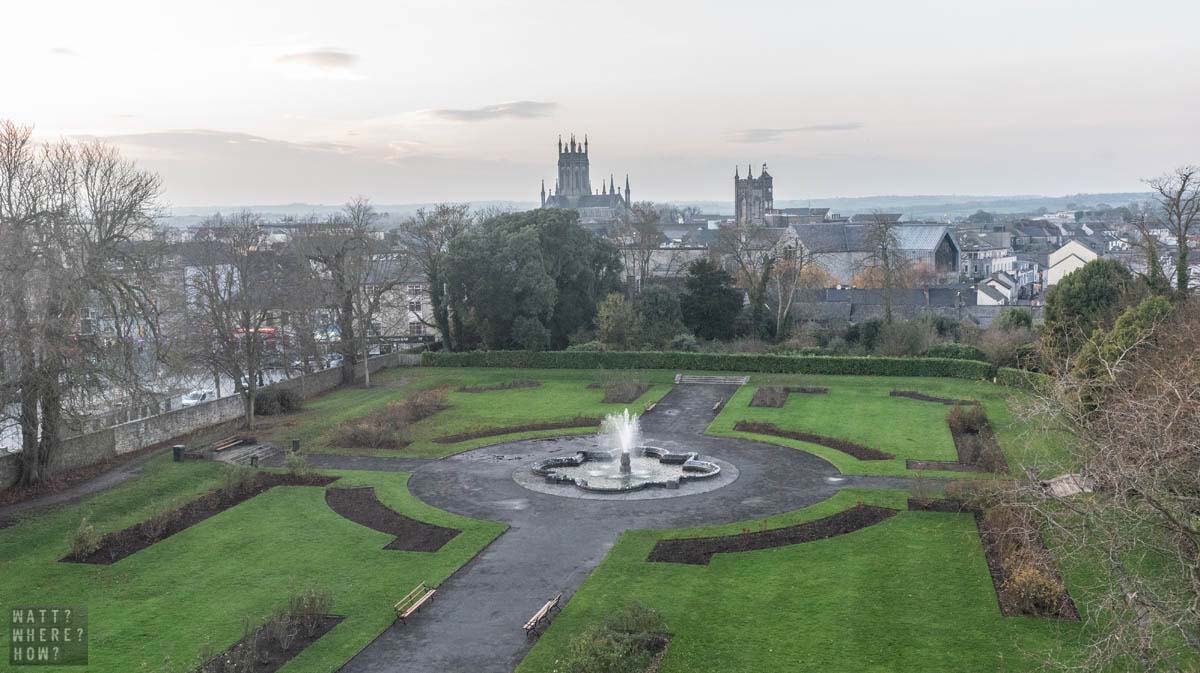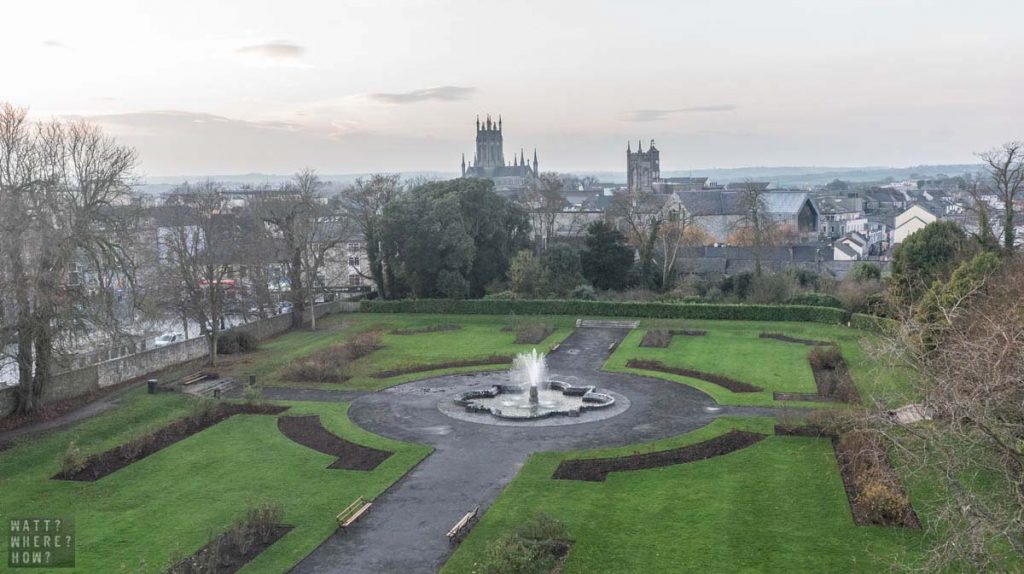 Kilkenny Castle and gardens offer a taste of what life was like for the landed gentry in years past and it makes an ideal starting point for your Kilkenny explorations.
For more great Irish road trip and holiday ideas to add to your itinerary, browse our Ireland vacation inspiration.
---
WHAT?
Kilkenny Castle is one of Ireland's most beautiful and well-preserved castles.
WHERE?
The Parade, Collegepark, Kilkenny, Ireland
HOW?
Opening Hours
| | |
| --- | --- |
| October to February | 09.30 to 16.30 |
| March | 09.30 to 17.00 |
| April and May | 09.30 to 17.30 |
| June to August | 09.00 to 17.30 |
| September | 09.30 to 17.30 |
Admission Fees
| | |
| --- | --- |
| Child / Student | € 4.00 |
| Senior (60+)/Group:(20+ Adults/Seniors) | € 6.00 |
| Adult | € 8.00 |
| Family | € 20.00 |
Follow & Connect with us