Frederiksberg Gardens are in the heart of Frederiksberg, a leafy Copenhagen suburb with wide open green space and its own palace.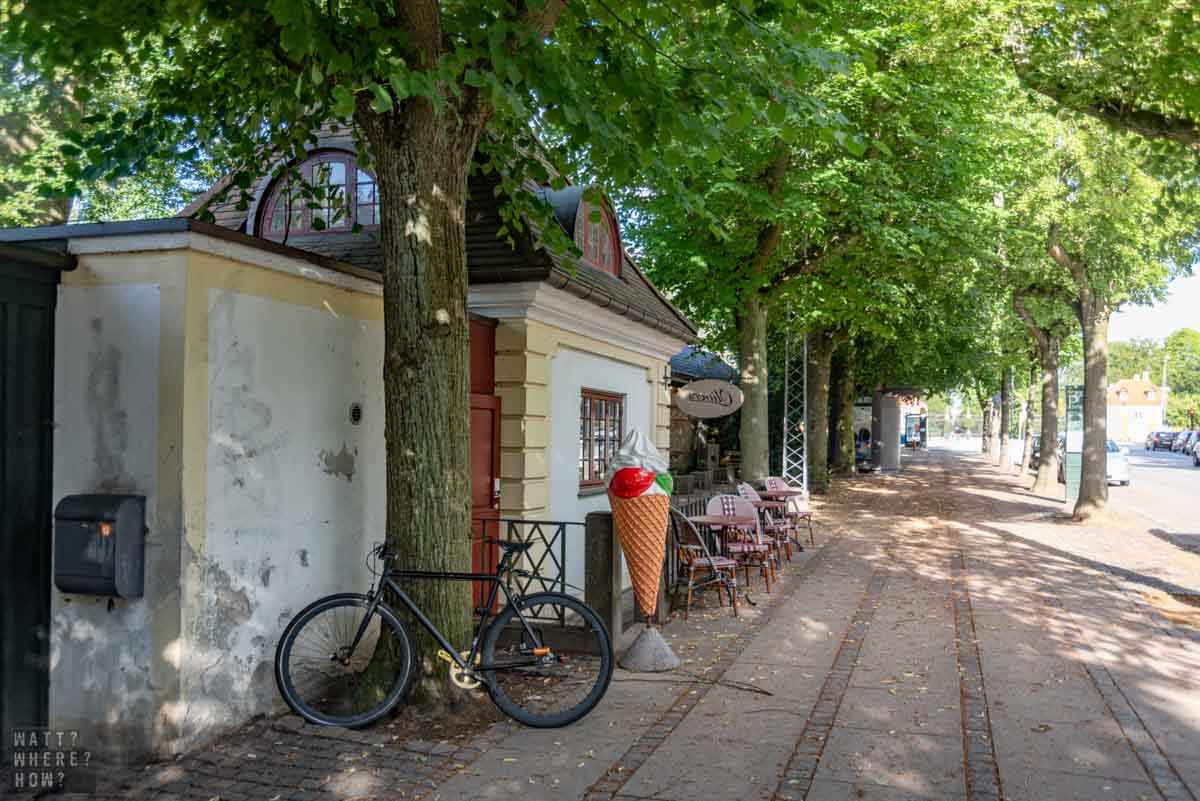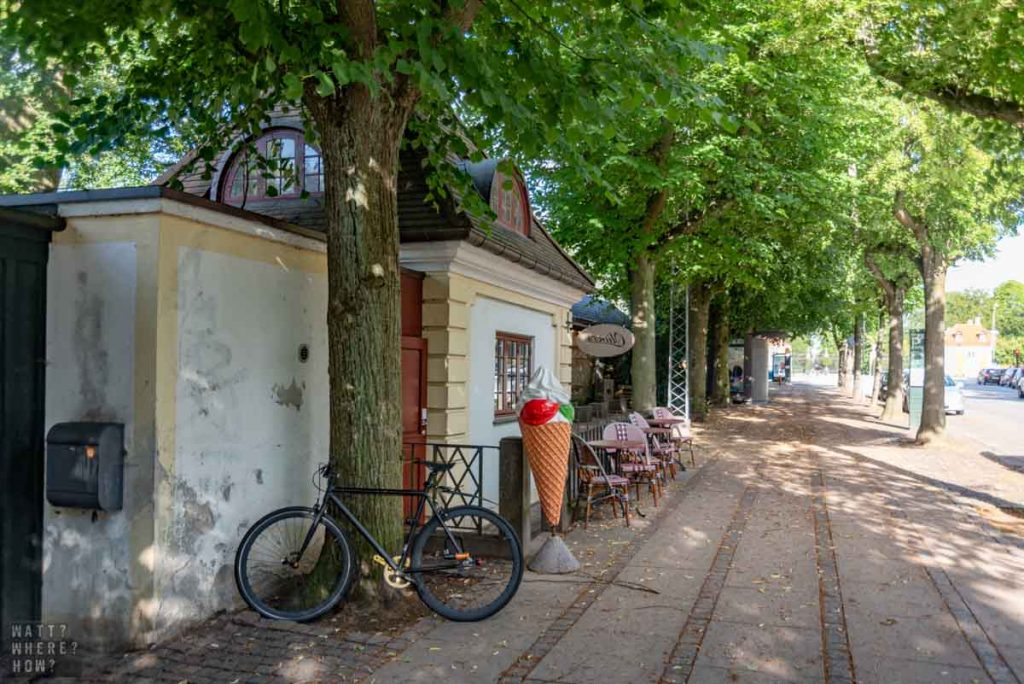 Frederiksberg is one of Copenhagen's more opulent suburban enclaves. Stylish boutiques and hip cafes populate the main street, whilst modern street art adorns the walls of narrow lanes and back alleys. For the foraging music fanatic, Sound Station offers three rooms crammed from floor to ceiling with shellac LPs and CDs. It's easy to lose a day exploring the rarities and European versions of rock and jazz classics.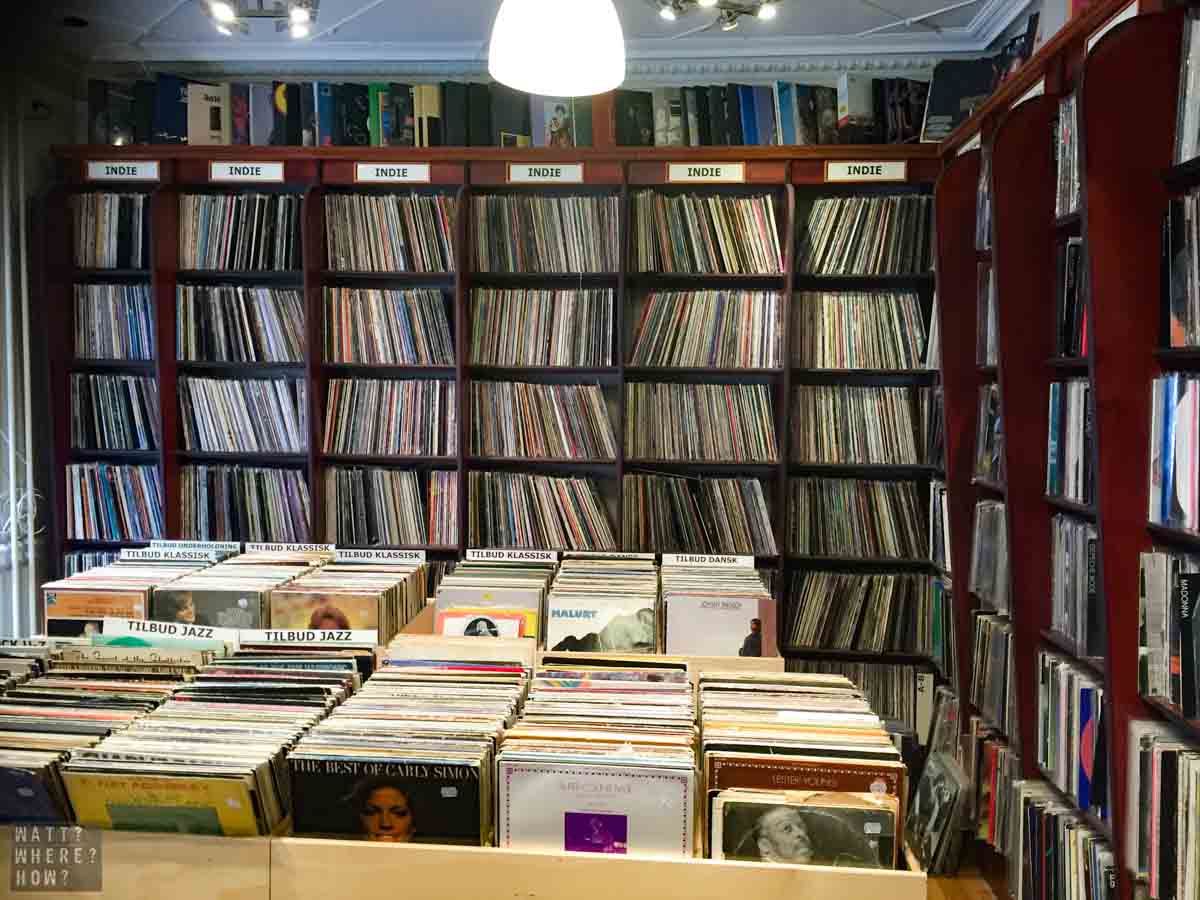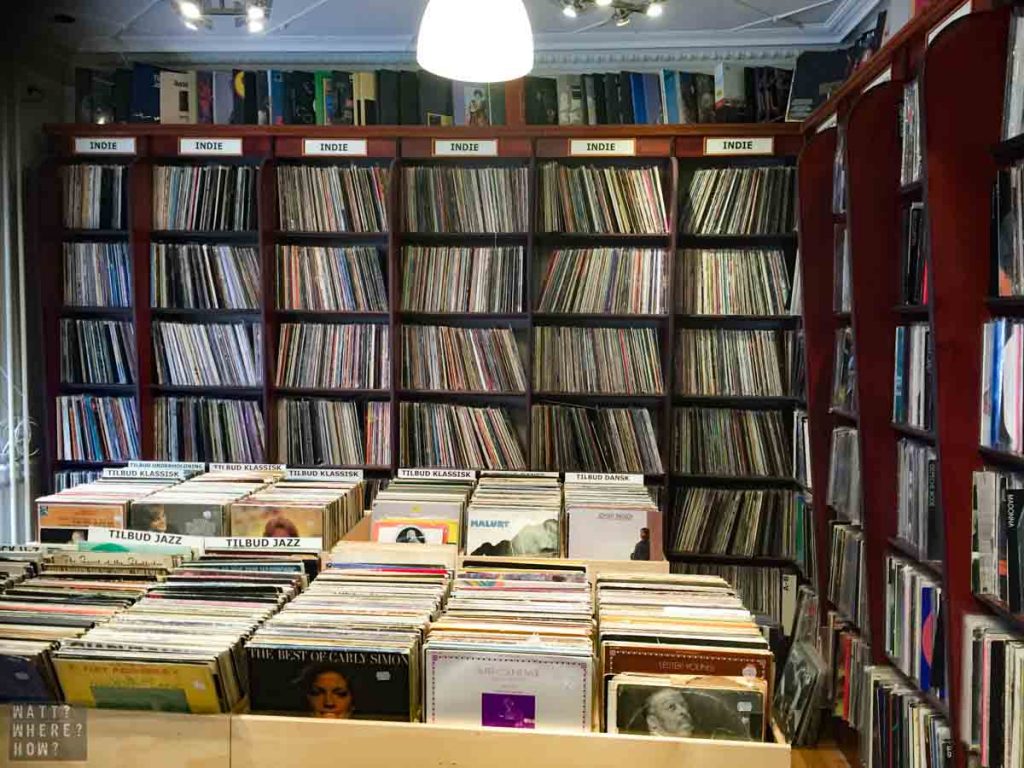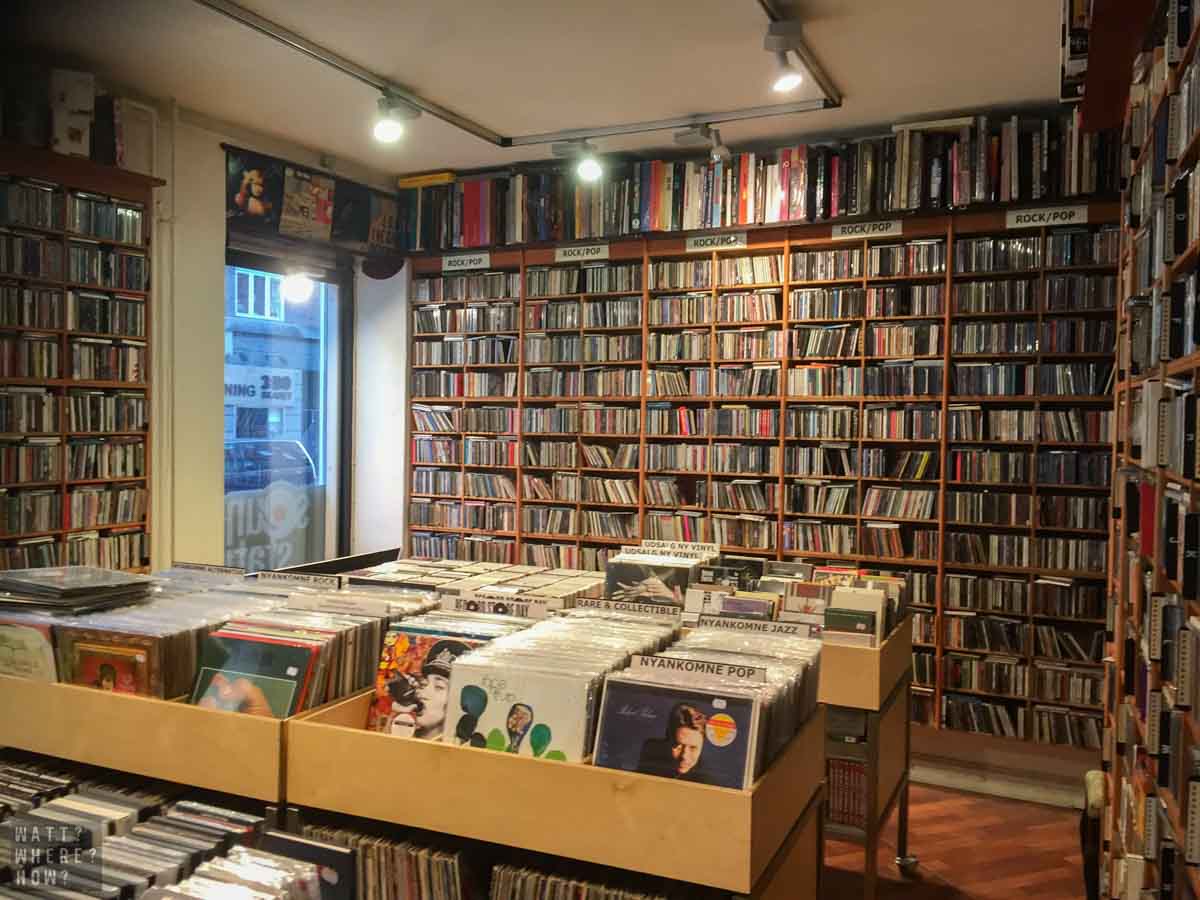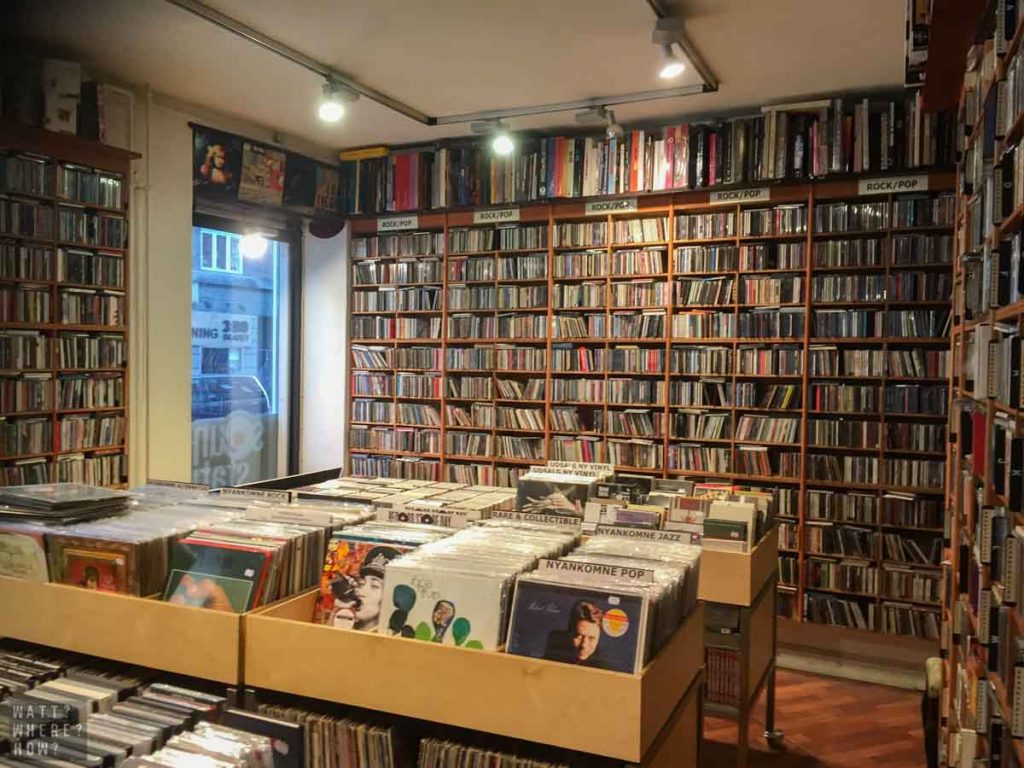 Accommodation
As luck would have it (and some savvy AirBNB exploration, we've secured an open and spacious apartment just off the main street, Gammel Kongevej. The hosts have left behind an encyclopedic tome recommending a range of quality restaurants and eateries in the area.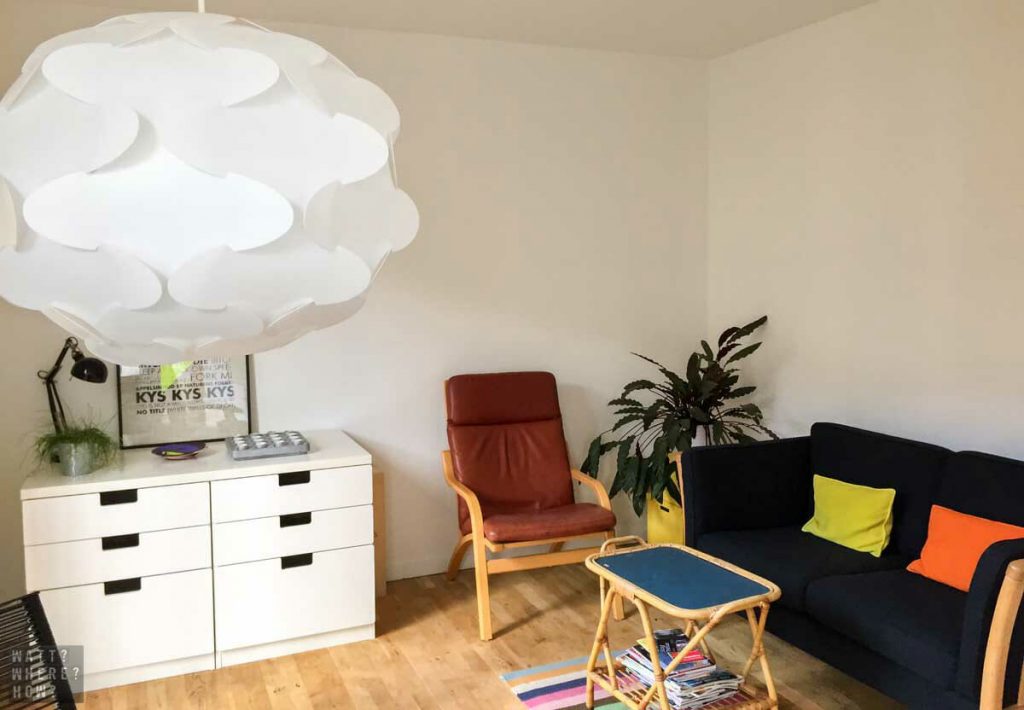 Sans Souci
For our first night, we try local favorite, Sans Souci, which has been a permanent fixture since 1902. Nestled in a cozy corner block, the ambience is warm and inviting and the vibe is casual. Most of our fellow diners appear to be business travelers or people on first dates. Boasting a French bistro menu, we opt for the Steak Tartare, Squid Salad, Mussels and a tender veal dish, washed down with Tuborg beers. Delicious!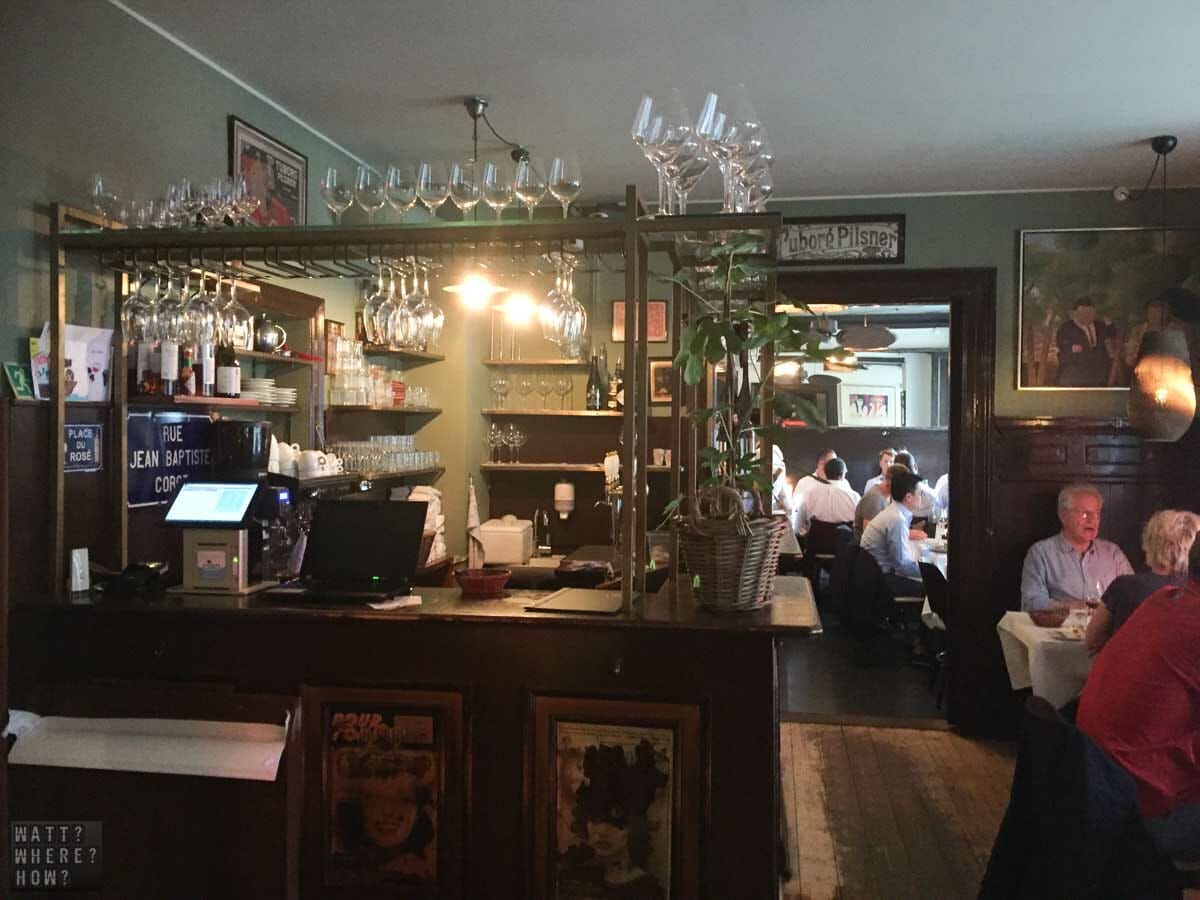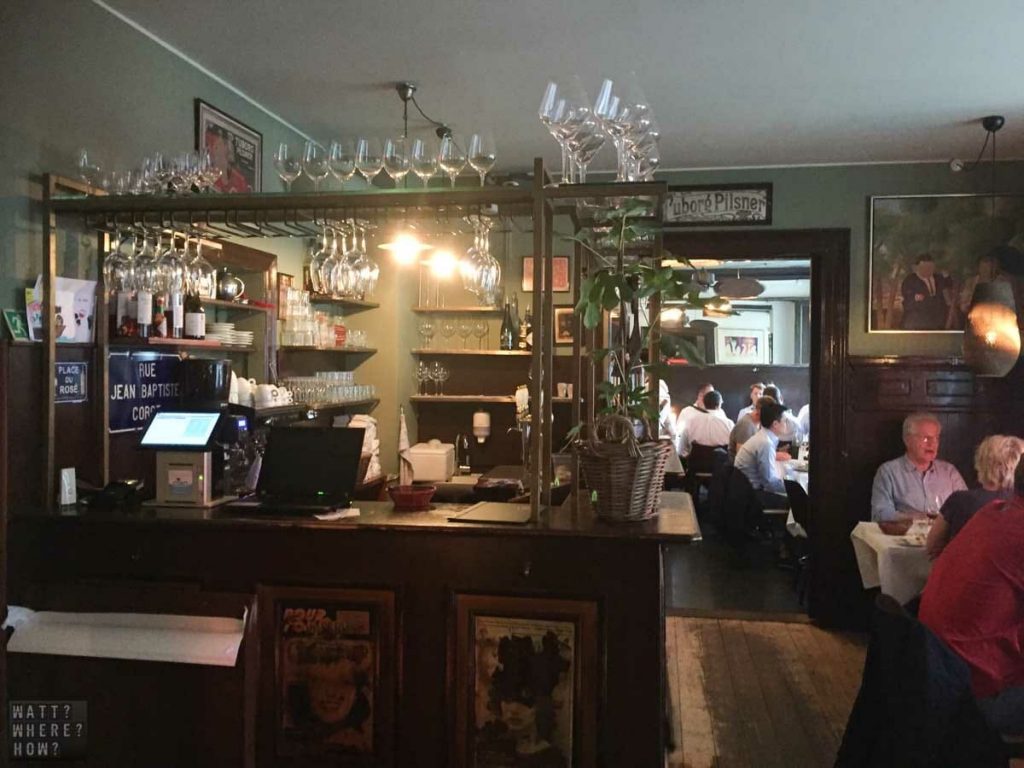 Frederiksberg Palace and Frederiksberg Gardens
A short walk from our AirBNB and you'll find yourself in the Frederiksberg Royal Garden. Entering through a stone forecourt, the parklands are initially underwhelming, but as you explore deeper along the winding paved walkways through the leafy forest, you're rewarded with an open lake and quaint boathouse, part of the English-influenced romantic-era garden.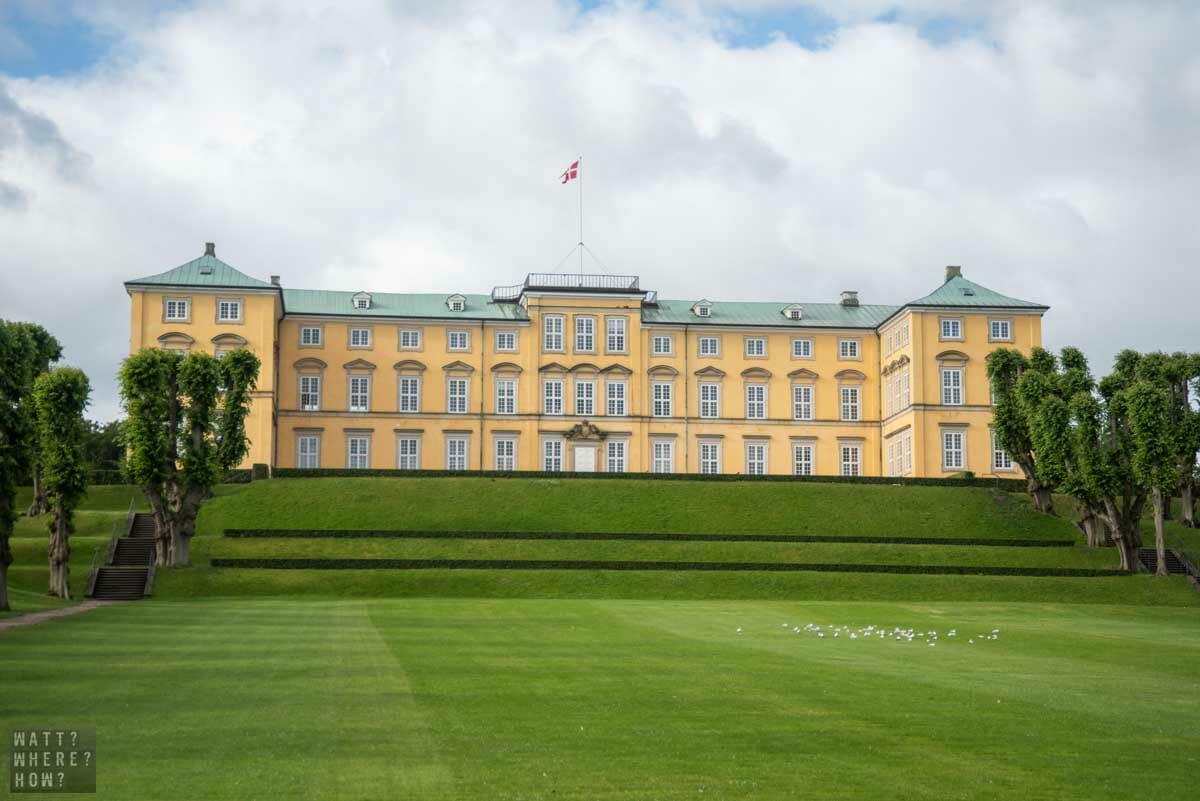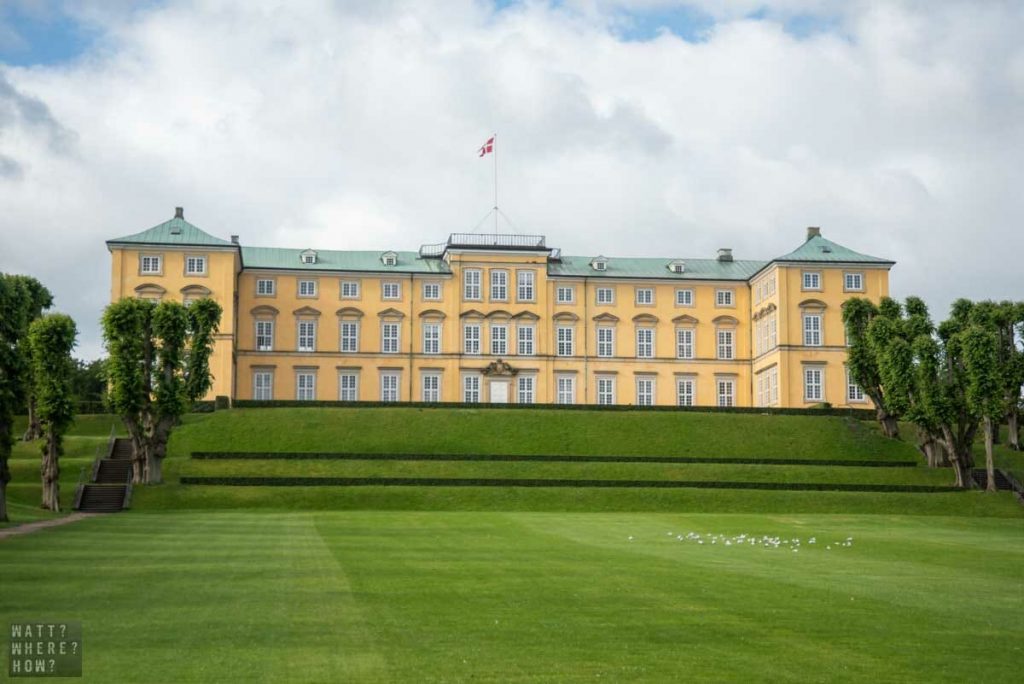 Dominating the top of the hill is the baroque Frederiksberg Palace. Completed in 1735, it was a royal residence until 1852, eventually becoming an Officer's Academy. Being so early in the morning, the only others around are a gardener and a few joggers. We can walk right up to it and peer inside the windows. There's no security in sight.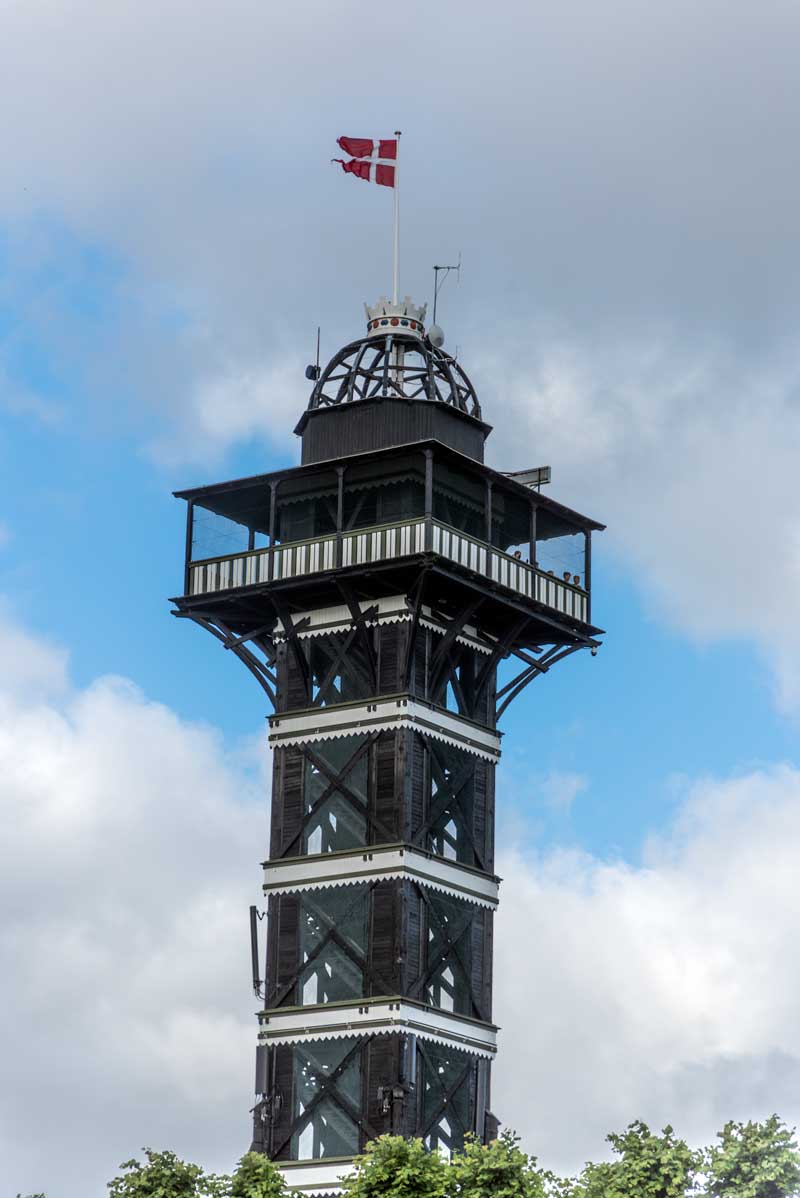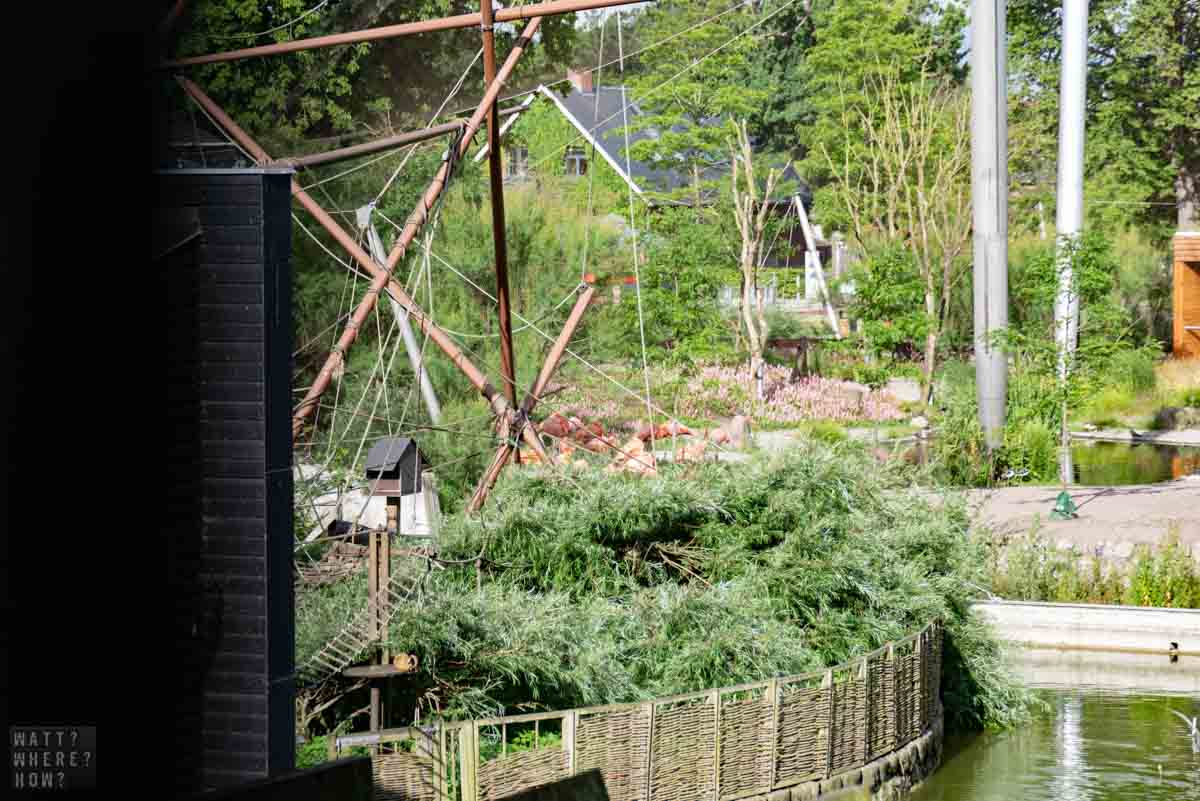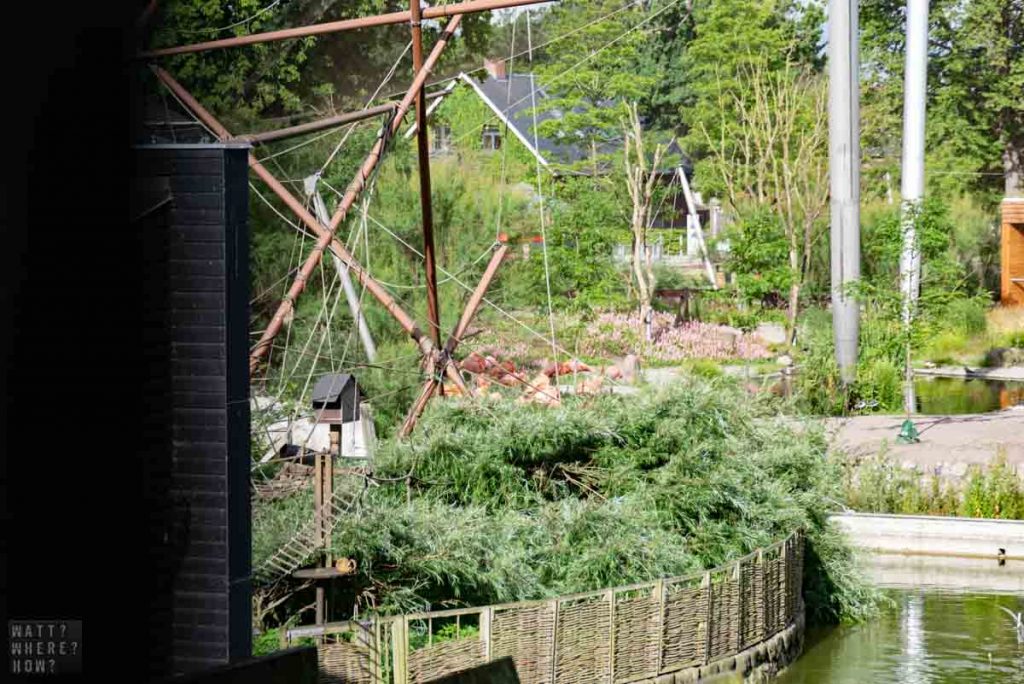 The boundary of the palace borders the Copenhagen Zoo. From the fence, we can hear groups of school children already lining up for entry to the early feeding enclosures. We can see the flamingo enclosure, very hard to miss with hundreds of fluorescent pink birds standing out among the muddy watered enclosure.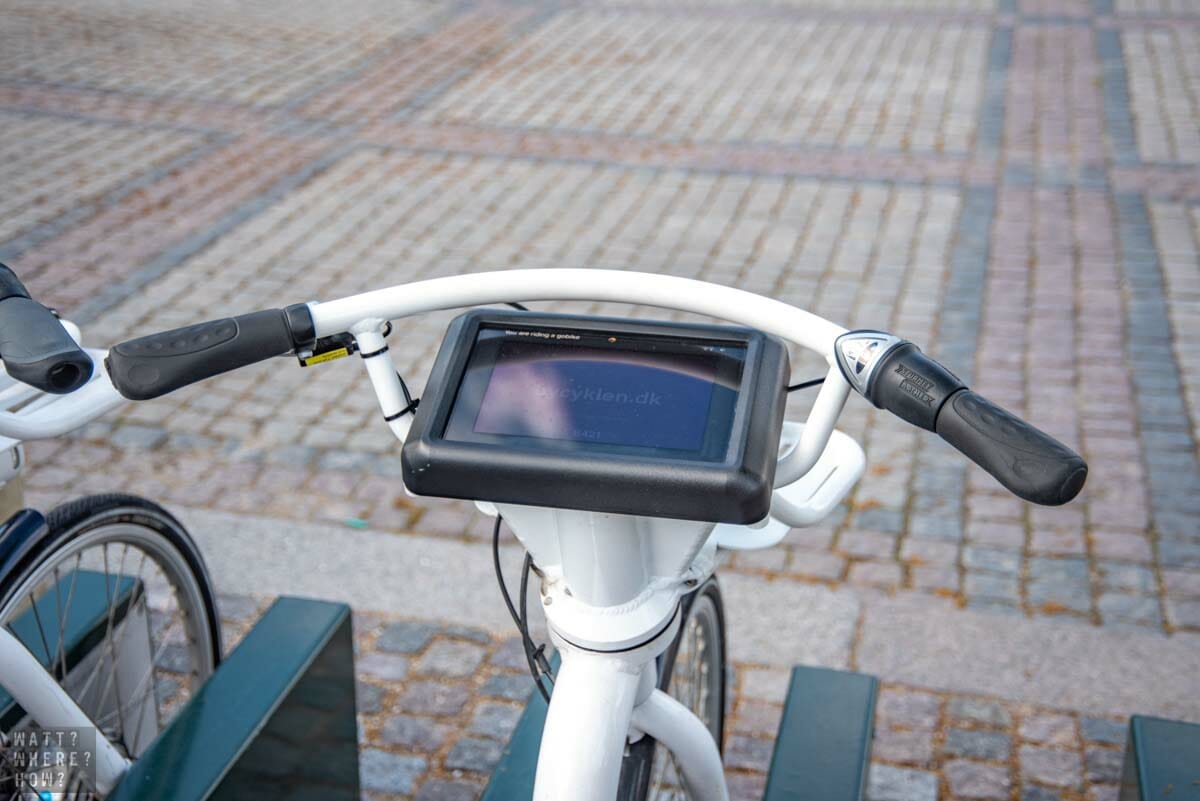 From outside of the grounds you can hire a city bike with its own built-in navigation system, for a really cheap way to get around or take one of the city's many public buses servicing the area. Note: Don't take a taxi in this town if you want to save money for the more important aspects of travel—Copenhagen is expensive enough on its own.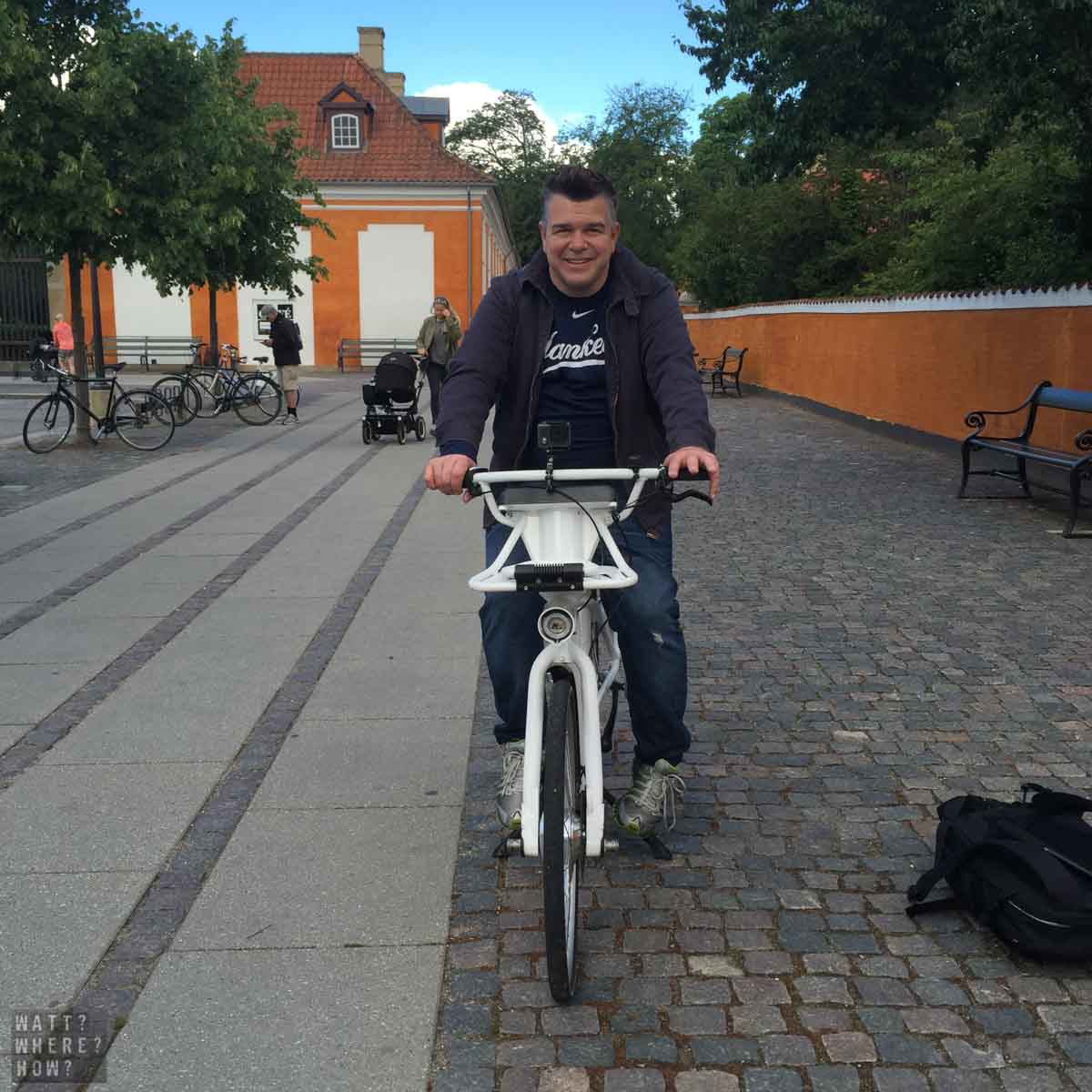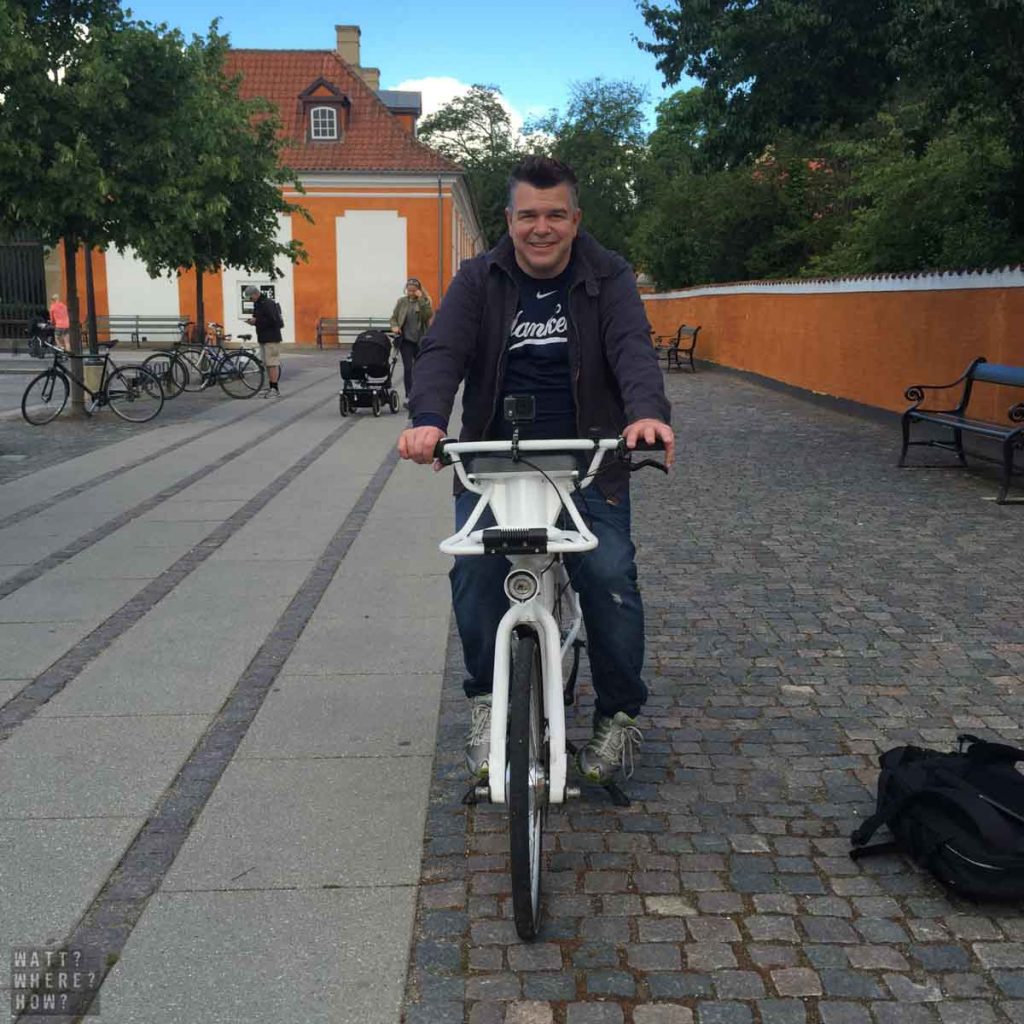 Frederiksberg is a perfect base for exploring Copenhagen. In its own right, there are plenty of bars, shops and points of interest. Plus we found a great coffee at Hecknell and delicious Smørrebrød (Danish rye open sandwiches) at Frederiksberg Smørrebrødsanretning. (it's cash only).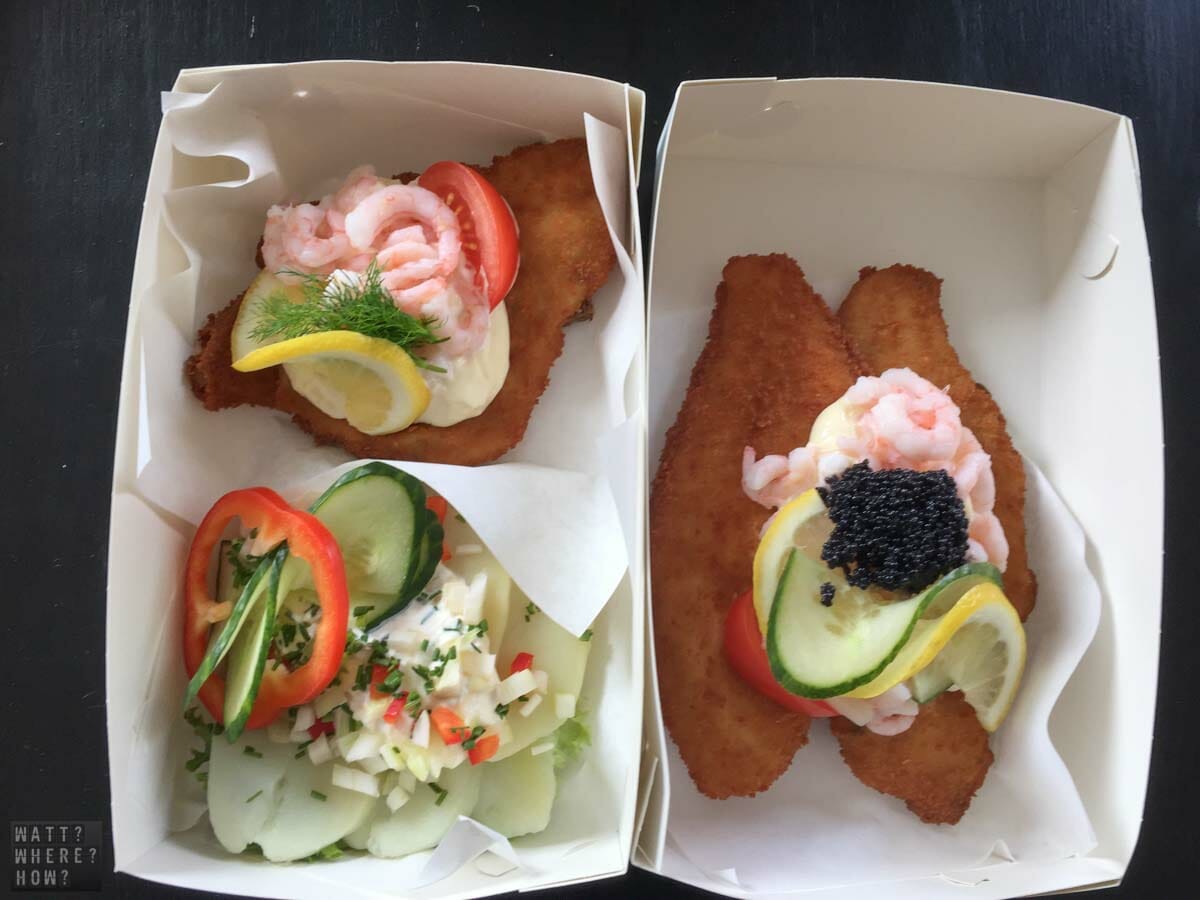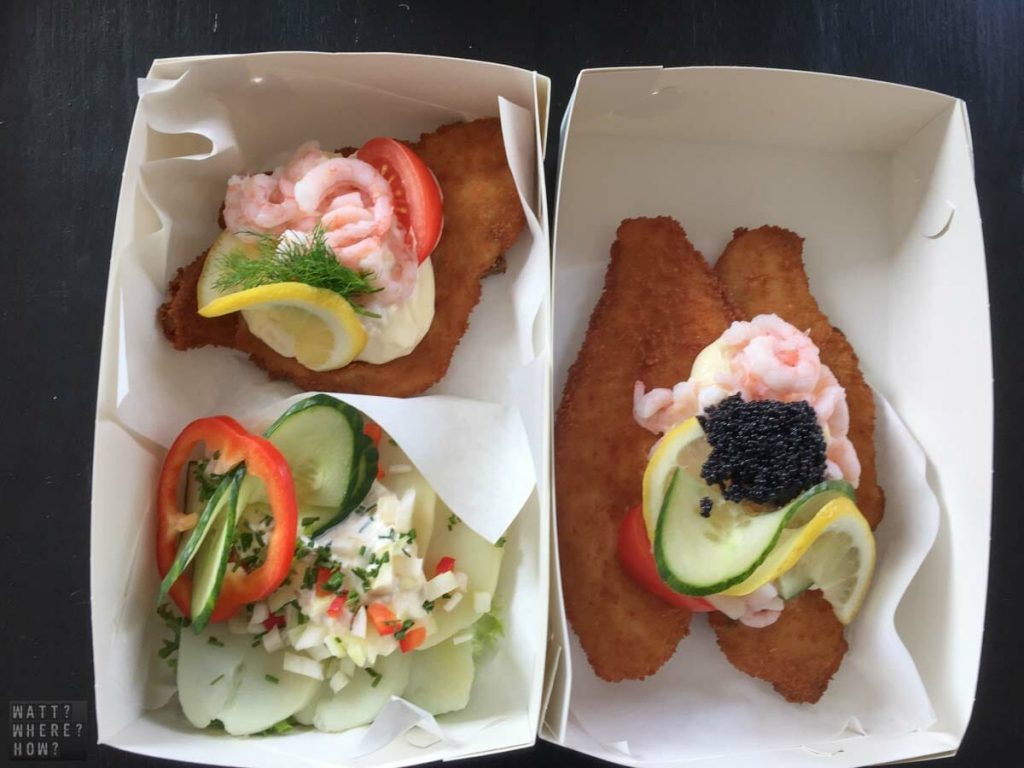 Bernie and Jess Watt are Australian travel bloggers living in New York City. For more Scandinavian travel ideas, click here.
WHAT?
Frederiksberg is a dress circle suburb of Copenhagen.
WHERE?
It is nestled just west of the city center.
HOW?
Riding is the best way to experience the area, but it is well serviced by buses, taxis and Uber.
Follow & Connect with us