Monty Python's Fish Slapping Dance was 21 seconds of pure silliness. See where it was filmed at Teddington Lock, London.
To backtrack a little, I (Bernie) had flown solo for the first time over to London to see the first Monty Python live show since the early 1980s. This was the comedy equivalent of Led Zeppelin's legendary reunion show at the O2 and this rather fittingly was to take place at the same venue. A total sucker for punishment, I paid a stupidly high fare as it was taking place in possibly the most expensive week of the year for transatlantic flights, setting me back about the same amount it costs to fly to Australia.
Having paid such an exorbitant rate, I was going to squeeze every experience in that I could humanly achieve. That also meant waking up at 8 am after getting to bed at 2 am and navigating a new city's public transport system.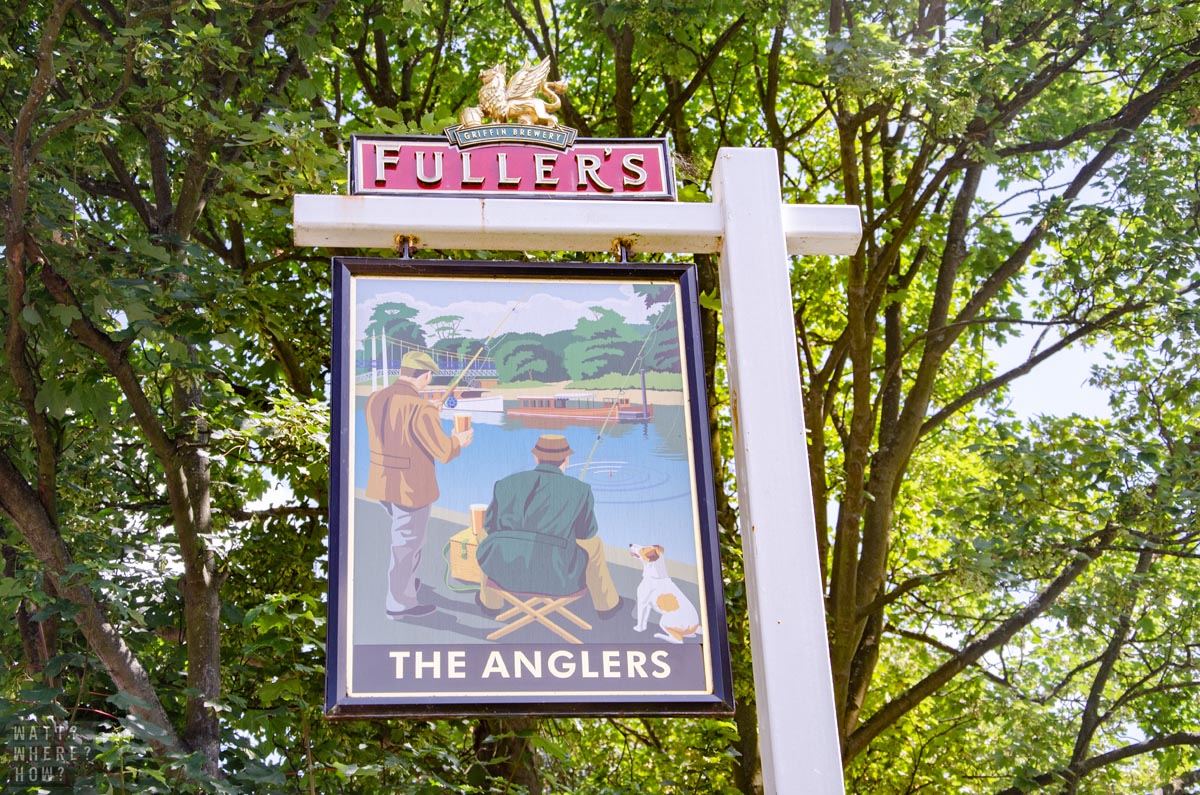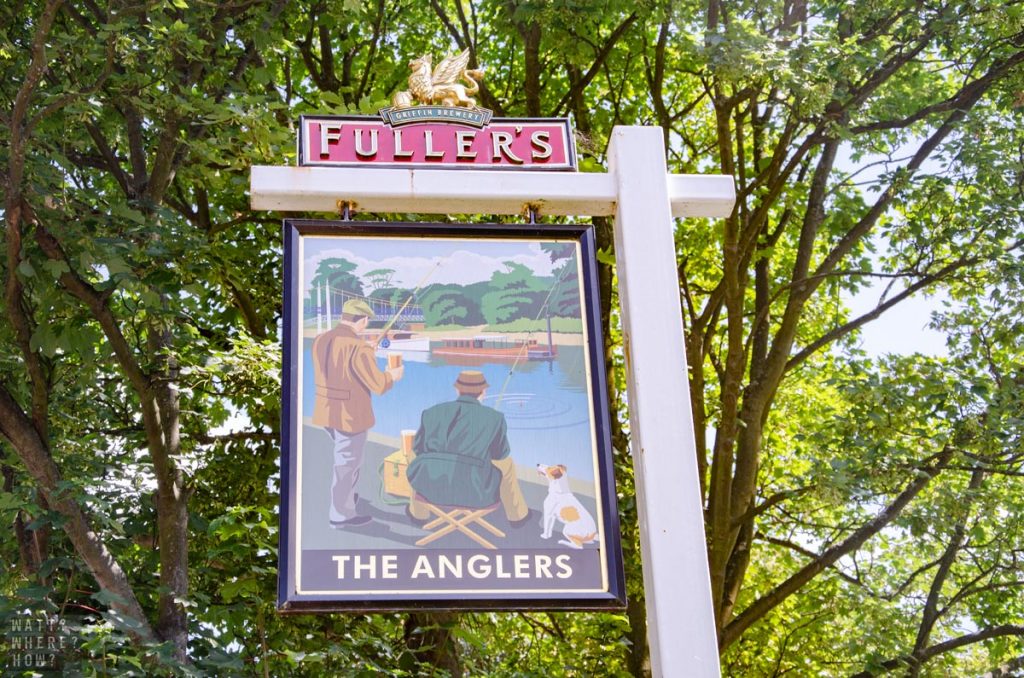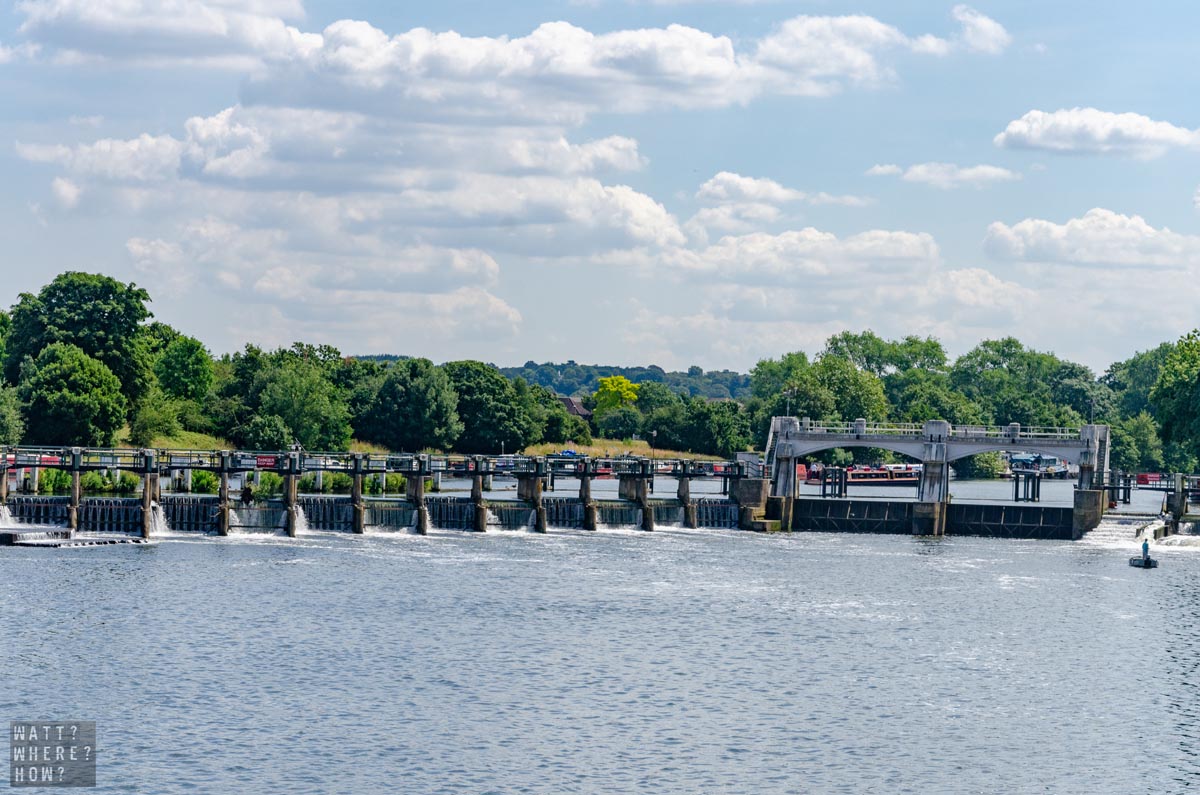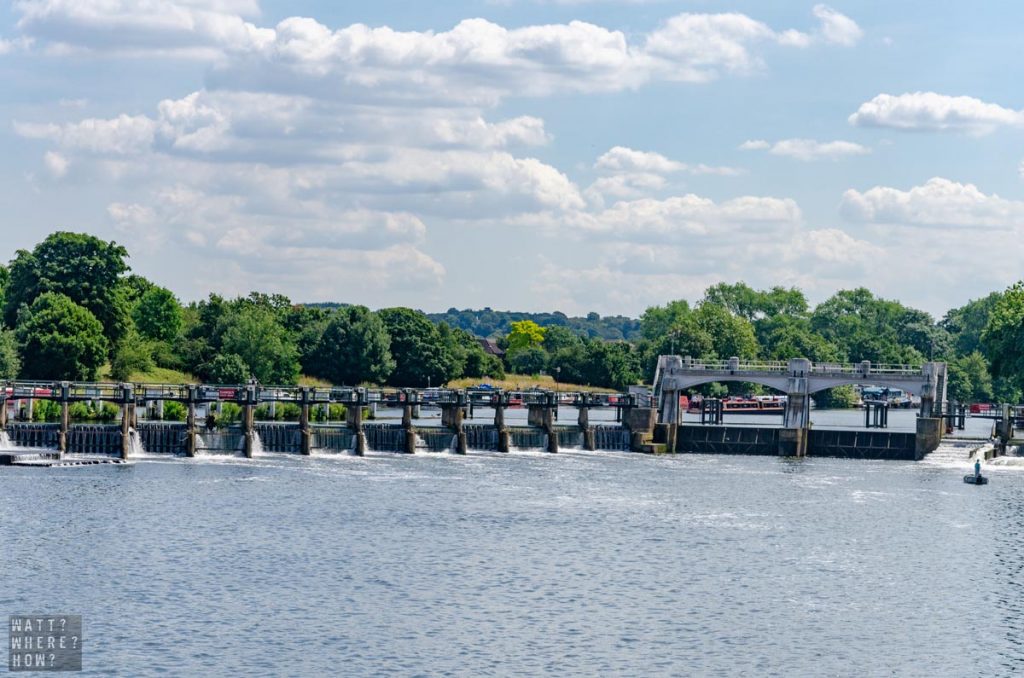 As a 13-year-old, my family had actually stayed at a camping ground at Teddington. It's a quaint, green belt area. Beautiful homes, flintstone churches, and cozy English pubs. As hazy as my memories were, it still felt the same. Disembarking from the red bus, I found my way down a narrow laneway to the river's edge. Here, a narrow pedestrian bridge straddled the river. Below, narrow barges chugged along. On the banks, joggers in activewear stretched, while a retiree casually cast a line into the shallows.  But I didn't forego sleep to people watch. No, this was more important.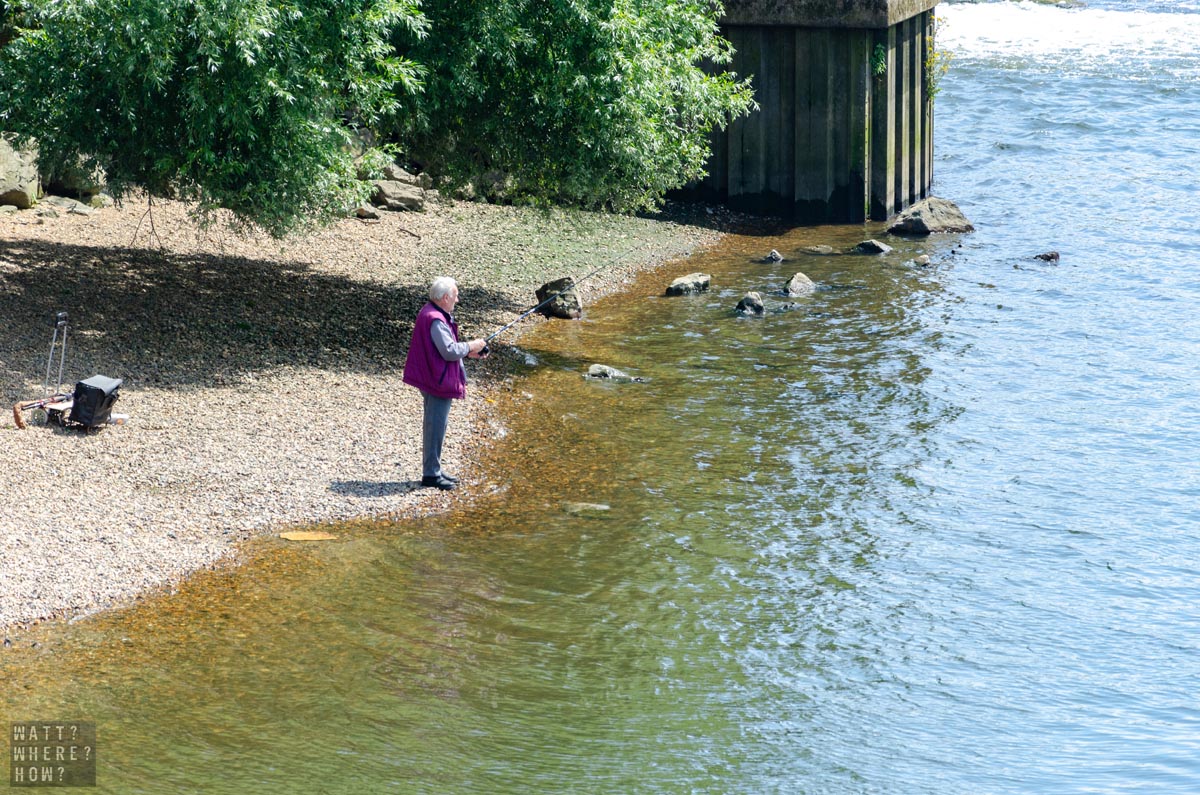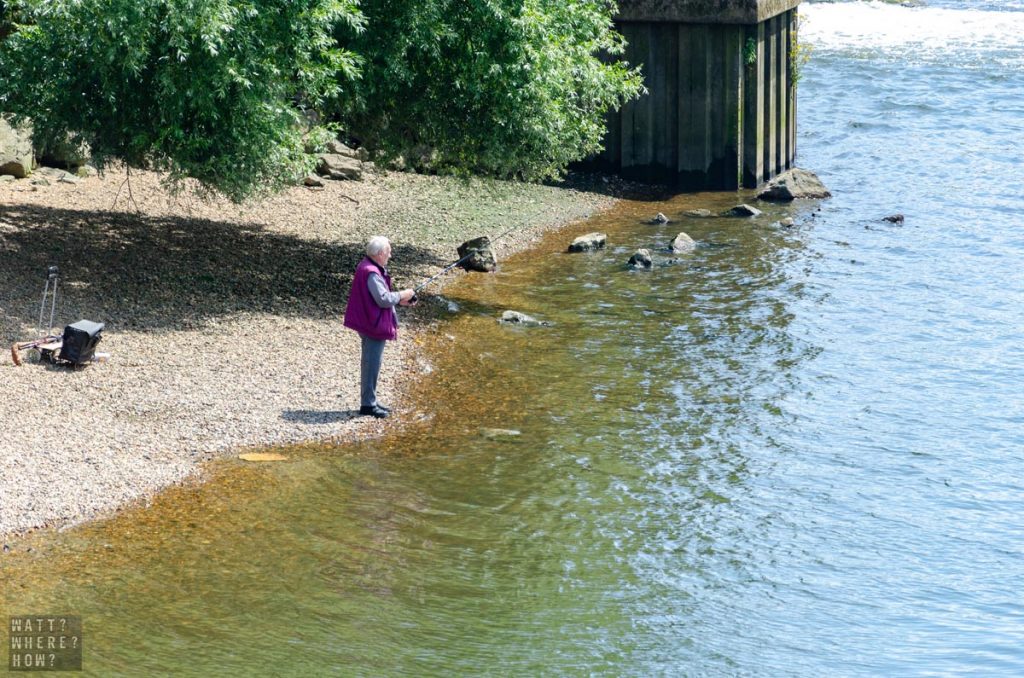 To celebrate the momentous reunion show, I made it my duty to personally pay homage to the team at the spot where all six Python's favorite sketch, the Fish Slapping Dance was shot. In terms of duration and complexity, this short moment of film didn't rate, but it was the pure stupidity and innocence that made it a classic.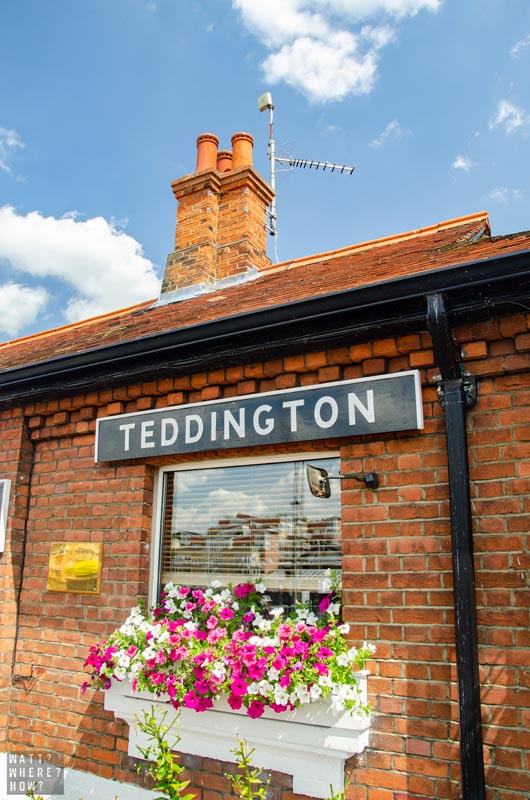 Shot at Teddington Lock, Michael Palin and John Cleese, both dressed in safari suits and pith helmets faced off, with Michael dancing back and forth slapping John around the face with two small pilchards to an elegant late 19th Century piece called the Merrymakers Dance. At the end of his graceful dance, Cleese hits him across the side of the head with a halibut, knocking Palin into the chilly waters of the lock.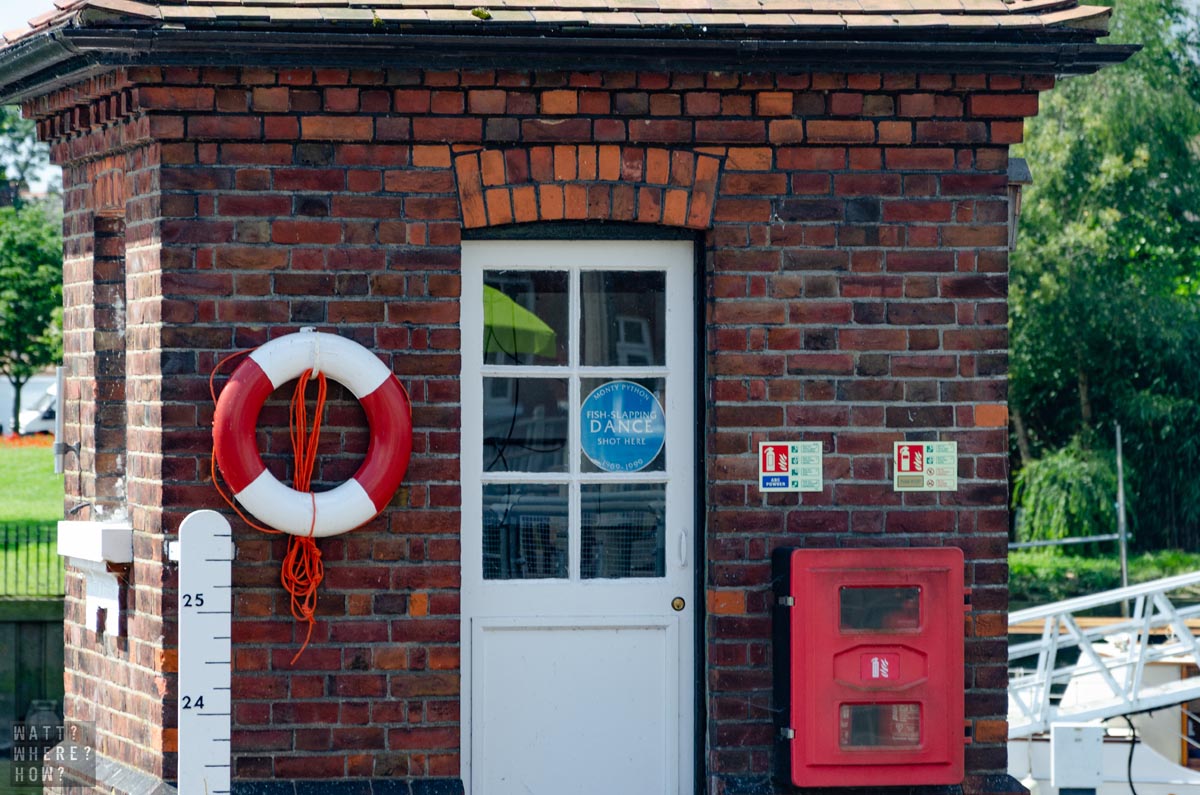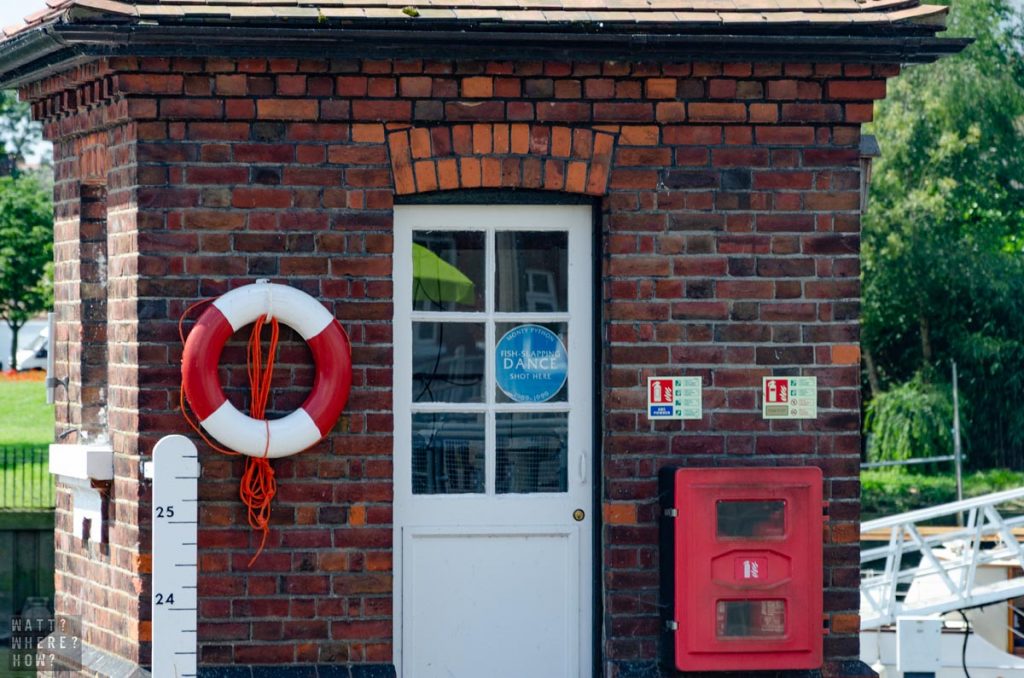 Today, the main redbrick buildings at Teddington Lock and the lock gates themselves stand almost identically to how they looked at the time Monty Python filmed the Fish Slapping Dance for their third series. The only main difference is that now there are bright window boxes of red and white geraniums and a dark blue plaque memorizing this obscure, yet classic piece of British comedy. It's a peaceful scene and thankfully I didn't get hit around the head with a fish. It was a fitting start to what was to become an unforgettable, albeit whirlwind time in London.
For more London travel inspiration, check out these articles.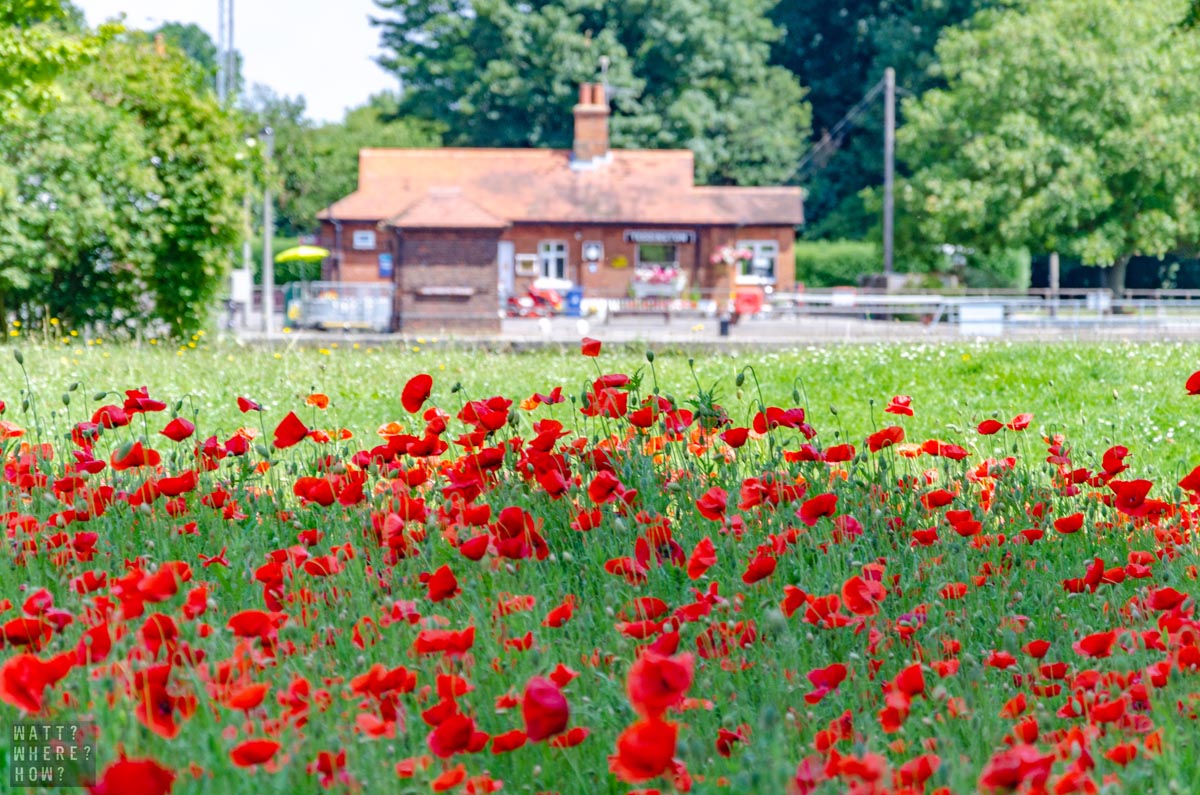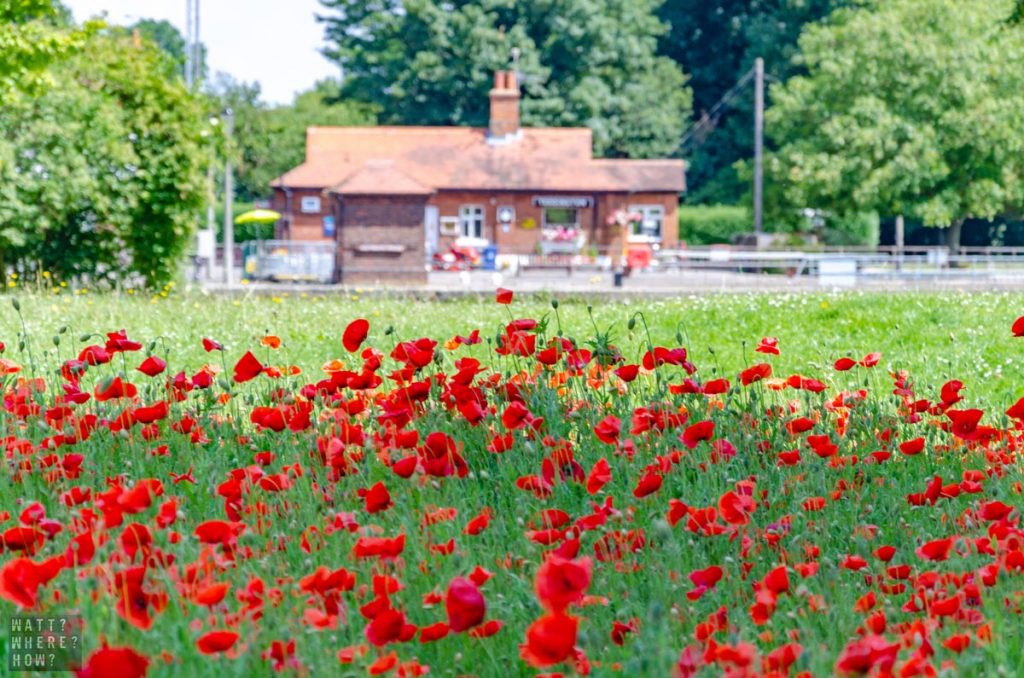 ---
WHAT?
Teddington Lock is a traditional lock on the River Thames. It was also the location of Monty Python's Fish Slapping Dance.
WHERE?
On the River Thames between Ham and Teddington.
HOW?
Catch the 281, 285, 681 or R68 bus to Stop M on Twickenham Road.
Save
Save
Save
Save
Save
Save
Save
Follow & Connect with us