As Australians, seeing the Sydney Opera House in person always brings an instant hit of patriotism (and possibly a little tear – though we'll tell you it's just a bit of dust).
The last time we were in Sydney was when we were going through the process of getting our US Green Cards at the United States embassy. Flying into Sydney, the plane (depending on the wind and route) does an amazing fly by of the harbor and city, with the captain almost intentionally dipping the wings to give you the best view of the Sydney Opera House.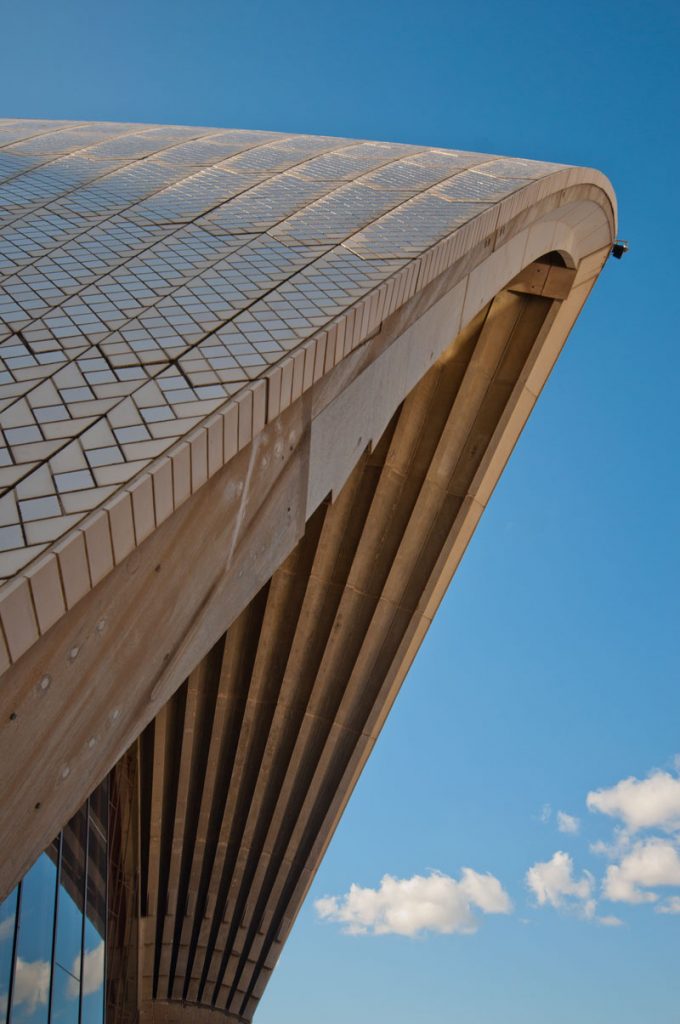 The Sydney Opera House, on Bennelong Point has been synonymous with Sydney since 1973. Before that, the point separating Sydney Cove and Fort Macquarie (and its landmark, Mrs. Macquarie's Chair) was underutilized, housing the Fort Macquarie Tram Depot. At the time first Sydney was settled, local Aboriginal politician, Bennelong had a hut built on the point.
From the 1940s, the head of the Sydney Conservatorium, Eugene Goosens had been campaigning for adequate performance spaces for the thriving music community. By 1954, he succeeded and in 1955, an international design competition was held with entries from architects across 32 countries. The winner was Danish architect, Jorn Utzon, who captured the spirit of the tall ships sailing on Sydney Harbor. Construction started in 1959 and the Sydney Opera House was eventually completed in 1973 after many years of controversies and disputes.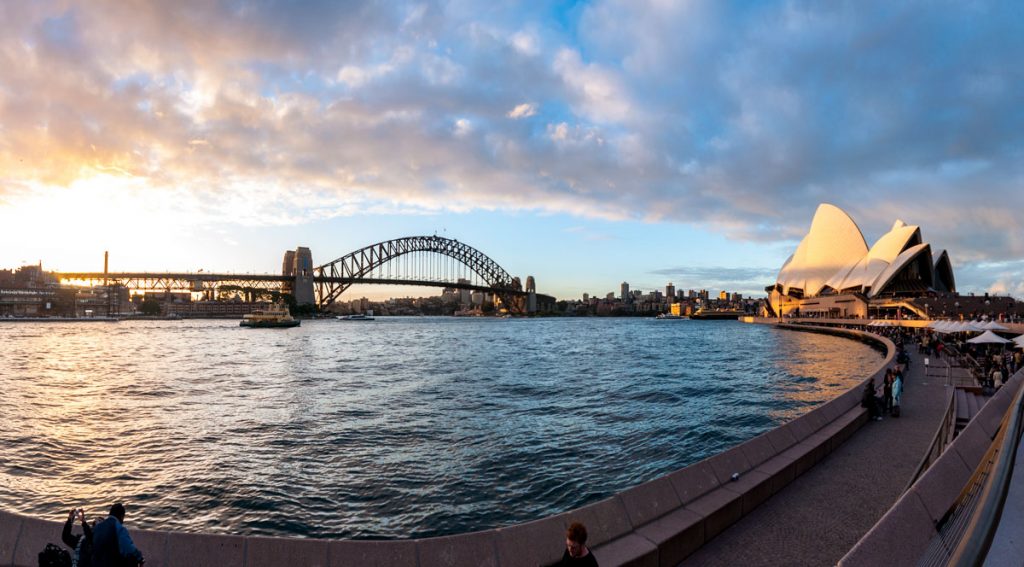 Today, it has been listed with UNESCO as a World Heritage Site. The finished masterpiece is home to six main venues including a grand concert hall and opera house. In more recent years, the forecourt has played host to concert event including the final gig of Aussie rockers, Crowded House and if you ever get the chance to visit Sydney during the VIVID festival, it becomes a dominant part of the light show.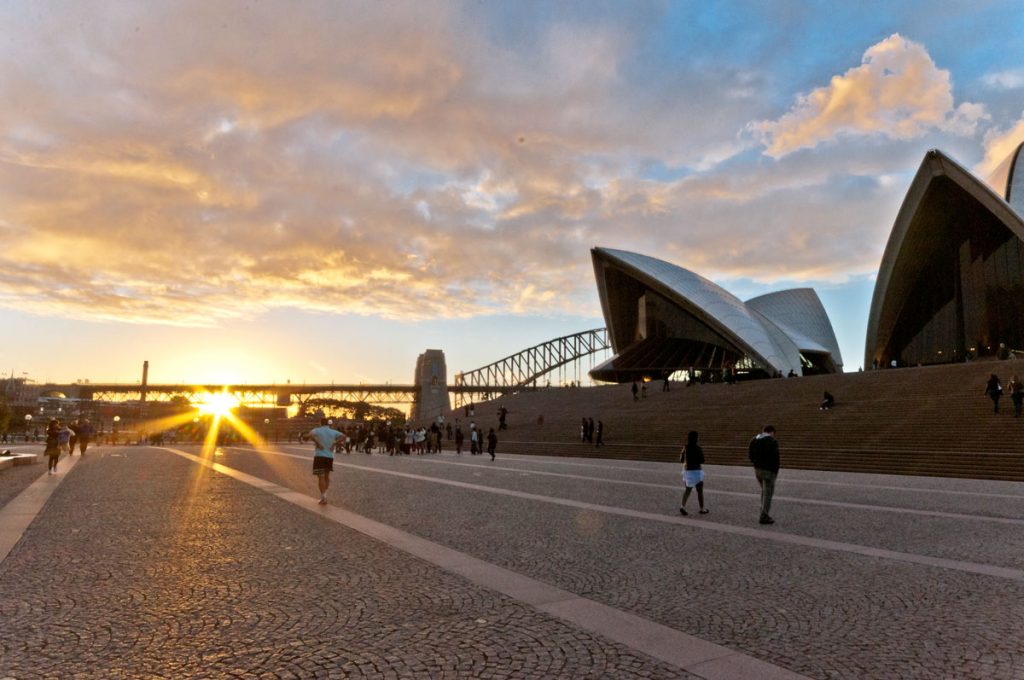 WHAT?
The Sydney Opera House is the most iconic image of Australia you'll see. It's home to some of Australia's best classical music groups.
WHERE?
Bennelong Point, Sydney NSW 2000, Australia
HOW?
It's a short walk from Sydney Cove.
Follow & Connect with us