Brisbane is a beautiful river city and one of the best ways to see it for cheap is to ride one of its CityCat catamarans.
The CityCat ferry service is an iconic part of the city, transporting tens of thousands to work every day. They run upstream and down, servicing as far down as Hamilton (close to the Brisbane Airport) and as far up as the University of Queensland at St Lucia.
On this particular day, we cruised from the Riverside Center. The route takes you past the Old Customs House, past the former docks, under the Story Bridge, and along past trendy inner-city Kangaroo Point with its modern high-rise apartments, Wooloongabba (with the famous stadium, The Gabba) visible in the distance.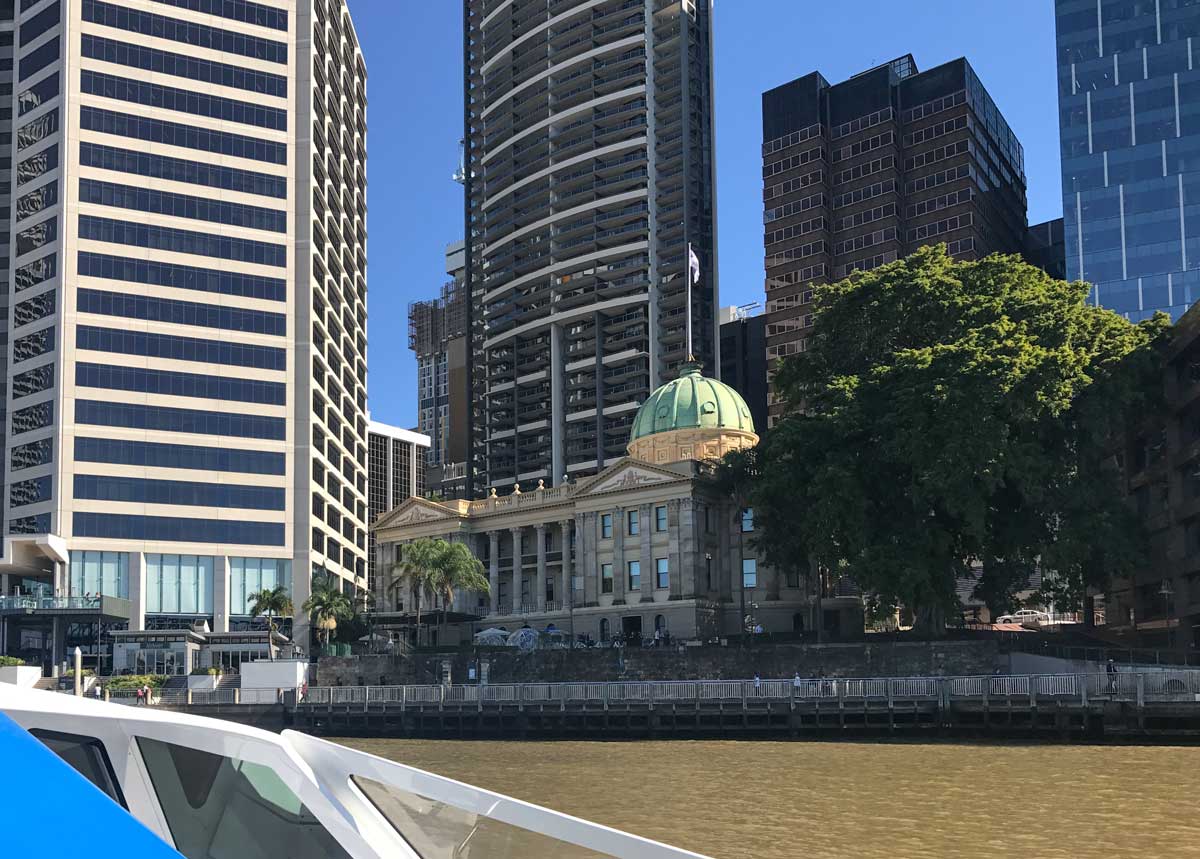 NEW FARM
To the left is the Riverwalk, a favorite with joggers – a floating path on pontoons that was completely destroyed in the 2011 Brisbane floods. Above it perched on the cliffs are some of Brisbane's finest classic houses and riverside addresses. The cliffs roll into the flat open grounds of New Farm Park and the Powerhouse, a former derelict council powerhouse that was gut-renovated into the early 2000s and turned into a trendy arts venue with a fine dining restaurant, Watt.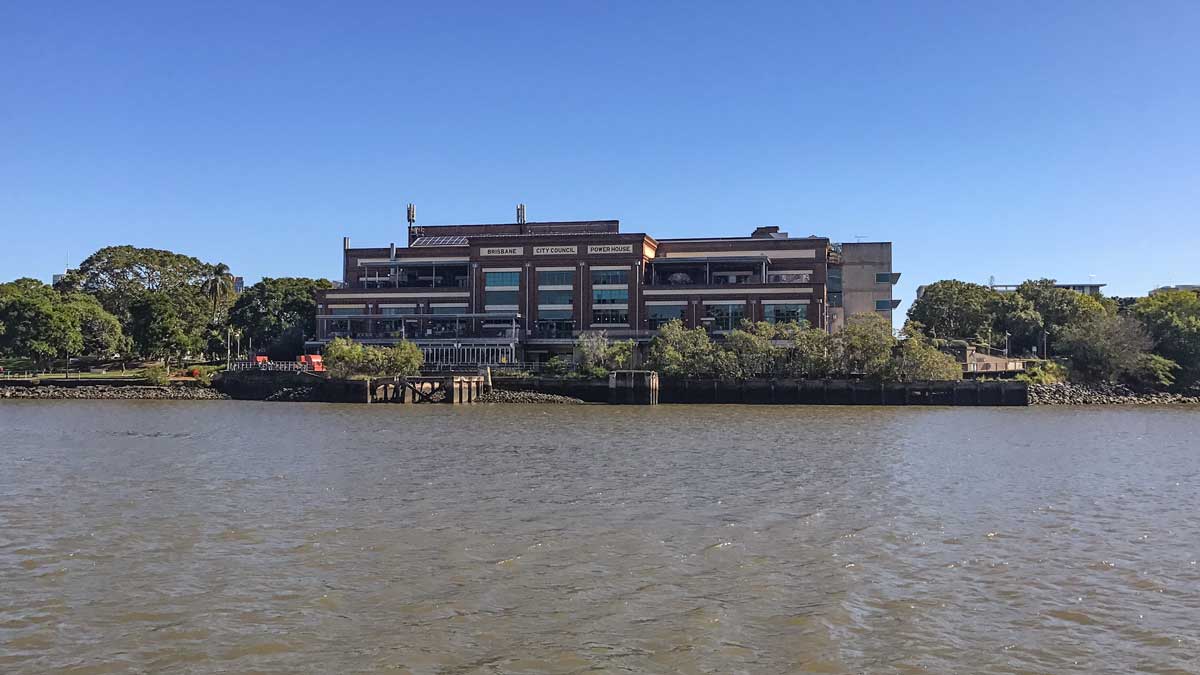 The Newstead reach passes by a blend of former redbrick wool stores dating back to the early 1900s when wool exports were a dominant part of the Australian economy. Most have now been restored and turned into luxury apartments. On the right bank, the ferry speeds past the mansions and opulent homes of Norman Park, Hawthorne, and finally to Bulimba.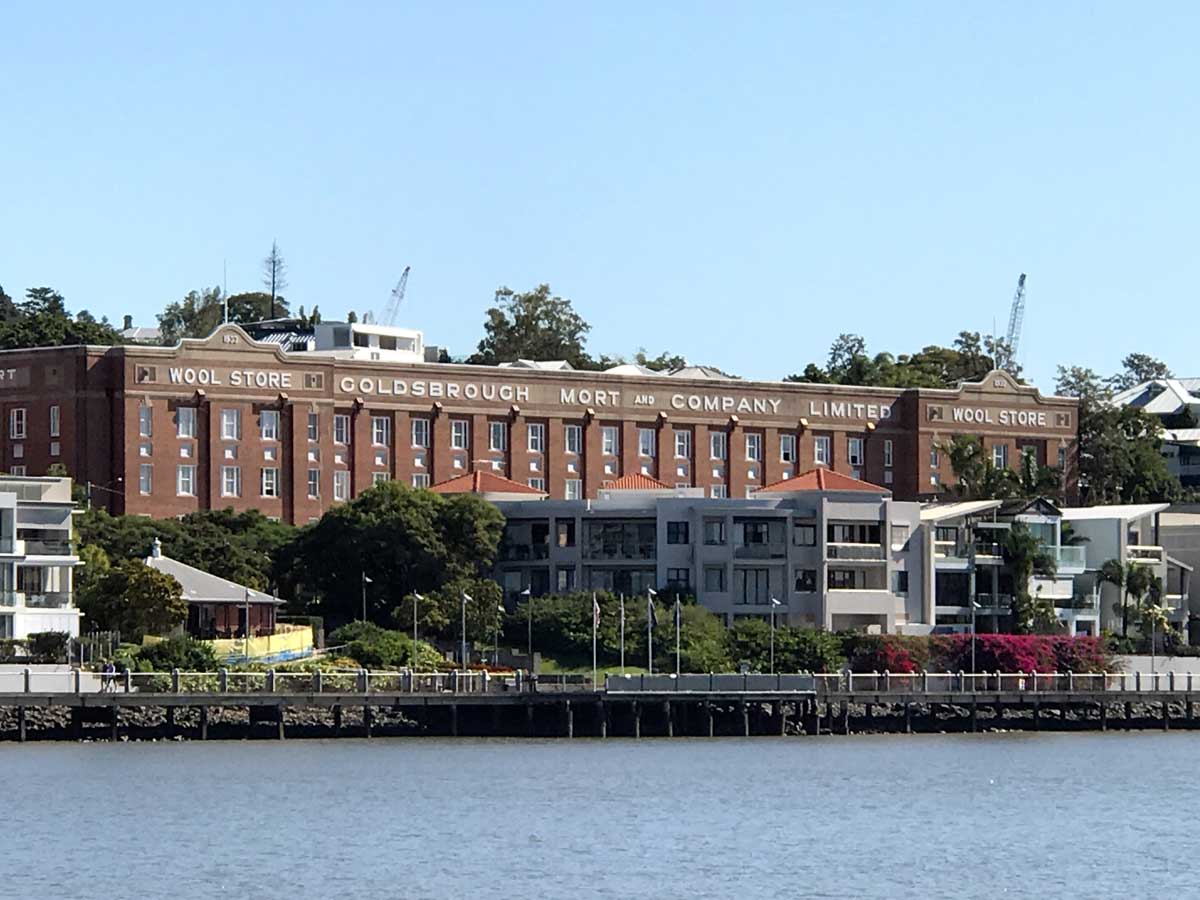 BULIMBA
As one of the older suburbs, it's full of beautiful Queenslander-style homes. The main street, Oxford Street, stretching up from the old jetty, is full of casual dining options, cafes, and popular bars that are always buzzing on the weekends. Typical to Brisbane, the pace is slow and makes it an appealing place to grab a drink and people watch.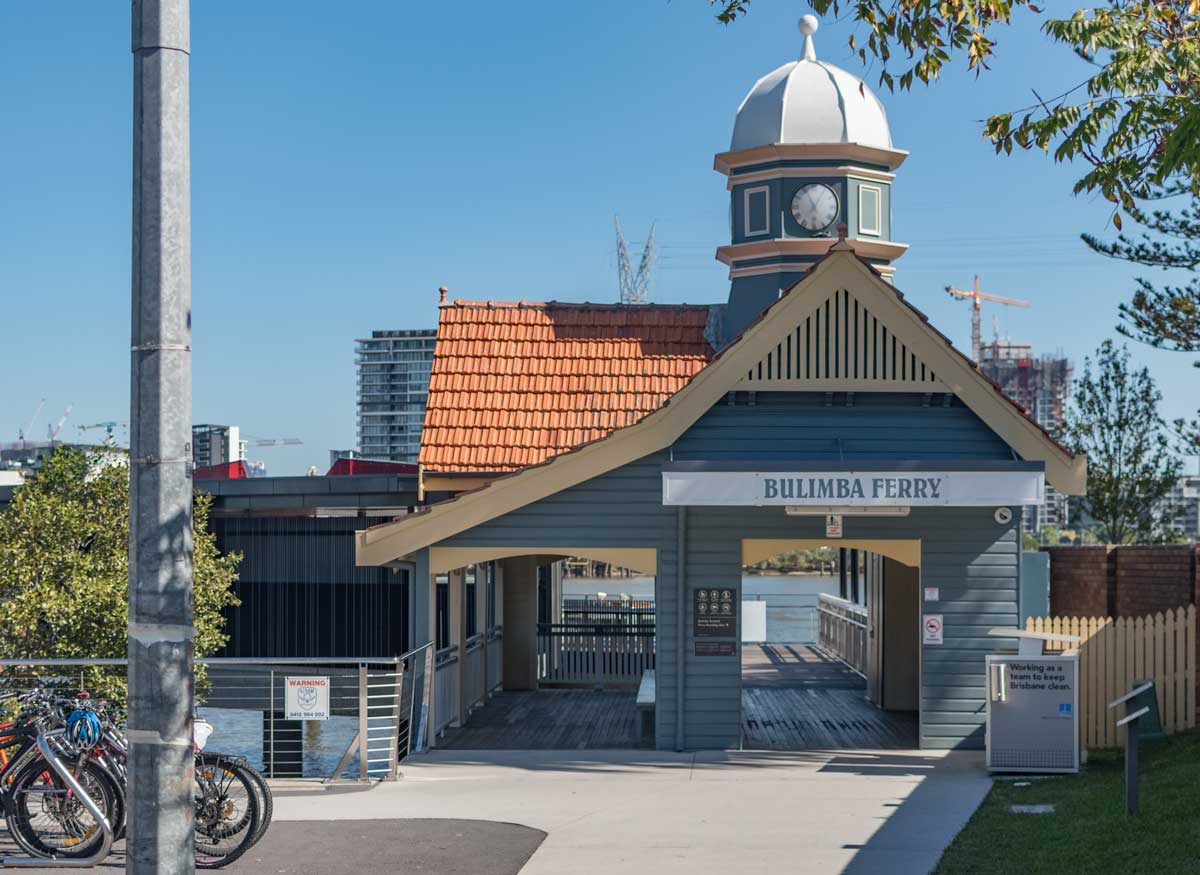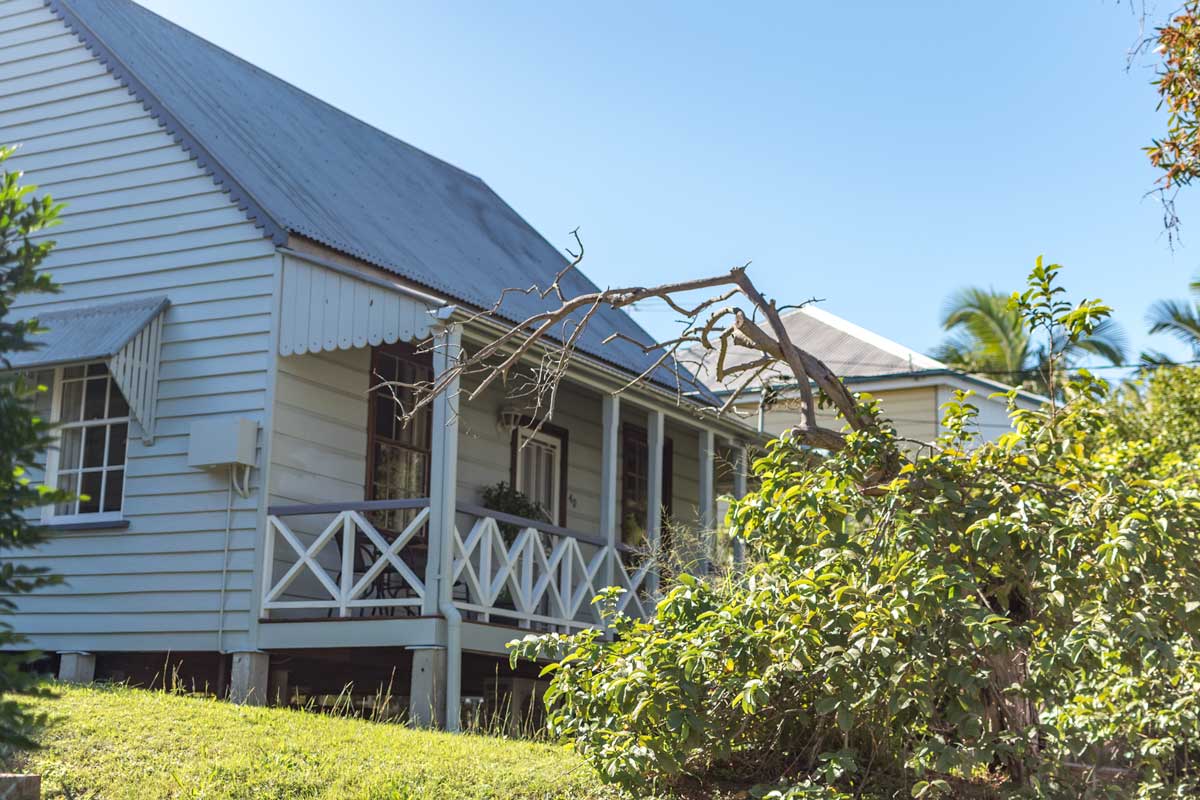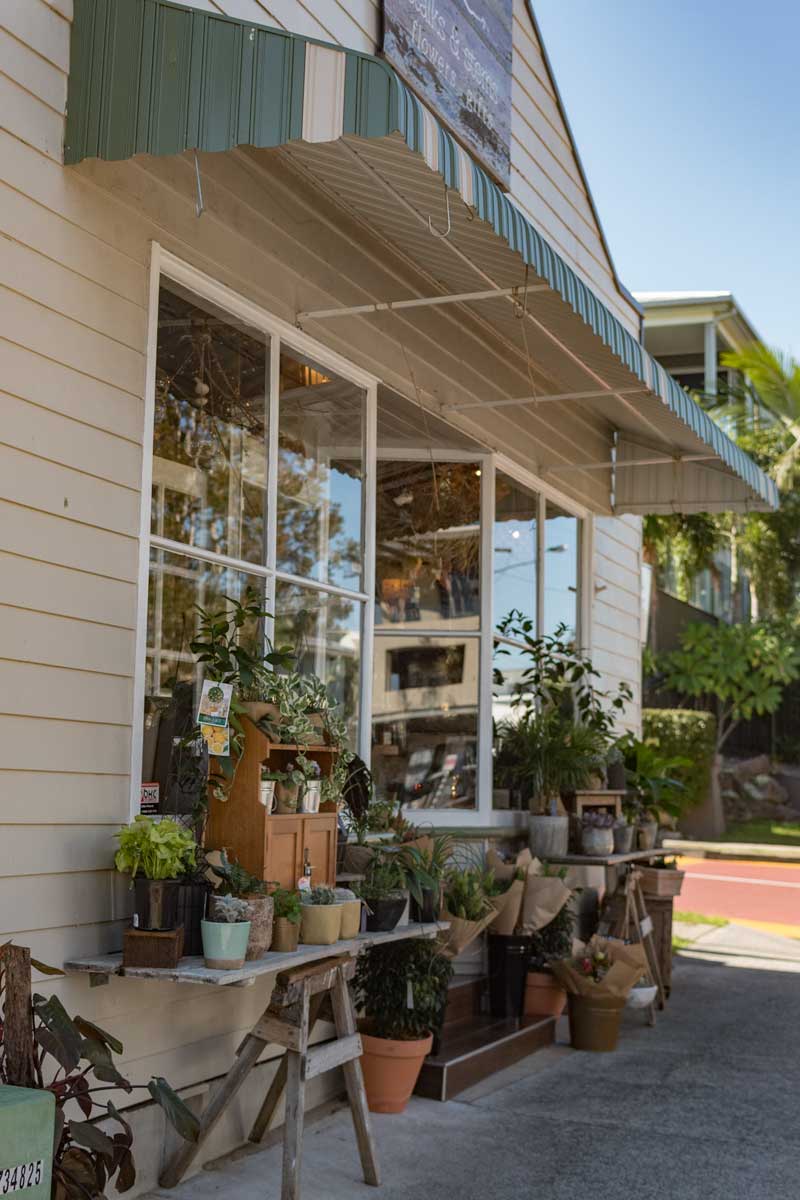 TIP: To get the most out of a CityCat ride, sit up the front or back where you can enjoy the wind through your hair and some of Brisbane's mostly flawless weather.
WHAT?
Brisbane's CityCat ferries are a fleet of catamarans that provide a cheap, beautiful way to get a taste for this distinctive river city.


WHERE?
The CityCat runs multiple routes between Hamilton and St Lucia. They can be caught central city locations at South Bank, QUT, Eagle Street Pier and North Quay.
HOW?
Fares start from around $5 one way. For full details visit the Translink website.
Follow & Connect with us