Farm fresh produce, cured meats and fine wines abound at Melbourne's Queen Victoria Market, the largest open-air market in the Southern Hemisphere.
If you're heading north up Elizabeth Street, you can't miss the classic façade of the Queen Victoria Market Meat and Fish Hall. For over 150 years, it has been a permanent fixture and home to fresh produce, crafts and hundreds of thousands of dollars' worth of counterfeit Chinese-made toys, watches, fragrances and clothes.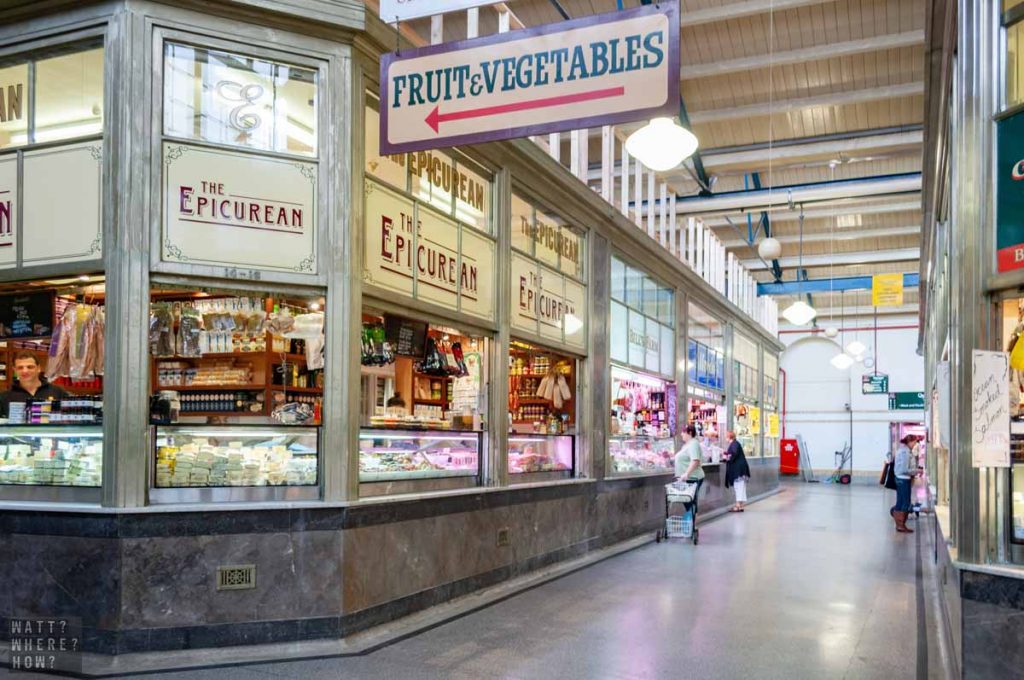 Shop like a true Melbournian
The Queen Victoria Market is divided into key sections: The Meat and Fish Hall (the lower market), the upper market (under brick pavilions) and the eastern market, the Victoria Street retail row, which is home to artisanal gifts and brand name retail. The overall site was originally built on the Old Melbourne Cemetery and the meat market was built in its position as fresh fruit and vegetable sellers didn't want to sell in the area, whether for fear of contamination or superstition. Instead, the stone and wrought iron, Victorian era pavilion was built.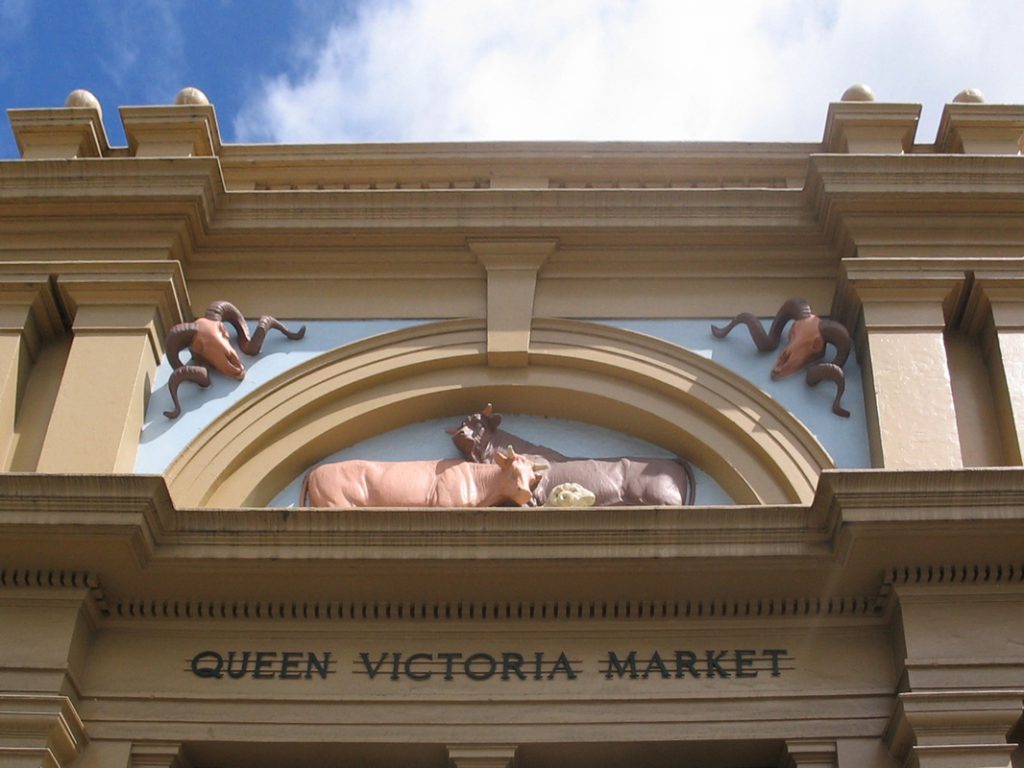 The Meat and Fish Hall
The Meat and Fish Hall, constructed in 1869 offers an mélange of products. The southern portion has small shops characterized by old etched glass windows and ornate calligraphy in blacks and golds. A confectioner has huge chunks of chocolate, traditional rock candy and swirly lollipops on display; a cheese monger offers a tantalizing array of fermented curds from local artisans to international brand names.
There are thick wheels of Parmesan and ropes of smaller soft cheeses. Hot food is also on hand to ward off Melbourne's tempestuous climatic fluctuations, where a day can turn from tropical to frigid in minutes. Beyond that, it's like the ultimate delicatessen.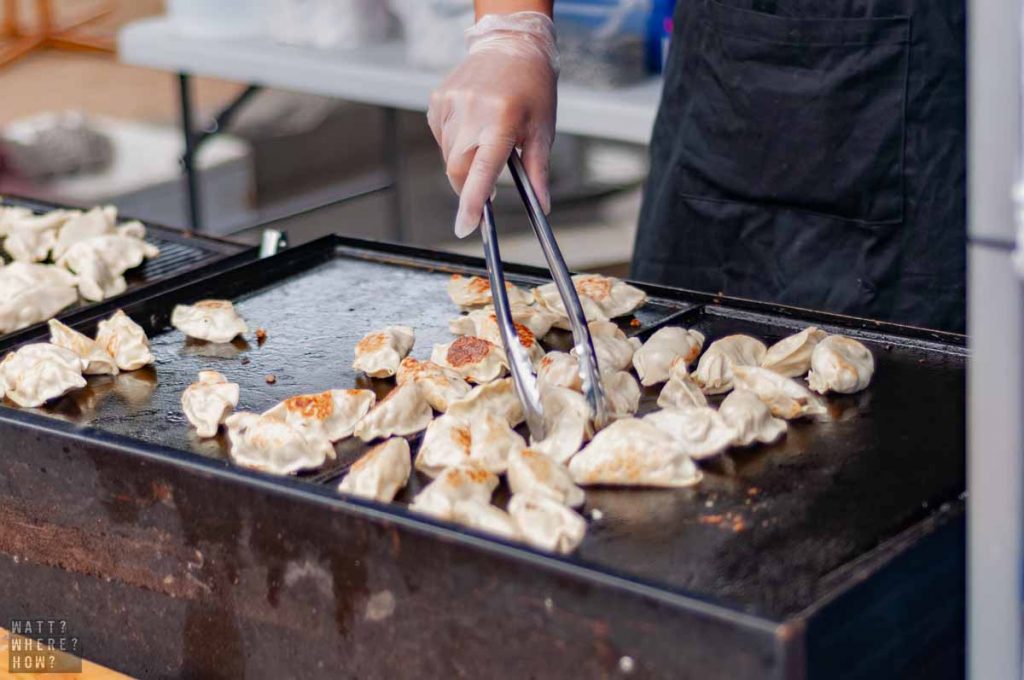 The other parts of the Meat and Fish Hall are devoted to freshly butchered cuts of meat and seafood straight off the trawler. Your choice of fish includes the bounty of nearby Bass Straight and the Australia's freshwater river system.
For foodies and chefs, it's heaven, but for vegans, we'd recommend avoiding these buildings. We did discover some of the best Turkish kebabs we've ever tasted just outside the Meat Hall – with lamb cooked over hot coals, basted in mint and lemon juice and served on Turkish bread thicker than most mattresses.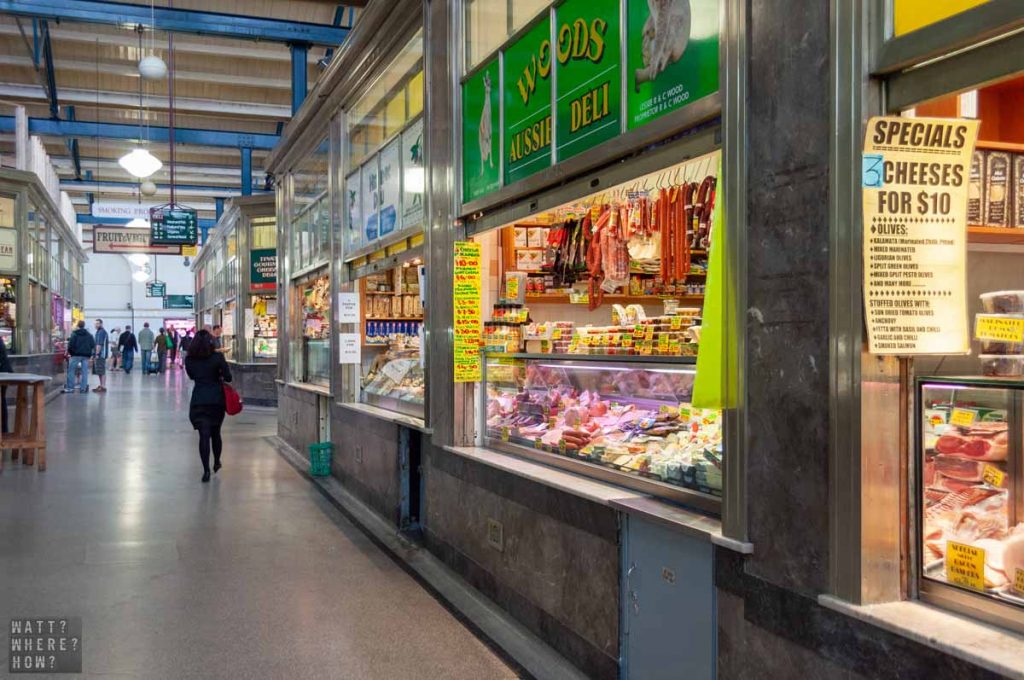 The Upper Market
The Upper Market is characterized by the iron-roofed pavilions, providing cover from Melbourne's regular showers. The lower portion features row upon row of fresh fruit and vegetables in colorful displays. The air is rich with the flavors of citrus and sweet berries. Crossing over from the world of produce, we're greeted by aisles and aisles of souvenirs, clothes, kitsch, toys and memorabilia. Most is counterfeit, but for those after a bargain, you can easily fill your bags with cheap gifts for those back home.
The Queen Victoria Market isn't just a shopping opportunity. It's an experience. The pavilions are full of interesting characters with funny one-liners and banter to attract shoppers to their stalls. The range of food is diverse and enticing. For visitors from abroad, you'll see fruits, vegetables, fish and meat that are completely foreign but very much worth trying.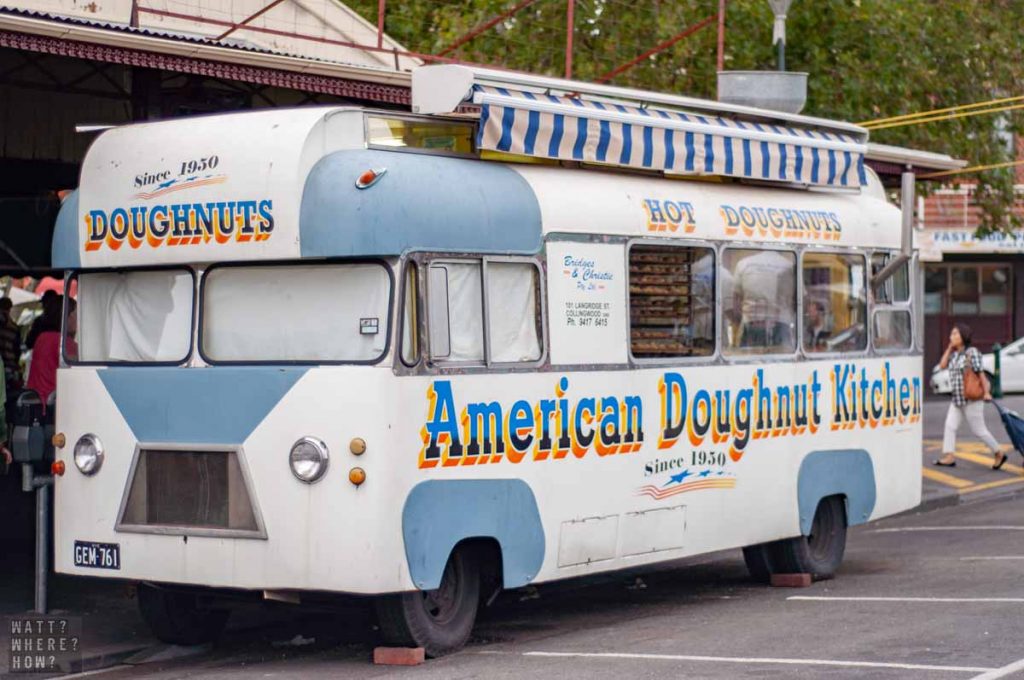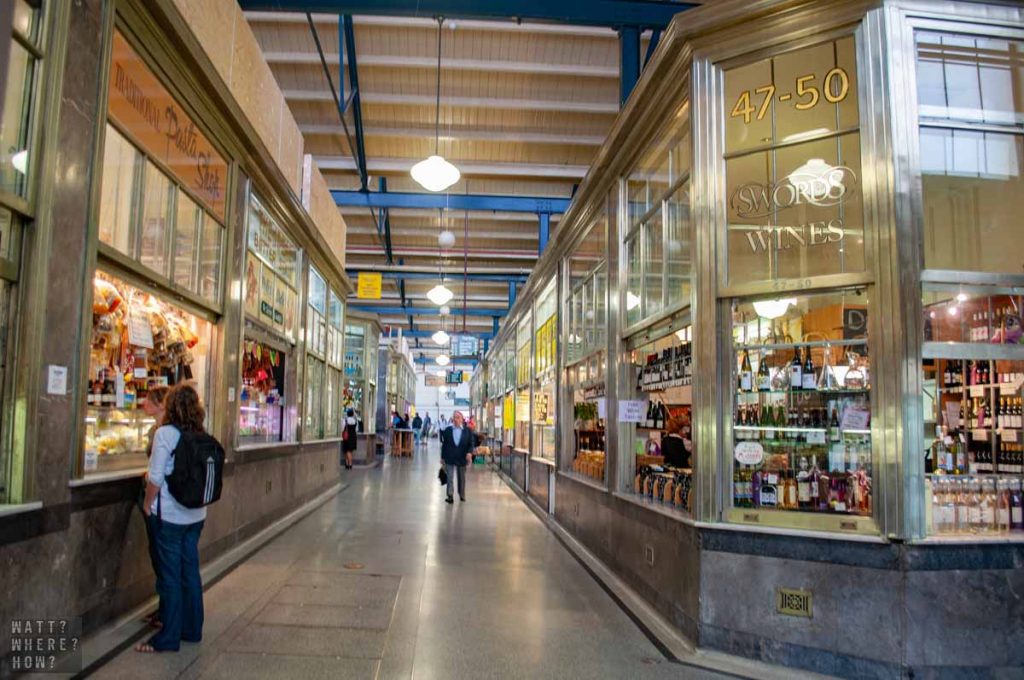 WHAT?
The Queen Victoria Market is Melbourne's oldest operating market, offering fresh produce, epicurean delights and cheap counterfeit brands.
WHERE?
The Queen Victoria Market is located at Queen St, Melbourne
HOW?
The Victoria Market is about a ten minute walk from Bourke Street Mall and is located within the free tram zone. Take the 19, 57 or 59 to Stop 7, Elizabeth St or Tram 58 to Stop 9, Peel St.
| | |
| --- | --- |
| Sunday | 9AM–4PM |
| Monday | Closed |
| Tuesday | 6AM–2PM |
| Wednesday | 5–10PM |
| Thursday | 6AM–2PM |
| Friday | 6AM–5PM |
| Saturday | 6AM–3PM |
Follow & Connect with us