Go to New York's Oneida Lake fishing for Walleye with this fishing charter
Oneida Lake fishing adventures give you the chance to rise early and head out onto this Finger Lake destination in pursuit of Walleye.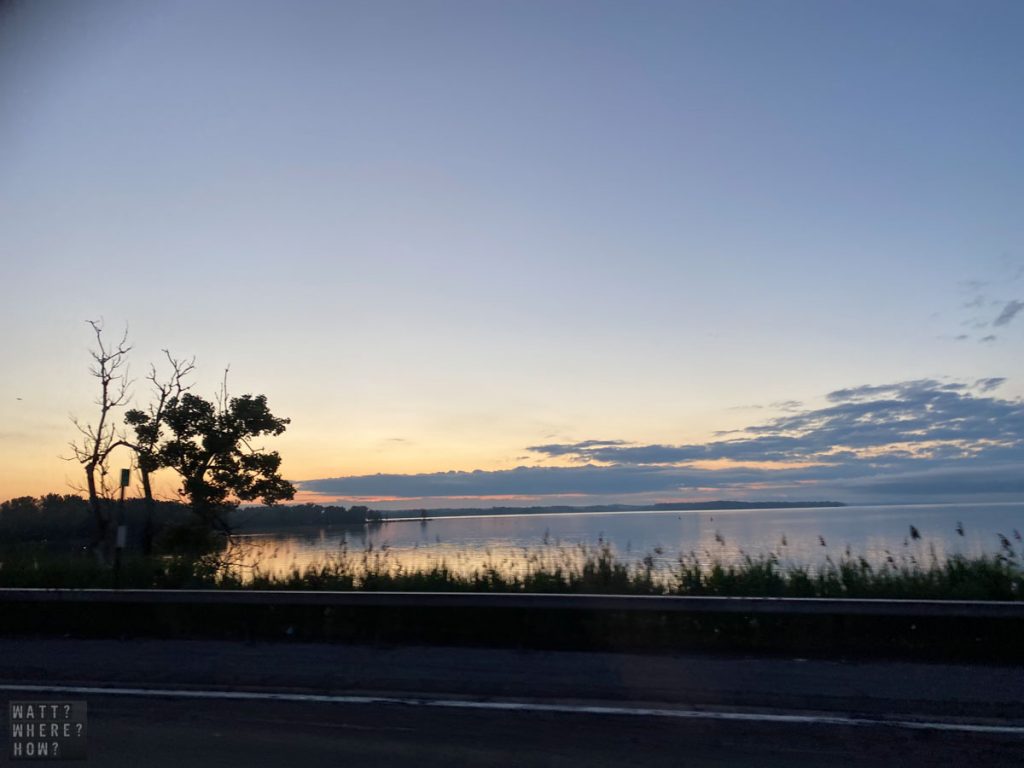 We set the alarm for before sunrise and headed out to go Oneida Lake Fishing with Captain Chris Scriba of Scriba Fishing Charters. With the sun casting a rich golden warmth across the lakeside woods, we met Chris and his son prepping their powerboat at the boat ramp by Sylvan Beach. The countryside along the lake is gorgeous, and there are some fantastic historic homes and a high quotient of caravan parks and school camping grounds.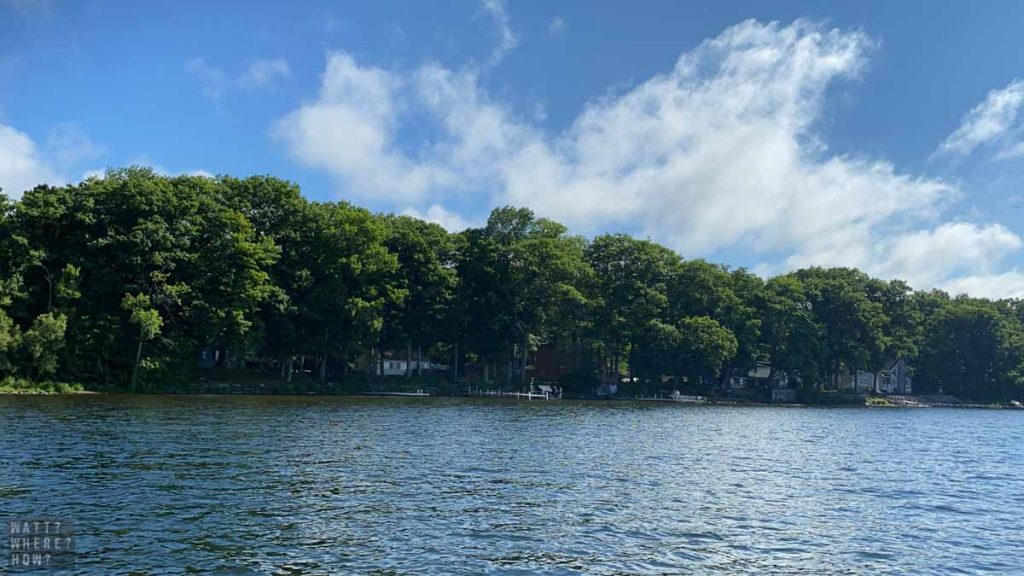 This was our first ever fishing charter on Oneida Lake – or anywhere, really. We'd grown up beach fishing in Australia but never gone lake or deep-sea fishing. This was to be a real treat.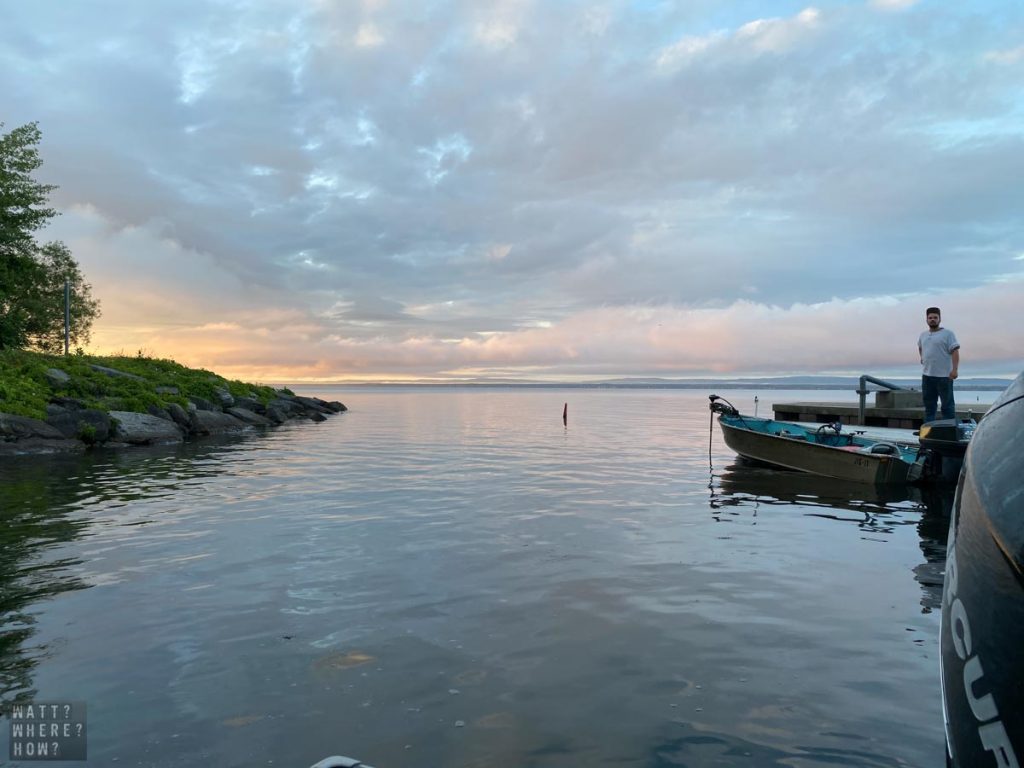 Captain Chris was the consummate host, welcoming us aboard, with the caveat that we maintain masks at all times as per the time's New York State health conditions. This may be reviewed later but made perfect sense for both parties. The boat was spacious and modern, and casting off, we chugged out from the shore before Captain Chris pushed forth on the accelerator.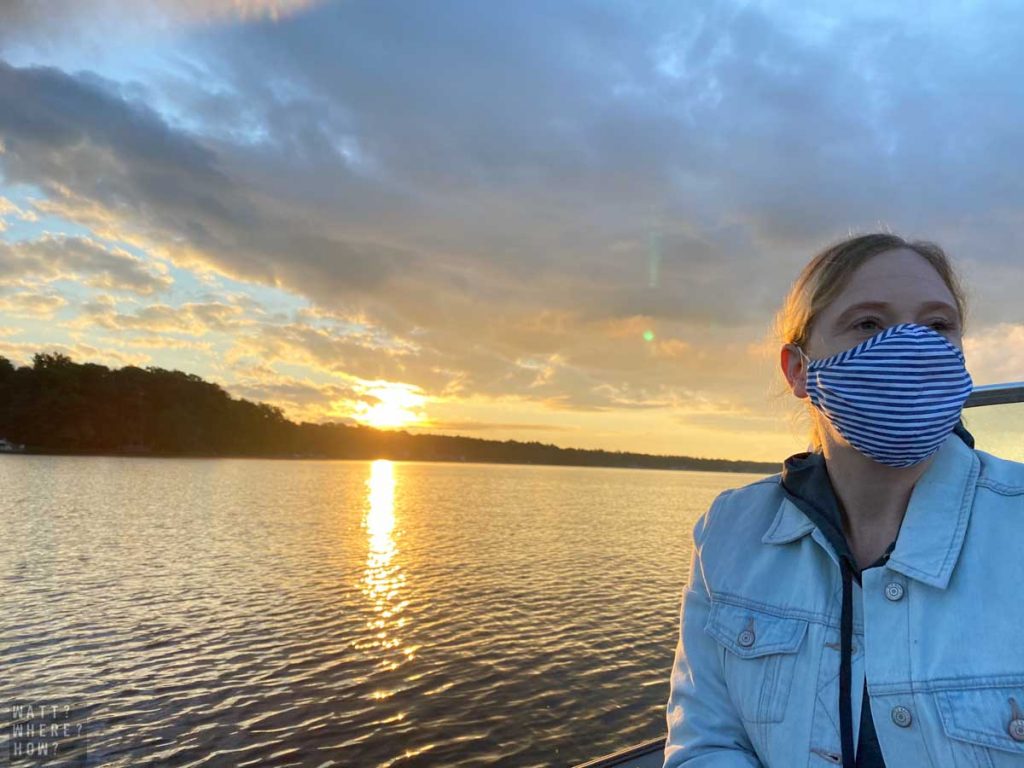 With the wind sweeping back our hair, we headed out into the center of the lake, Chris keeping one eye ahead and the other on the fish finder. The dark waters of Oneida Lake were like a mirror, reflecting the apricot and gold clouds above. Rather than invest in a full set of fishing tackle, Scriba Fishing Charters provides everything you need, including professional rods, lines, and lures.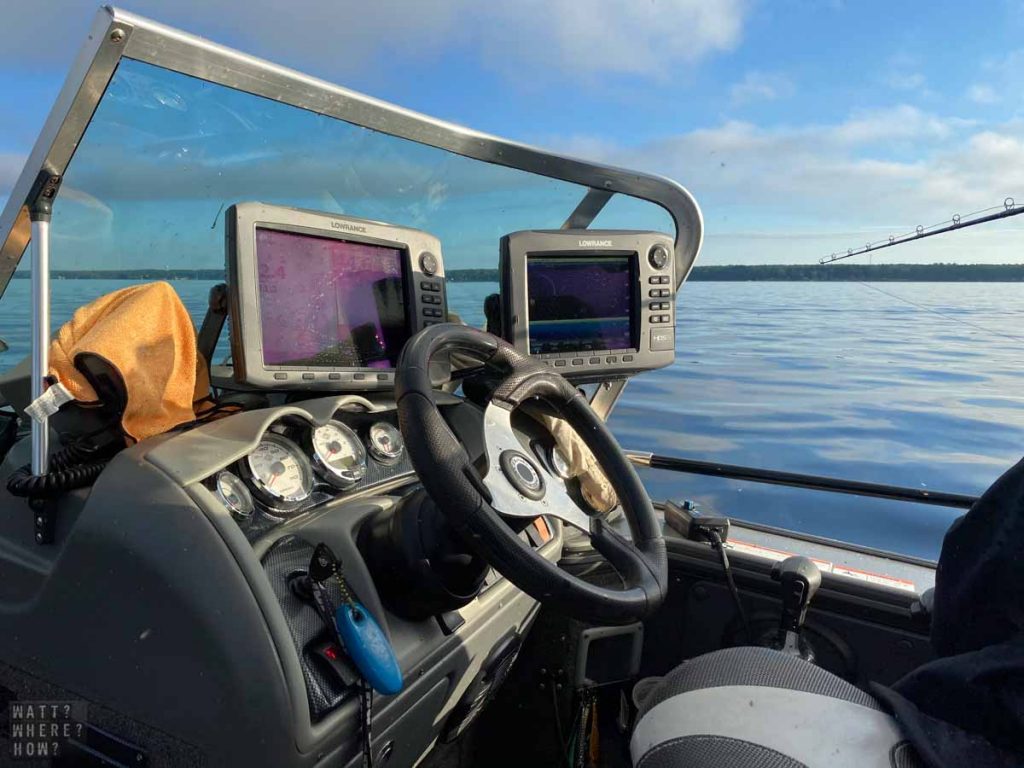 Happy that we'd hit a promising patch of water, Chris cut the main engine and set the trolling motor on low. As first-timers, we set Jess's line out into the deep, dark waters, ensuring she understood what she had to do, and while getting the other rod ready, she already had the first Walleye of the day on her line.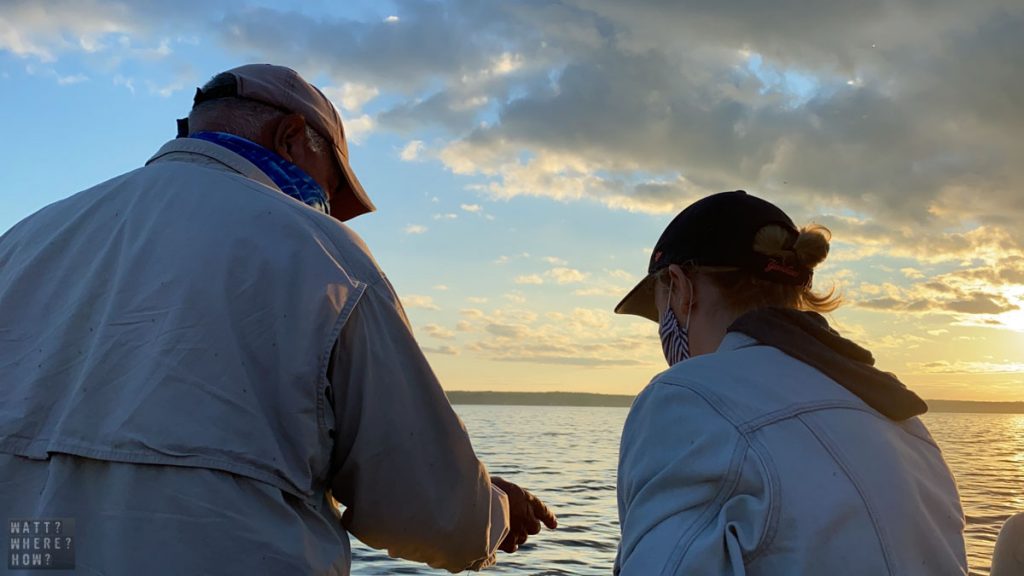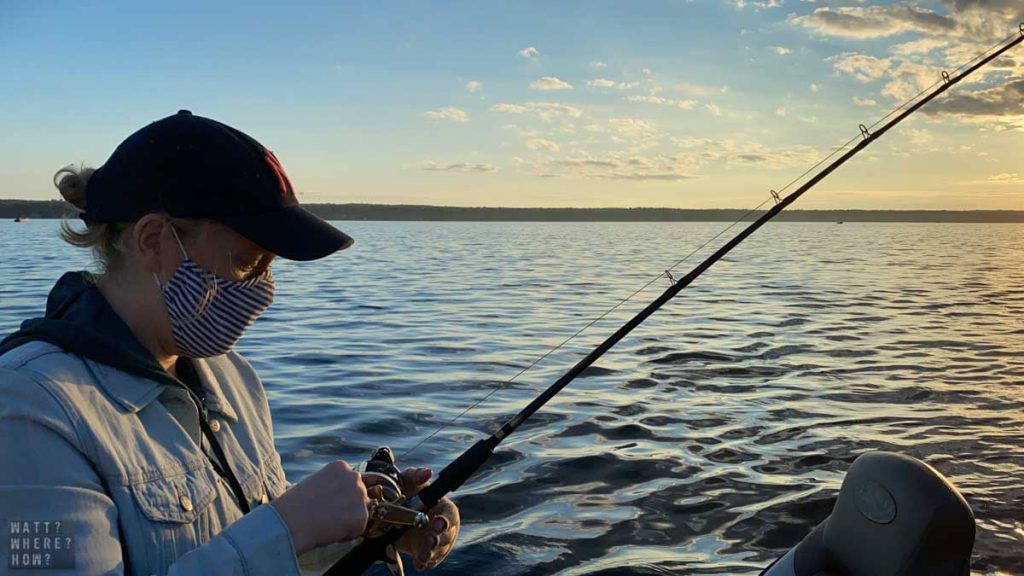 When they're on, they put up a fight, and it takes quite a while to reel them in. Not content with being the first to land a Walleye, Jess then proceeded to receive another overzealous nibble before snagging the next Walleye of the day. She was convinced an Oneida Lake fishing adventure was her new favorite travel experience, while I was left secretly seething.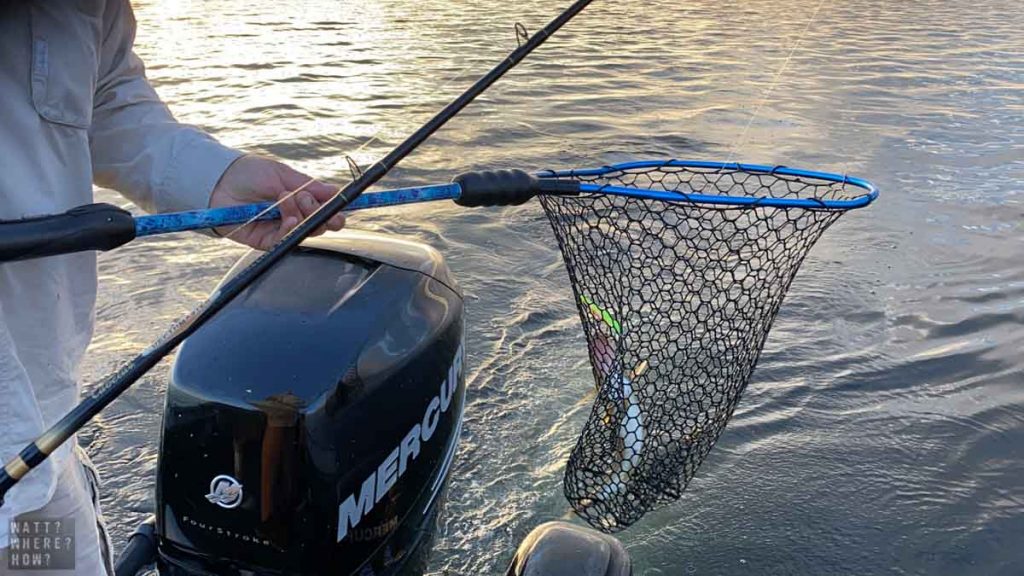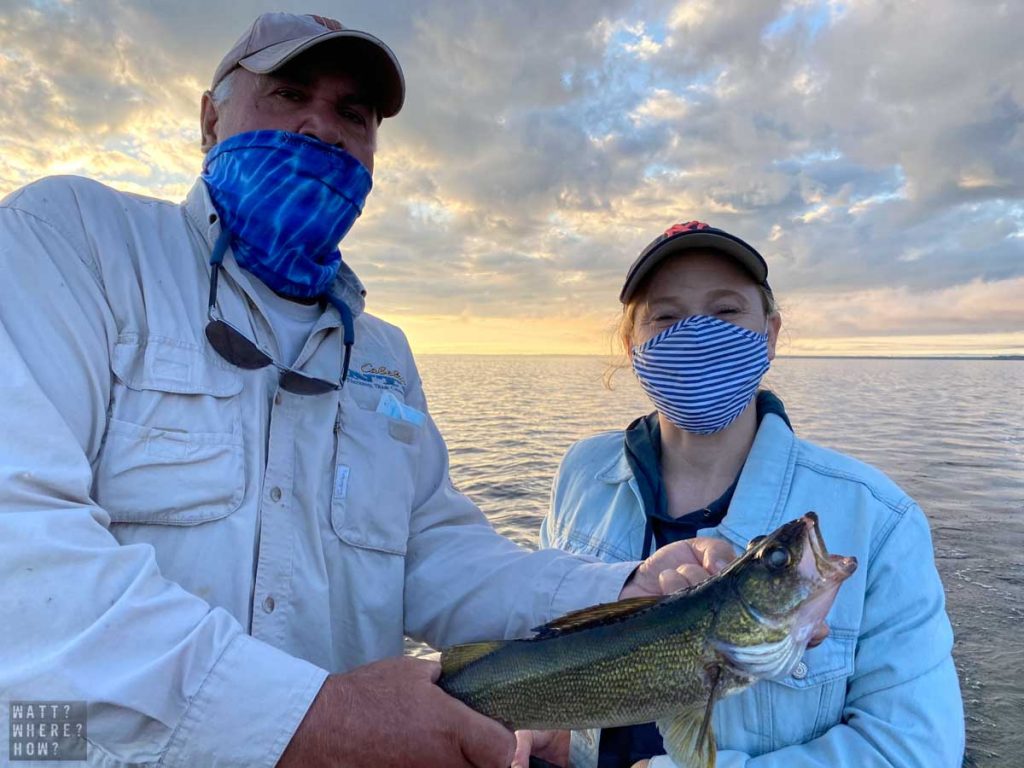 Thankfully, fortune shone on my side of the boat, and I landed two hungry and decently sized Walleyes too. Not to be outdone, Jess finished out with another, just to rub salt in the wounds. But being out on the lake wasn't just about fishing and swallowing gnats that were absolutely covering us.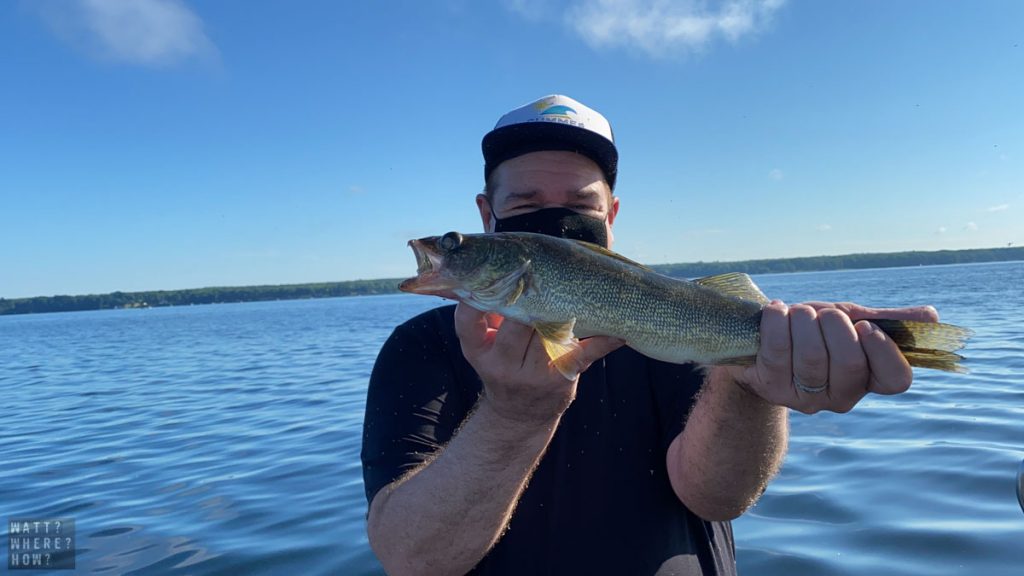 Over the course of a few hours, we discussed Chris's life, our journeys, politics, fishing, and classic rock shows we'd all attended. A fishing charter on Oneida Lake gives you all the time in the world to chat and just enjoy the moment. It was pretty therapeutic. As the conversation became easier, the fishing became harder, the Walleyes suitably fed and ready to go to bed for the day. And to be honest, so were we. But with a drive out to Lake Skaneateles later, we had to head for the sure, leaving the catch for Captain Chris and his son's dinner.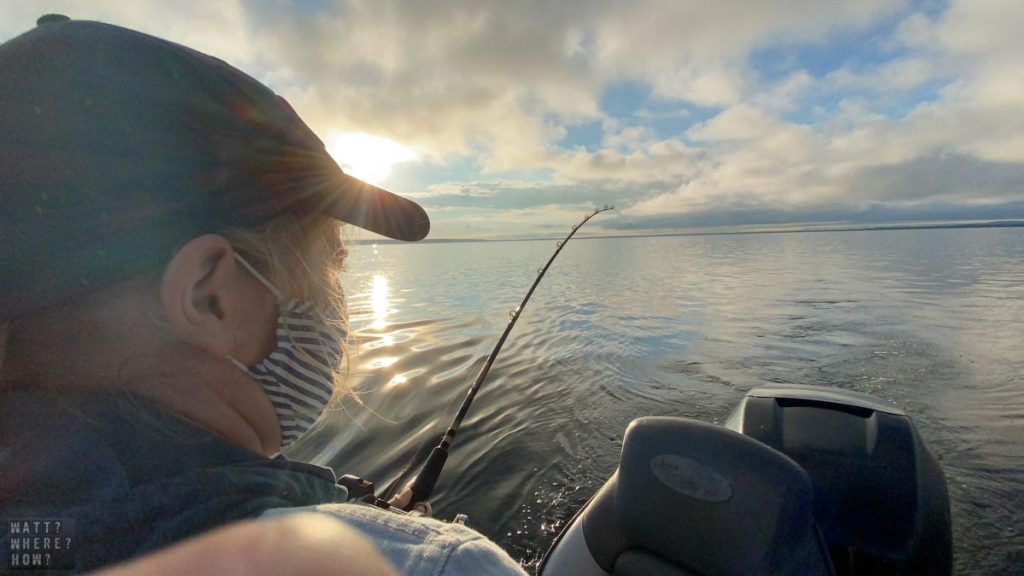 ---
WHAT?
An Oneida Lake Fishing Charter is a great way to experience New York's Finger Lakes region.
WHERE?
Scriba Fishing Charters departs from the Godfrey Point boat ramp, approximately 30 minutes north of Syracuse, NY at Central Square, then 13 miles east of Rt 81 (exit 32) on St Rt 49.
HOW?
Scriba Fishing Charters is a family-owned Walleye fishing charter on Oneida Lake in Central New York. You will need to buy a New York State fishing license before your excursion, and Captain Chris offers three-hour and six-hour packages for up to three people.
| | |
| --- | --- |
| 6 Hour pkg | 3 Hour pkg |
| 3 people – $400 | 3 people – $300 |
| 2 people – $350 | 2 people – $250 |
| 1 person – $300 | 1 person – $250 |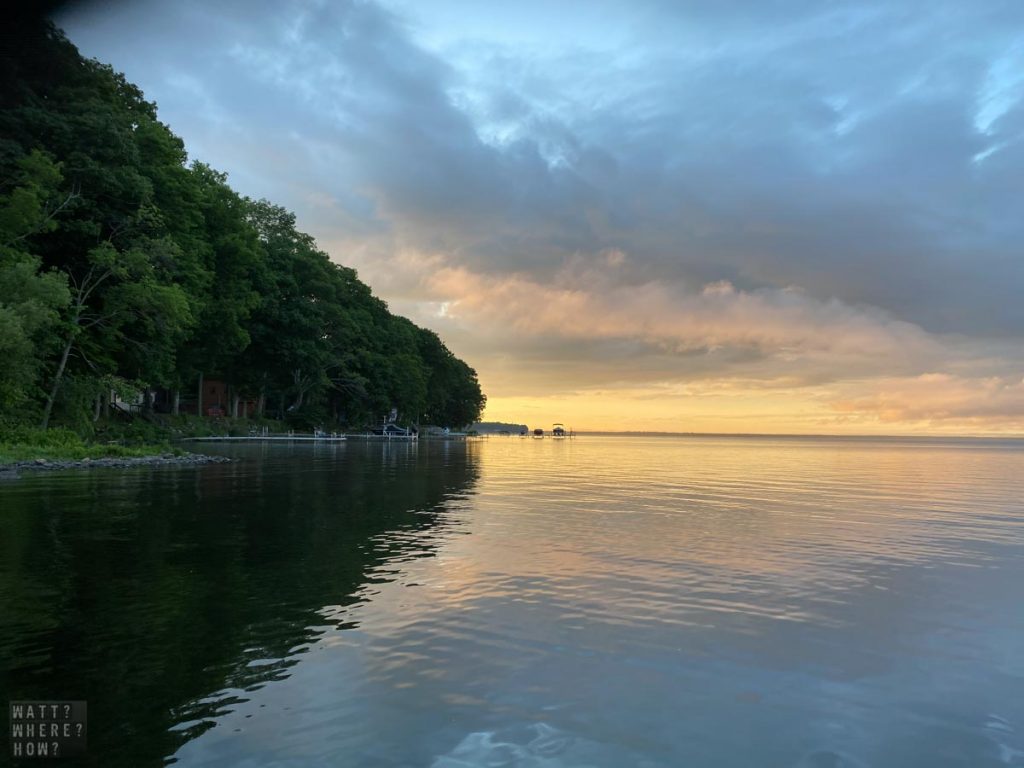 Follow & Connect with us