New South Wales Tweed Coast is an ideal getaway, especially when you stay at Mantra Salt Beach Kingscliff.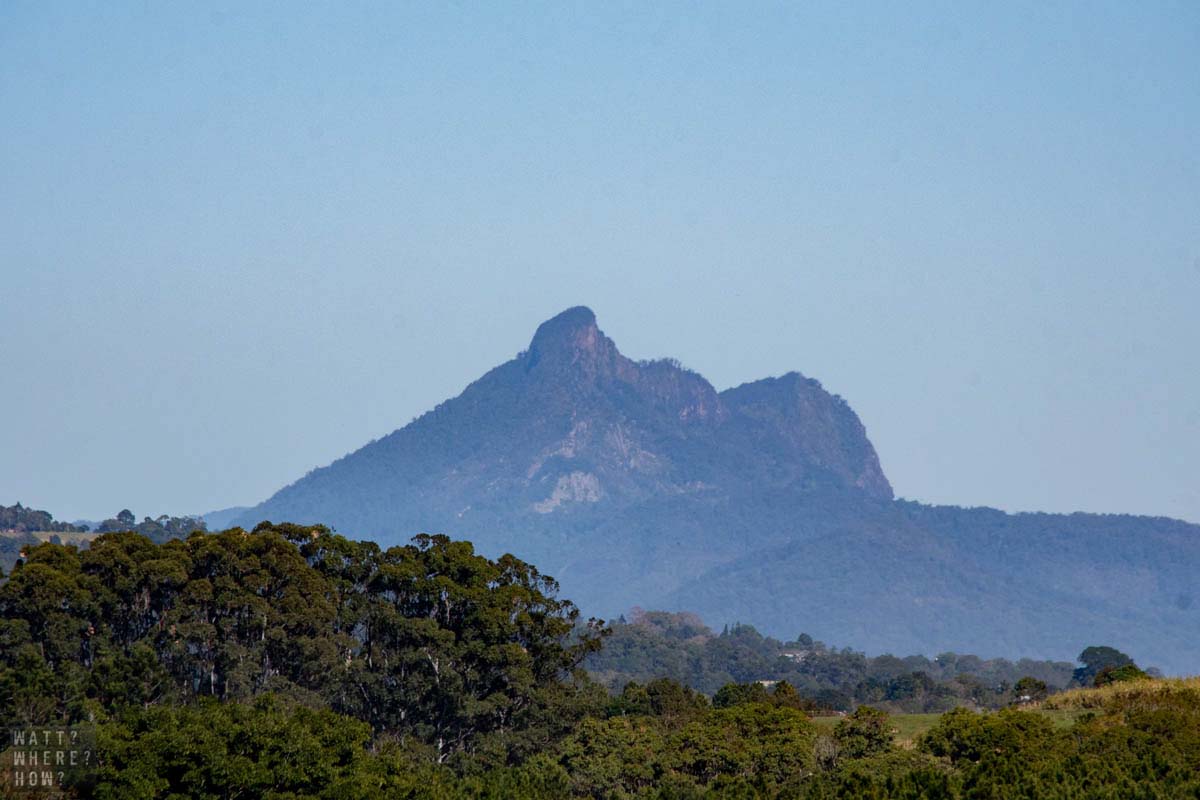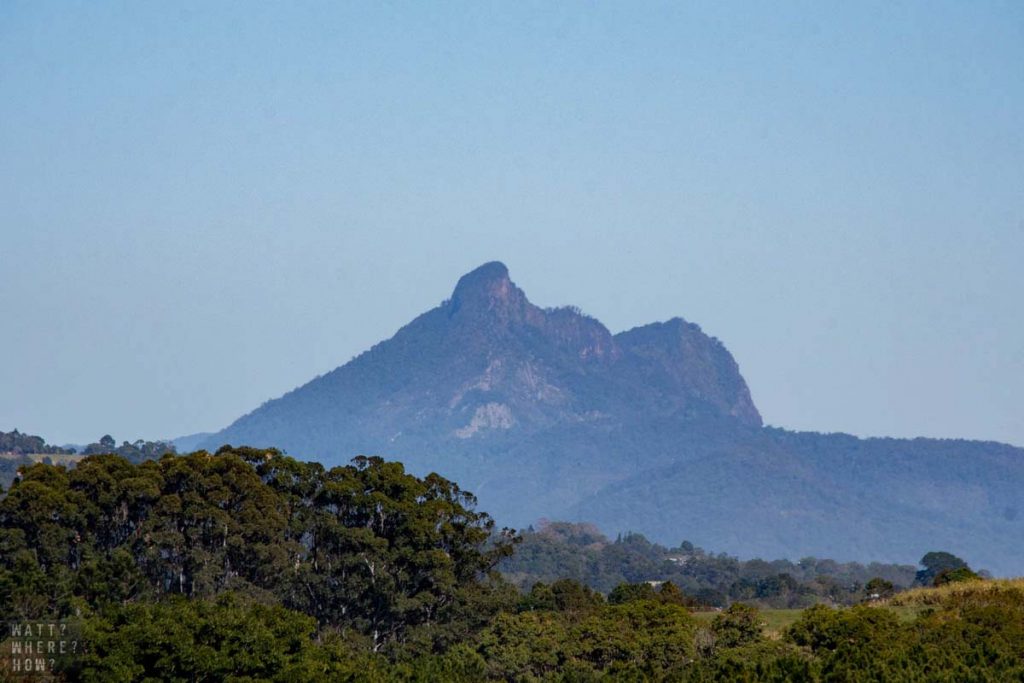 Situated just minutes from Kingscliff in Northern New South Wales, Mantra Salt Beach/Mantra on Salt Kingscliff brings together two beautiful resorts, the Mantra, a family-friendly option, and Peppers, a more upscale option.
From Queensland to Kingscliff
Cross the border from tropical Queensland and you'll find yourself driving alongside the Tweed River. The sun beats down as day trippers and hobbyists bob along in houseboats and tin fishing boats (Aussies call them "tinnies"). Watching from high above is the former volcano, Mount Warning, which is surrounded by rainforests, sugar farms and hippy enclaves like Mullumbimby.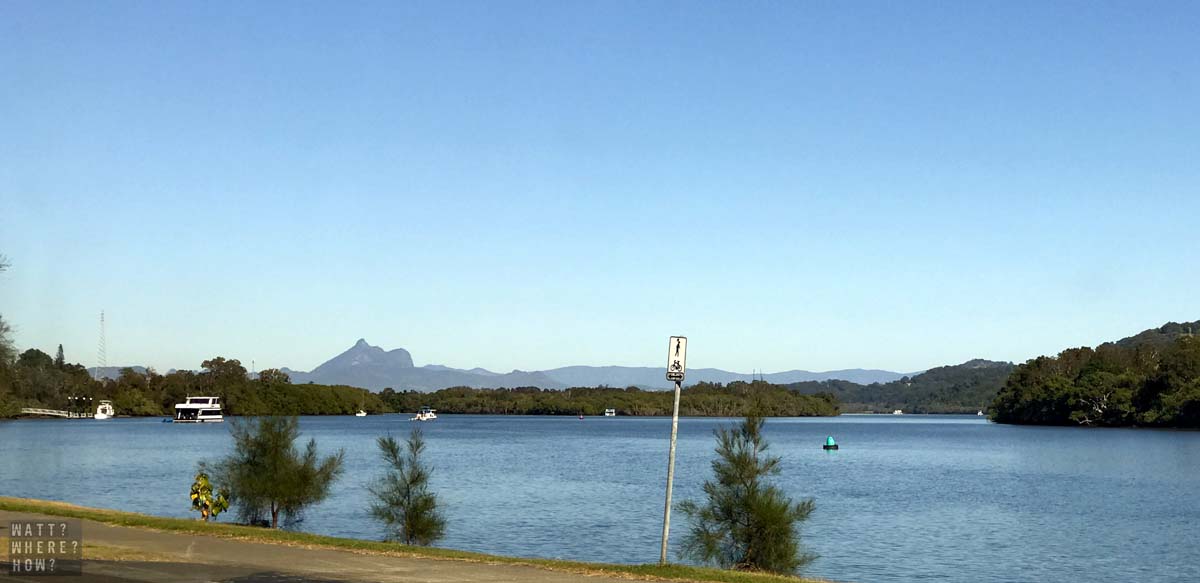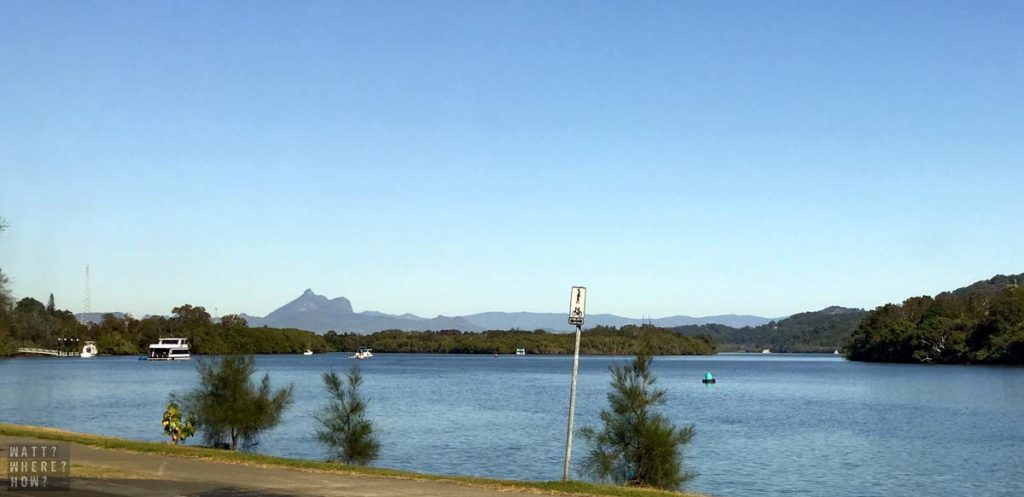 Kingscliff
Kingscliff is a sleepy beach side community on New South Wales' Tweed Coast. Wide white sand beaches are gently lapped by blue waves and through the haze you can see north to the high rises of Queensland's Gold Coast. A caravan park provides the perfect seaside view and base to explore the town's cute boutiques, cafes and bars but if your budget extends beyond an overnight van, venture a few miles south to the exclusive Salt Beach community.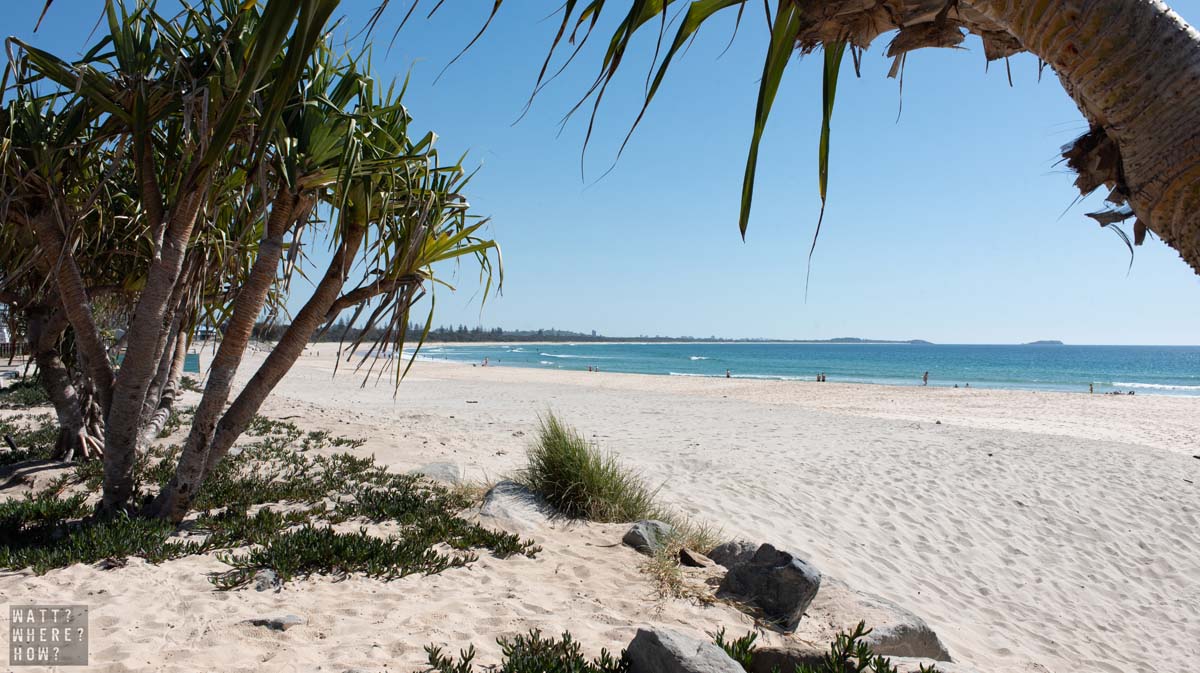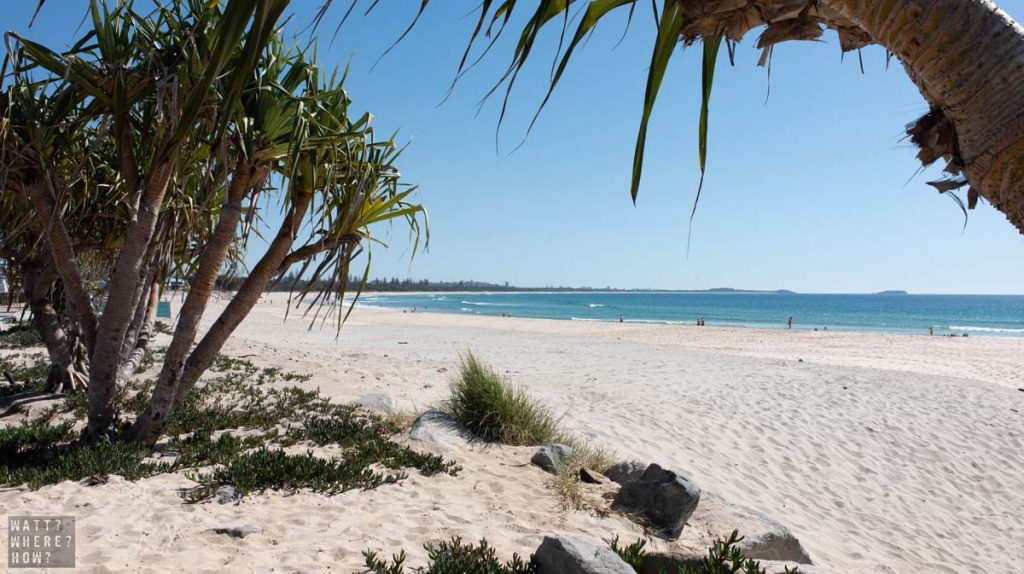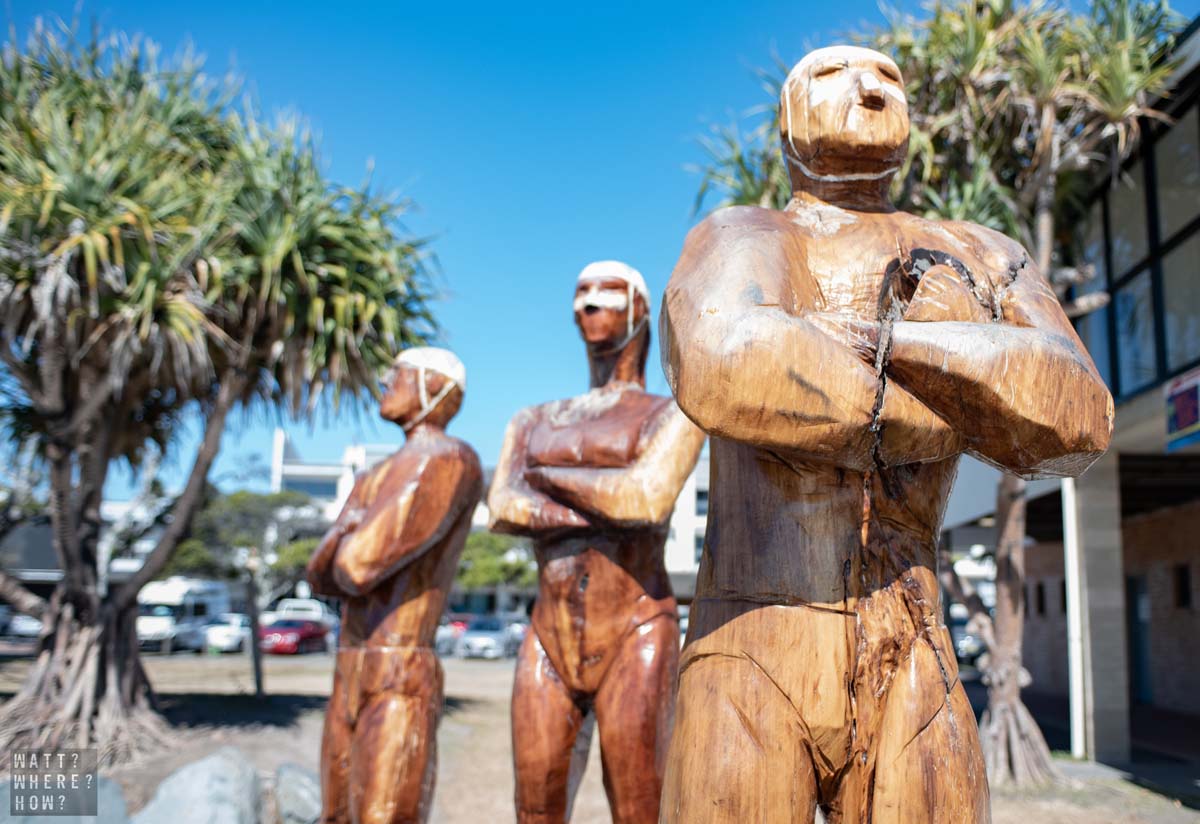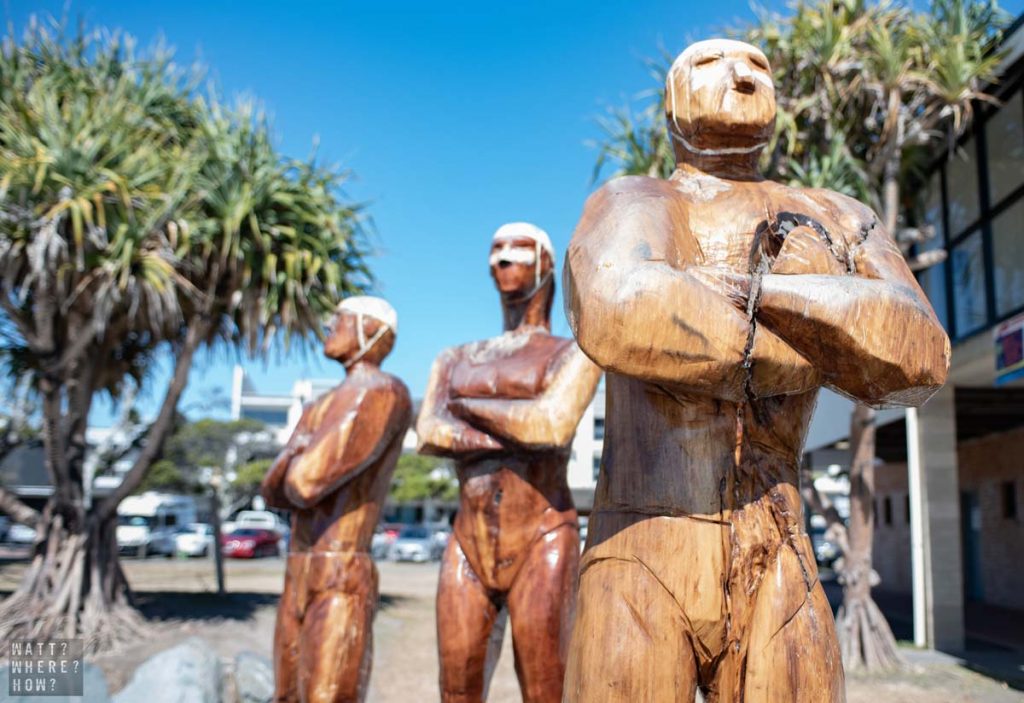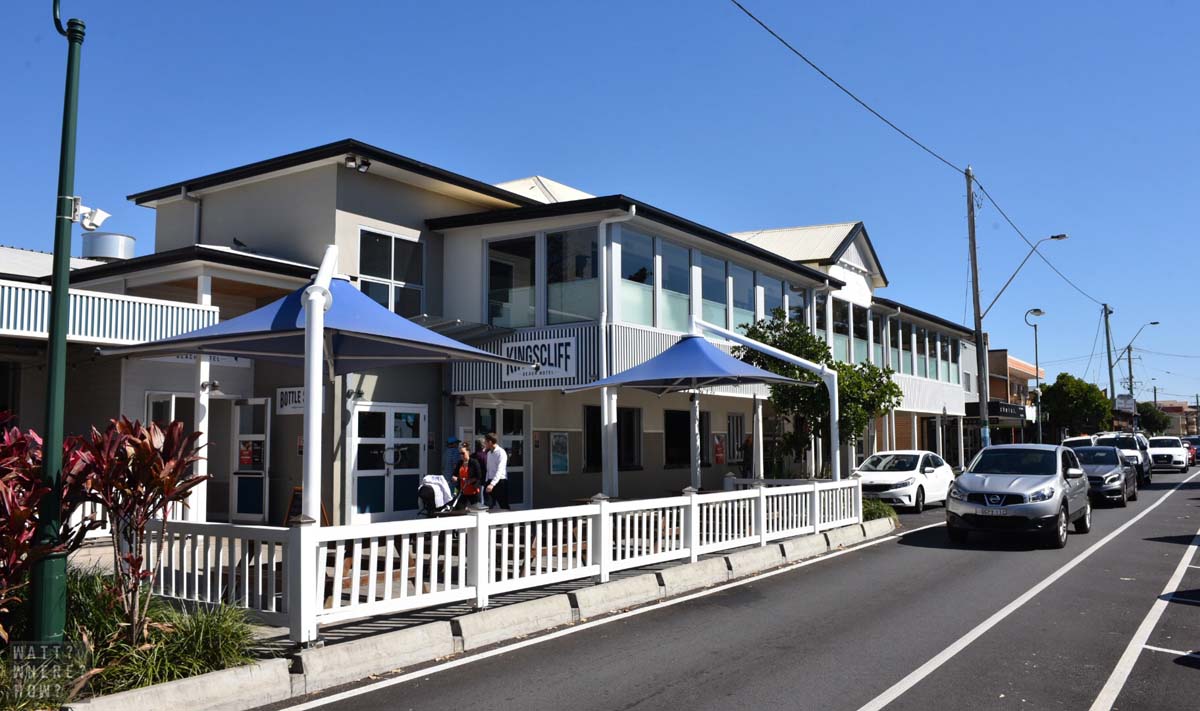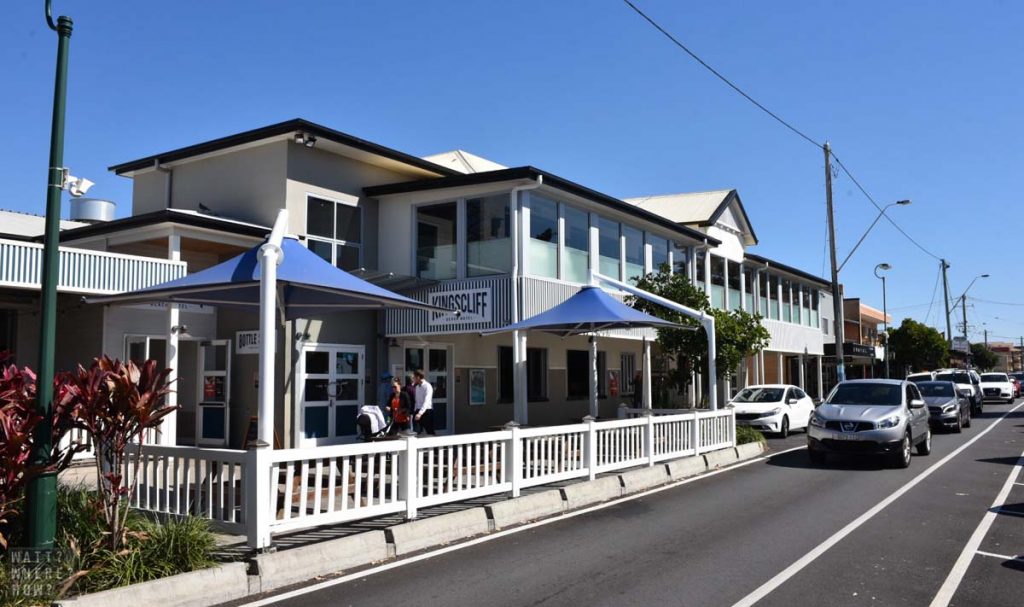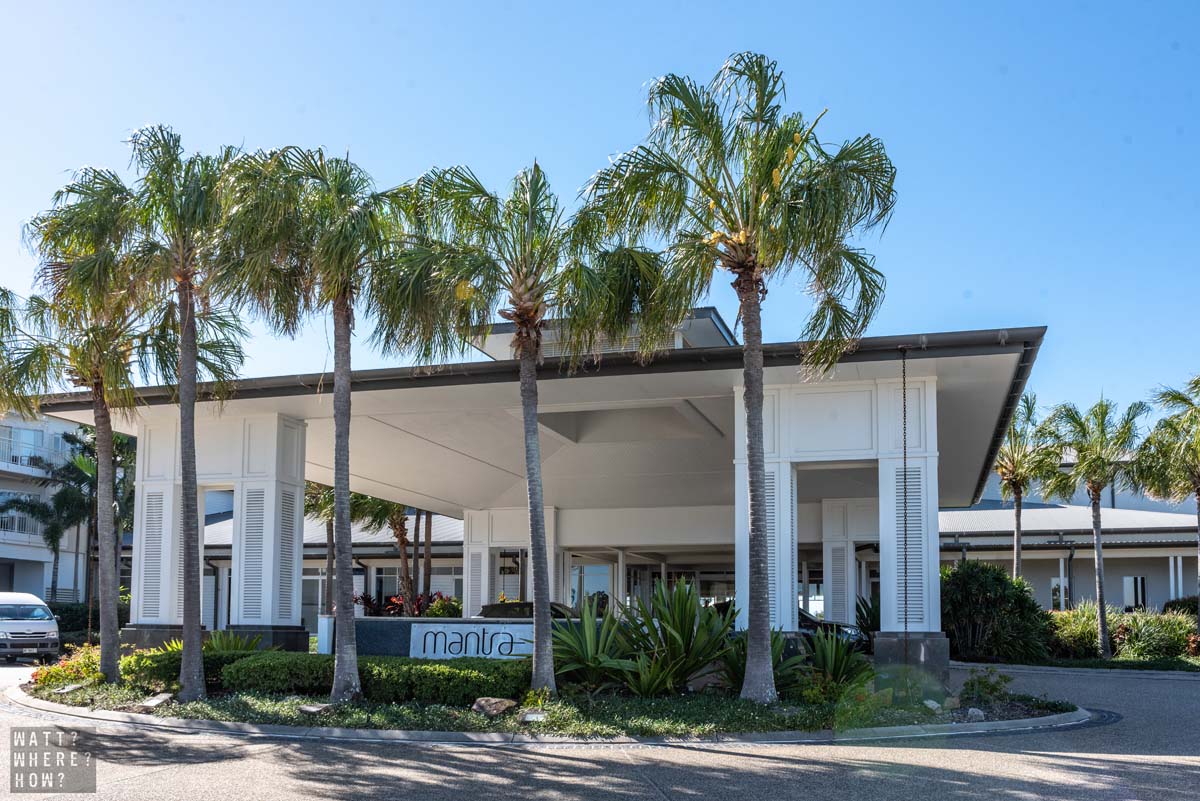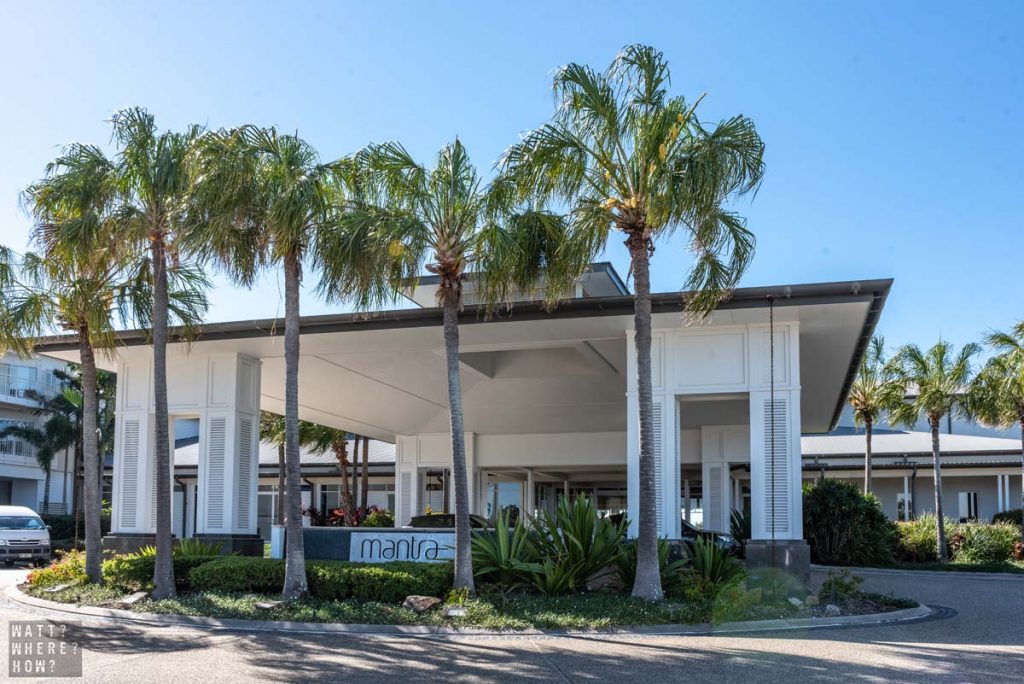 It's OK to enjoy a little extra Salt
Mantra on Salt Kingscliff and it's luxurious neighbor, Peppers are twin resorts separated by a strip of fashionable restaurants and retailers. Peppers offers the full spa treatment with the full price tag, whereas Mantra is a haven for those yearning for a resort with an elevated version of home comforts like a large room, sunny balcony and spa bath.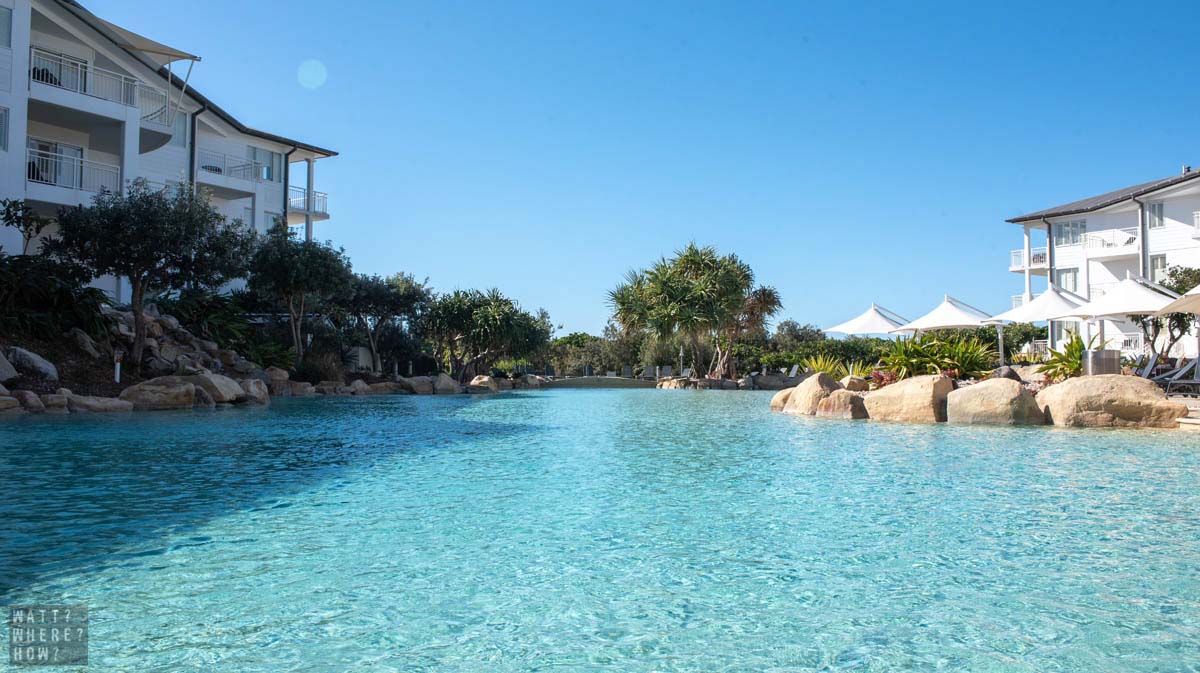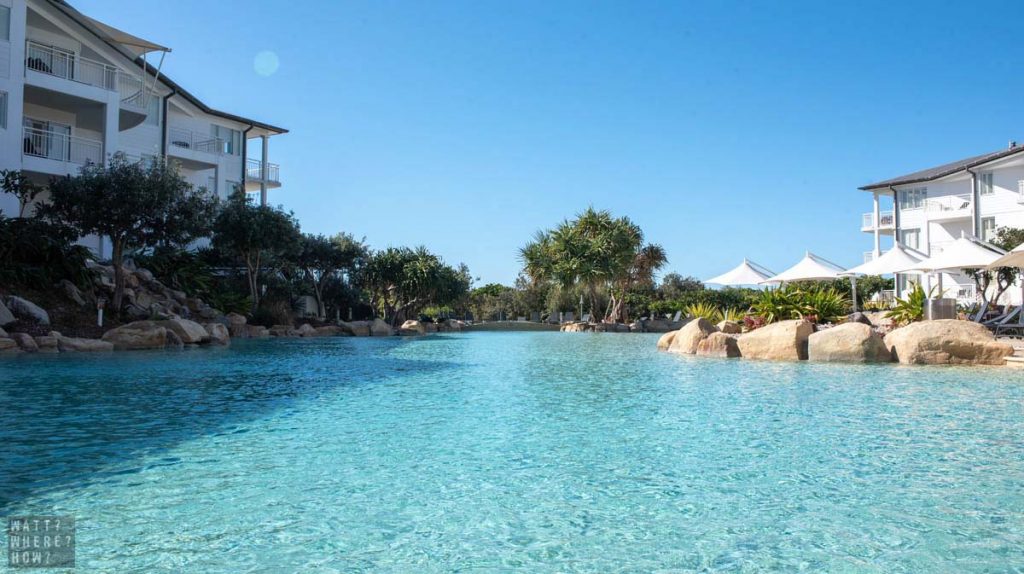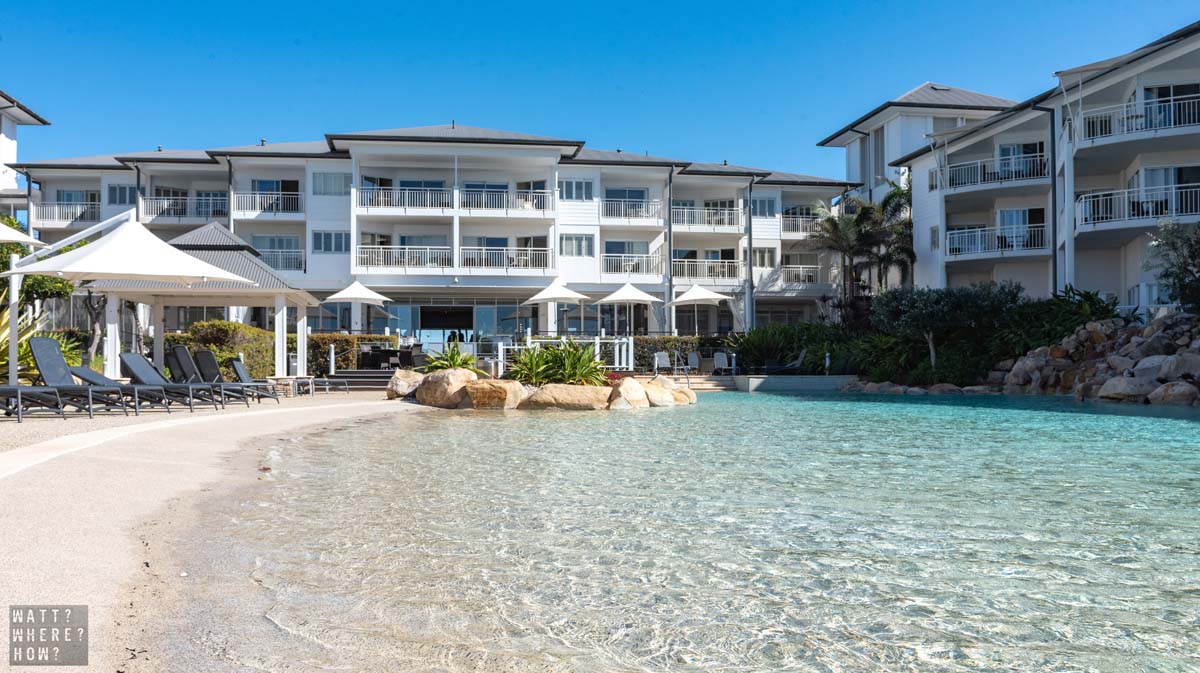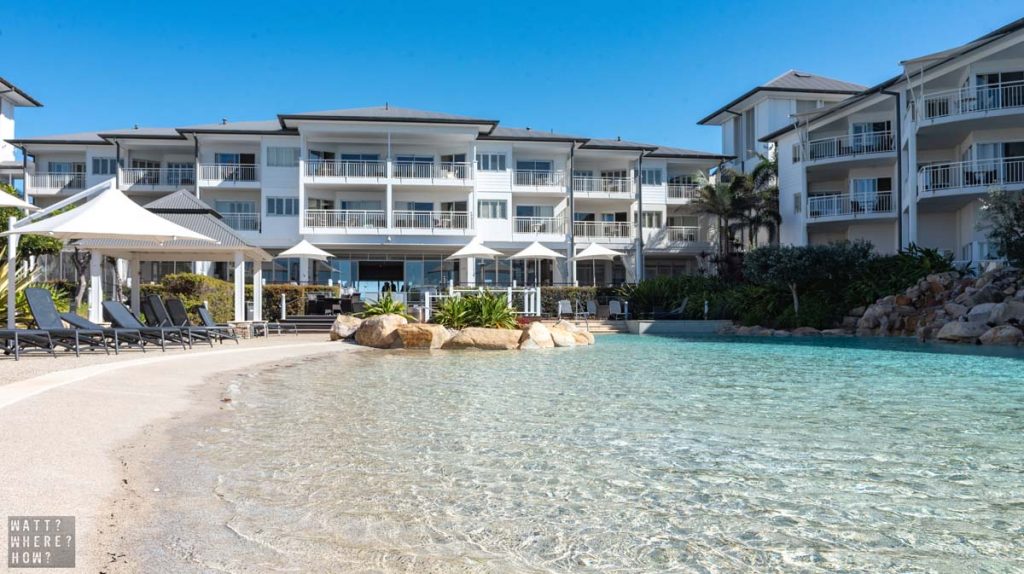 Set around a sparkling resort pool, the all suite hotel has plenty of sun lounges to soak up the Australian sun and showers to wash off the sand from the beach which is just minutes from the resort. The lack of in-house dining is more than made up for with the diverse options in the adjoining precinct where you can choose from Indian, Italian, Thai and traditional Aussie favorites. A beach side pub with a large outdoor dining area is a great place to enjoy a cold beer and the gentle sea breeze.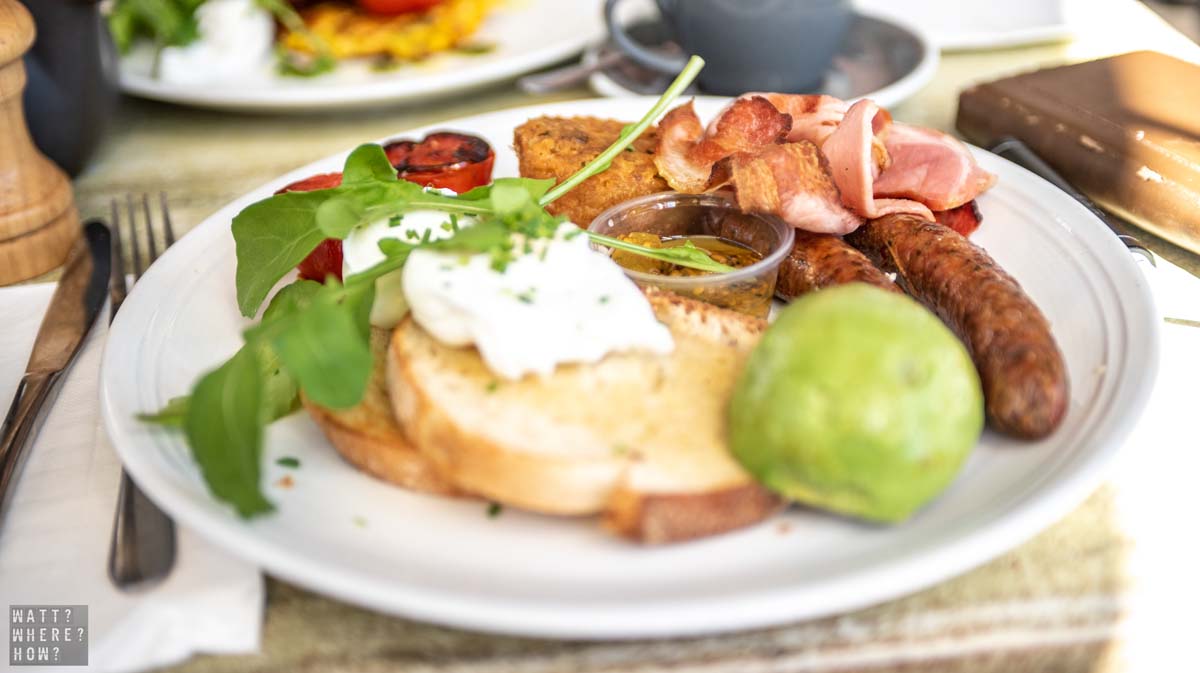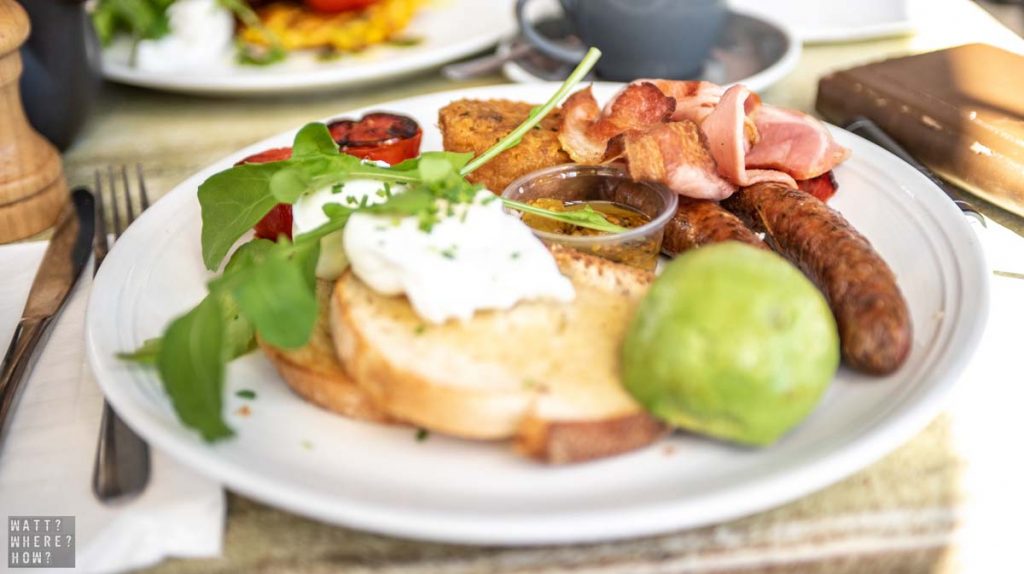 With tennis courts, spa treatments and outdoor activities aplenty, Mantra on Salt is a great escape without the great big price point.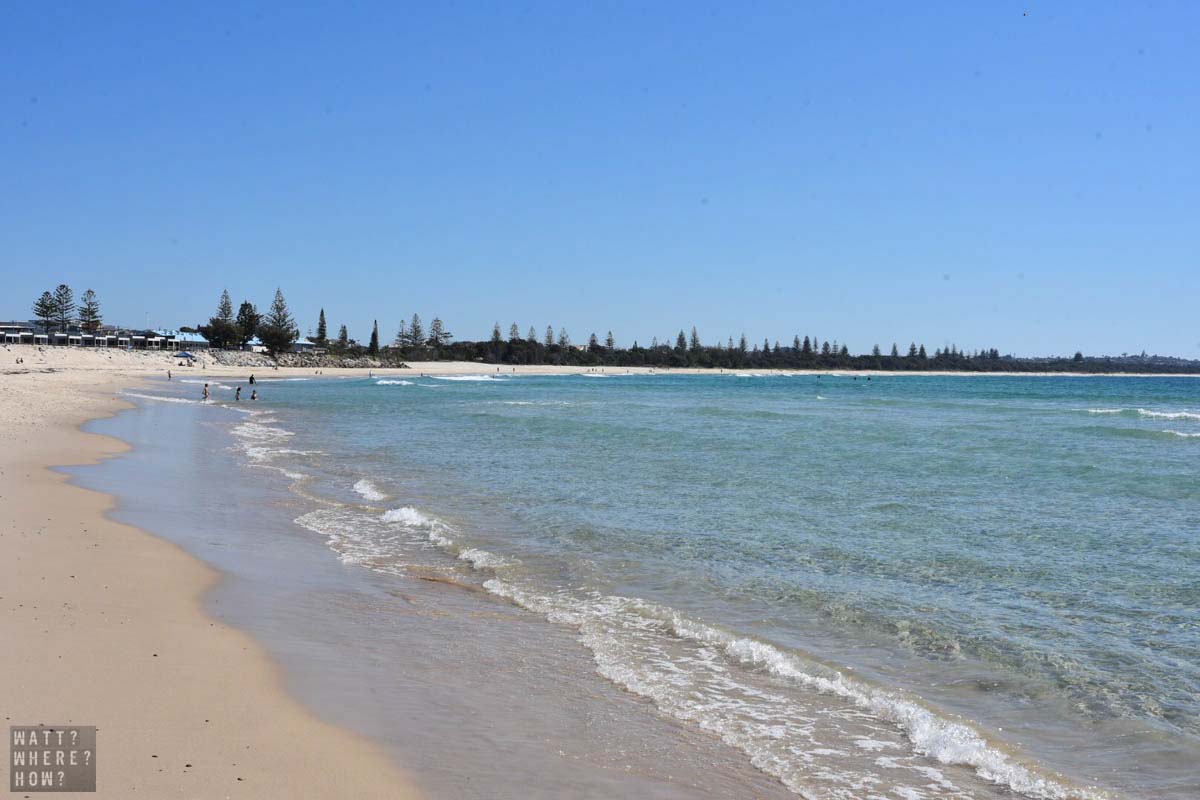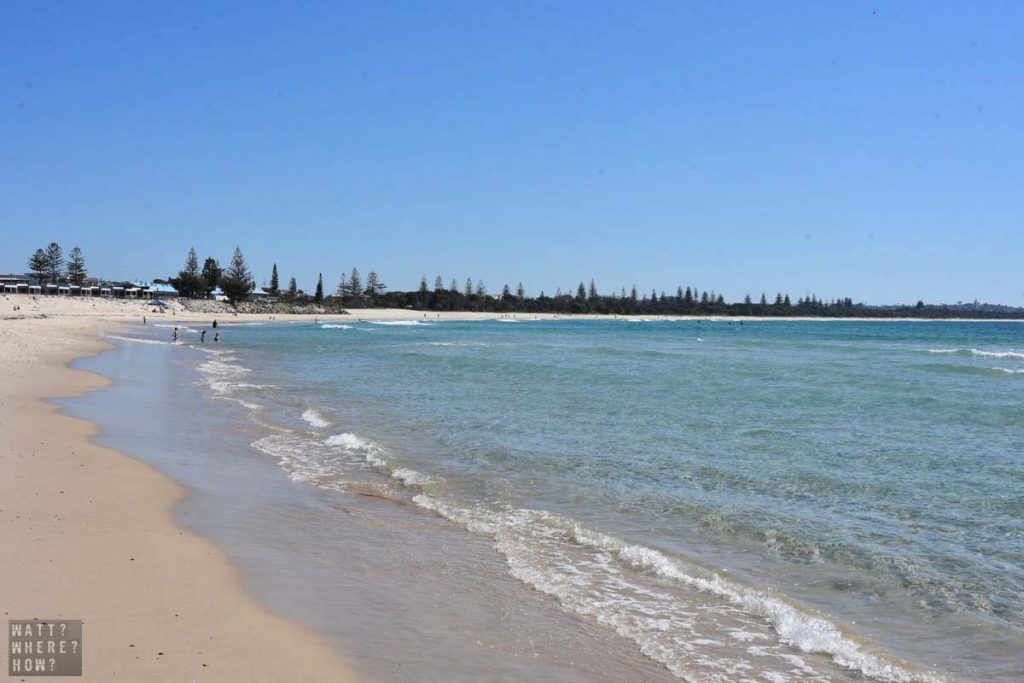 Bernie and Jess Watt are Australian travel bloggers from Brisbane, living in New York City. Explore more Aussie travel ideas.
---
WHAT?
Mantra Salt Beach is a family-friendly all-suite hotel on Salt Beach, five minutes from Kingscliff. The beaches along here are perfect for surfing and fishing.
WHERE?
Gunnamatta Ave, Kingscliff NSW 2487, Australia
HOW?
Mantra Salt Beach generally offers best rates for two nights or more. Rooms by the pool are the most expensive but are totally gorgeous.
Follow & Connect with us