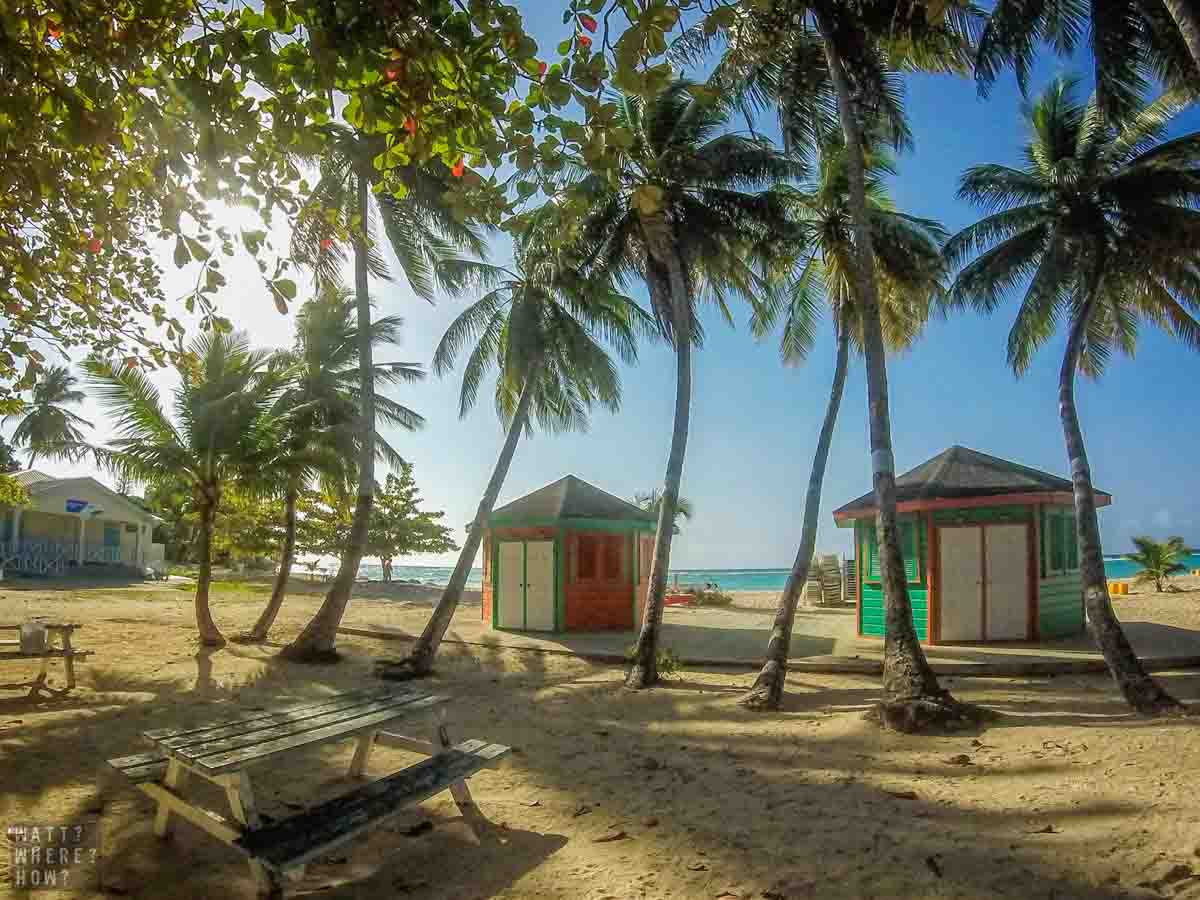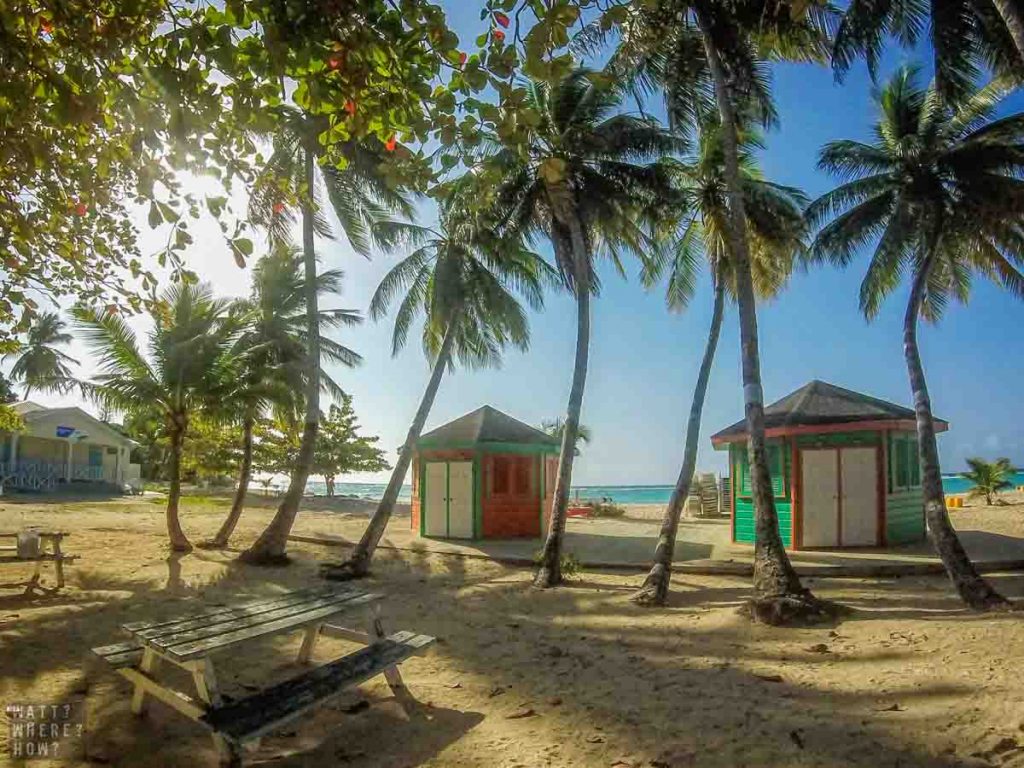 You know those ads for Corona where there's an amazing beach with perfectly bowed palms, white sands and glowing blue waters? Well Worthing Beach isn't quite like that. It's actually better. Beach houses are built almost up to the beach and yellowing fiberglass leaking surfboards lean up against garden sheds. A whitewashed beach bar and café, the Crystal Waters Beach Bar delivers one of the area's only decent coffees in the morning and a range of libations as the day rolls on.
The waters of Worthing Beach are gentle, and the waves barely raise a ripple of opportunity for anyone but kite surfers. But that adds to the feeling of peacefulness. It also makes for great conditions for snorkeling and if you're lucky, you might see a sea turtle or two feeding on small bait fish above an offshore reef.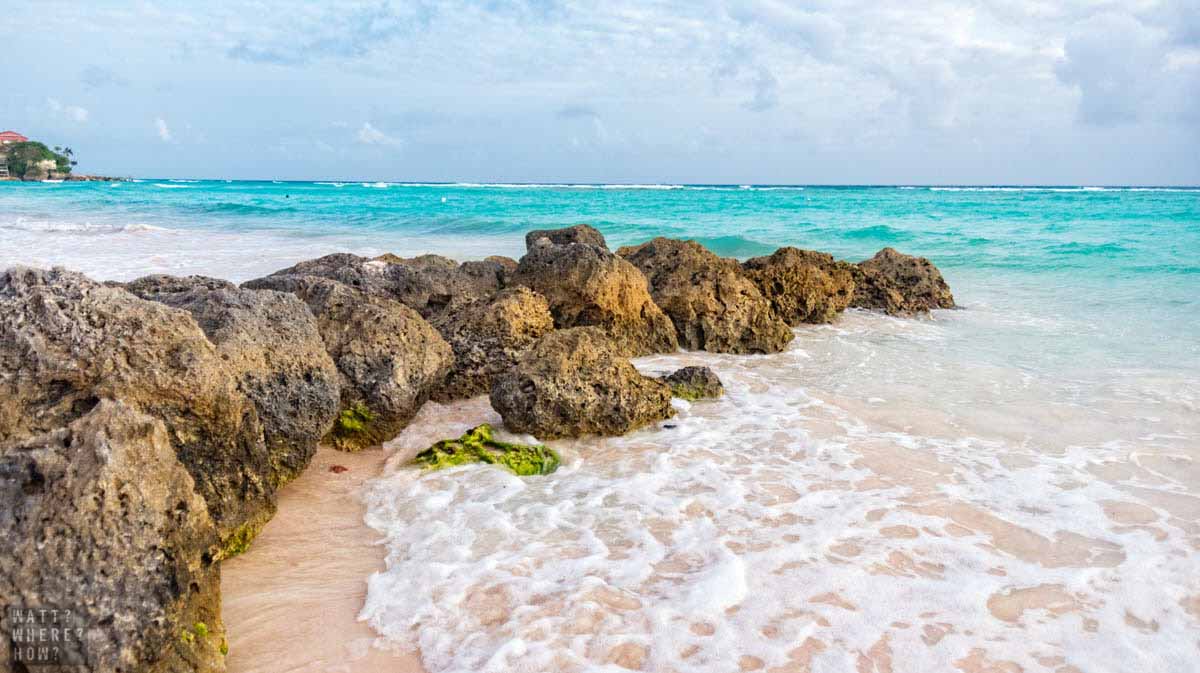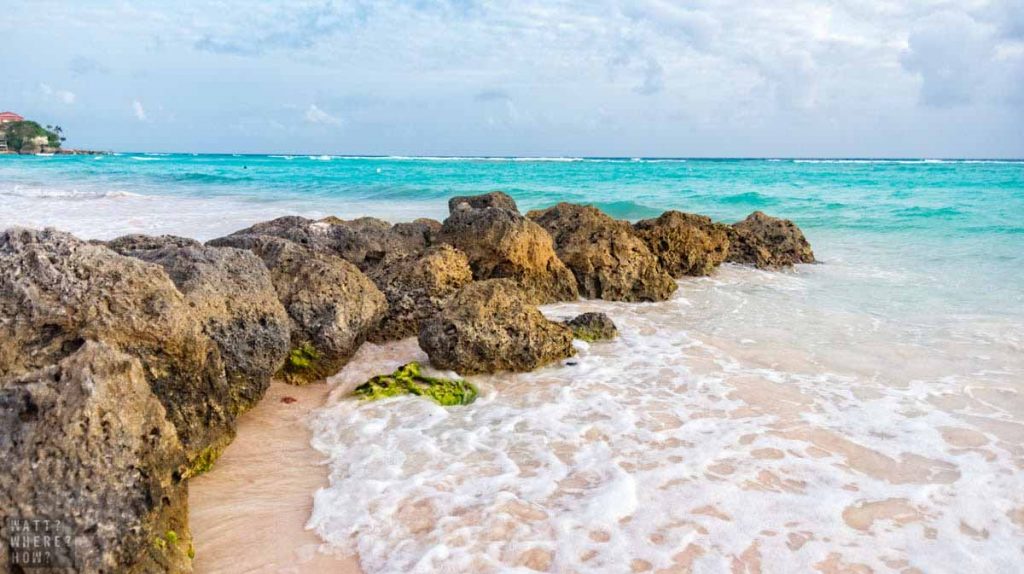 From Worthing Beach, it's only a short stroll to shops, bars and restaurants and to St. Lawrence's Gap – a prime strip of bars and clubs and beyond to Dover Beach. The Graeme Hall Nature Sanctuary across the main road is now closed.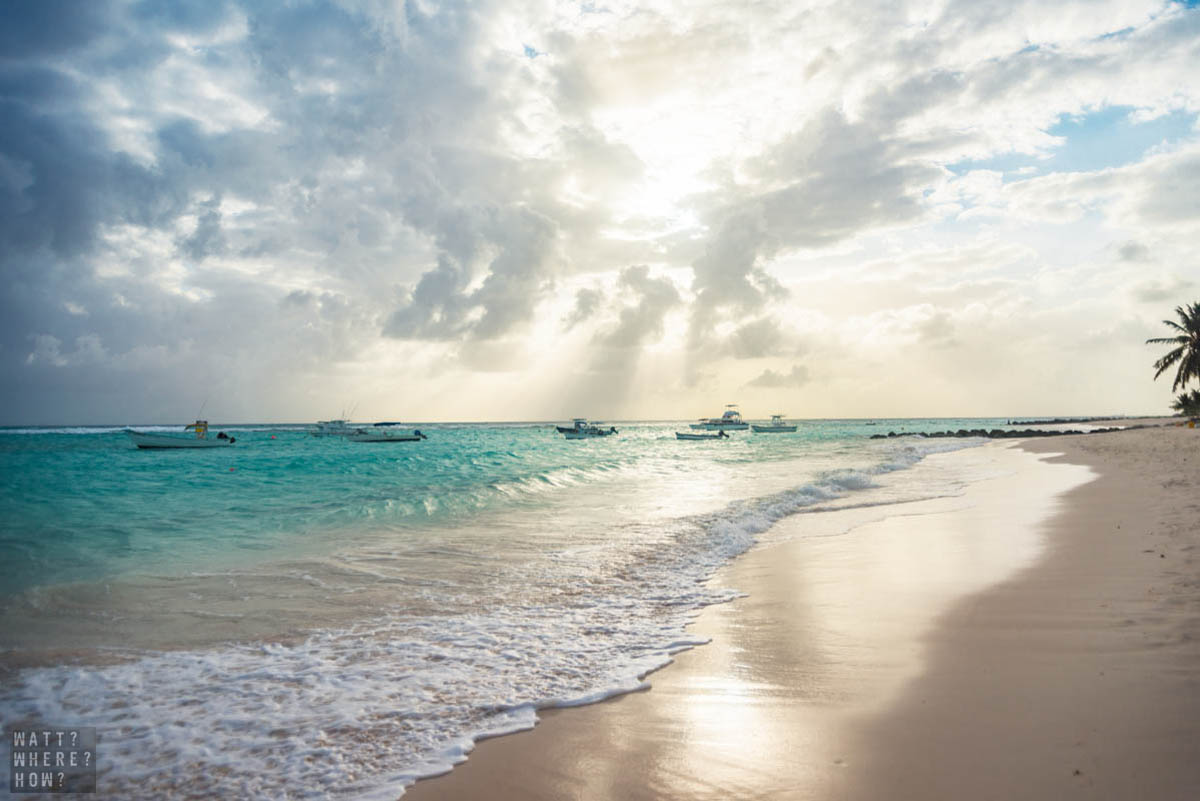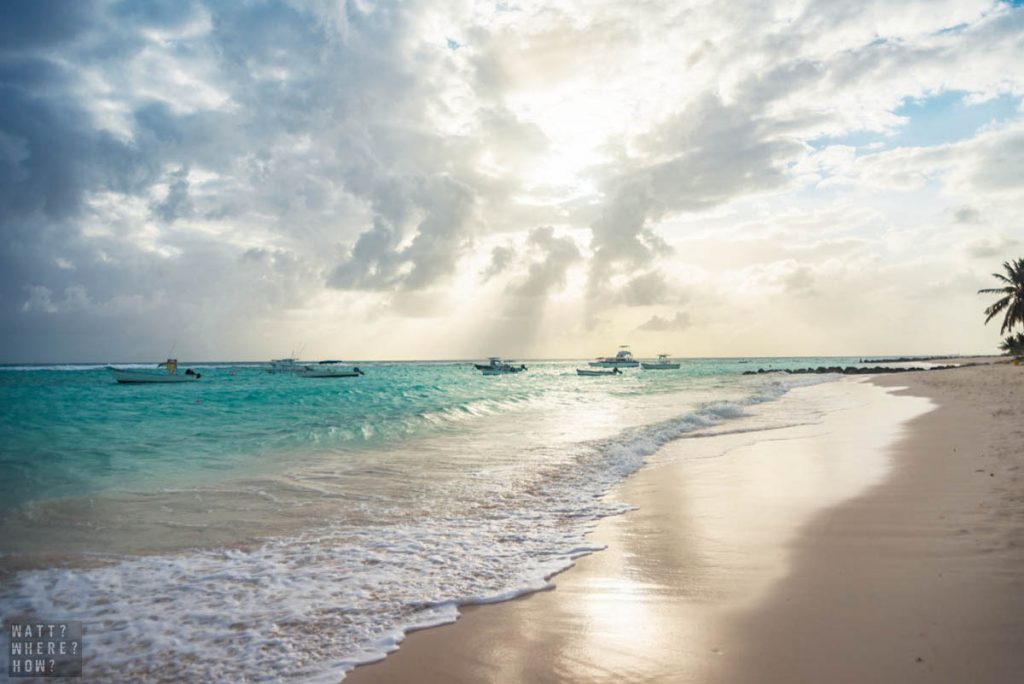 Bernie and Jess Watt are Australian travel bloggers living in NYC. Check out more travel ideas across Barbados and the Caribbean.
WHAT?
Worthing Beach is a quiet beach community just down from the bustling St. Lawrence Gap.
WHERE?
Worthing Beach is in Christ Church Parish, Barbados

HOW?
We flew to Barbados on JetBlue and stayed at an AirBNB in the area that was super cheap. Message us for details.
Follow & Connect with us