Melbourne's Fitzroy is an arty precinct heavy on graffiti filled alleys, craft breweries, hip boutiques and rock venues.
Centered on Brunswick Street, the area's main thoroughfare, Fitzroy is only a short stroll from downtown Melbourne. The extra steps will earn you a frosty Little Creatures Rogers or Pale Ale from the Little Creatures Dining Hall. The once craft beer is now distributed nationally and is a favorite that has taken much of the market share from traditional Big brewery drops like Victoria bitter or Melbourne bitter, the creations of Carlton United brewery.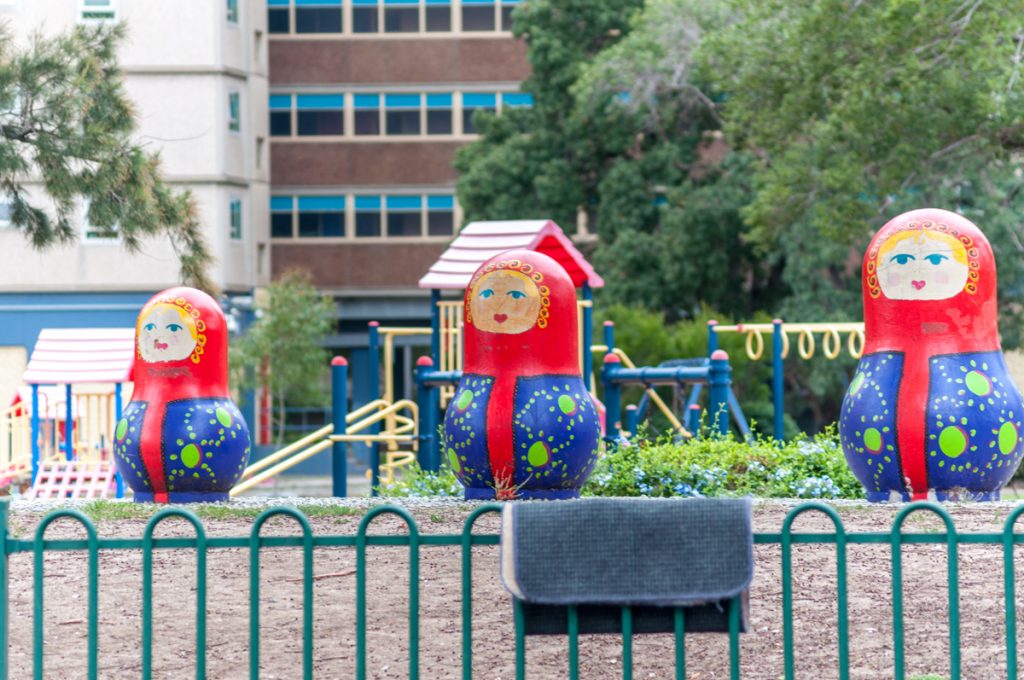 The grubbiness and grunge of 1980s hasn't yet been completely washed away by waves of gentrification with high rise apartments blocks of low income government housing ensuring there will always be issues with minor petty crimes and drug and alcohol abuse. That being said, the area is safe and the only real risk is getting into late night fisticuffs with a drunken bogan (an Aussie term that loosely translate to redneck).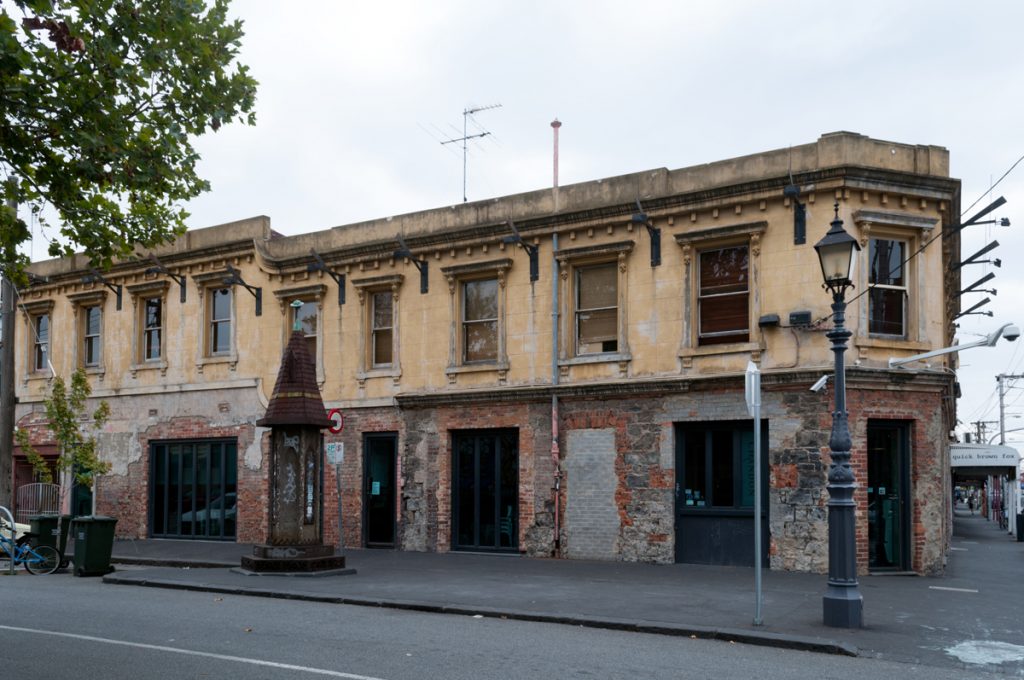 Unlike Brisbane, which lost much of its iconic architecture to bulldozers in the 1980s, Fitzroy's buildings are original. These include traditional dual and triple story Victorian age terrace houses and low set bungalows from the early twentieth century. Chipped paintwork on some of the older high street shops reveal advertising from a hundred years earlier.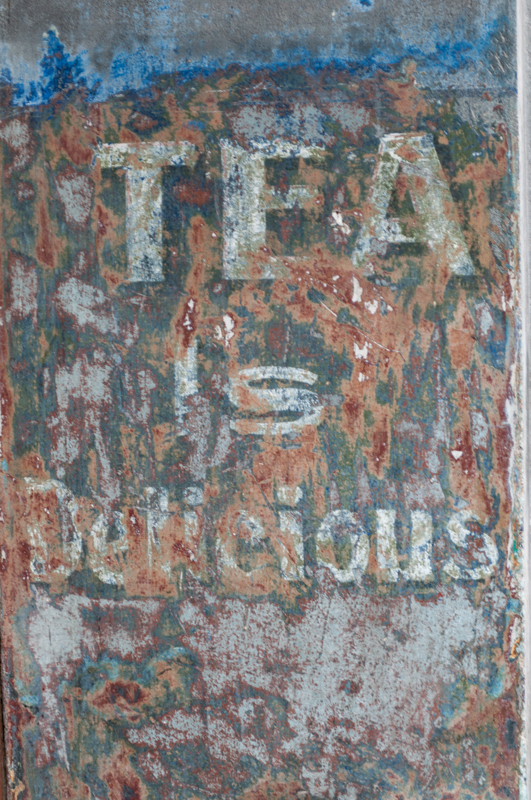 Another relic from the past is the Brunswick Street Oval, the spiritual home of local Aussie rules club, the Fitzroy lions (well up to the 1960s, but it remained the local field for fans to have a leisurely kick to kick game) who have gone on to become Queensland's Brisbane Lions.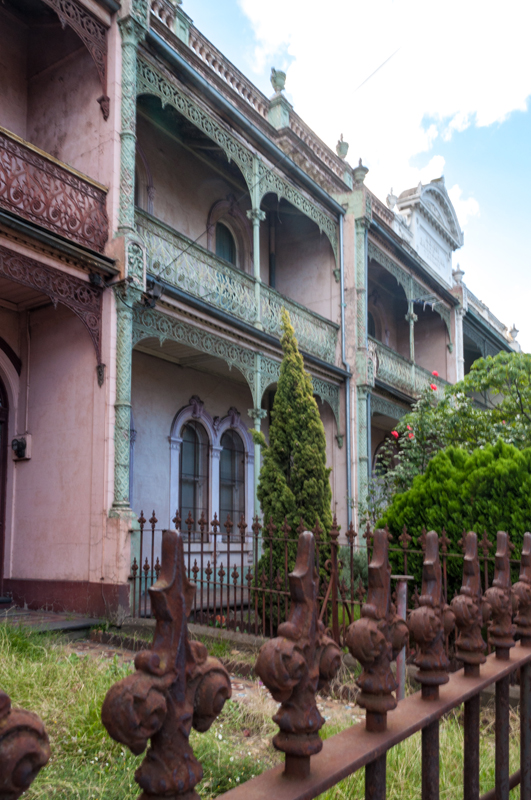 If you love street art, you'll be pumped to explore Fitzroy's back streets. Here you'll discover a living gallery of stunning murals. The quality is high and the range is wildly diverse. It's on par with New York's Bushwick in standard and vibe.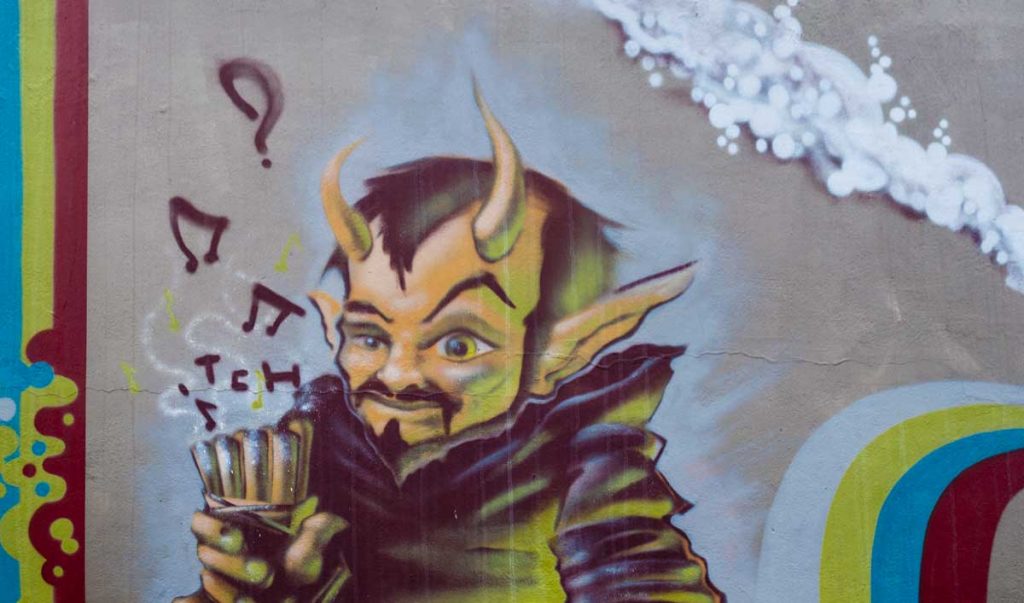 For record shopping, check out Polyester Records, which has made a name for its support of the Melbourne indie rock scene as well as selling subversive publications, zines, vinyl and posters. Poison City Records has a great range of indie, emo and punk albums too.
Finally if you want a taste of pre-gentrified Fitzroy culture stop in for a schooner at the Perseverance, the Rob Roy or the Evelyn.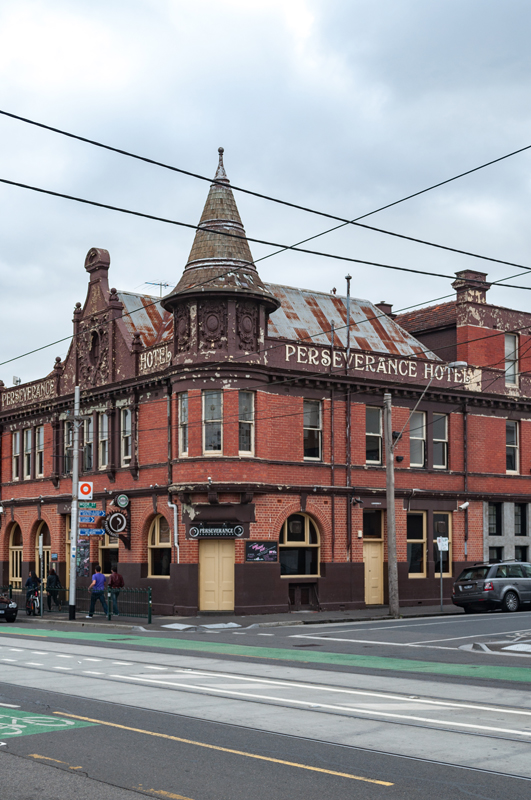 WHAT?
Fitzroy is a gentrified precinct with a vibrant live music and bar scene.
WHERE?
Fitzroy is the first suburb to the north of Melbourne's central business district. It sits parallel with Carlton.
HOW?
Take the 86 tram north from Bourke Street.
Follow & Connect with us