Beaver Lake, Montreal isn't exactly a mecca for winter sports, but for a short break, it gives a taste of the fun you'd get out at Mount Tremblant or one of the other regional resorts.
Waking after a heavy snowfall that has escalated from the early hours, it's the obvious choice to embrace it and make the most of the fresh coating. We head up Mount Royal on foot, in what seems like miles of knee-deep snow.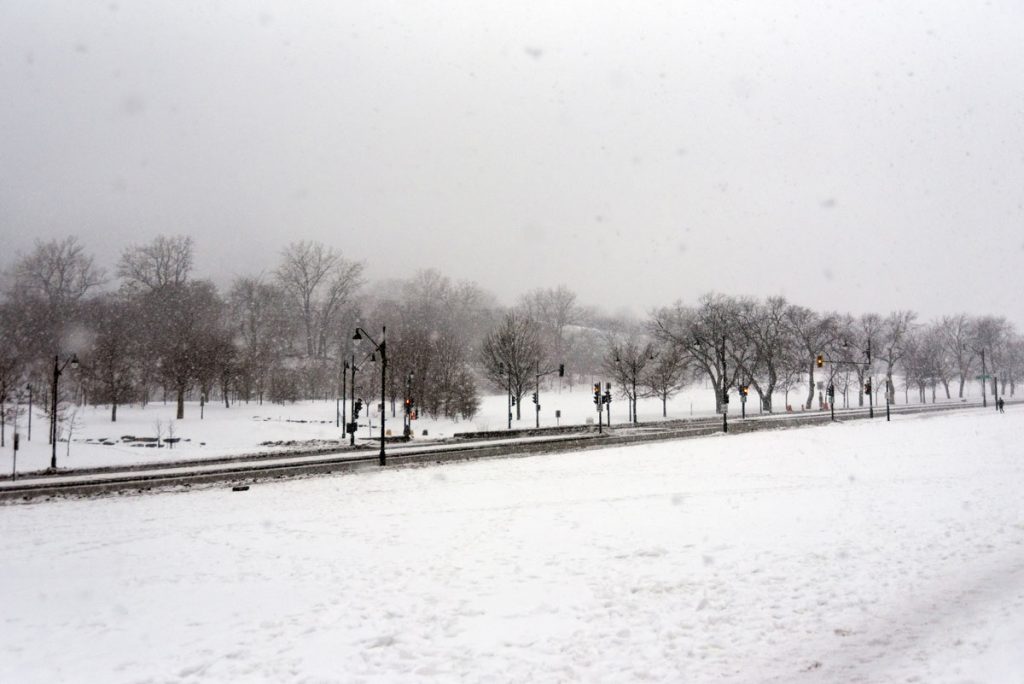 Mount Royal is not more than a hill in the grand scale of mountain heights. It's a mix of expensive real estate, open park lands, a sprawling cemetery and hospitals.
We pass the local football stadium and stately university faculty buildings, slowly tiring from the exhaustive conditions and the blizzard-like snow coming down. We give in and take the bus the rest of the way.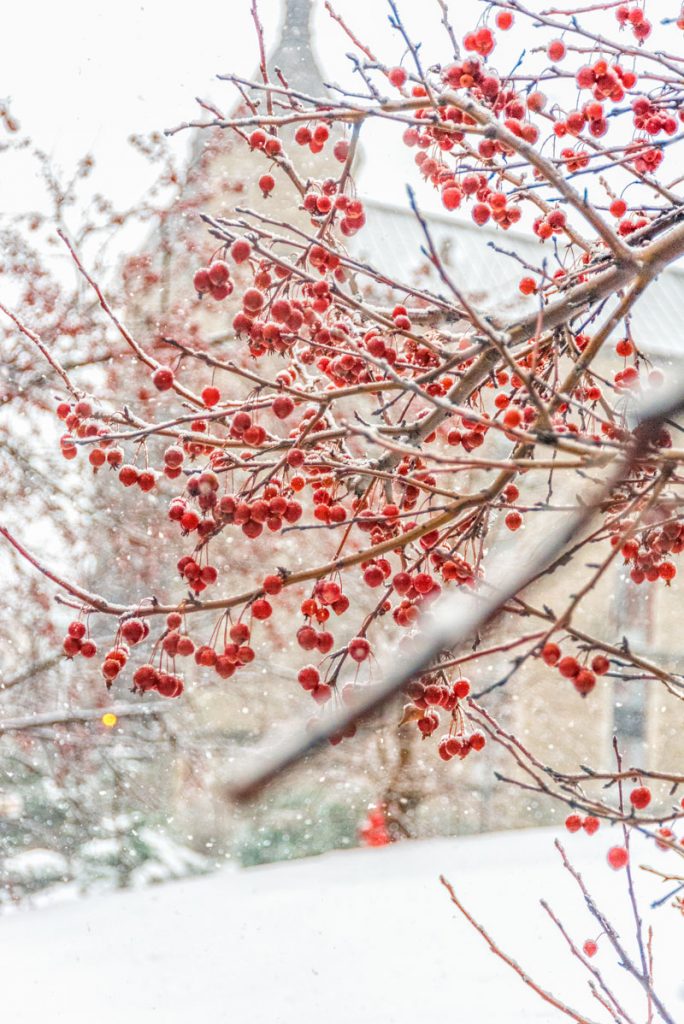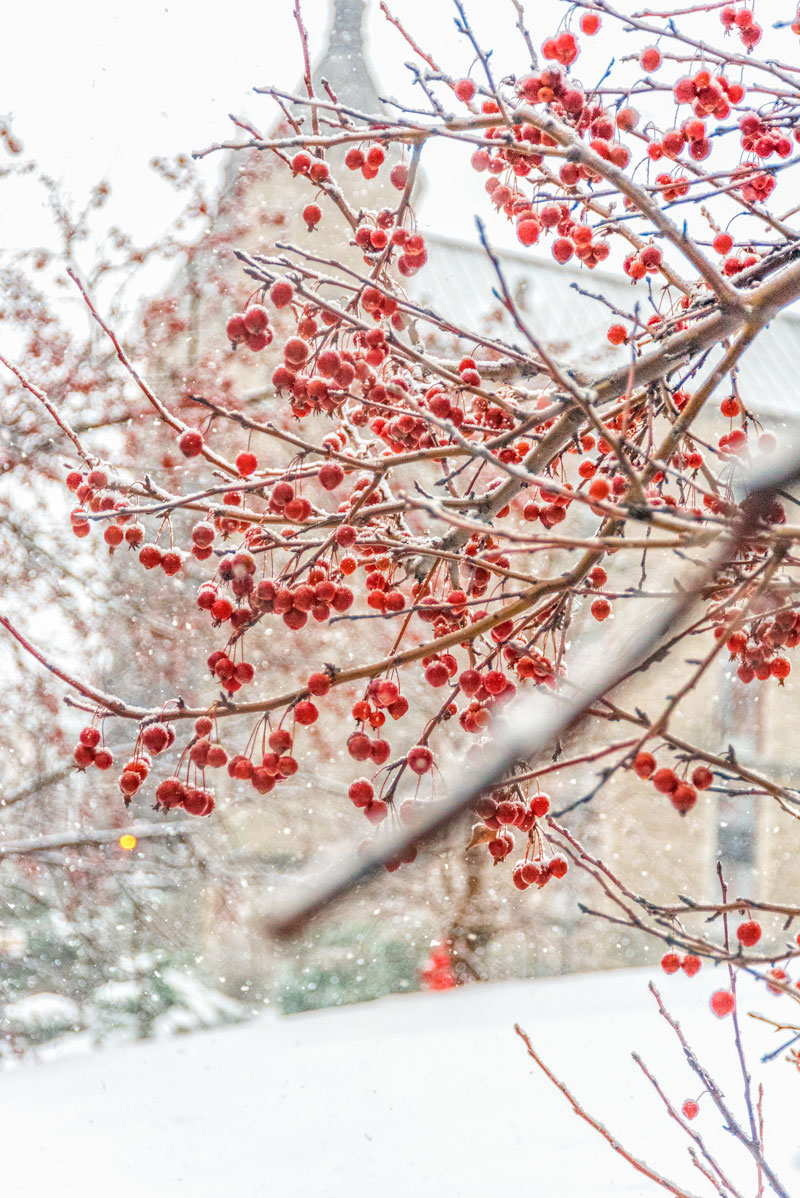 We're dropped on the side of the road and after trudging through thick floes, follow the signs to Beaver Lake. Arriving at the "lake house", we're welcomed by a blast of warm air, rowdy families and the aroma of fresh coffee. The lake house is more like a ski lodge. Here you can take advantage of a variety of winter sports. Snowshoeing, cross country skiing, tubing, ice skating and, snow-man making, or watching on in the warmth of the diner, feasting on winter delicacies, soups and indulging in hot chocolates…or just chocolate.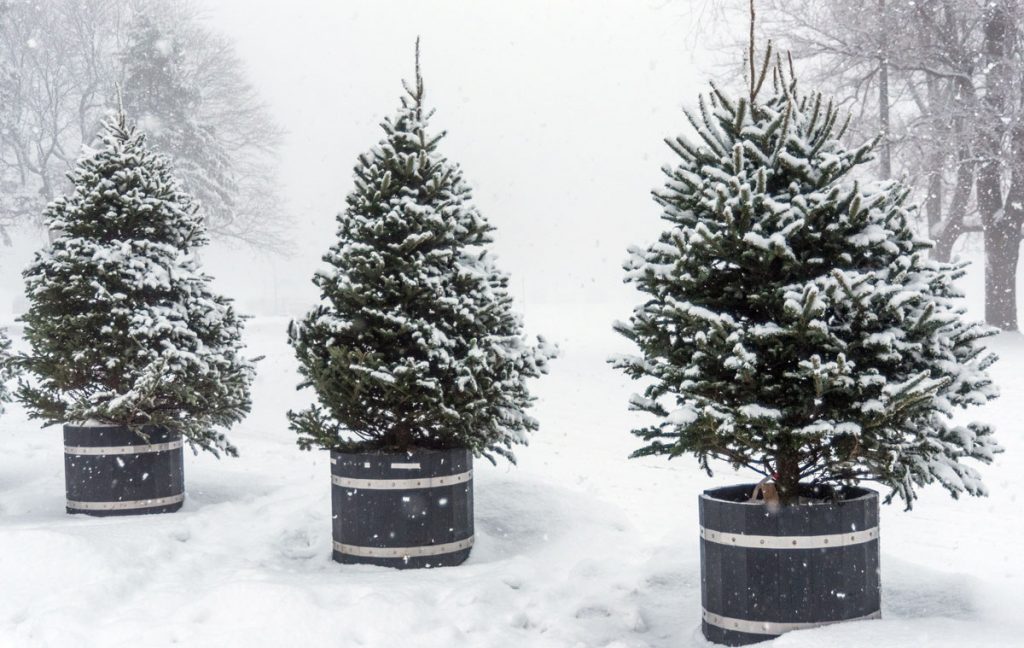 The equipment rental and activities are very reasonably priced and you can easily spend a whole day here at a fraction of the cost of a normal lift ticket; that being said, there are no lifts, so you pay for it in calories.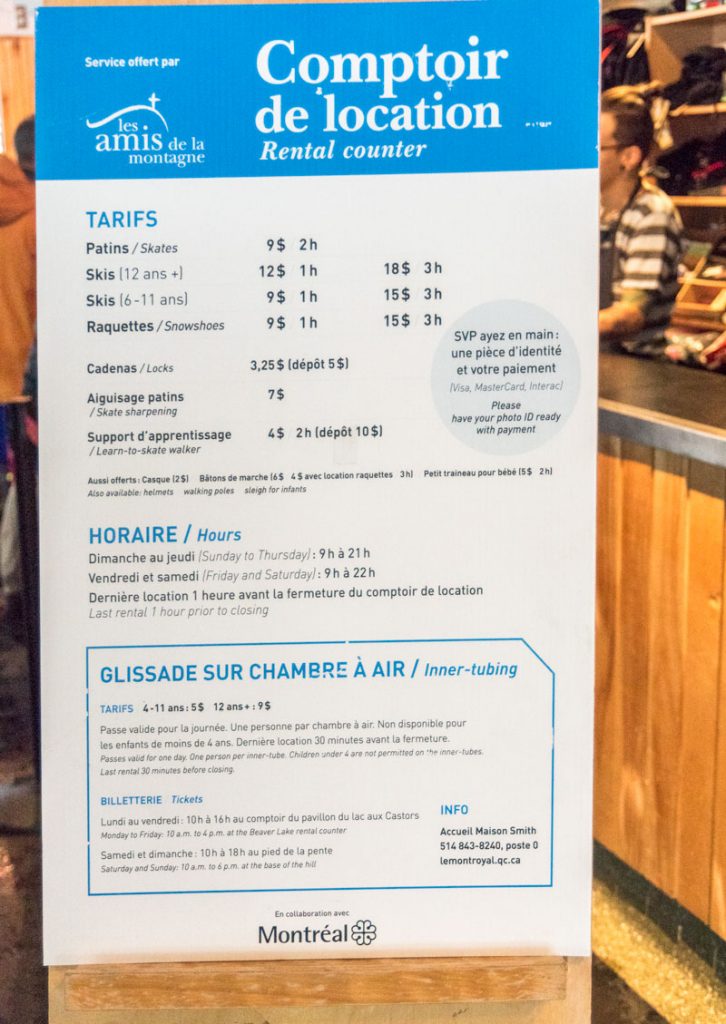 First up: cross-country skiing. Being snow bunnies, we are used to the extremely short, and wide beginner skis, which are designed to help in keeping balance and turning.  Unbeknownst to us, cross-country skis are longer, narrower and your feet are fastened by the toe to the ski in a boot that looks more like something you'd wear ten-pin bowling.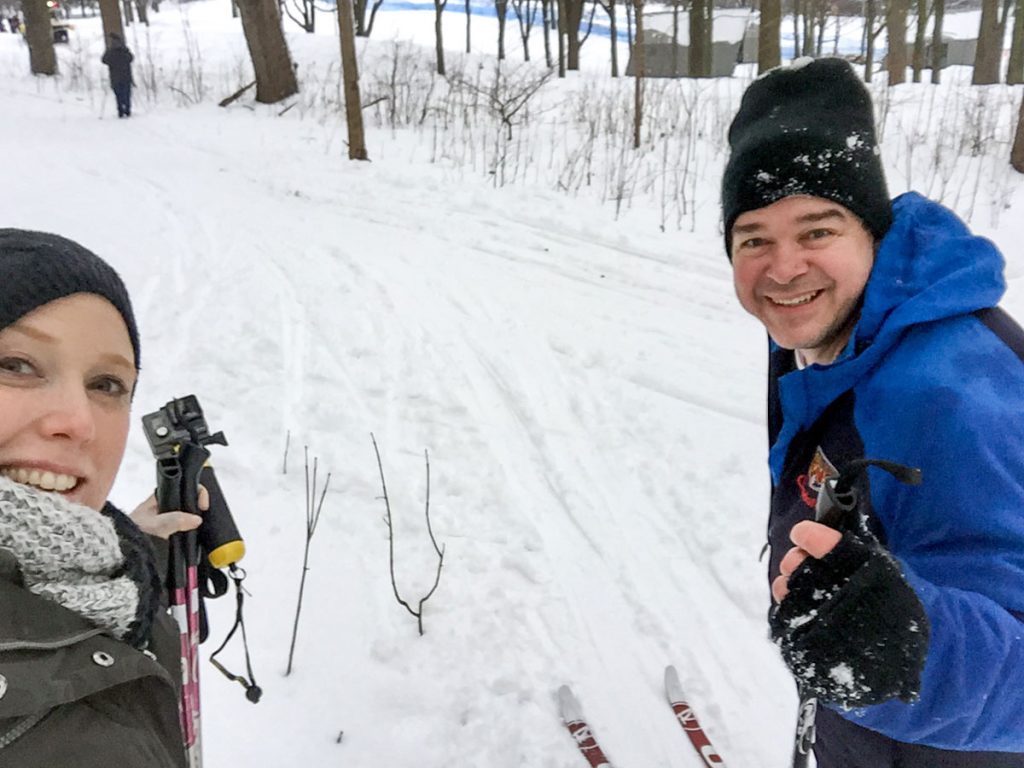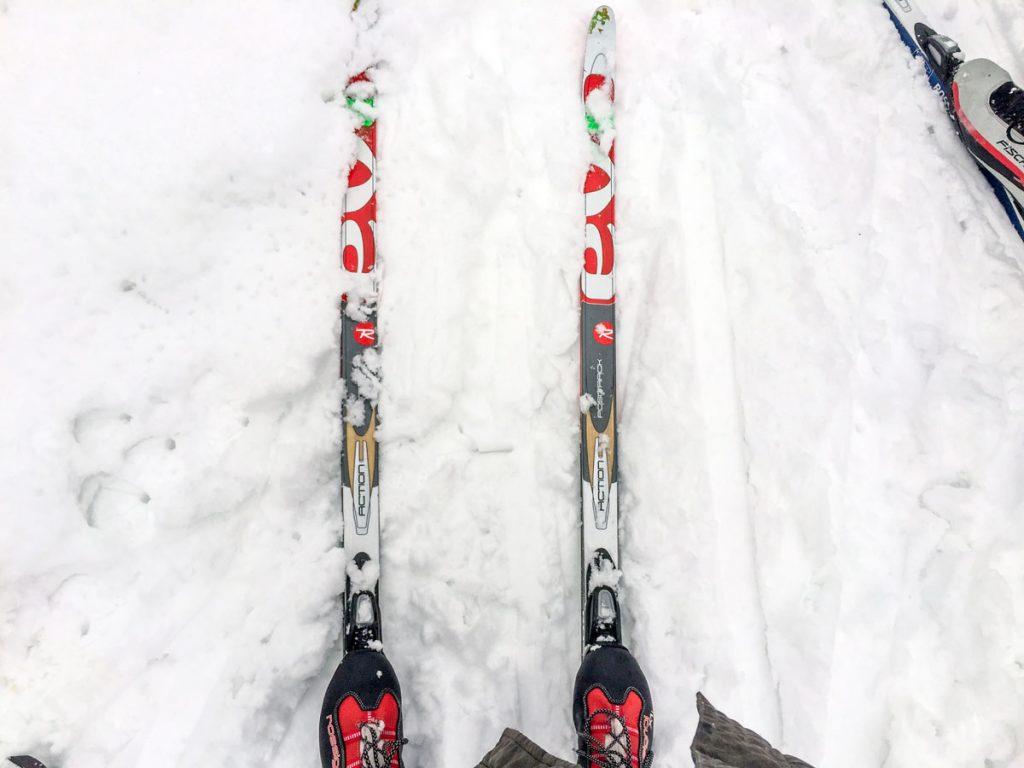 Getting used to the cross country stance takes a little longer than expected, with both of us taking a few embarrassing tumbles. The simple things become hard to execute. Like coming to a stop. And avoiding stationary trees. In the space of the hour we've nailed ourselves multiple times and egos deflated and butts bruised, we make it through relatively unscathed.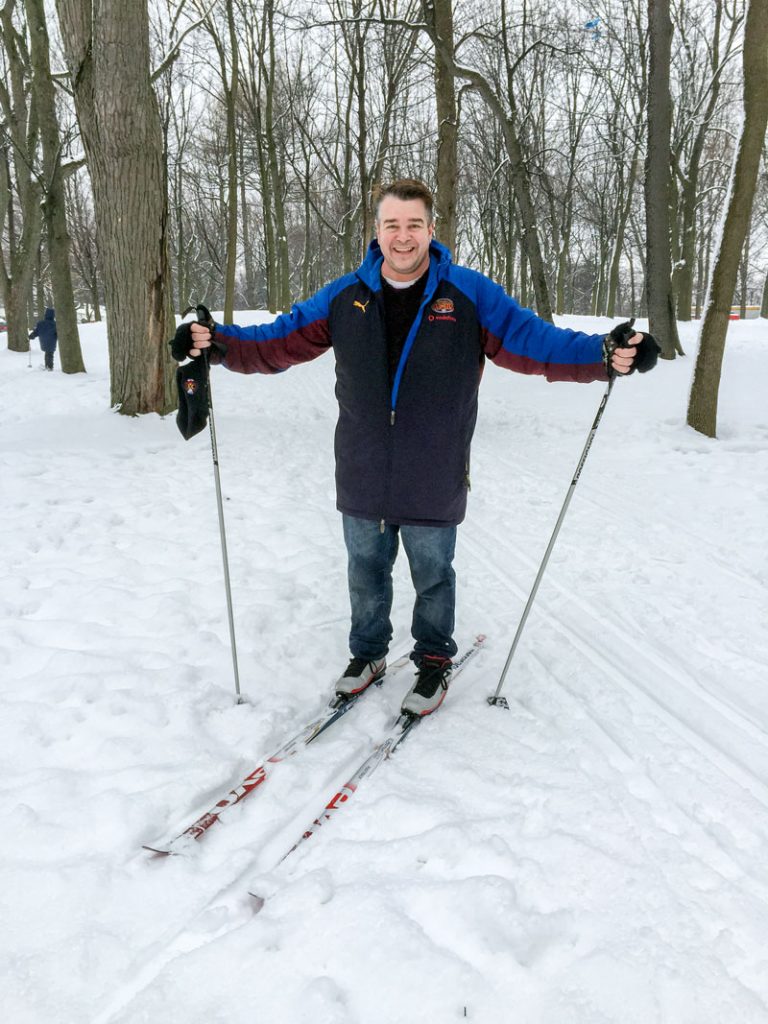 Being with our in-laws and nephews, we also try out the tubing slope for the first time. There's no lift or magic carpet to assist the assent, meaning the quads and other muscles we didn't know even existed bear the brunt of it all. Each time, we're rewarded with the thrill of a high-speed race down one of three ice lanes. After six or seven runs, competing against our nephews, hurtling backwards and bracing for impact on the hay bales below, we're exhausted, but we've had a great day together.  Awesome Uncle and Aunt achievement unlocked!

WHAT? 


Beaver Lake on Montreal's Mount Royal is a winter playground within a short bus ride from the center of the city.
WHERE? 


HOW?
Mount Royal offers budget friendly cross country skiing, shoeing, tobogganing and tubing.
Save
Follow & Connect with us