Woodstock, New York, isn't the Woodstock you think about when you are talking about three days of peace, love, and music, avoiding the brown acid and Hendrix regaling hundreds of thousands in the early morning with a politically charged version of the Star Spangled Banner. 
This isn't THAT Woodstock New York (yet it is kind of)
That's the Woodstock festival grounds at Bethel Woods, 60 miles or one and a half hours southwest of its namesake, a picturesque town in the Catskills. But Woodstock, New York is in fact, the birthplace of the Woodstock Festival concept. And it has retained its arty, left-leaning charm up to this day.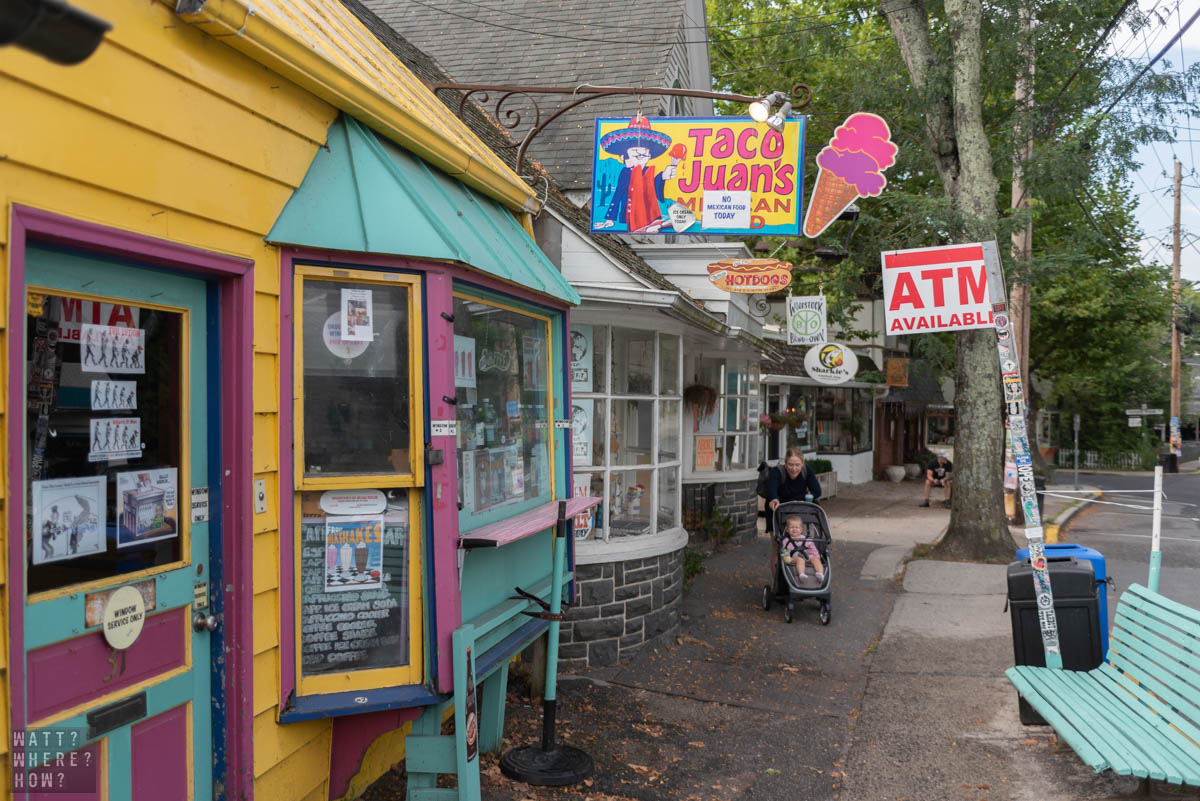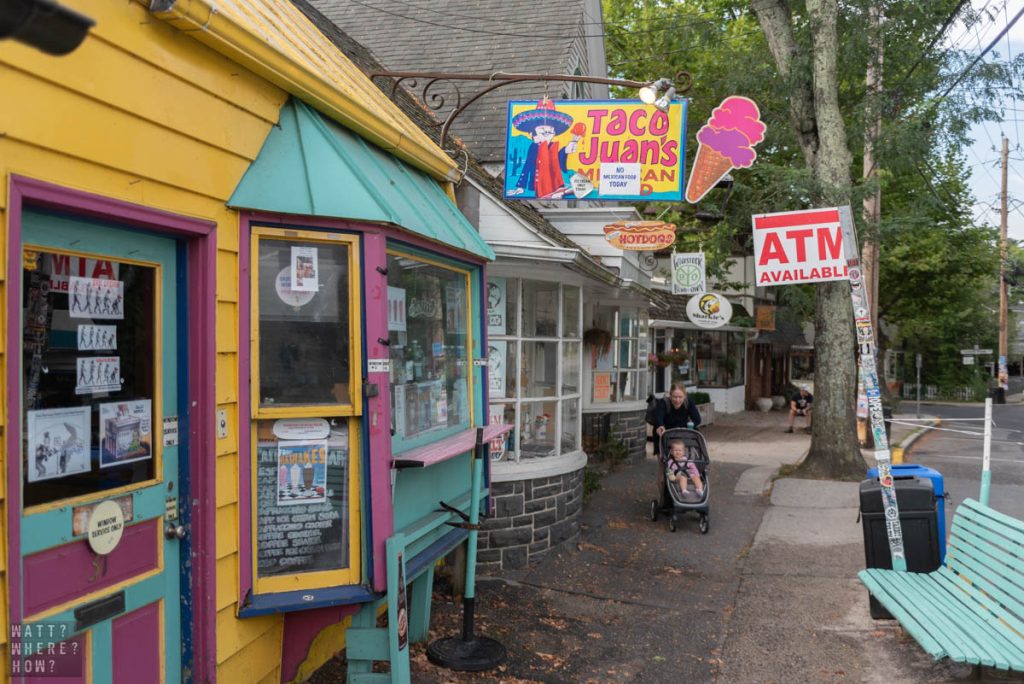 Tip: If you get your travel info from regional guides and Trip Advisor, Woodstock appears to be loaded with activities. In reality, most of those attractions are within the region, not the town itself, like the Woodstock Museum (about 8 miles away) and the Emerson's Kaleidoscope, which is near Hunter Mountain.
Take the road to Rock City
Driving a gravel road skirting the edge of the mountainside, we're greeted with gorgeous magic hour light, even though it's ten in the morning. The SUV glides effortlessly over hills and dips, past cute houses and curious pairs of deer.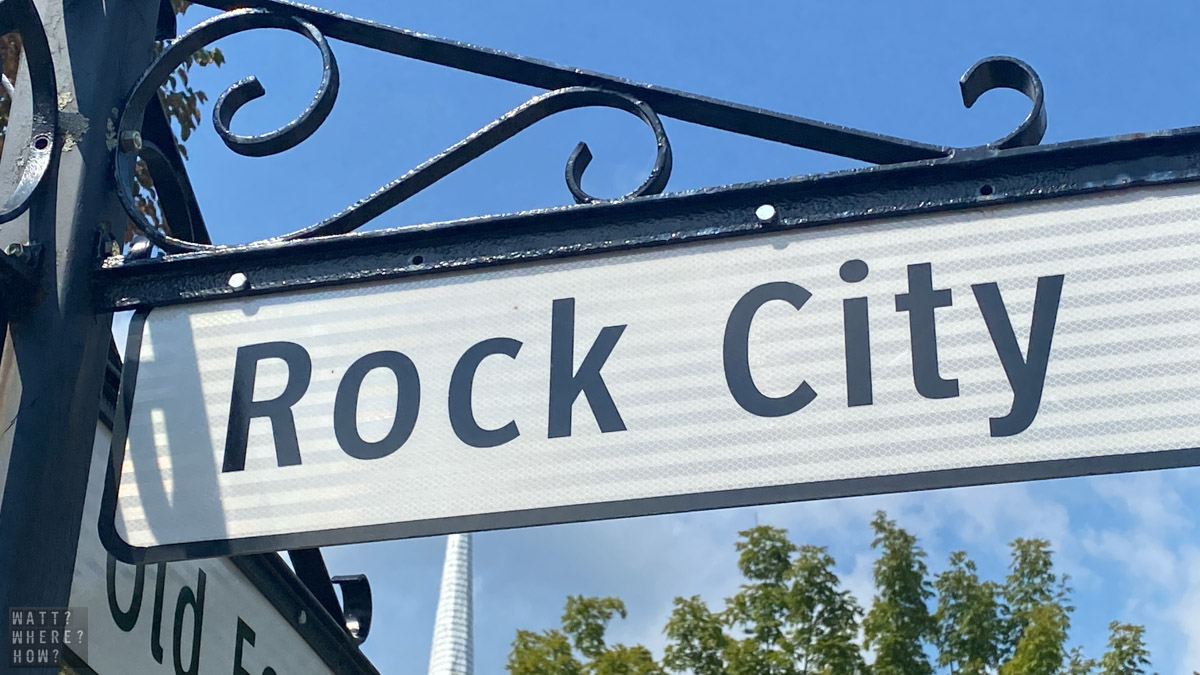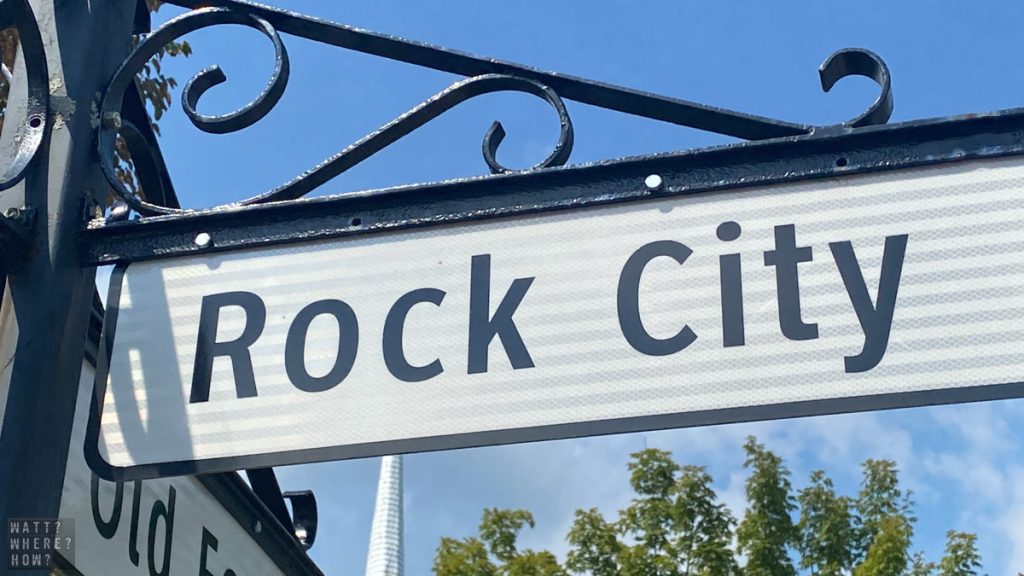 It's a slow, relaxed pace out here in the Catskills, and it's easy to see why it attracted so many artists and musicians back in the 1950s to now. The first indicator that we're approaching Woodstock is seeing the sign to Rock City Road, though Folk City Road would make more sense. Along these roads glided painters, folk guitarists, writers, and people like Bob Dylan. Its relatively close proximity to Manhattan and the prevalence of cheaper forms of transportation changed the town gradually from farming land use to a welcome escape.
Why wasn't Woodstock Festival in Woodstock New York?
As previously mentioned, Woodstock NY, the township, was the home of many artists and radical thinkers. Two young men with some family money wanted to monetize this community while providing a handy service by planning to open a recording studio in Woodstock. As a fundraiser, they came up with the idea of hosting a music festival in the town. There was already a series of mini-festivals growing organically in the area, called Woodstock Soundouts, which went from being organic three-day celebrations with around 2000 attendees and one or two major headliners like Richie Havens and Procol Harum.
Promoters Michael Lang and Artie Kornfeld saw the potential to grow this into a more major production.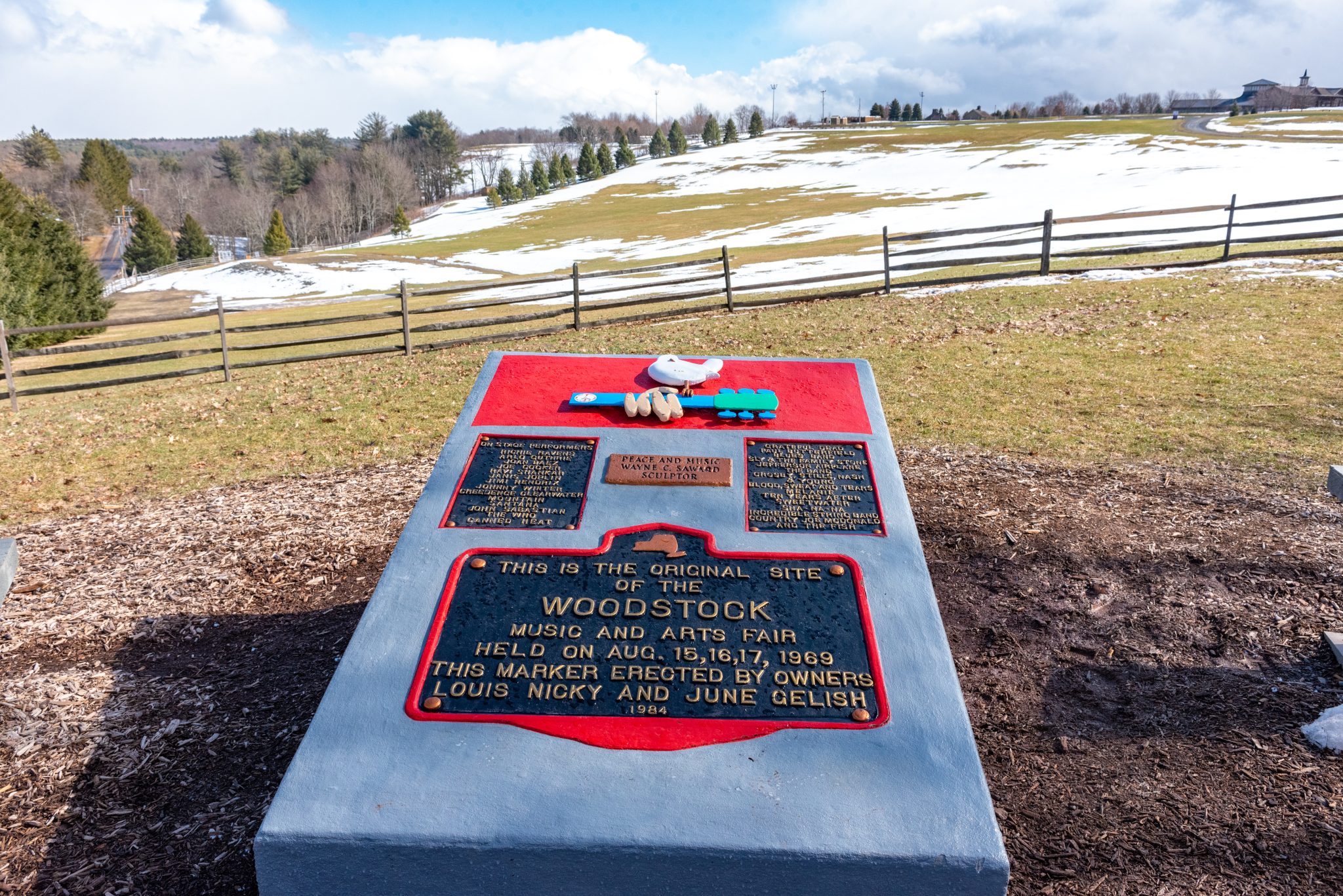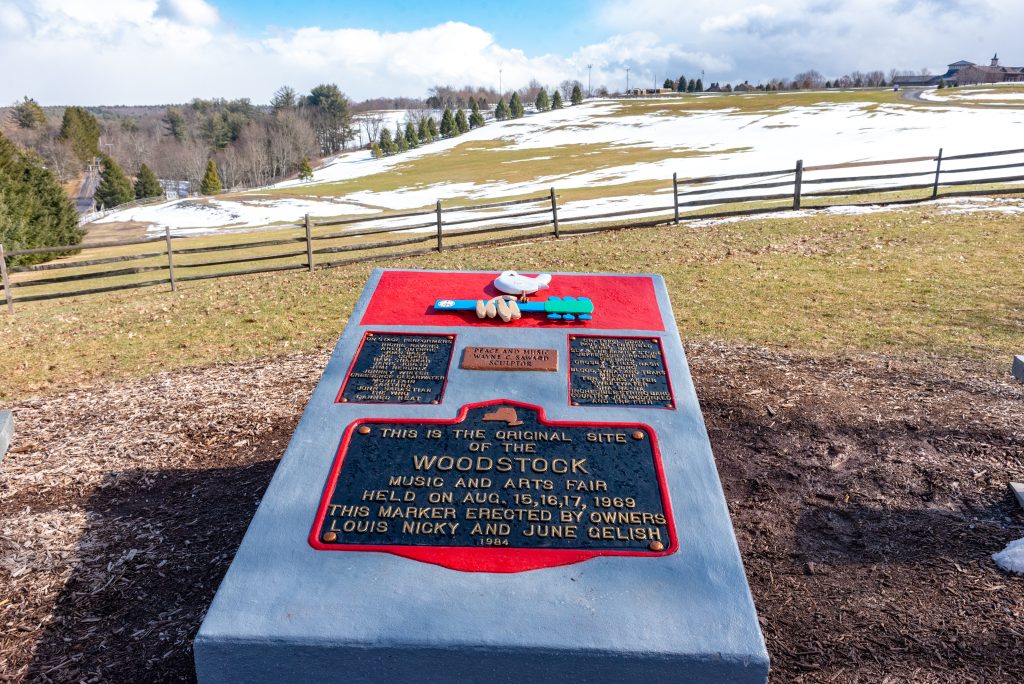 Artists latched onto the idea, and soon, the lineup solidified. With it came the struggle to find an adequate venue. This saw the festival plan move from Woodstock New York to Saugerties, Wallkill, and finally to Max Yasgur's dairy farm at Bethel. With expectations of 100,000 attendees, Woodstock ended up with over 400,000 hippies in the crowd, most there for free. The original Woodstock festival, although a counter-cultural success, lost over a million dollars.
What is the real Woodstock New York like?
Like so many communities that peaked in the 60s and 70s, the Woodstock, New York of today is a different beast from its heyday. It still attracts artists and musicians, but it's also very tourist-driven, much to its detriment. It's less coffee houses and dive bars, with tight-knit beatnik communities; it's more city art directors waiting out the worst of the pandemic in a picturesque setting, sipping lattes and watching Tik-Toks.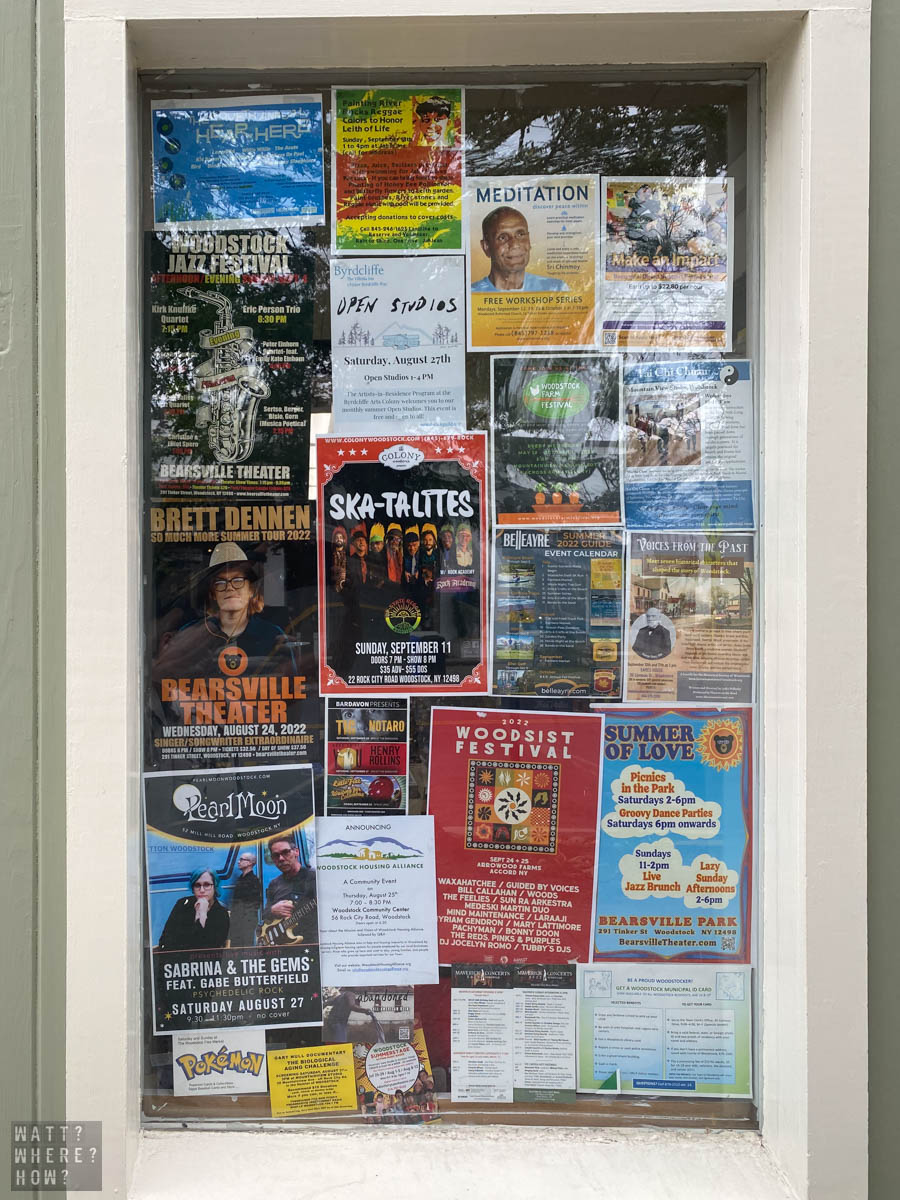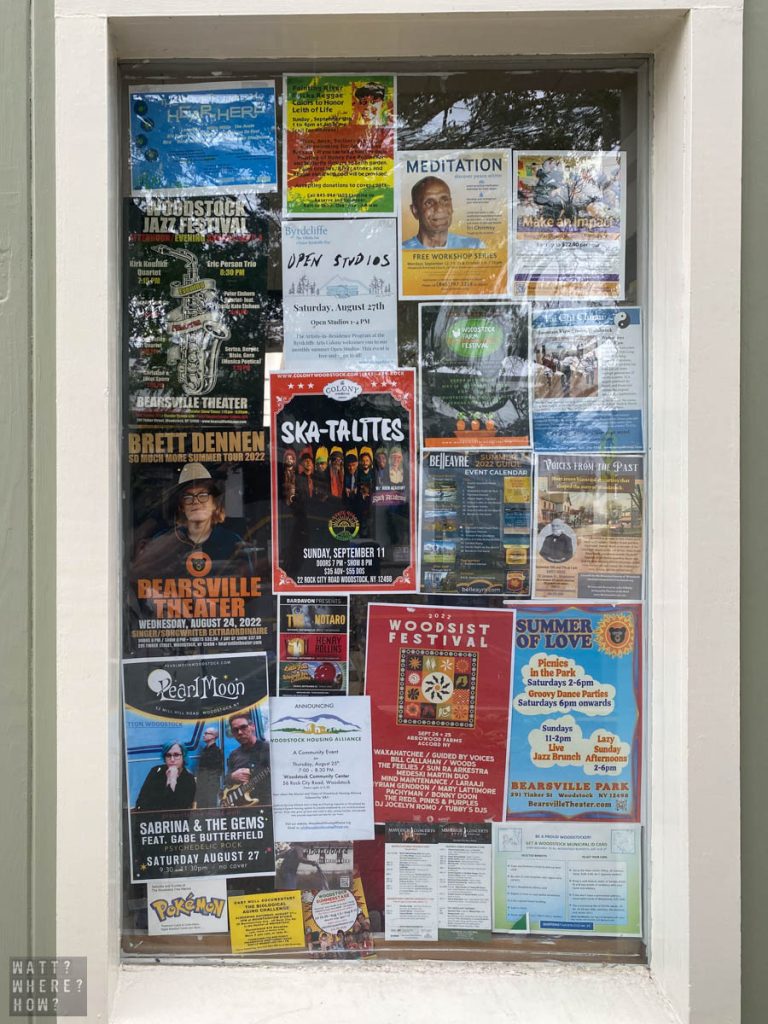 Right through the town are gig posters for current and classic acts, more from the genres you'd find at blues, reggae, funk, ska, folk, and roots festivals. Cute cafes and bars sit adjacent to other businesses trading off the hippy past, while the boutiques range from tie-dyed abominations to 60-something leisurewear.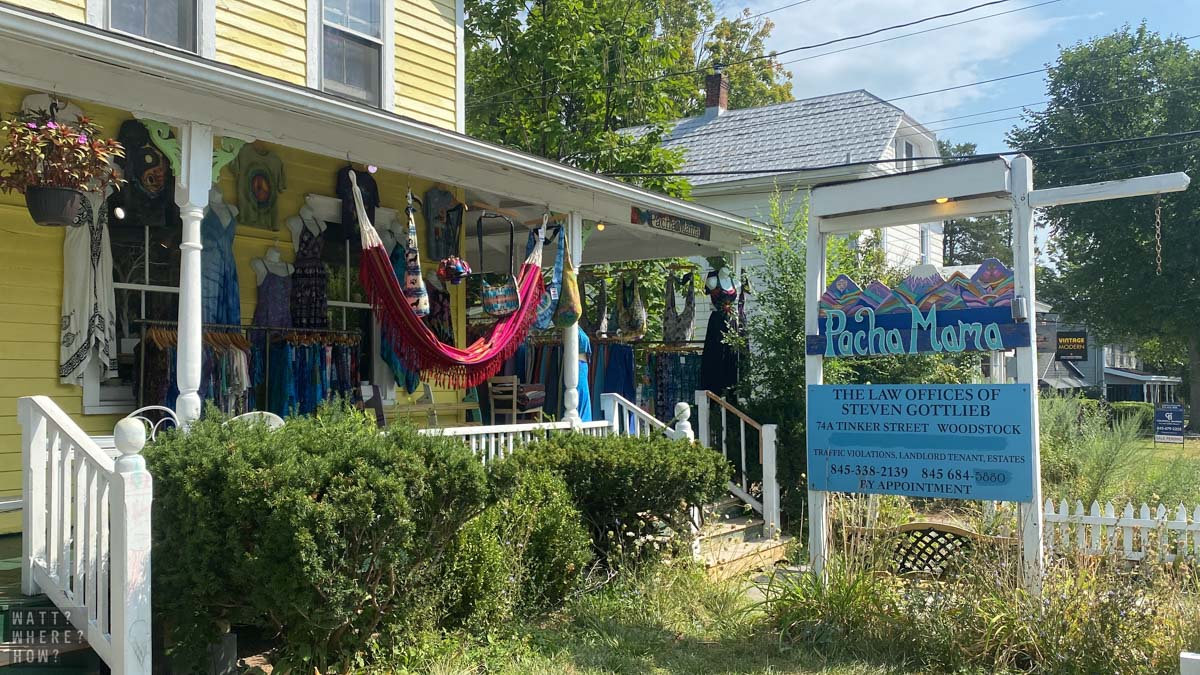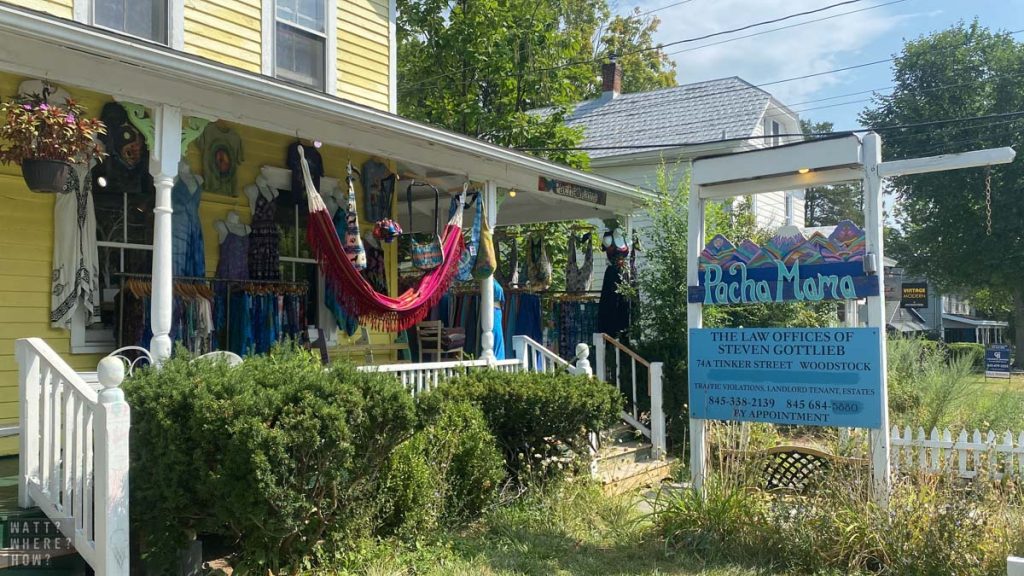 The best way to experience Woodstock is on foot. This allows you to find little hidden delights between and beyond other shops. At the intersection of Rock City and Tinker Street, the two main thoroughfares of this tiny town stand the village green, formerly the site of Newkirk House, one of the oldest Woodstock homes which were built in the 1770s.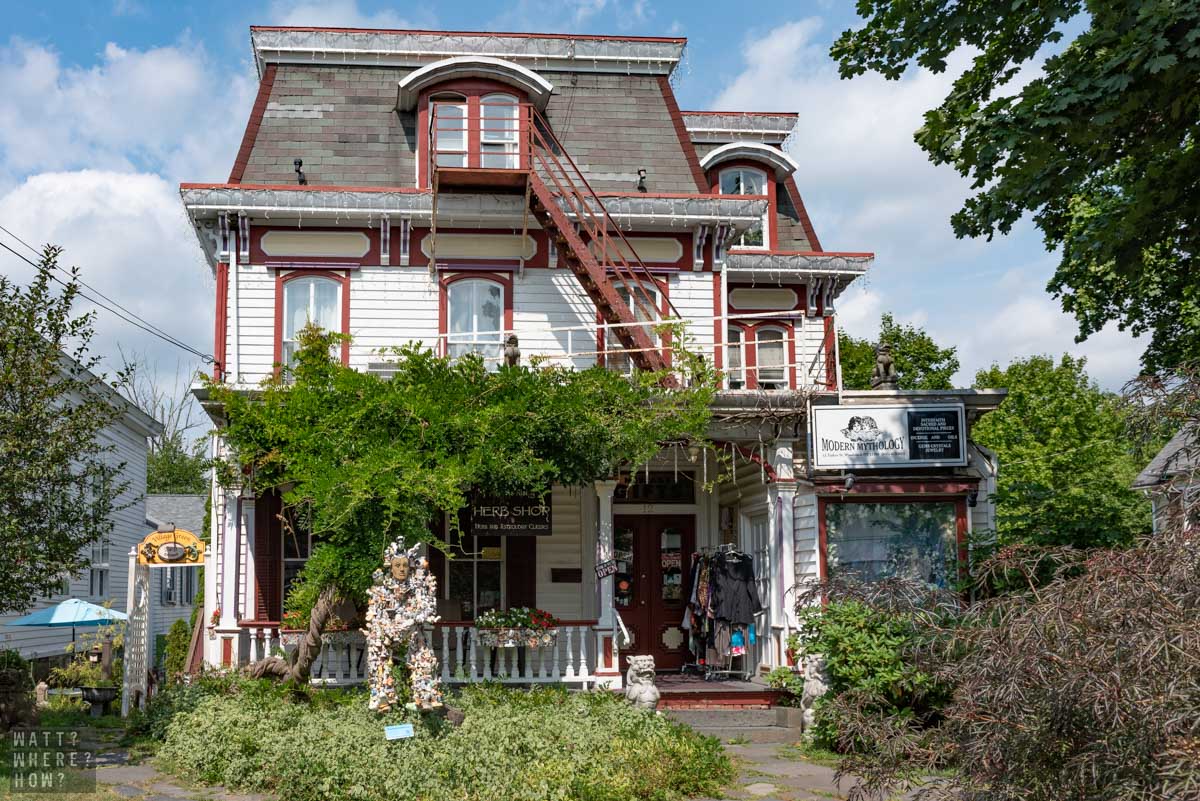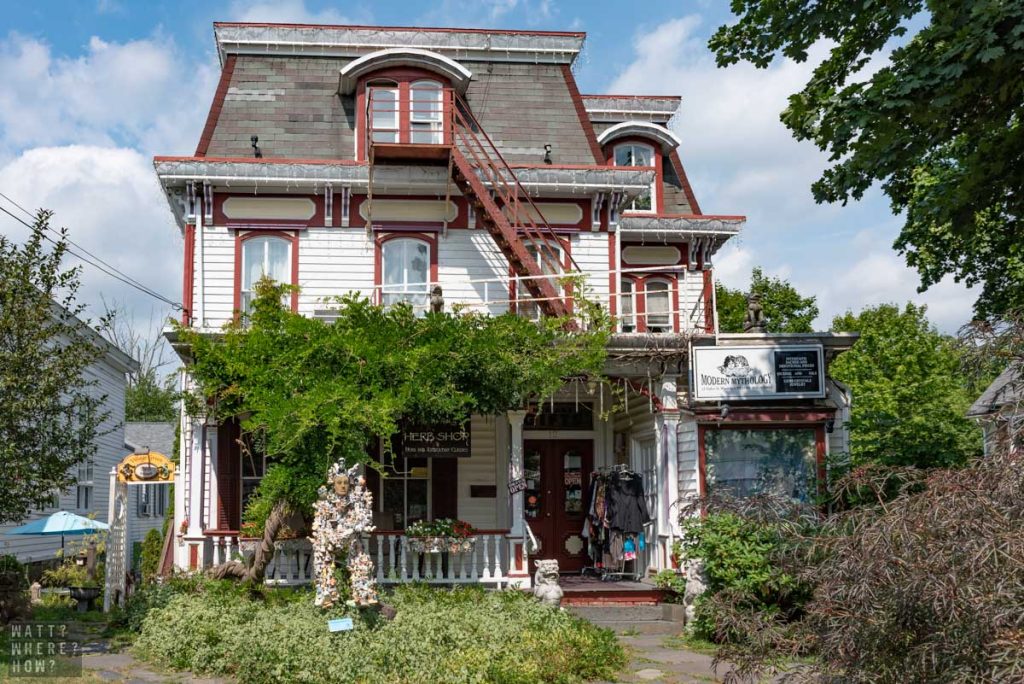 Modern Mythology (12 Tinker Street) is a ramshackle oddity set in a historic home overlooking the village green. Once the parsonage for the adjacent Woodstock Dutch Reformed Church (built in 1844), for over 20 years, the building has been both a shop selling chakra kits, crystals and jewelry – but the upper floors have served as a bed and breakfast. Stop by to check out the mosaic art installations in the gardens too.
Modem and clean, Oriole 9 (17 Tinker Street) is a popular cafe by day and bar after lunch. The pecan scrolls and waffles are deliciously decadent starters to your Woodstock New York explorations.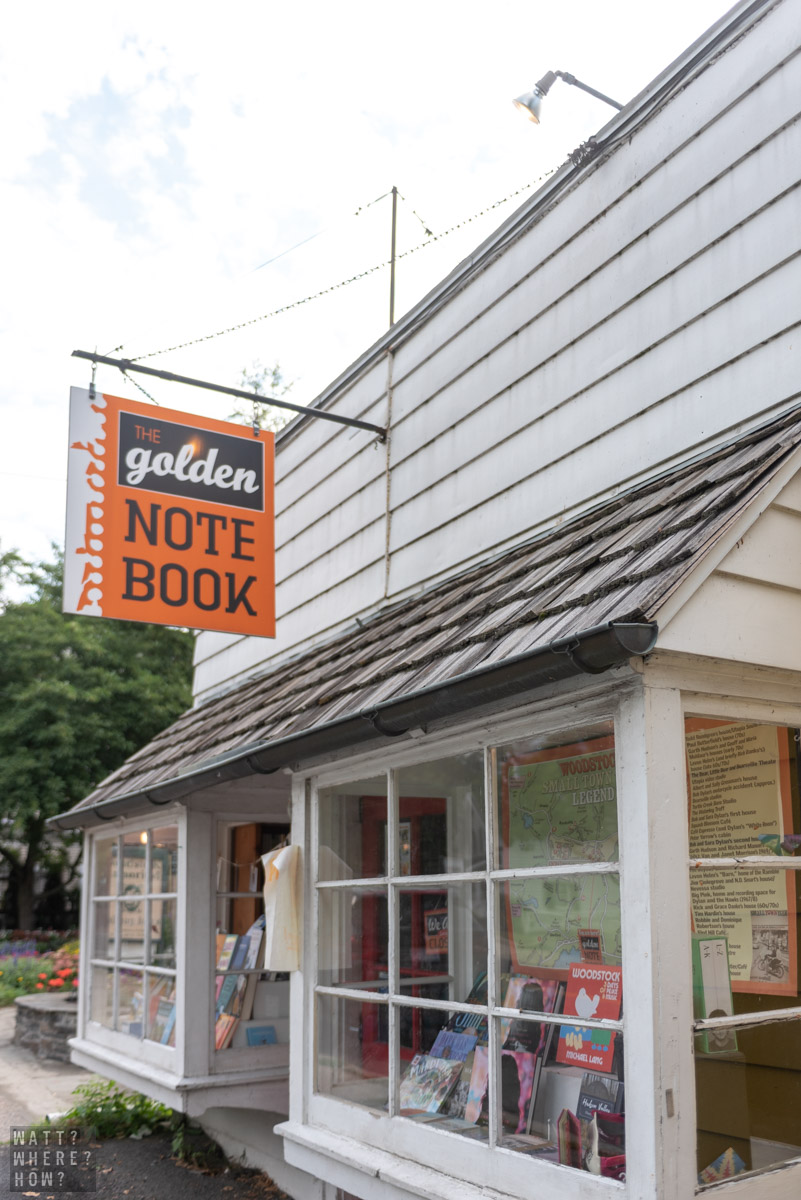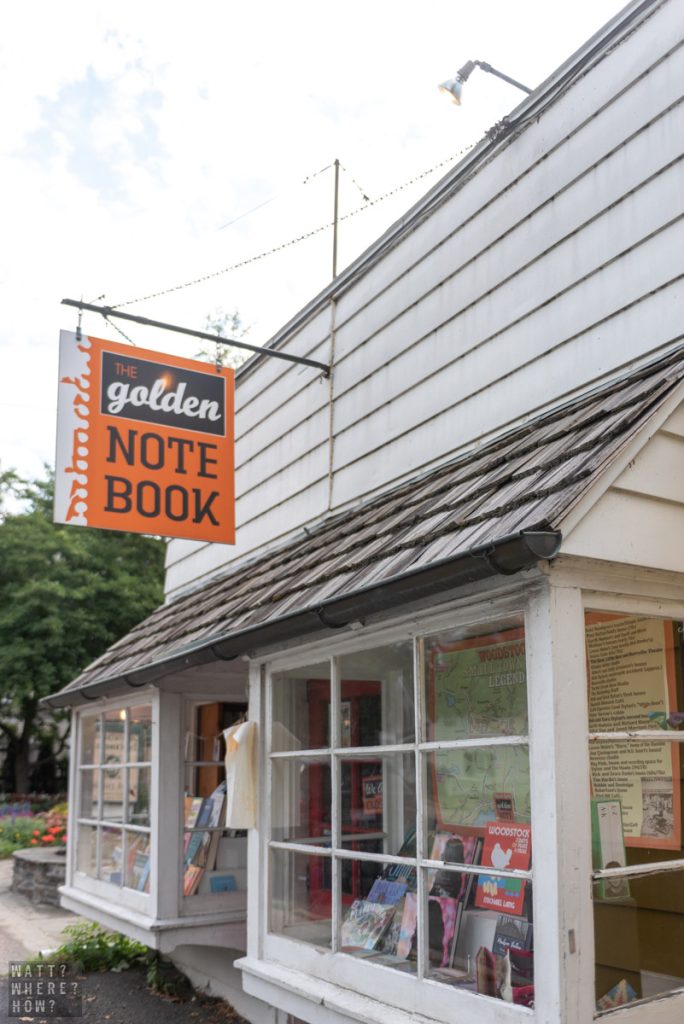 Lily's Boutique (24 Tinker Street) is a mainly women's fashion shop stacked full of colorful vintage styles that reflect the hippy spirit; all spread across multiple rooms of a house. For the kids, don't miss the Rare Bear toy shop and the adjacent outlet, Baird's General offers home goods, hot sauces, and locally sourced maple syrup. The Golden Notebook (29 Tinker Street) is an indie bookstore with a range of great creative literature, radical texts, and vegan cookbooks.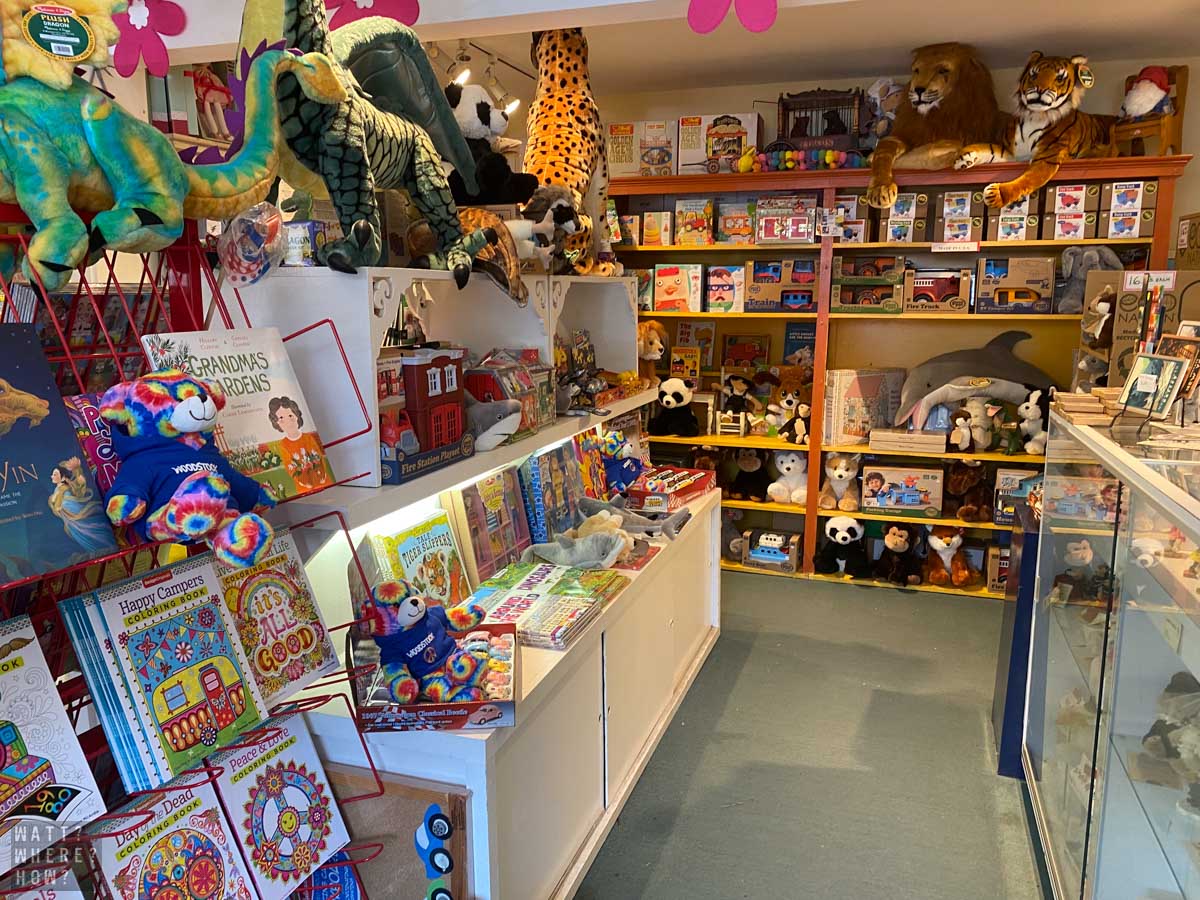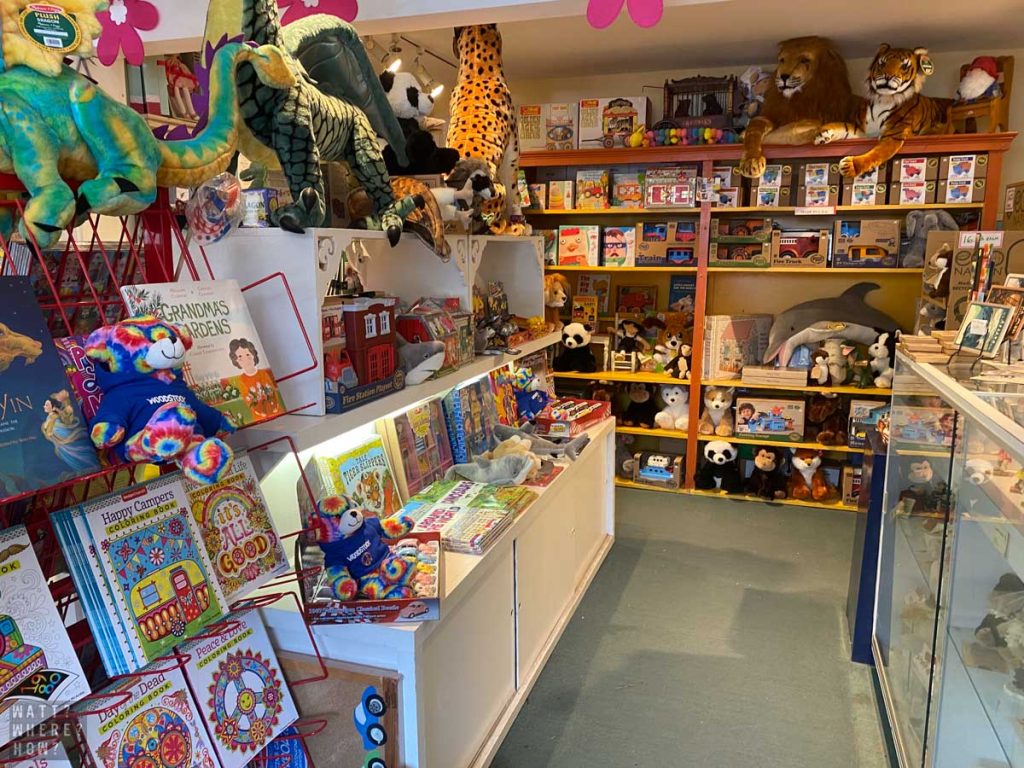 On a hot summer day, stop in for a cone or cup at Jane's Homemade Ice Cream (31 Tinker Street) or manifest the cooler weather shopping for holiday decorations at Woodstock Emporium Holiday Haus.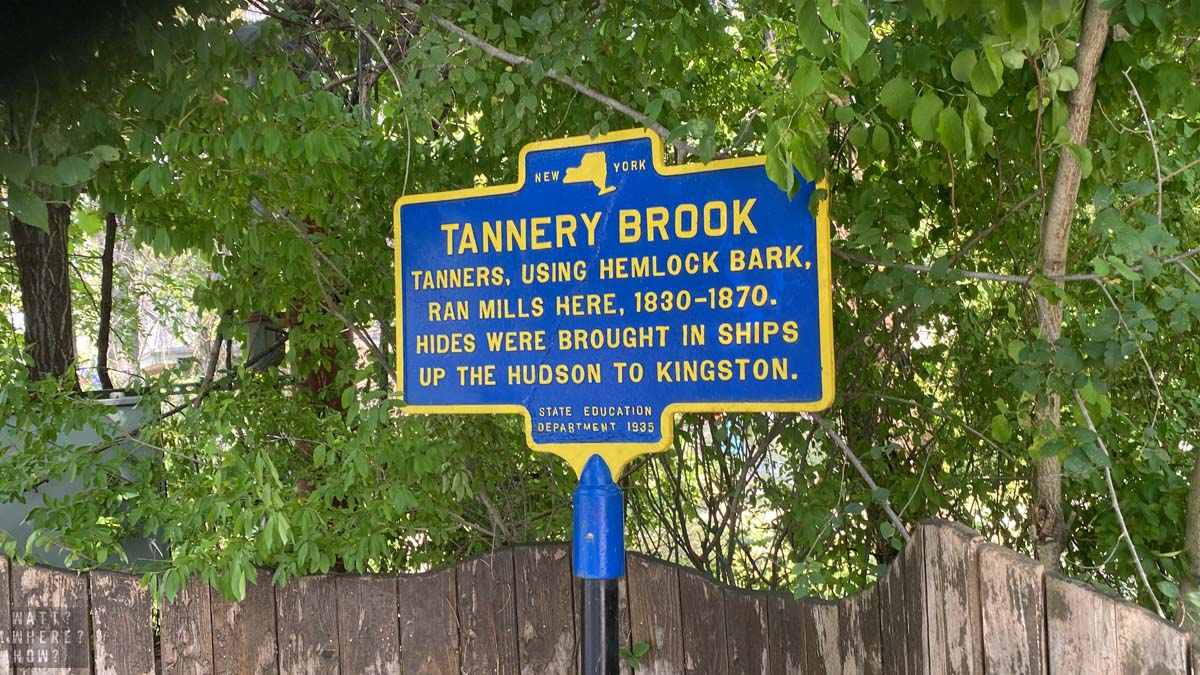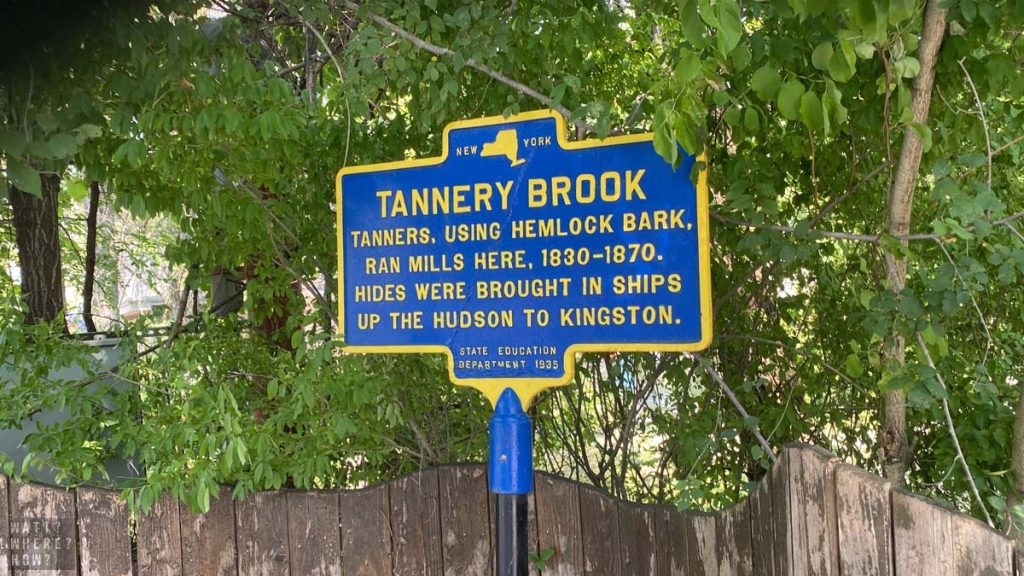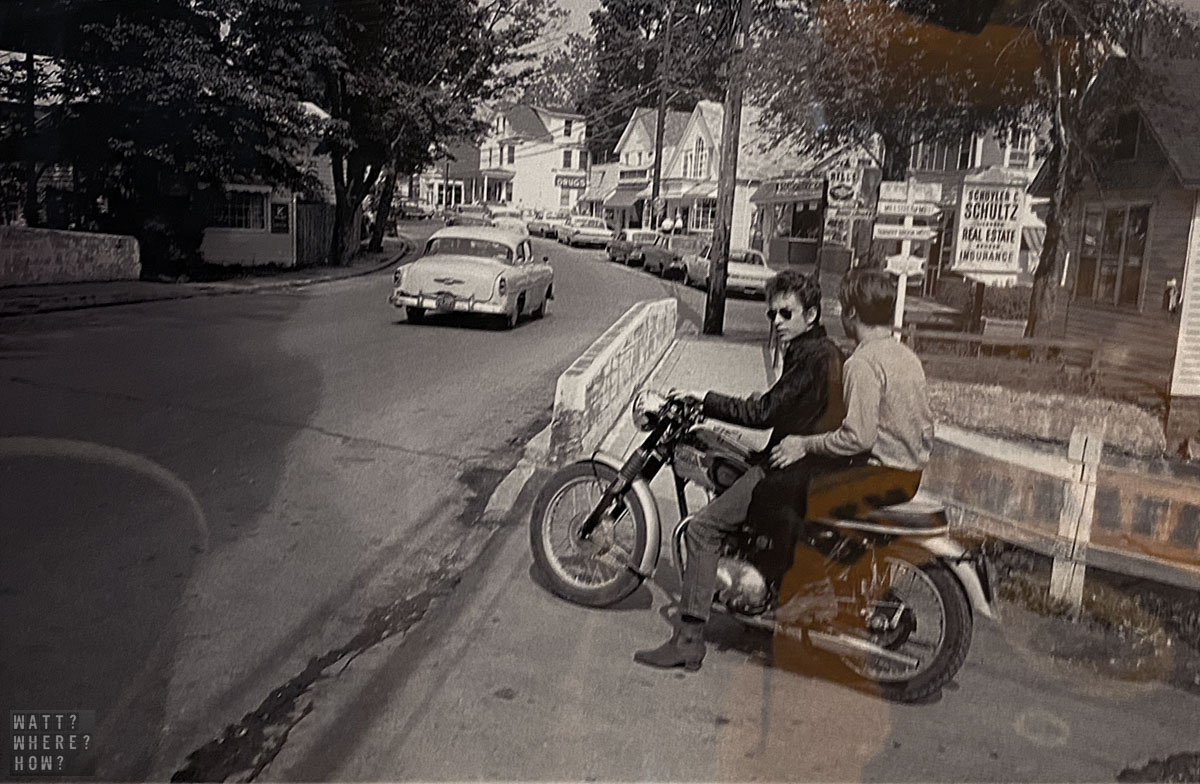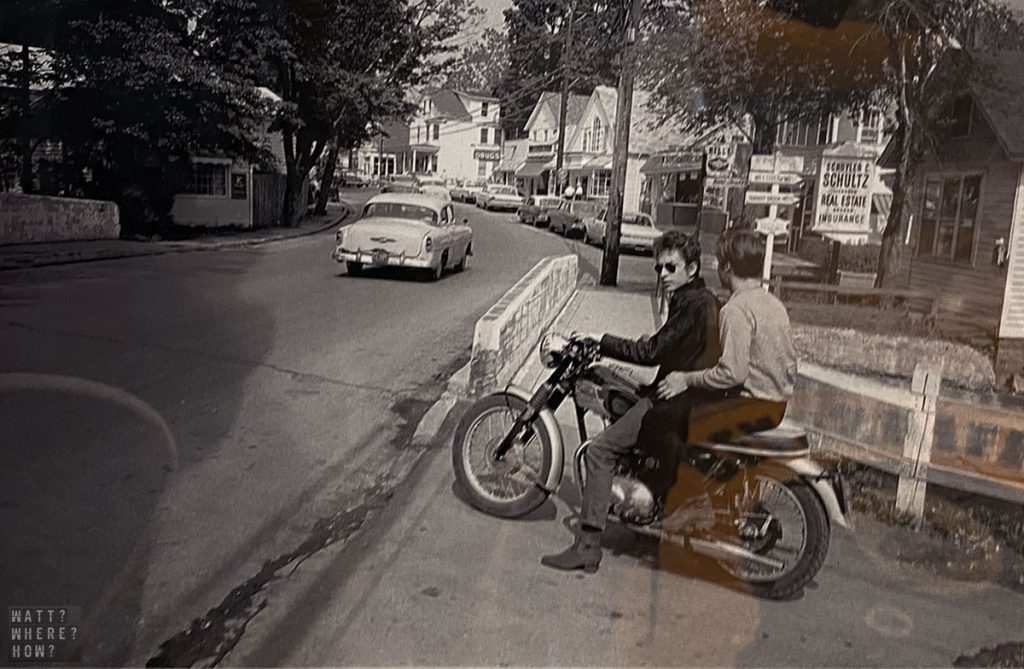 Tannery Brook is a tiny waterway that once fed the hide tanning facility before the skins were sent along the river to Kingston. Today, Tinker Taco Lab (54 Tinker St), a tequila bar and beer garden, watches over the now cleaner waters.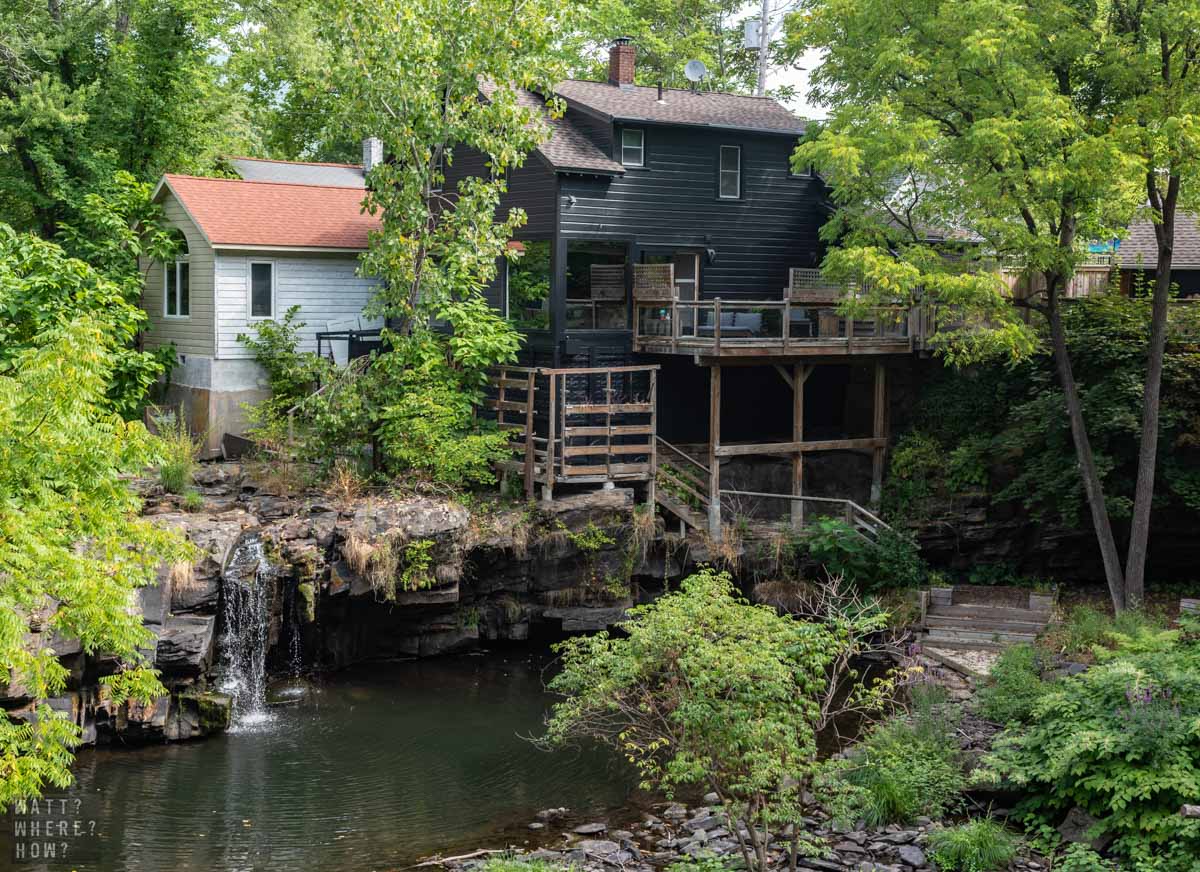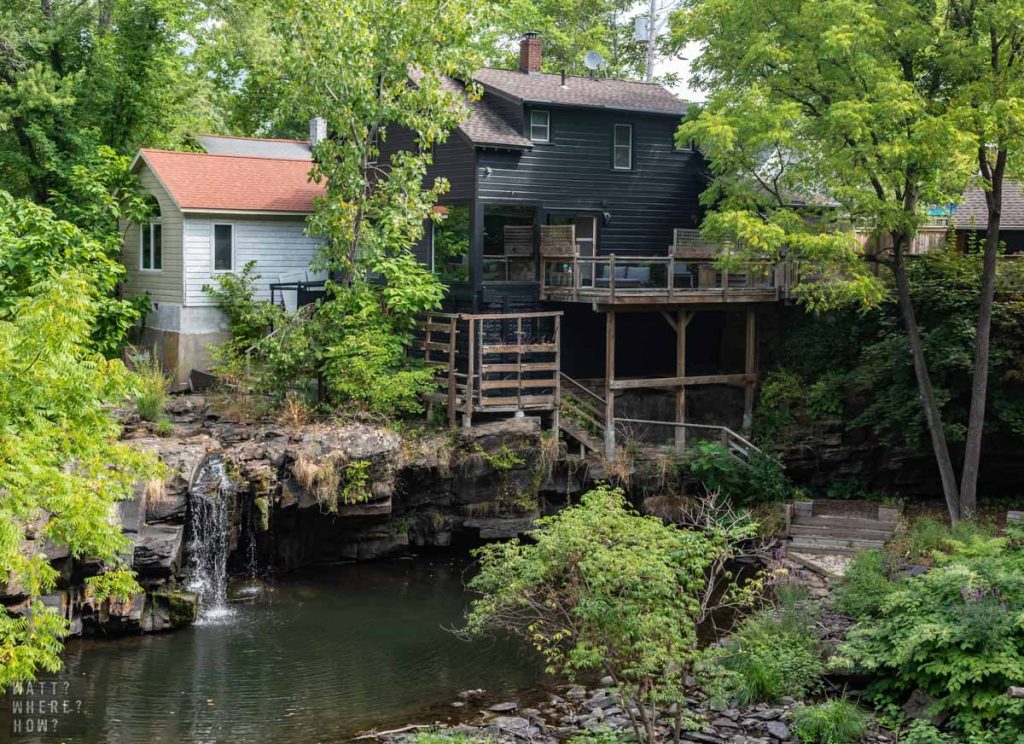 Woodstock Waterfall Park (Waterfall Way) is a delightful place to relax and share a coffee from the adjacent Woodstock Way Hotel (10 Waterfall Way, Woodstock, NY). This modern hotel is dramatically different in architectural style and feels like a series of stylish treehouses amidst the leafy summer foliage. The second choice in popular places to stay in Woodstock, New York is the Twin Gables, a historic bed and breakfast at 73 Tinker Street.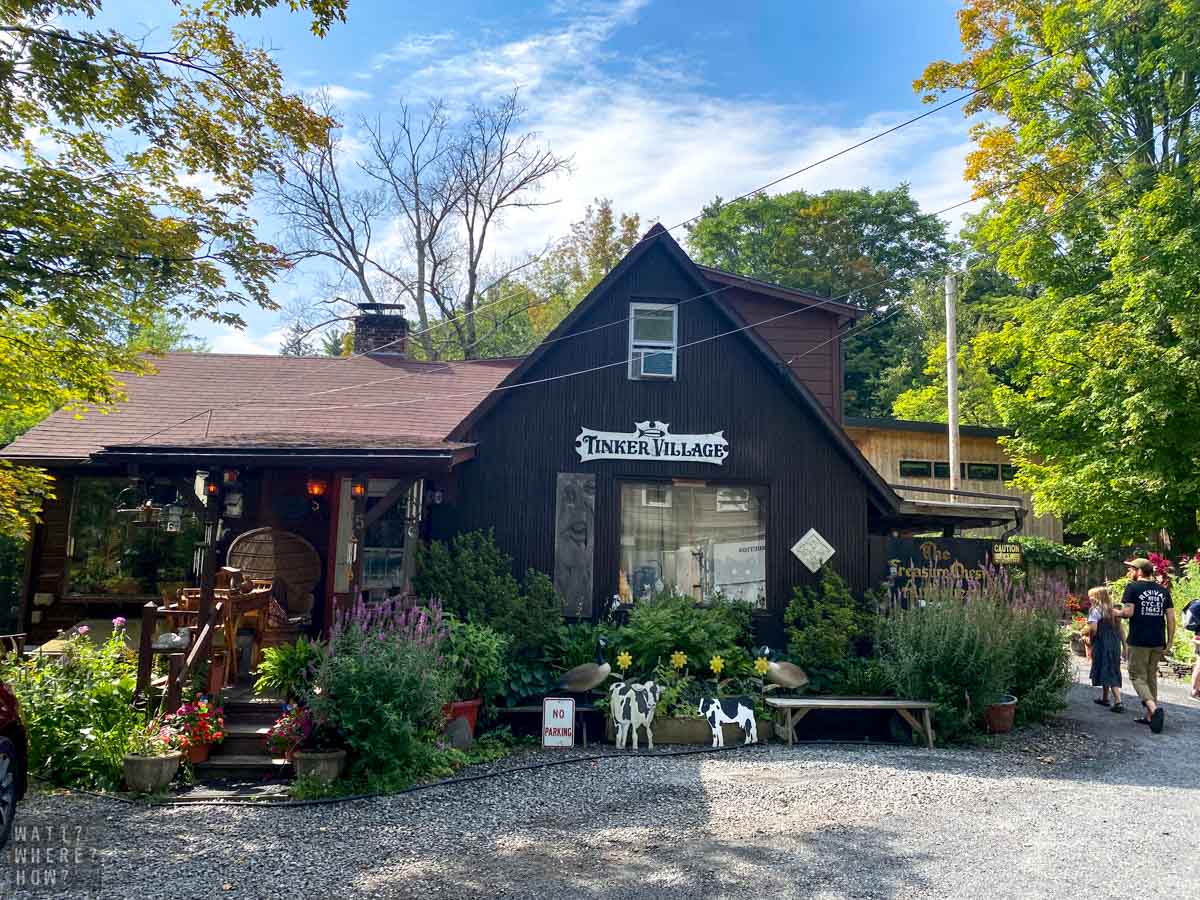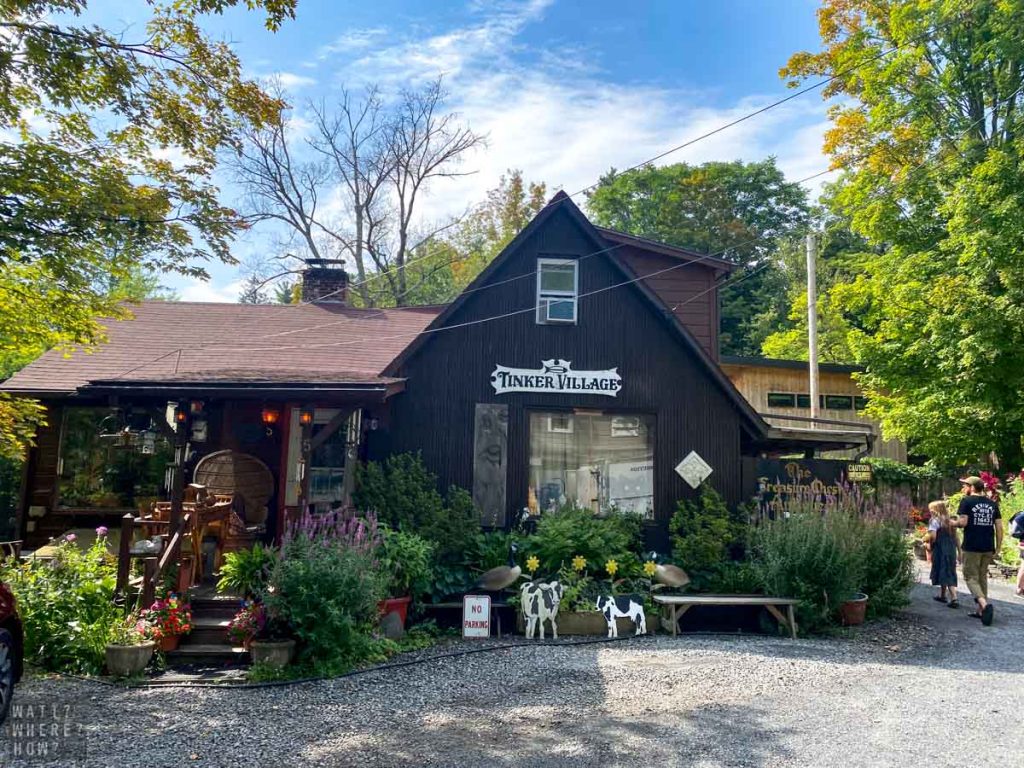 Along Waterfall Way, you'll also come across Tinker Village, a rustic home with knick-knacks, collectibles, and ephemera littering the deck and insides of this small shop, or the neighboring Treasure Chest Antiques, a tiny shop that looks like a garden shed, hidden in a flourishing garden just across from Tinker Village.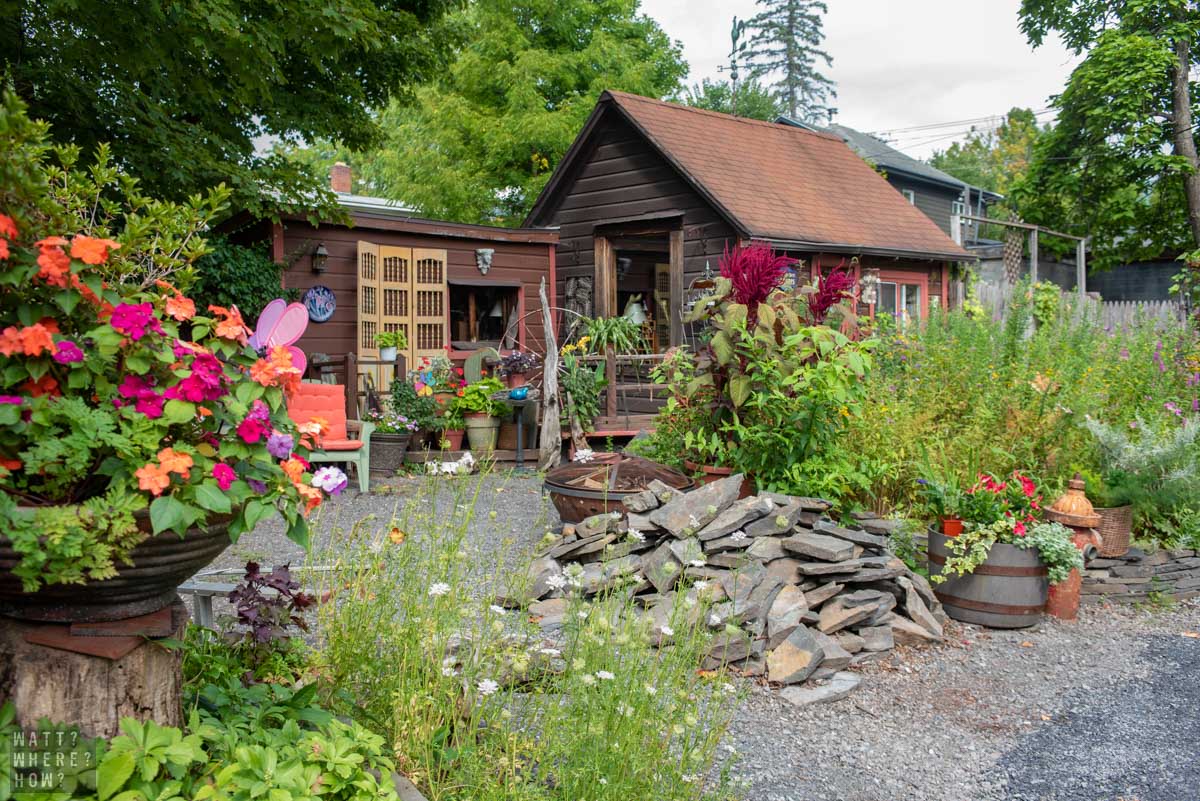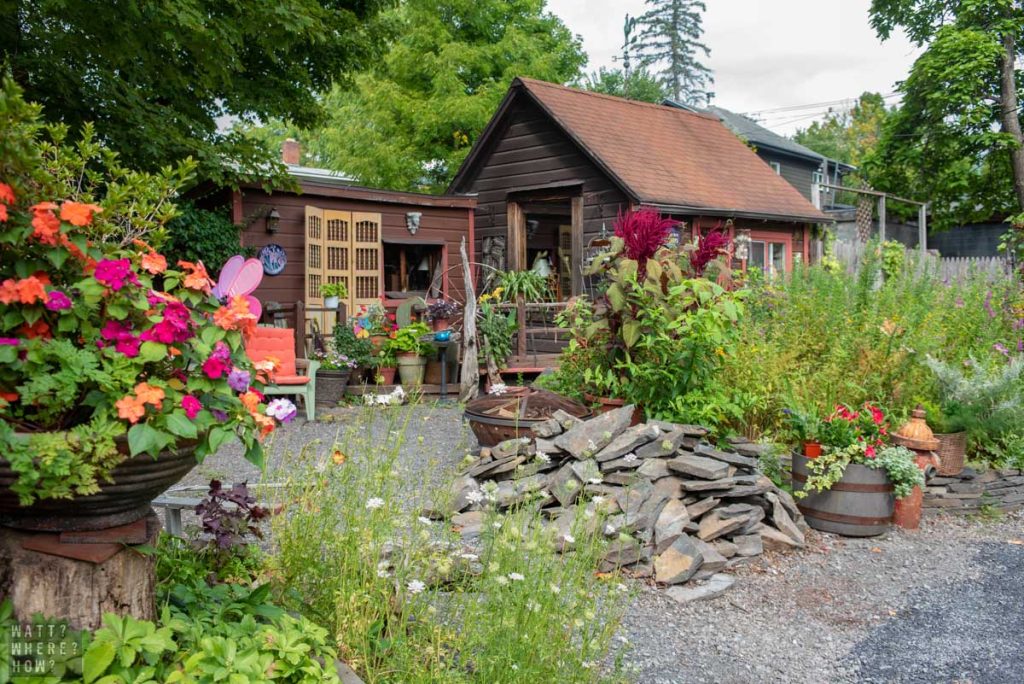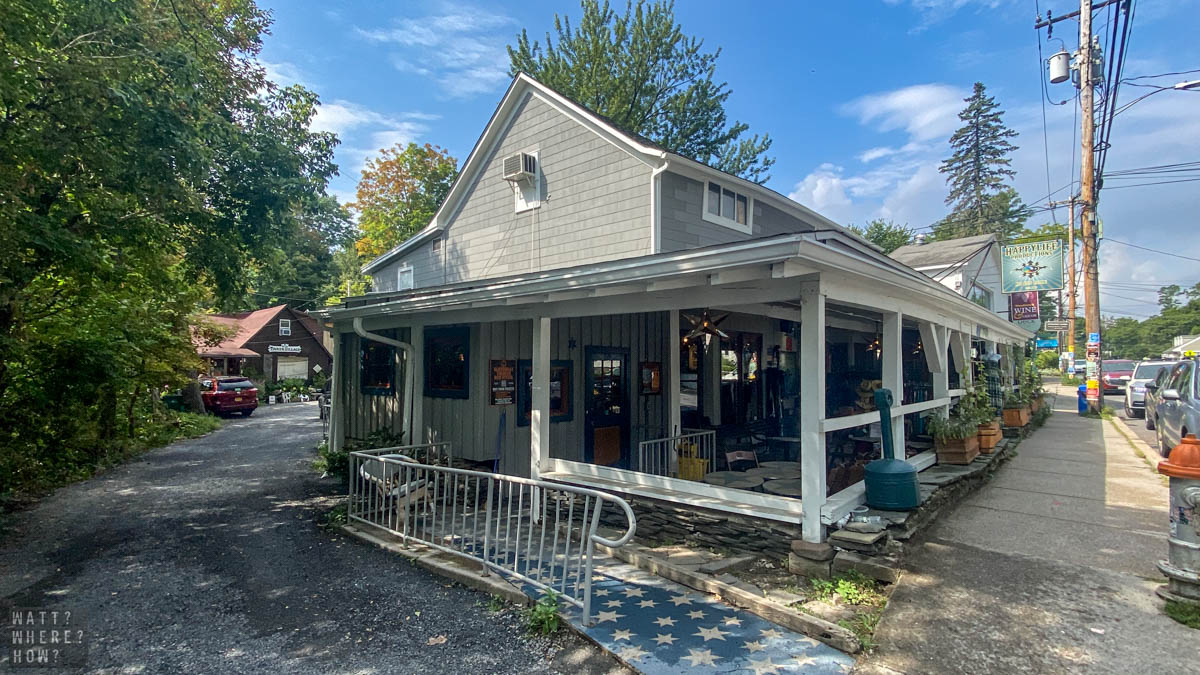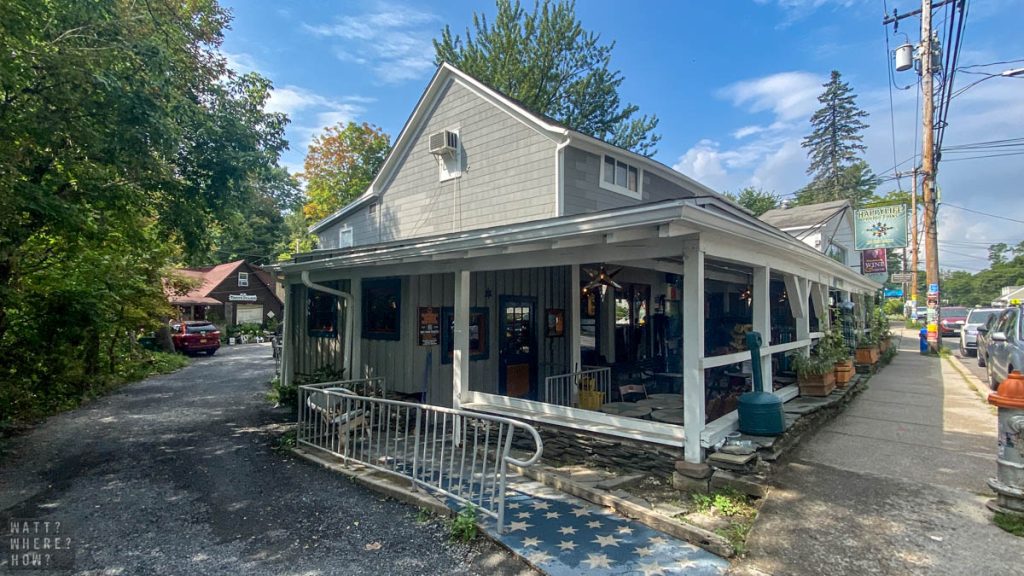 If you want to connect with the Woodstock, New York, of the mid to late 1960s, drop into Happylife Productions, a place bursting with rock memorabilia, posters, and band shirts. It's also tied to the nearby Bearsville Theater. Inside, check out the photo of Bob Dylan sitting right in that place, which was a cafe back then.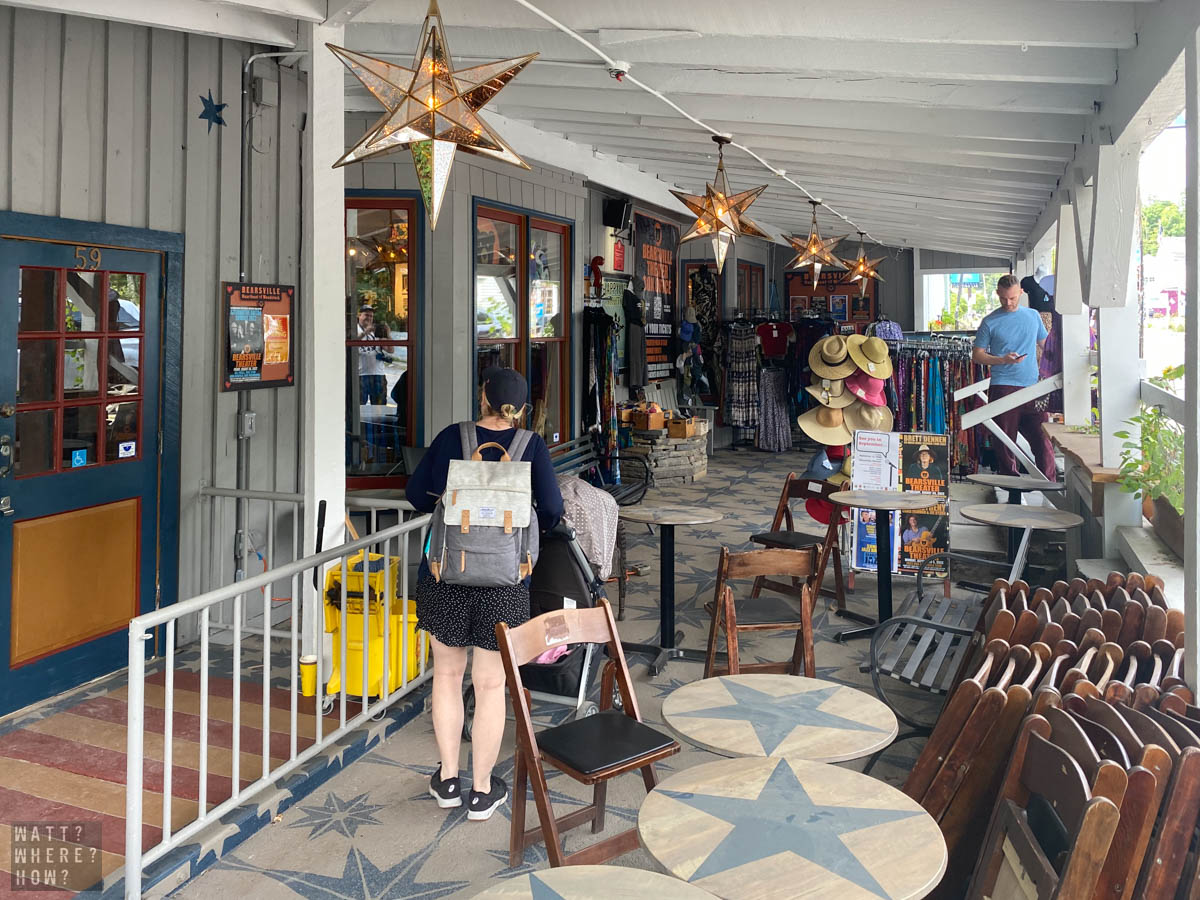 For a hearty start to your day exploring, pick up fresh bagels from Moonrise Bagels (68 Tinker Street) or get a little decadent with Sweet Dreams Organic Ice Cream (74 Tinker Street) and Peace, Love, and Cupcakes (54 Tinker Street).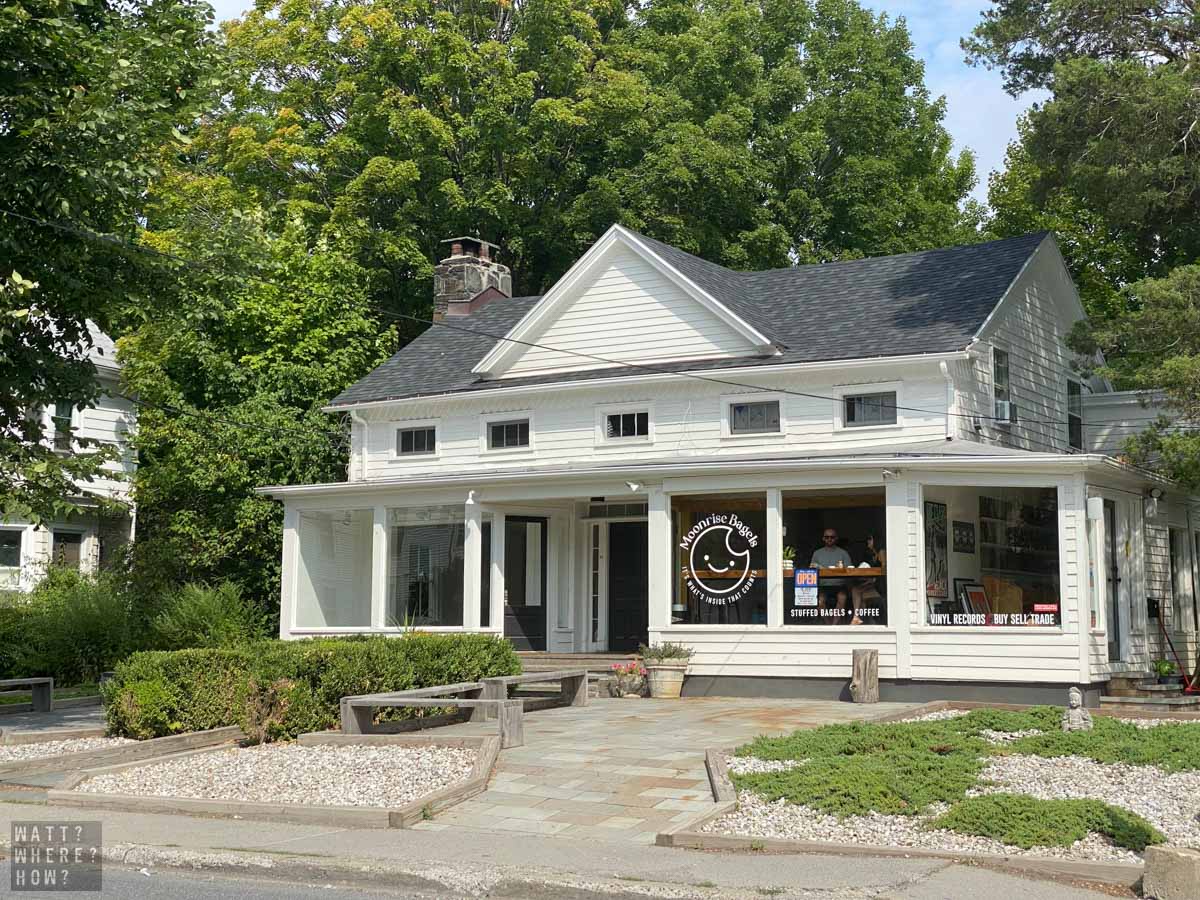 Vintage fashion and homewares abound in Woodstock, New York. Check out Three Turtle Doves (62 Tinker Street), Marie Antoinette Curiosities (70 Tinker Street), and Woodstock Blues (7 Mill Hill Road). Like tie-dye shirts, there's no shortage or water pipes/bongs and other smoking and drug paraphernalia on offer (if that's your thing) at Headstock & Co.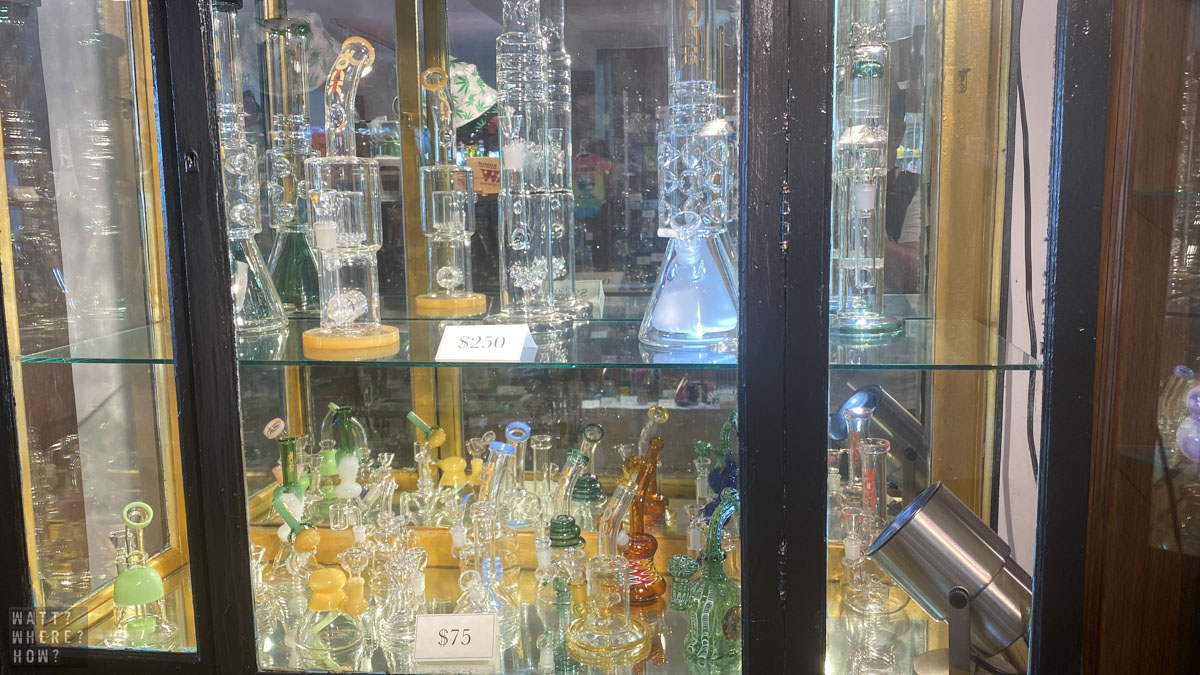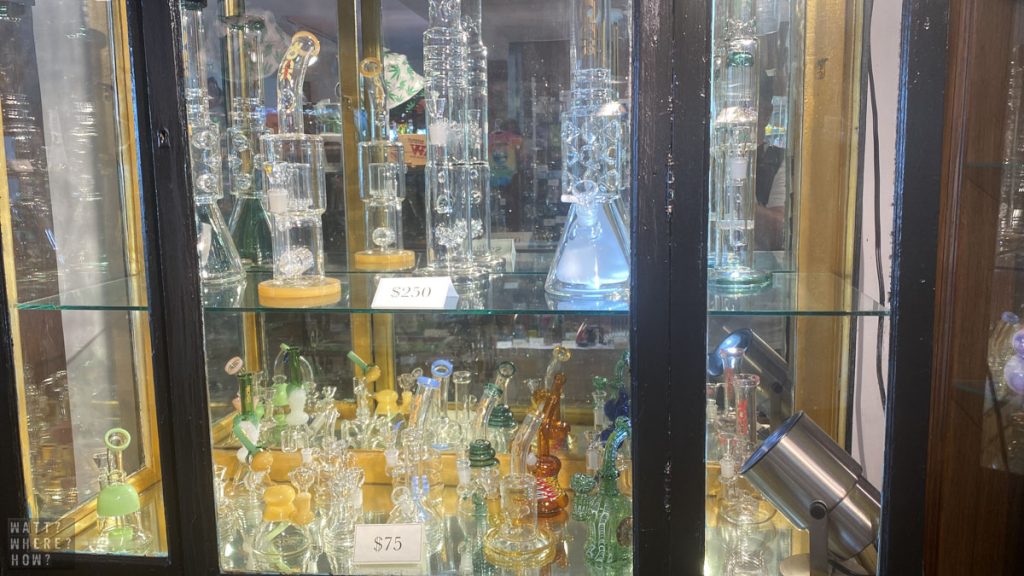 Yes, this is Woodstock, New York, but it's possibly not the Woodstock you were thinking of. Be sure to go to the actual festival site at Bethel Woods after watching the documentary on Netflix, but as part of a visit to the Catskills, this cute village is still worth a few hours of your time. 
Follow & Connect with us