The former Shinn Estate Vineyards offer an upmarket farm stay experience within 2.5 hours of NYC.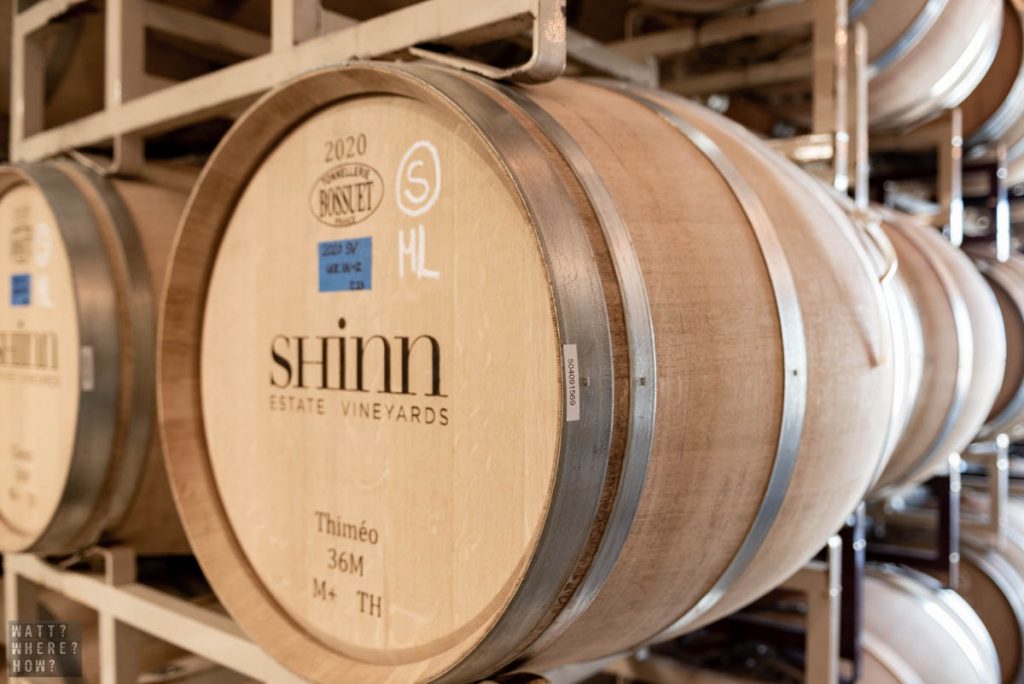 The Shinn Estate Vineyards are now the Rose Hill estate, a Bed & Breakfast, and winery in the North Fork area of Mattituck situated on 22 acres of premier wine growing land.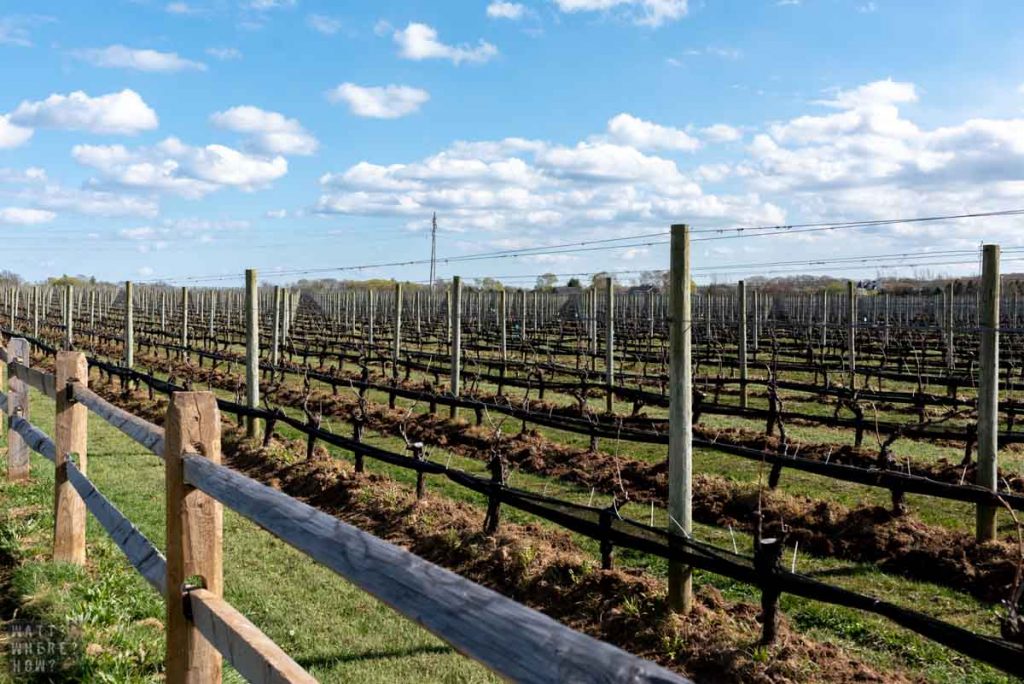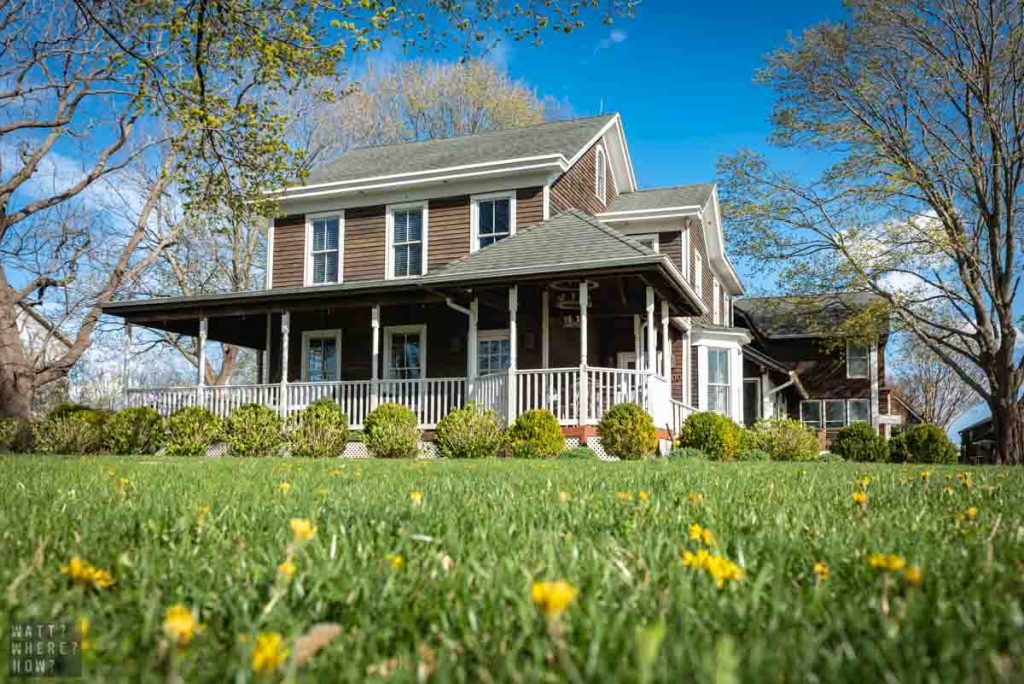 The historic Shinn Estate Vineyards farmhouse has been renovated and renamed the Rose Hill Inn Bed & Breakfast, an indulgent getaway of four unique rooms ranging in price from $229/night to $299/night.
Each room boasts plush mattresses with hand-pressed linens, walk-in showers, plush robes, a 49" HDTV and access to a wine cabinet of goodies that can be enjoyed at any time. Plus, the farmhouse dining room has snacks, apples, and coffee that you can enjoy at any time during your stay.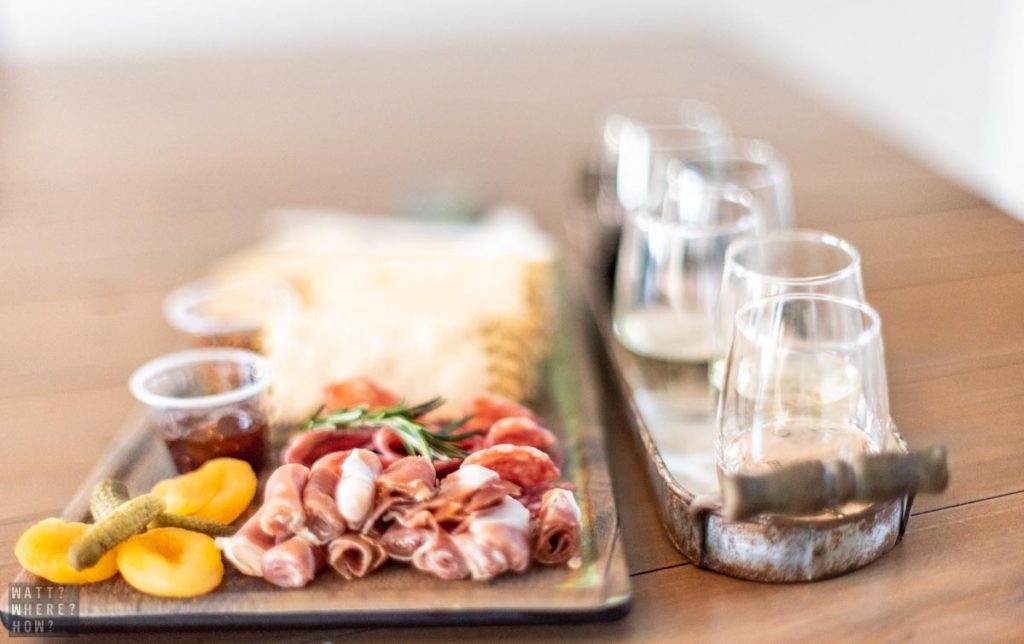 On arrival, you're greeted with a wine tasting experience, accompanied by a charcuterie board that proves to be addictive and the perfect accompaniment to the vibrant local wines. The rose is the true standout, but given more time (and not having to drive that day), we'd love the opportunity to perch on the porch swing in the afternoon sun and sample the full bounty of the estate. Out the back is the main cellar and tasting rooms, with an impressive oak vaulted ceiling that is styled like the inside of a barrel.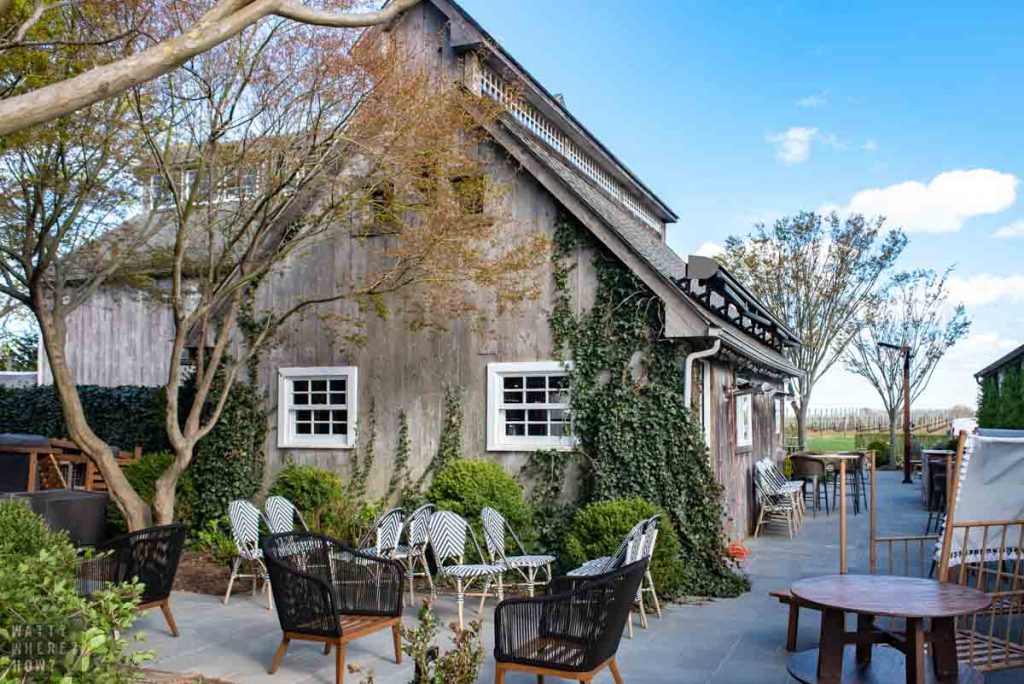 In summer, the landscaped area by the barn plays host to dinners and concerts, an appealing proposition for these city folks. Today, however, it's blustery, cold, and a little too early in the season to be out under the stars.
After an incredible sleep, we rise to homemade farmhouse breakfast. There are a range of mouthwatering options on offer, enjoyed overlooking the vineyard. One of the loveliest aspect of a farm stay at the Shinn Estate Vineyards and Rose Hill Inn is the amount of well-considered outdoor spaces to relax or socialize. In this age of social distancing, there are plenty of lounge areas inside and out. Our room is at the front of the old farm house and we can easily access the old swing and ponder life in the cooling breeze.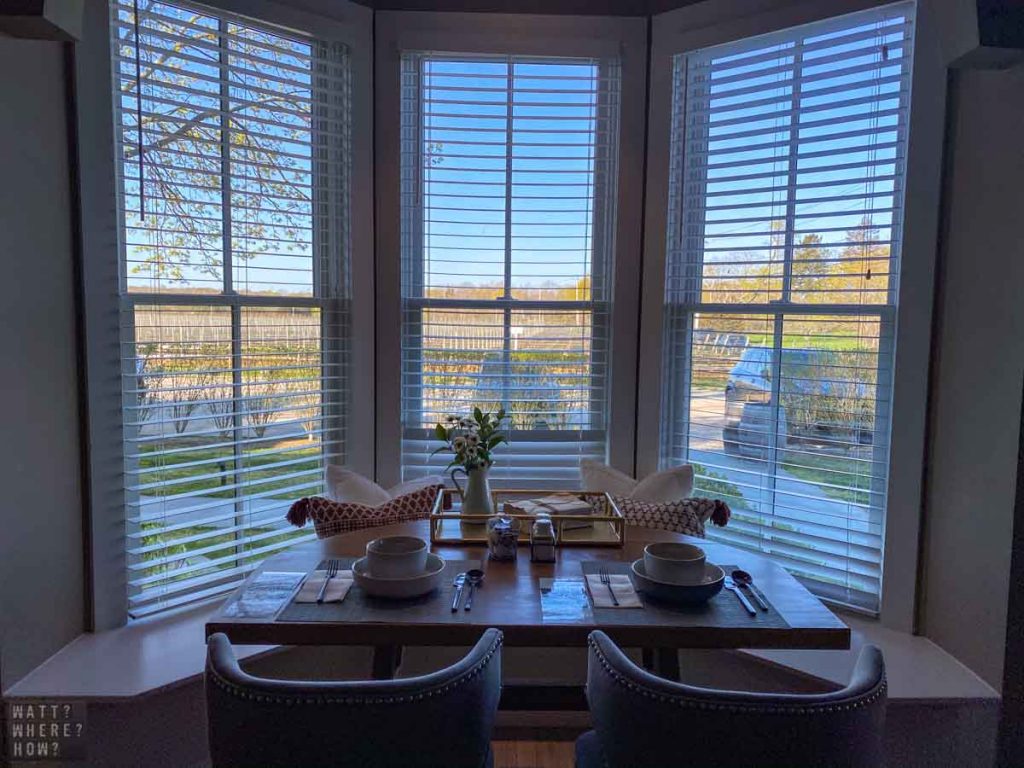 As the new owners evolve from Shinn Estate Vineyards to Rose Hill Estate wines and the Rose Hill Inn, we encourage you to visit, sample their wines, and bask in the simple pleasures of a farm stay in New York with an intoxicating difference.
WHAT?
The Rose Hill Inn is a family-owned Bed and Breakfast and boutique winery, formerly The Shinn Estate Vineyards.
WHERE?
The North Fork of New York's Long Island. 2000 Oregon Road, Mattituck, NY
HOW?
Rooms at the Rose Hill Inn start from $229/night before taxes and include a delicious home made farmhouse breakfast. The vineyard is about 2.5 hours from Manhattan by car, or you can take the Long Island Railroad express to Mattituck station and then hire a cab or Uber the last couple of miles.
Follow & Connect with us