Every self-respecting beach has its surf club and the Rockaway Beach Surf Club is the best in NYC.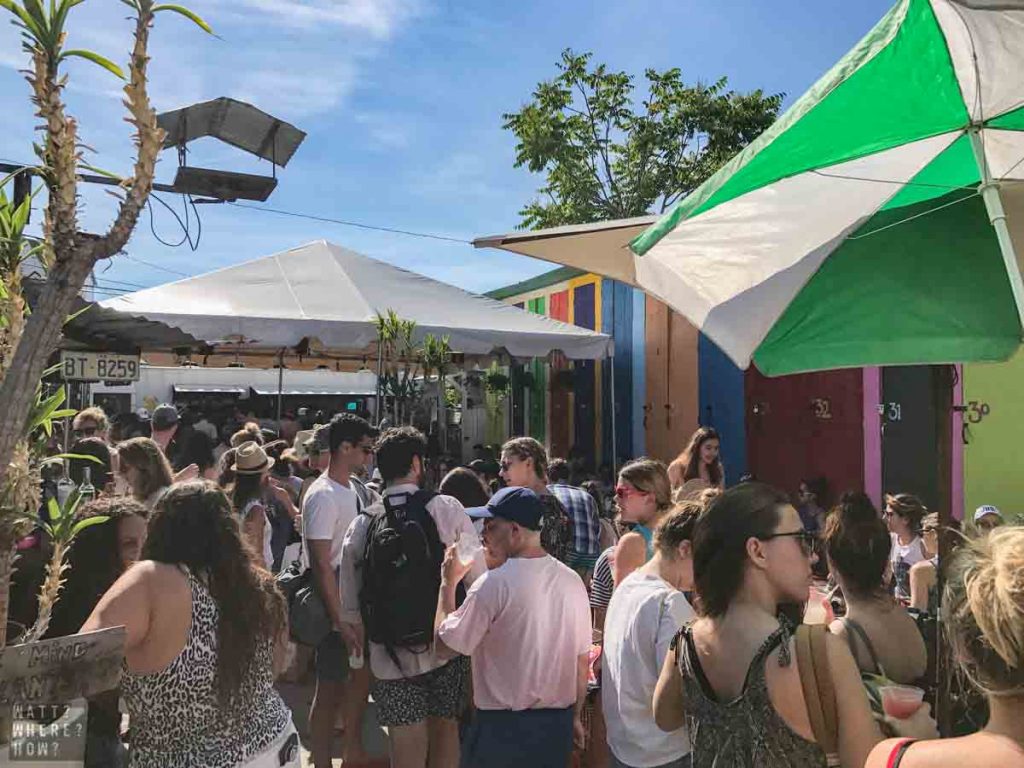 Surfing's thirsty (and hungry) work. All that paddling, the waves, the rips, the bails, the dumps. It will leave you exhausted, but glad to be alive. And especially glad to know there's a place that serves fresh, authentic tacos, $5 beers and frozen margaritas – like Rockaway Beach Surf Club at New York's Rockaway Beach.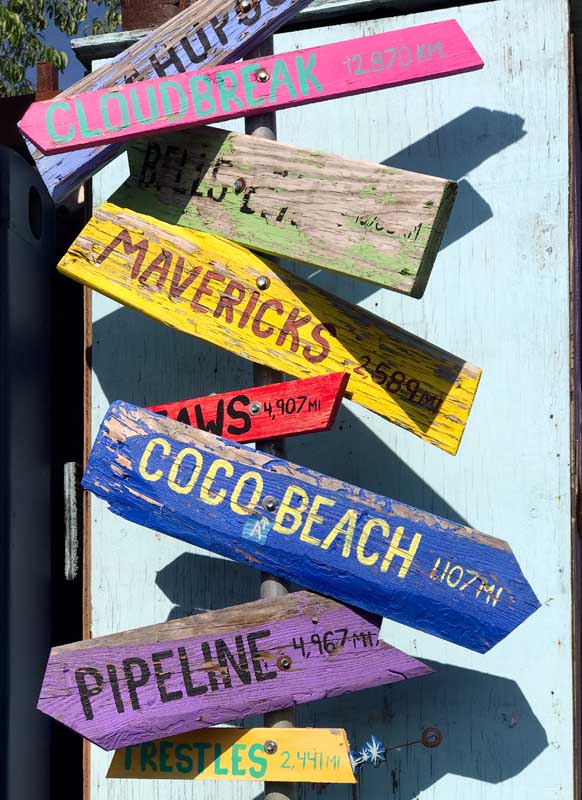 The Rockaway Beach Surf Club is a relatively new addition to the area, which is in turn going through a renaissance after being hammered by hurricanes in the past ten years that decimated the boardwalks and a lot of small business suffered.
Rockaway Beach Surf Club is the current buzz destination and it's not uncommon to wait for up to two hours for food. That being said, the drinks are dirt cheap, the tunes are great and there are plenty of scantily clad beautiful people to chat to. The clubhouse itself is little more than a shack and as its name suggests, there are walls of brightly painted lockers where locals store their long boards.
So even if the surf's not up, this place is. Rockaway Beach Surf Club is now a regular destination for our Rockaway Beach trips.
WHAT?
The Rockaway Beach Surf Club is the new home of the Rockaway taco.
WHERE?
302 Beach 87th St, Far Rockaway, NY 11693
HOW?
It's only a couple of blocks from the boardwalk. Take the (A) to Far Rockaway. Change at Broad Channel and take the Shuttle (S) to Beach 90th. 
Queues start forming from 11:00am. At its worst, the taco and quesadilla service can take up to two hours. To find out more, visit their site here.
Follow & Connect with us