2018 was the year where we found our feet in the world of travel blogging. It all started in December 2017, when we were offered the opportunity to work on a real book – once of those fancy hard cover numbers with hipster-as-hell layouts, funky photos and quippy reviews of all the cool things to do in a city. And knowing that after almost five years living and working in New York City, we were well qualified, we were signed on to work as research and writing assistants – a gig that basically meant going to bars and quaffing hand-crafted cocktails or photographing quirky bars and second-hand boutiques. By July, we were officially published with credits for writing, research and photography, giving us a much-needed confidence boost.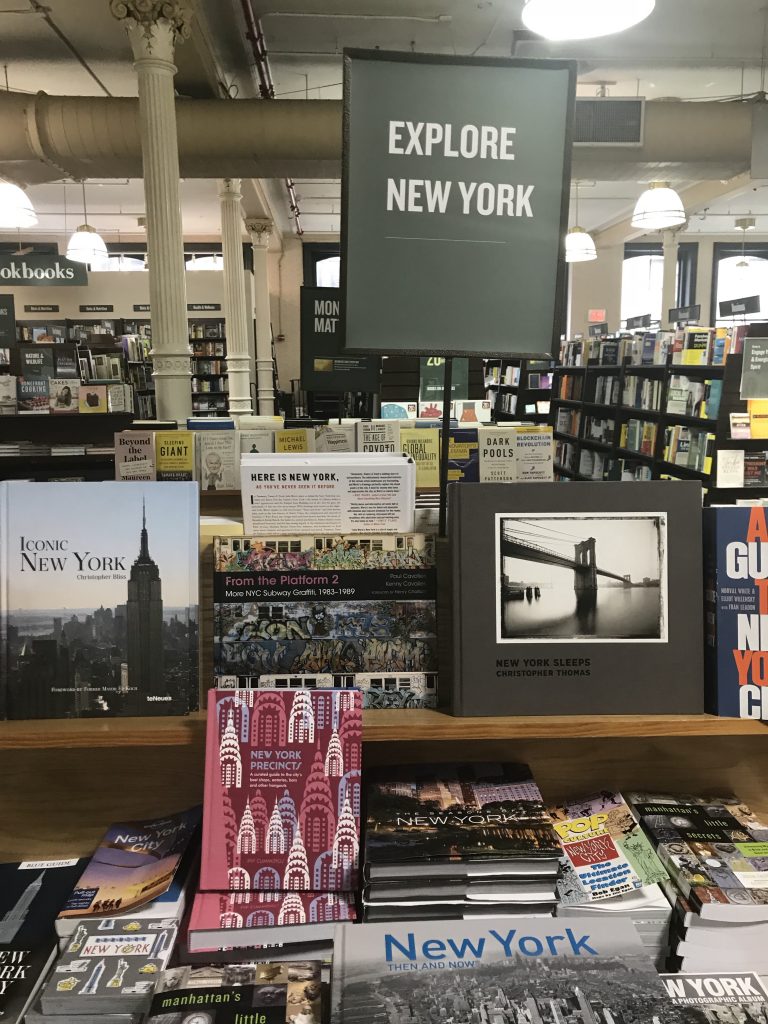 Our first escape from the blistering New York winter was to Memphis for St. Patrick's Day. In three short days we experienced the best of the city, visiting Sun Records, Graceland, Beale Street and all manner of great barbecue, bars and venues.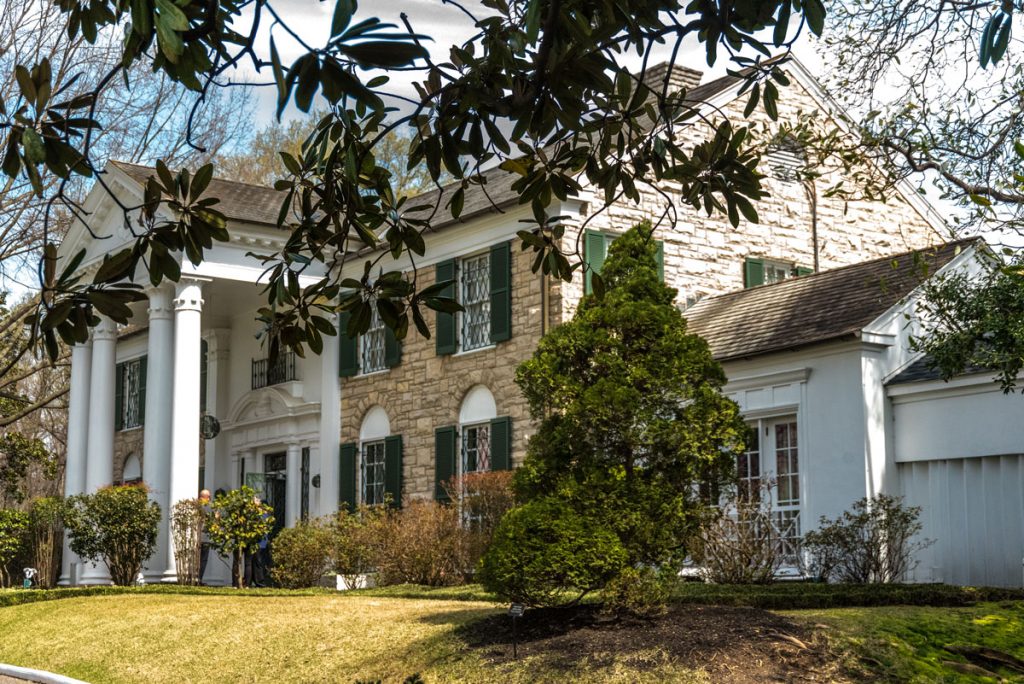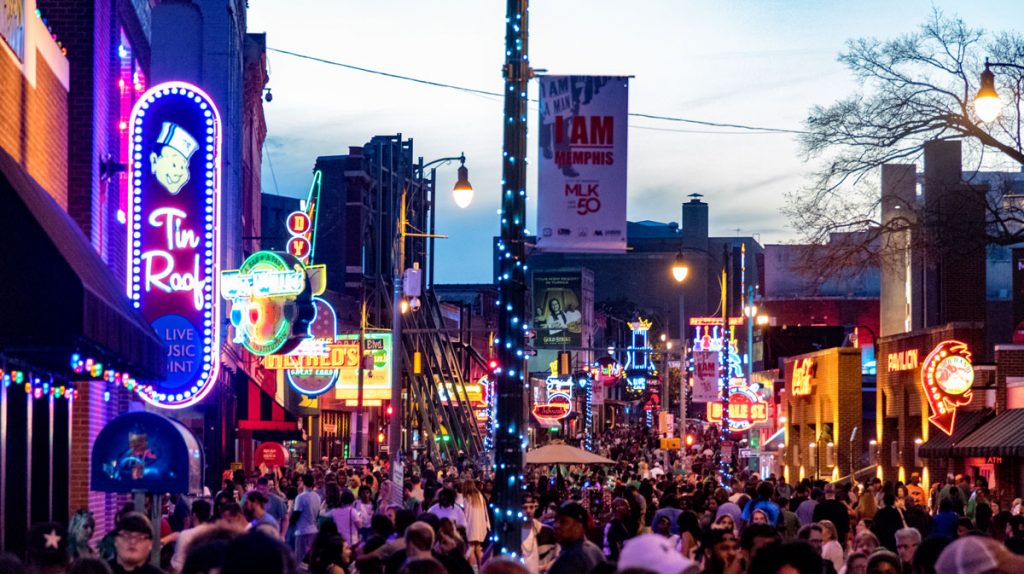 In April we returned to Puerto Rico as winter lingered. We found a round trip flight for $159 from an airport out on Long Island and took another couple with us. The trip was our first with friends, and we retraced our steps from our previous trip, albeit heartened by the spirit of the people who have been rebuilding since the devastating hurricanes last season.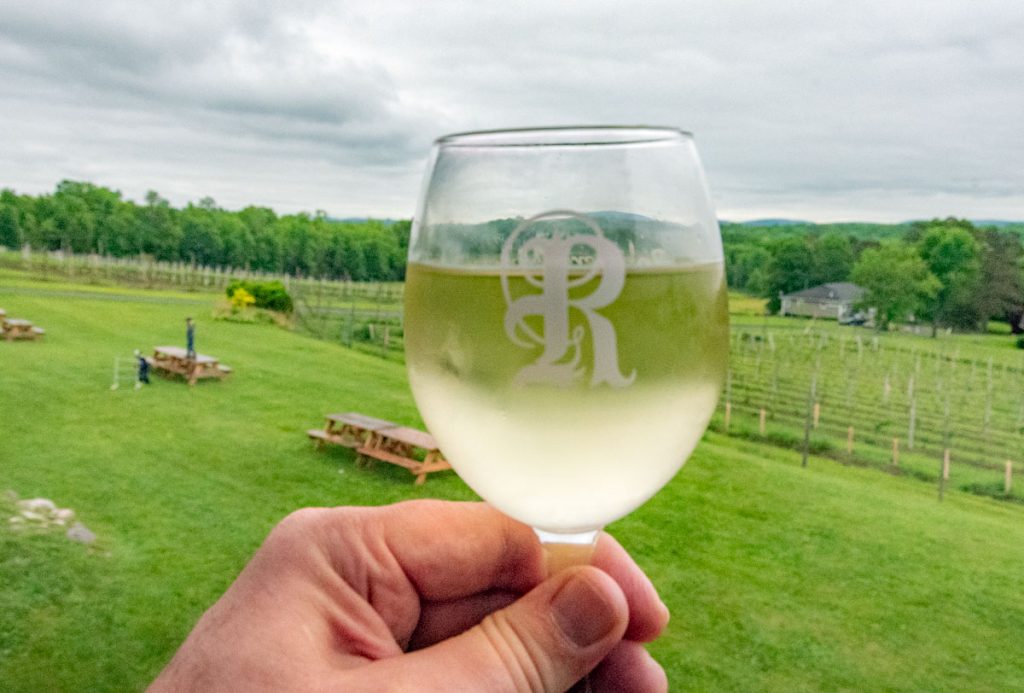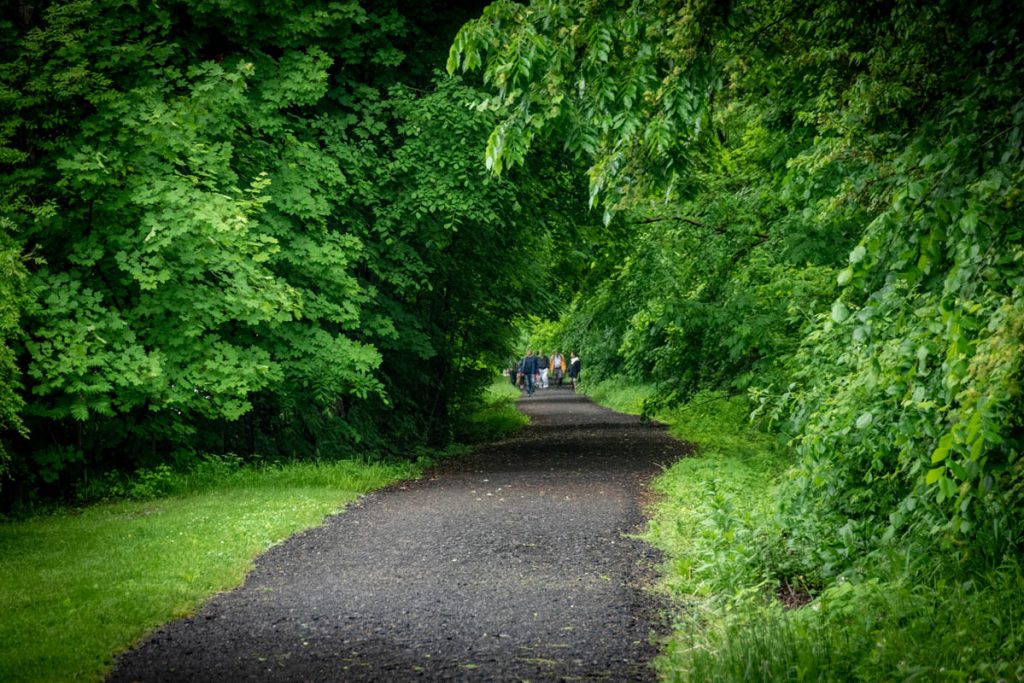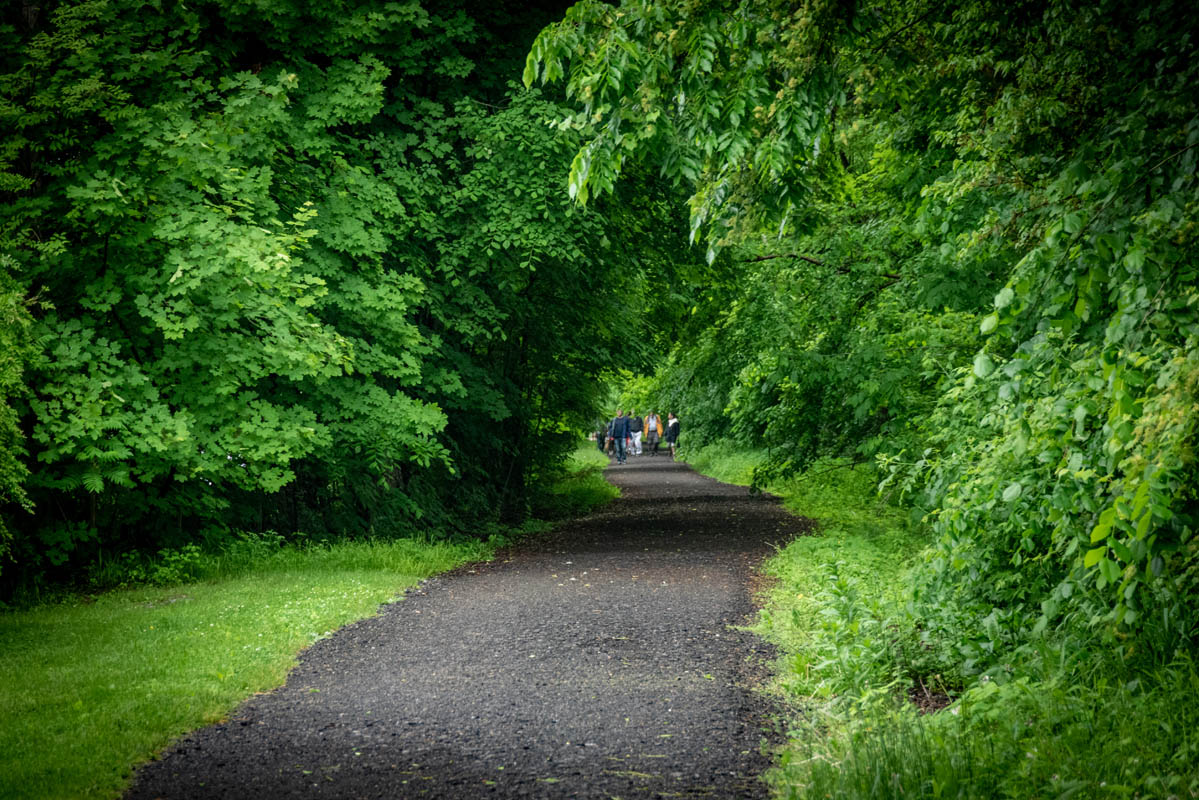 Not wanting to neglect our new home state, we took a trip on a Trailways bus to New Paltz in May, a cute country/college town upstate, wherewe found local wineries, checked out a punkfest in the dive bar, sipped tea,munched on traditional English scones and tried one of Buzzfeed's top burgers.
Living on the other side of the world to family and friends gets lonely, so when Bernie's parents planned a world cruise finishing up in Barcelona, we jumped at the chance to only have to fly 7 hours to see them. Landing on the same day as the annual football epic, El Clasico, we ran into the whole Real Madrid team at the airport, before seeing the legends of the game play at Camp Nou.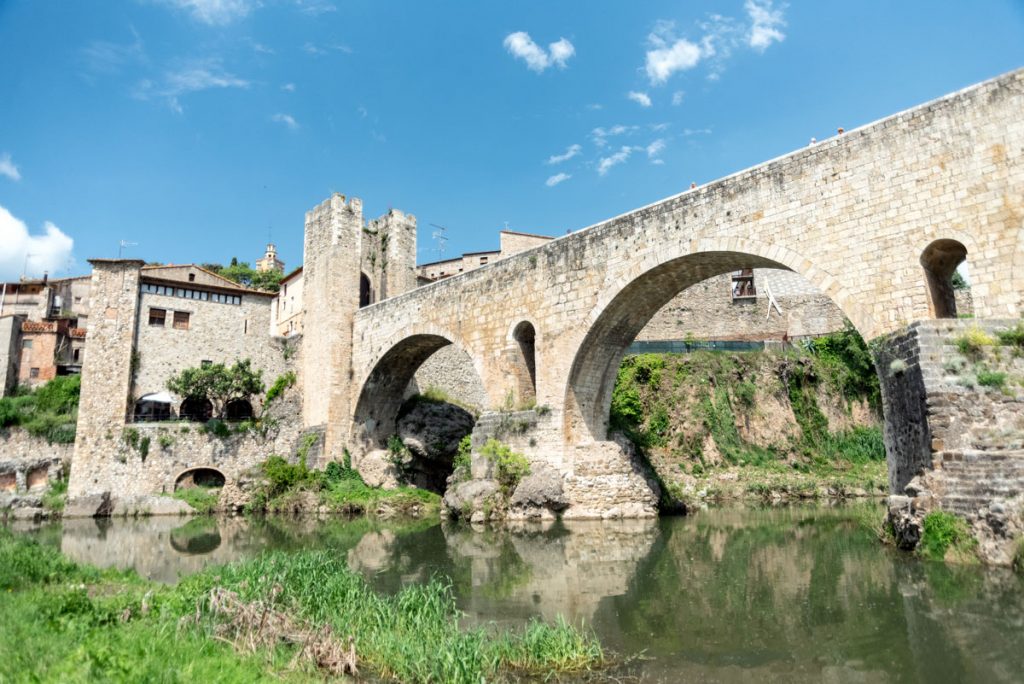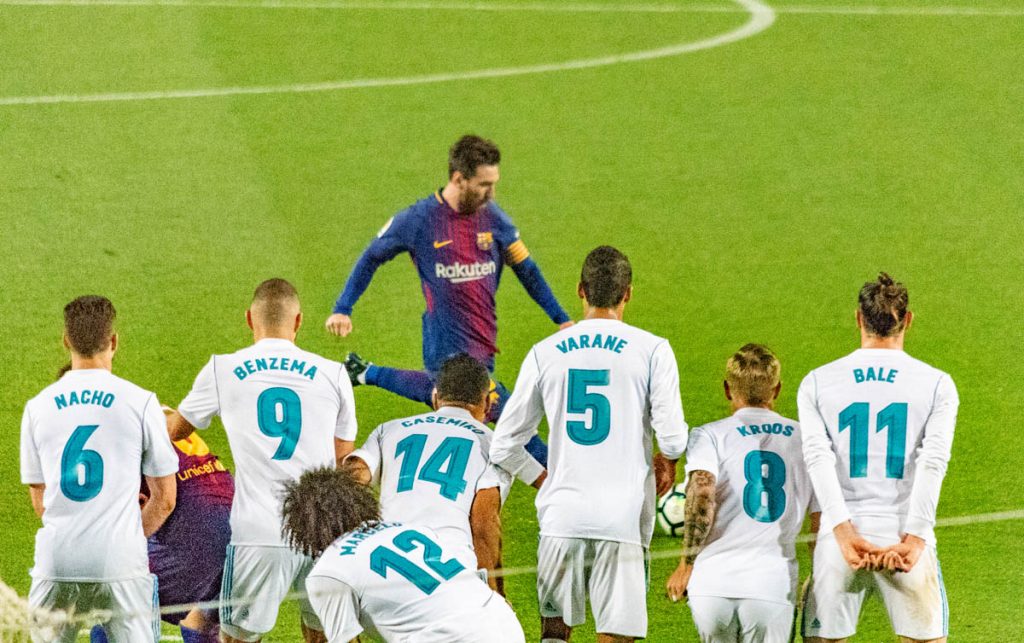 Over five days in Catalonia, we ate all the tapas, drank all the cocktails, wines and beers and were able to explore out into the medieval villages of the region. Unforgettable and even better when shared with the parents.
July found us with itchy feet after basking in the goodness that is a New York summer, cheap flights beckoned, and Cincinnati answered,providing a sub-$150 round trip and the chance to see a place that was never on our to-do list. Arriving with an open mind, it truly astounded in a good way as a super hip city in a full metamorphosis from America's most dangerous city to a edgy foodie haven.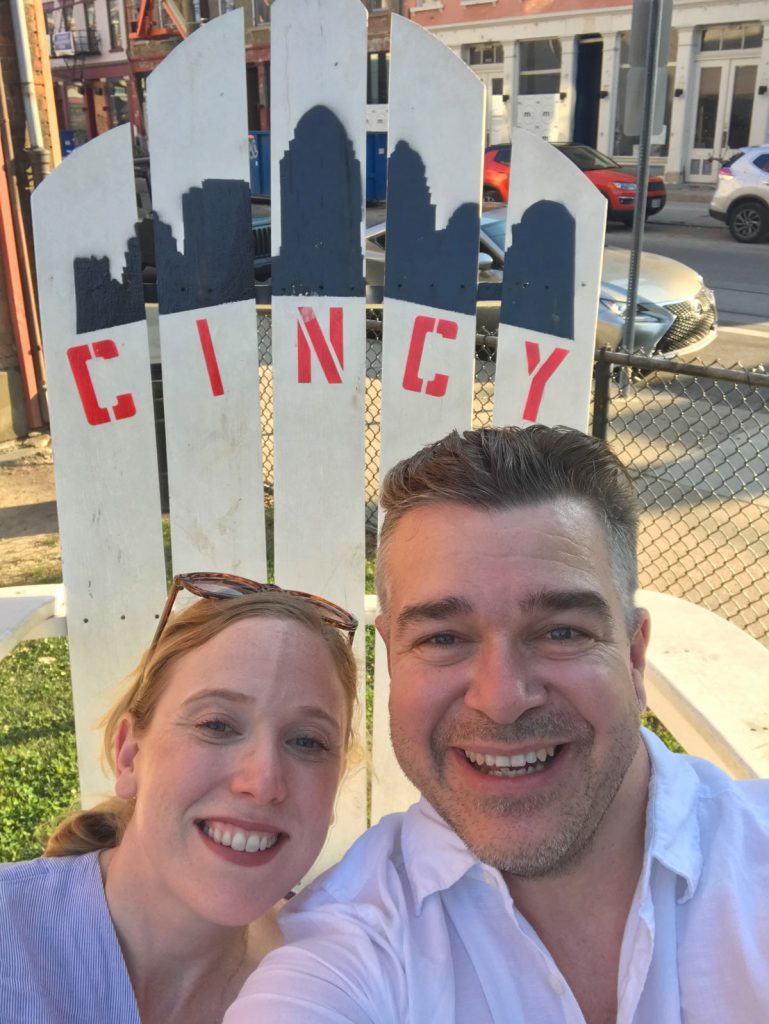 Returning to Australia in August for a family birthday and our fifth wedding anniversary, we treated ourselves to a couple of days in Kingscliff and Byron Bay by the beach. Now heavily into the blog writing rhythm, we revisited the place we grew up in, Brisbane and went to some of the attractions we hadn't seen since our childhood.
September through to November was a period of blog and social media development as we sailed by 10,000 followers on Twitter. It also marked a frenzied period of productivity at our day jobs, but it all paid off in November.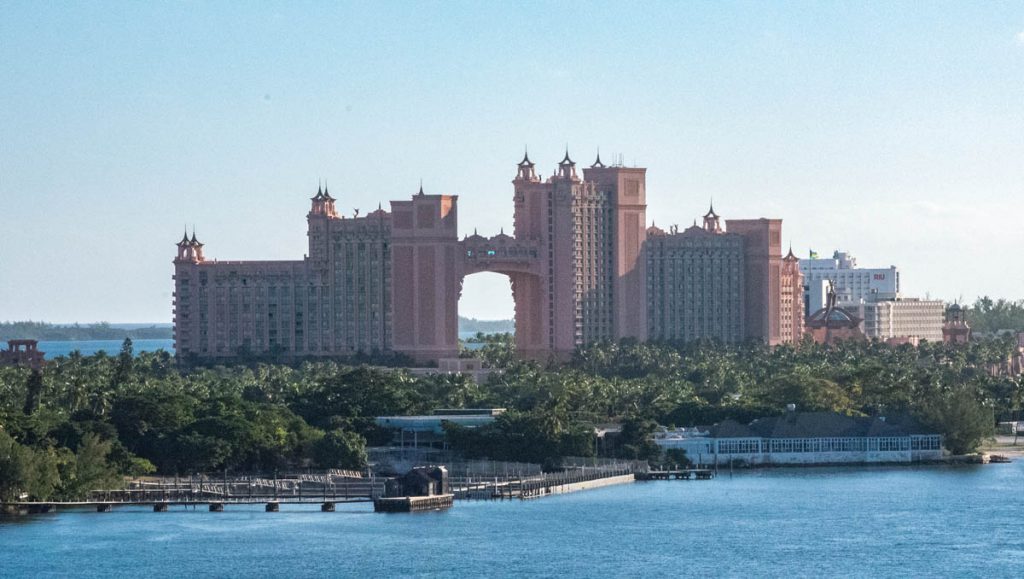 In the space of two weeks, we took our first cruise on a Royal Caribbean ship to the Bahamas and Cuba, stopping at Fort Lauderdale on the way back. Then after three days at home, flew out to spend the Thanksgiving break on a road trip looping around south and central Ireland. It was a whirlwind experience and one we're still trying to process both in our heads and on our computers – that's a huge amount of photos, videos and writing to hone and edit.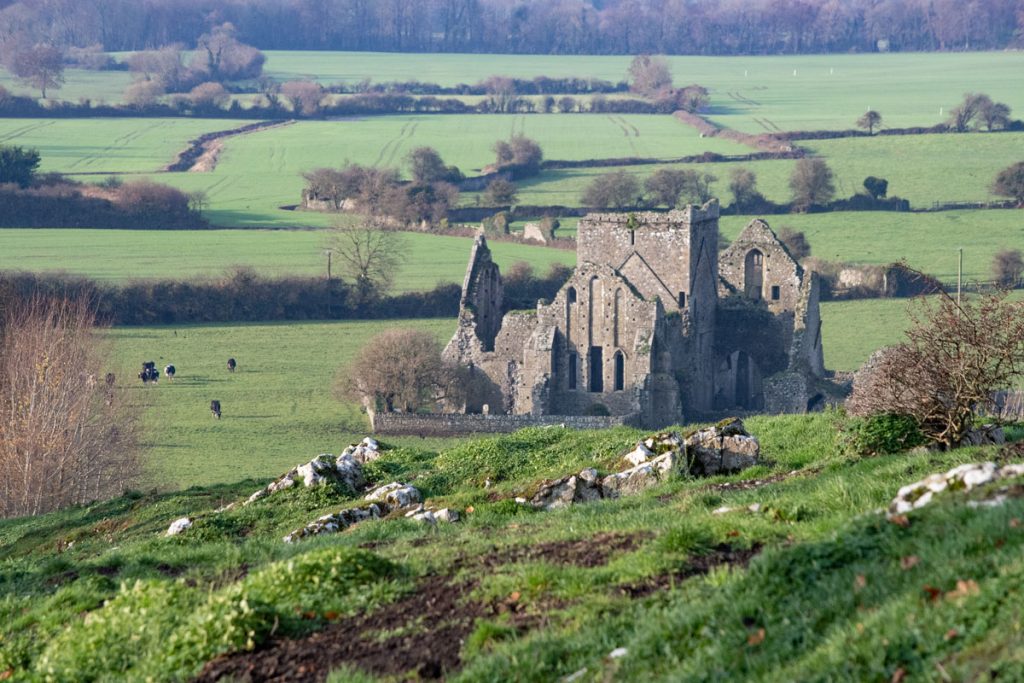 Now as we look back on what was a fantastic year of travel,we're starting to glance furtively towards 2019. Big things are on the cards,but in the interim, we'll be finally making wattwherehow super SEO friendly and Pinterest ready. It's been a long journey and a lot of travel and there's so many more posts to write and share. Thank you for following us, reading this, tweeting,liking, retweeting and sharing our content. Hopefully we inspire you to see new places like all the other great travel blogs do for us.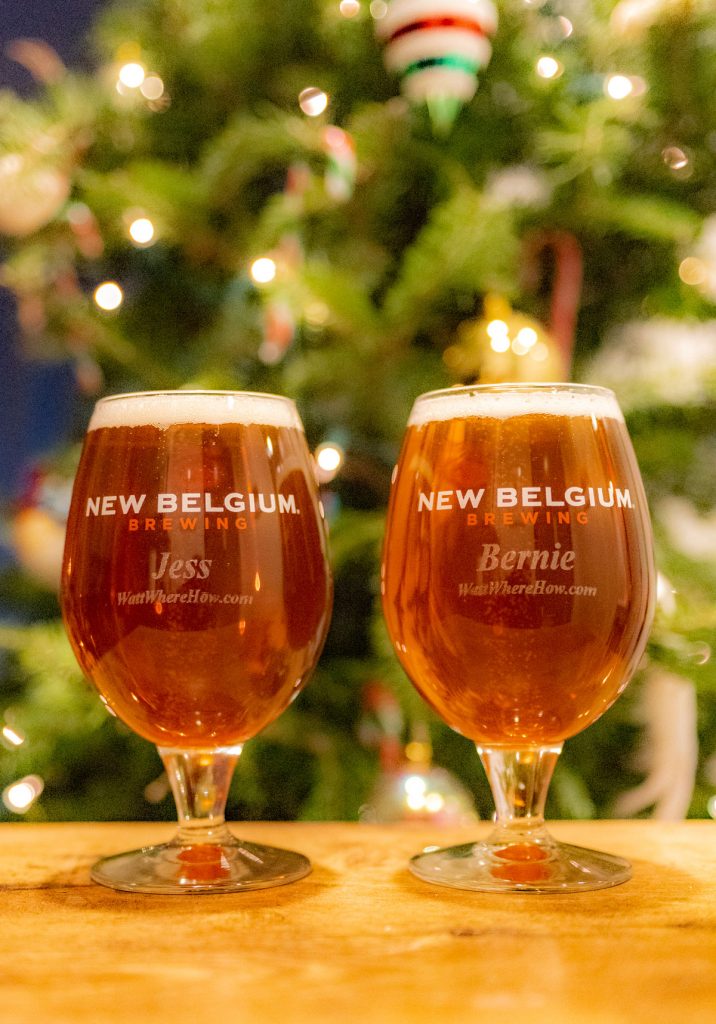 Here's to 2019,
Bernie and Jess
Follow & Connect with us