Discover foodie treasures and fare from another time and place inside Philadelphia's Reading Terminal Market.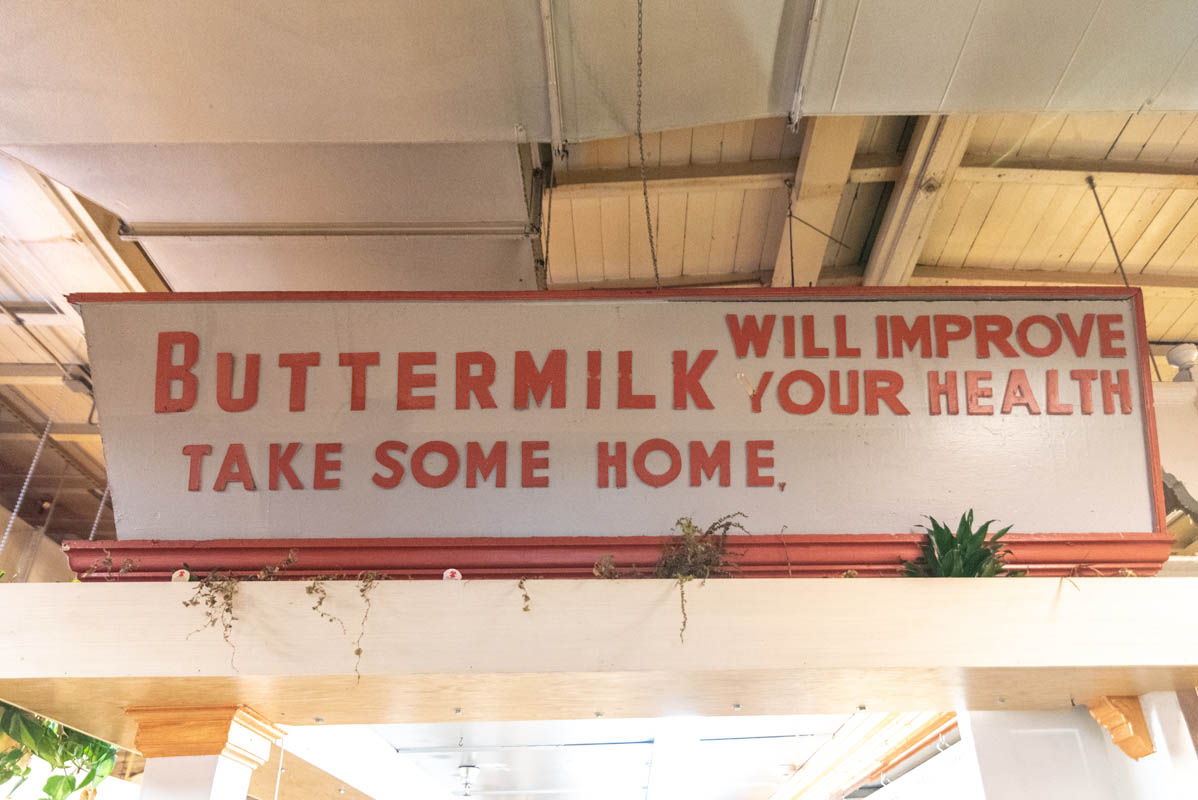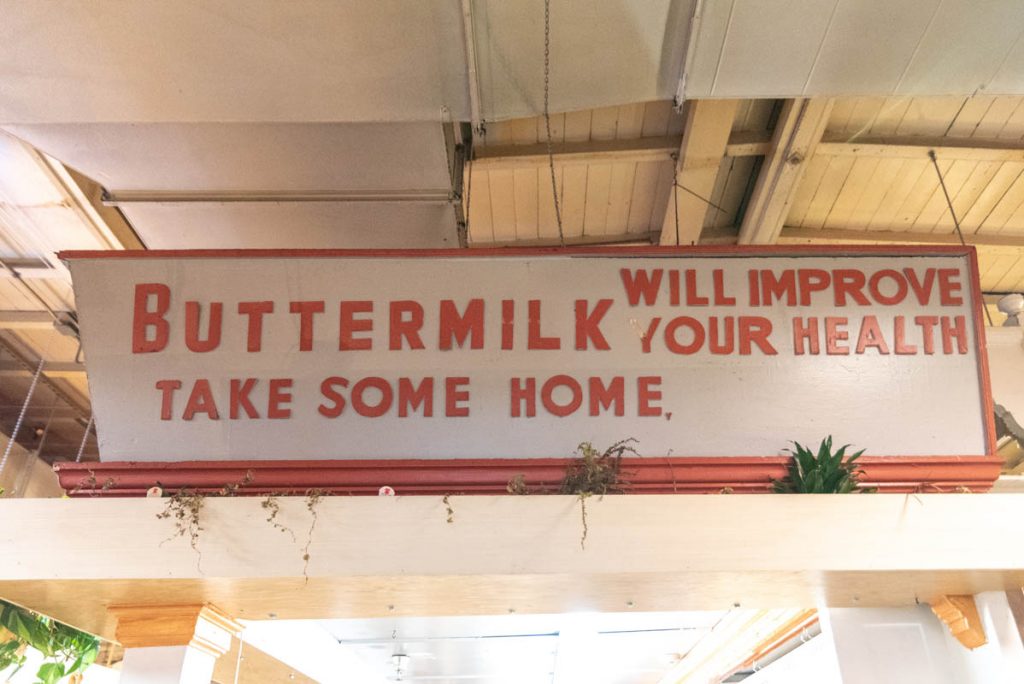 Situated in the heart of downtown Philadelphia, between the Jefferson Station and Chinatown, Reading Terminal is a local favorite for bites on the go and culinary essentials. The indoor market first opened in 1893 and if you're observant you'll notice original signage dating back to the 1940s above some of the vendors. The terminal in the name refers to the elevated railway which once terminated above the market, going bankrupt in 1971 but thankfully its central location and variety has led to its continued success.
First stop? Coffee
For coffee snobs like us, Starbucks will never do. Thankfully there are two outposts for Old City Coffee, a caffeine vendor that has been micro-roasting small batch coffees onsite since 1985. The aroma is sweet, and their lattes have that essential kick you need to start the day.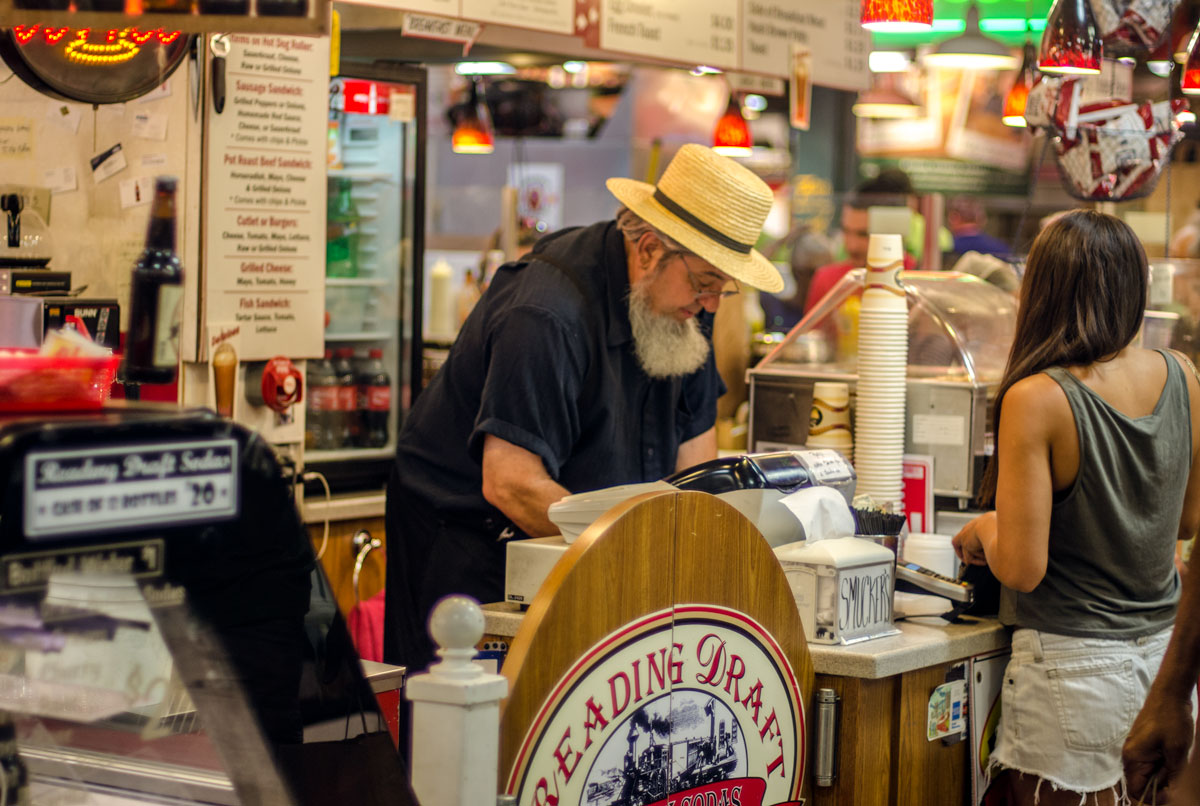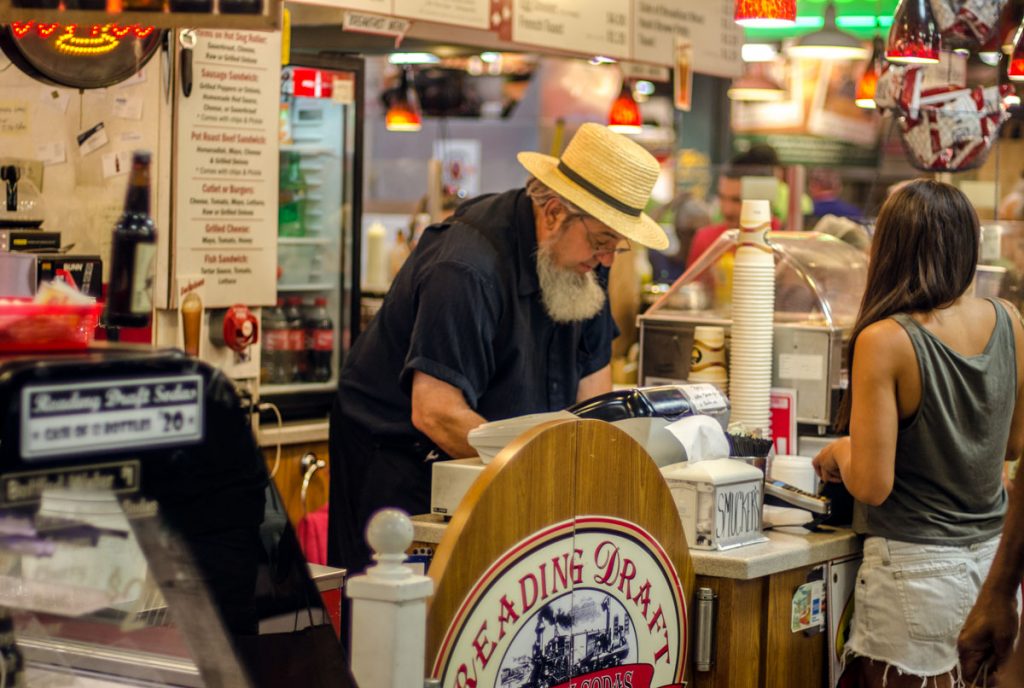 The Pennsylvanian Dutch
A notable quirk of the market stalls is that some are staffed by Pennsylvanian Dutch. They wear traditional clothing with the men in straw hats and suspenders and the women with lace bonnets. Unlike the Amish who shun the use of technology, the Mennonites are comfortable straddling rural traditions and the modern marketplace. The Dutch Eating Place is the go-to for pastries and apple dumplings and pies. Featuring spiced stewed apple and crispy hand rolled pastry, they're so good we'll be talking about them for years.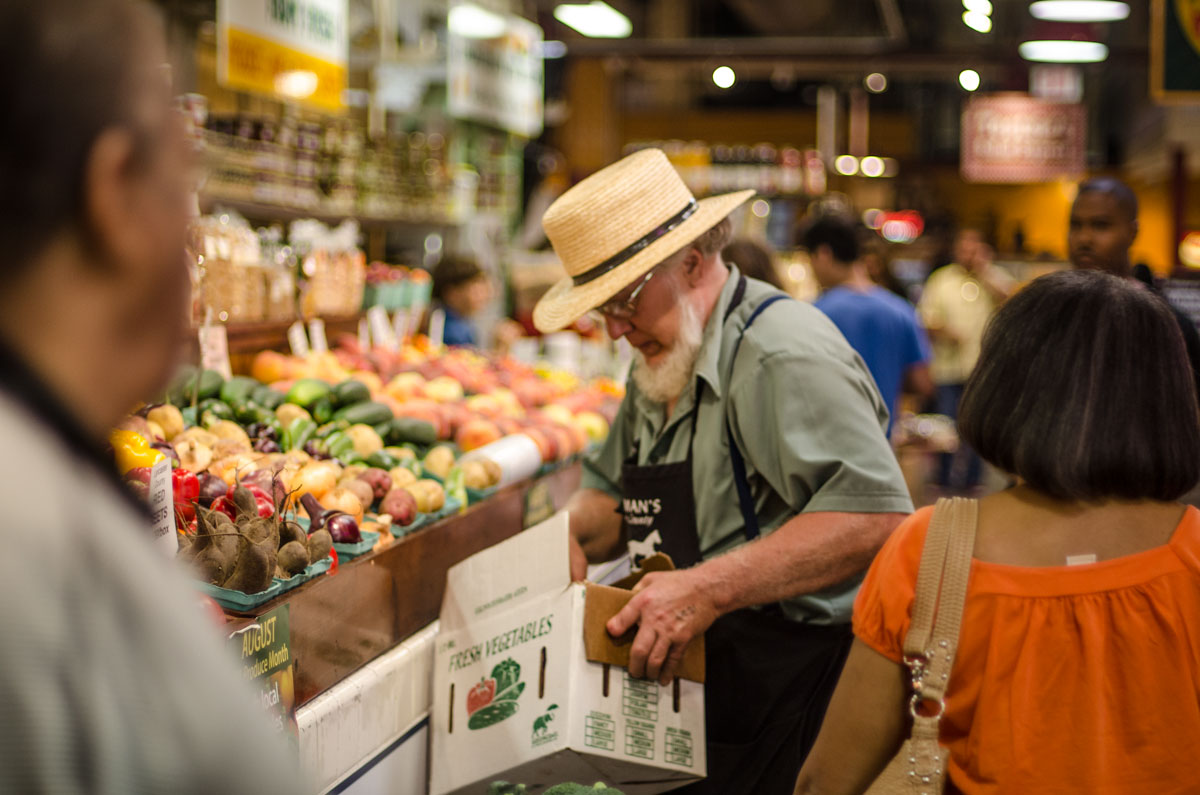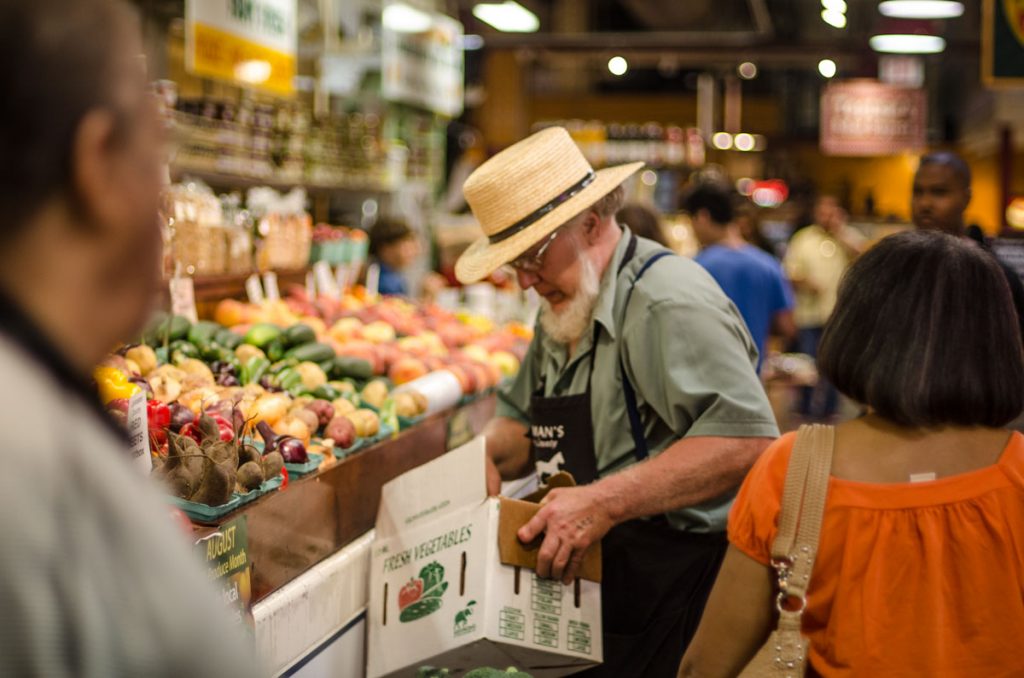 Timeless Flavors
The most popular outlets include Basset's Ice Cream, Pearl's Oyster Bar (a tradition in terminal eateries for over one hundred years – like the Grand Central Oyster Bar) and the Sweet As Fudge Candy Shoppe.
We start the day with one of Tommy Dimic's famous roast rolls. Philadelphia is renowned for its Hoagies and cheese steaks – both a kind of sandwich served on a long bread roll, like a sub.
Dimic's specialty is its pork and beef rolls (we recommend adding peppers and broccoli rabe). For vegans, try LUHV Vegan Deli. It delivers tasty lookalike but not necessarily taste-alike versions of sandwiches like the lox which uses dyed yellow beets to give the appearance of smoked salmon.
---
What?
The Reading Terminal Markets are an indoor marketplace in the city center that shouldn't be missed if you love food.
Where?
12th and Arch Streets
How?
The markets are open daily between 8am and 6pm.
Follow & Connect with us