Sleepy Bee Cincinnati caters for the early riser with healthy, wholesome meal options from breakfast through brunch.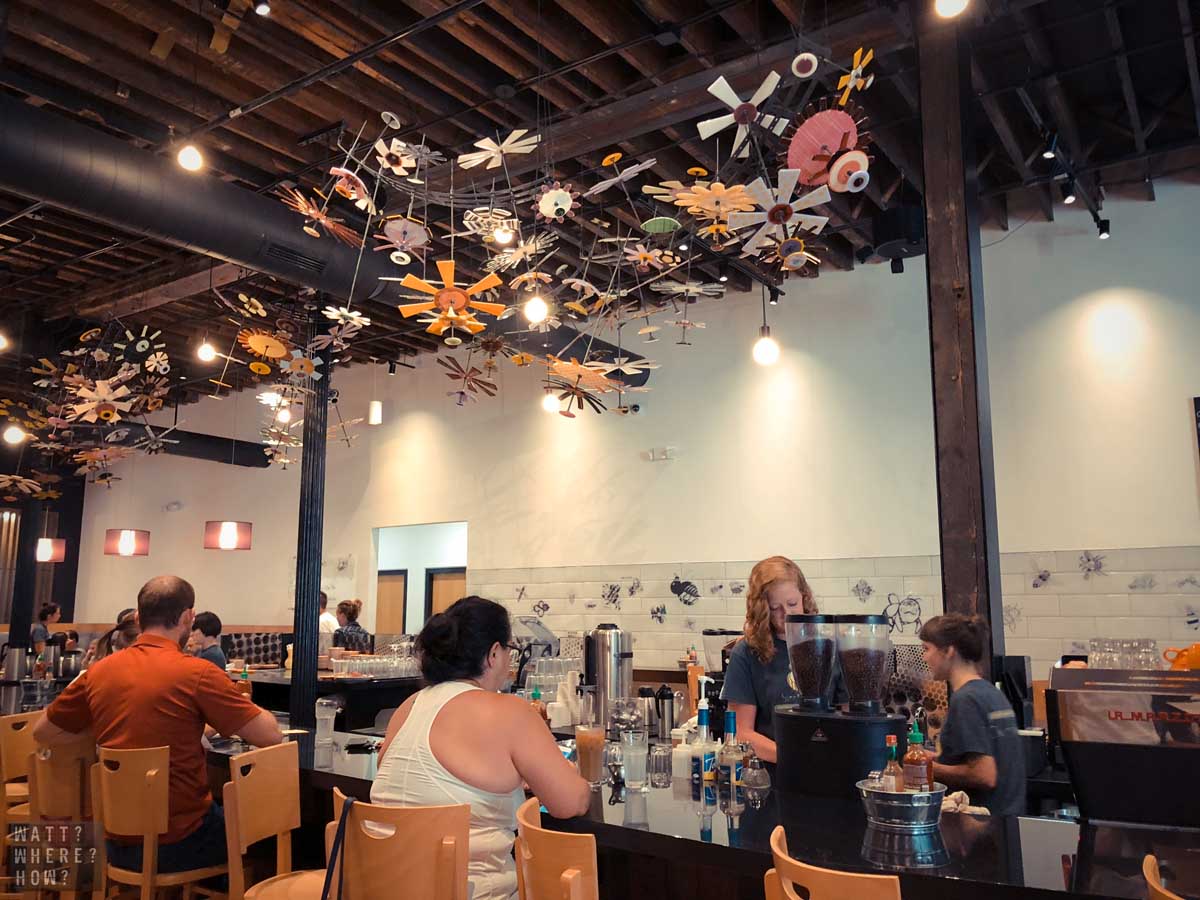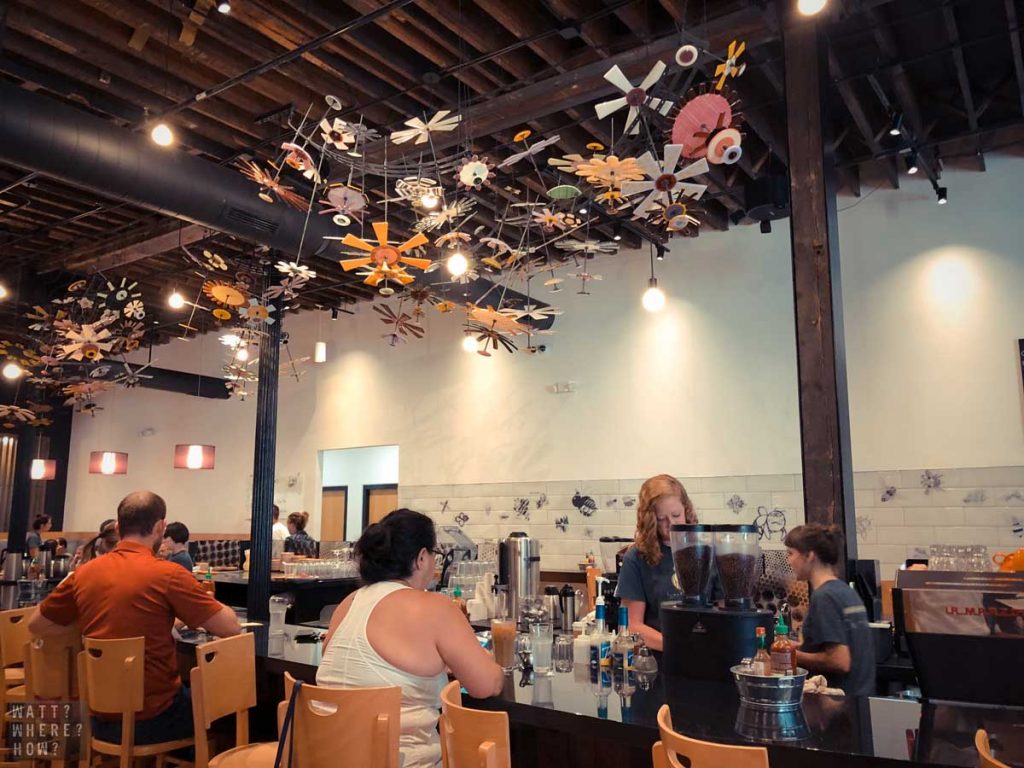 Cincinnati's vibrant and buzzing food scene isn't just reserved for dinner. Sleepy Bee Cincinnati proves that and owns its position at the top end of the brunch must-trys. A partnership between locals Dr. John Hutton and Sandra Gross, this labor of love brings regionally sourced ingredients together in a fresh menu that caters for every taste and dietary requirement.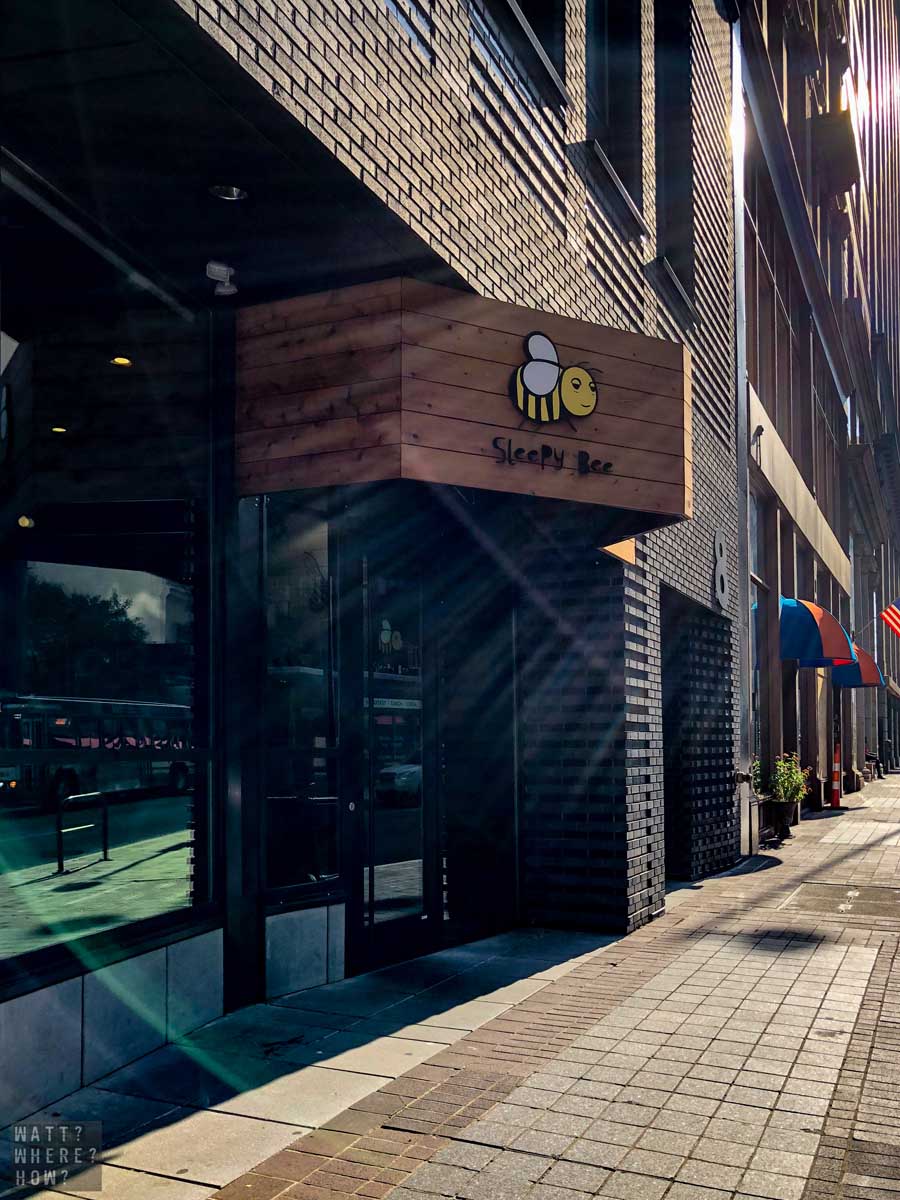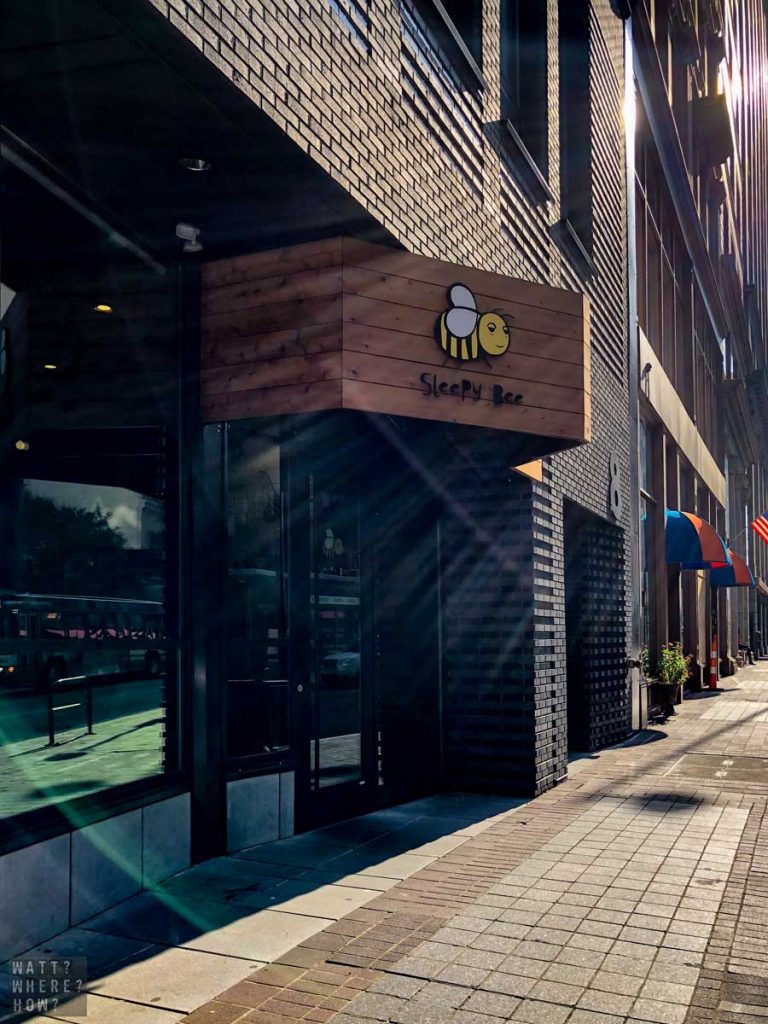 Situated in the heart of downtown, it's more artsy than you'd imagine finding in such a corporate neighborhood, ornate, hand-blown glass flowers hang from the roof, all designed by Sandra. A wall of hand drawn bees line the right tiled wall. Each has been illustrated and sponsored by a local business.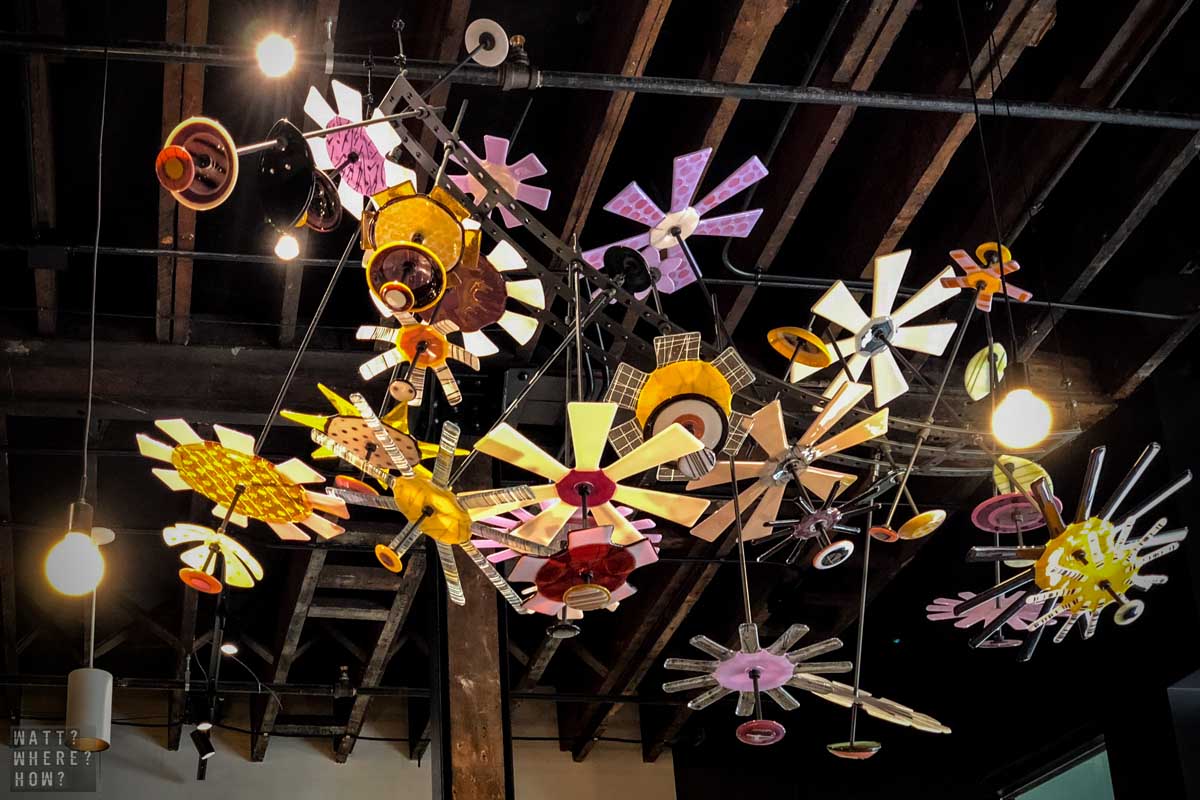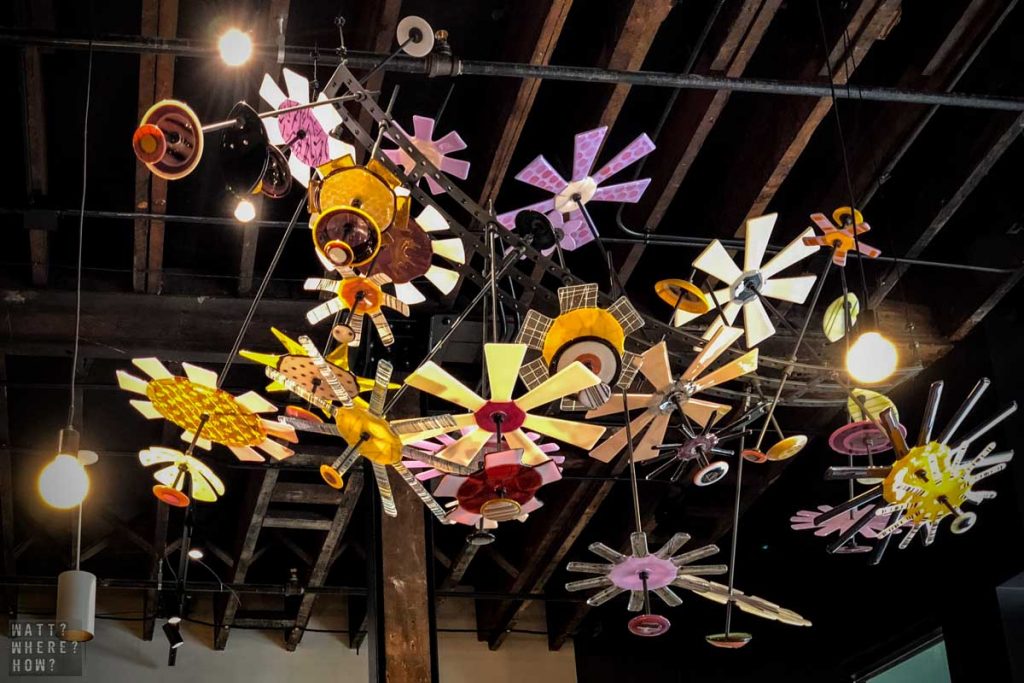 The same level of imagination goes into every dish. We try the CBeeD bowl, a combination of chicken sausage, avocado, cilantro and chili on egg and kale which elevates the sausage in a clean and unexpected way; and the daily special, a bowl of mixed beets, beef mince and plenty of zesty flavors that offset the previous evening's indulgences.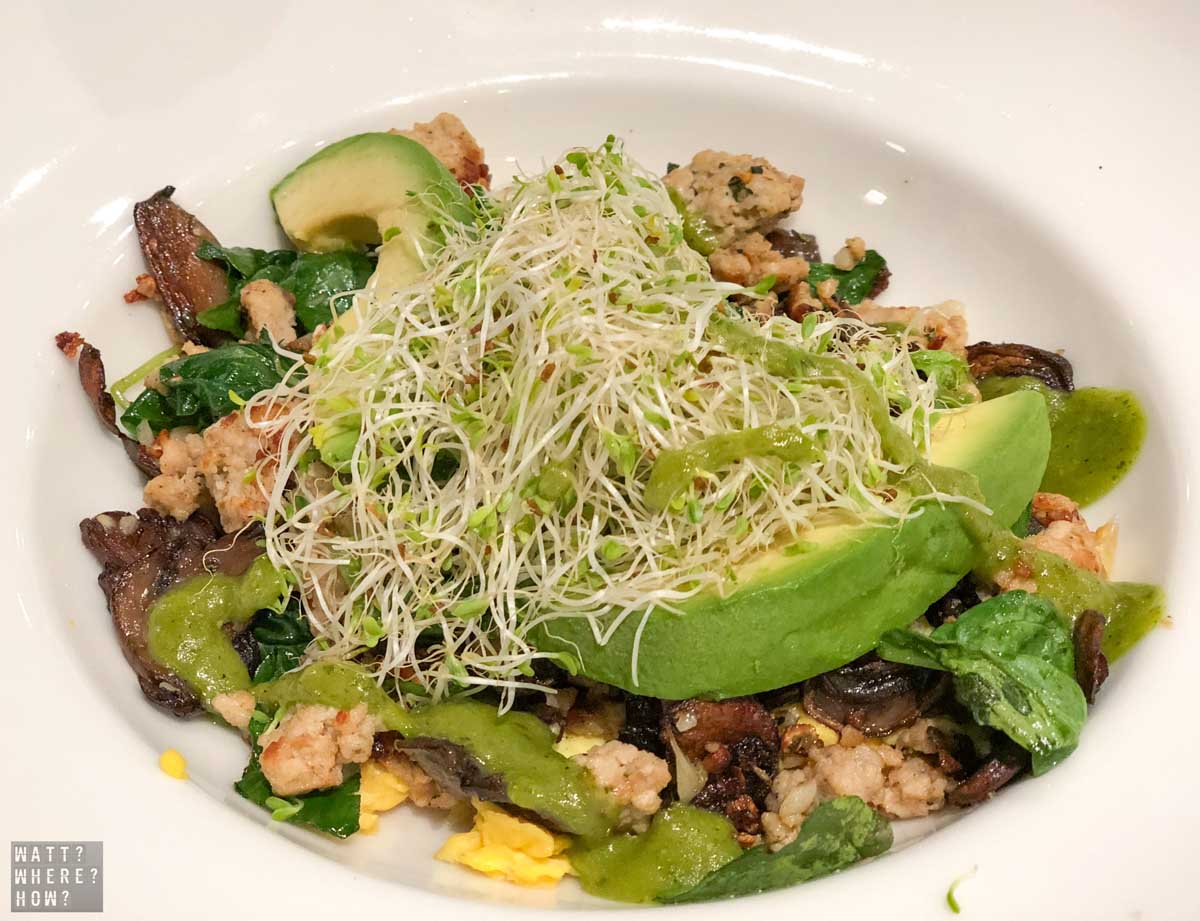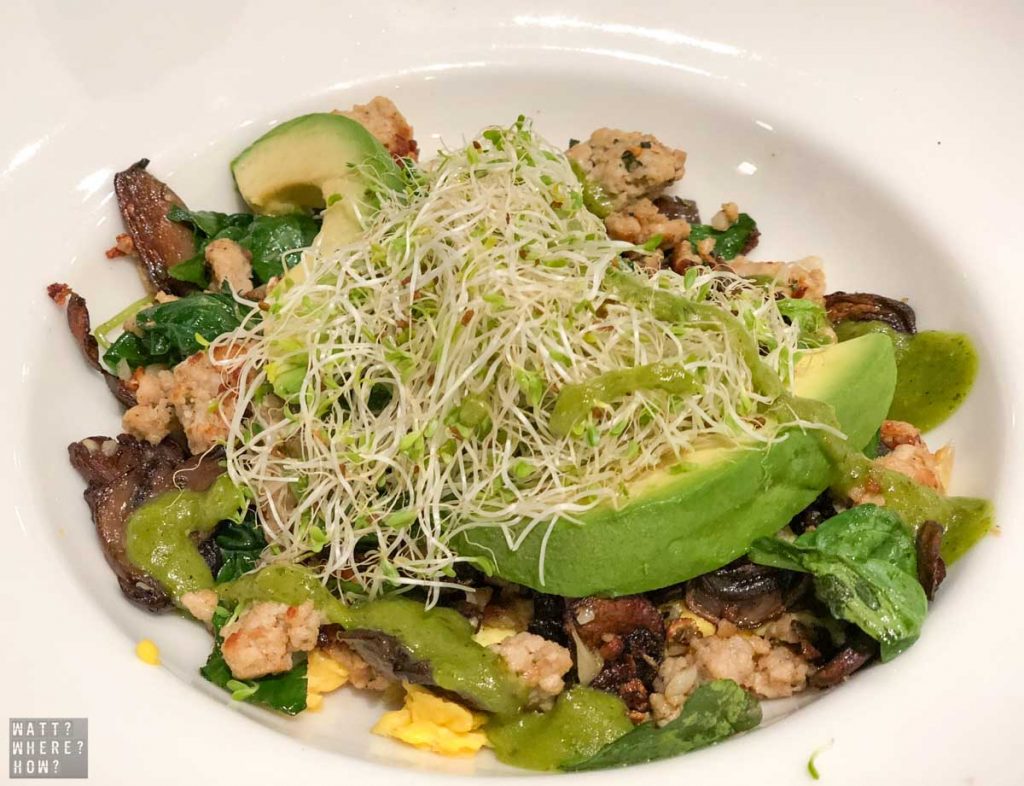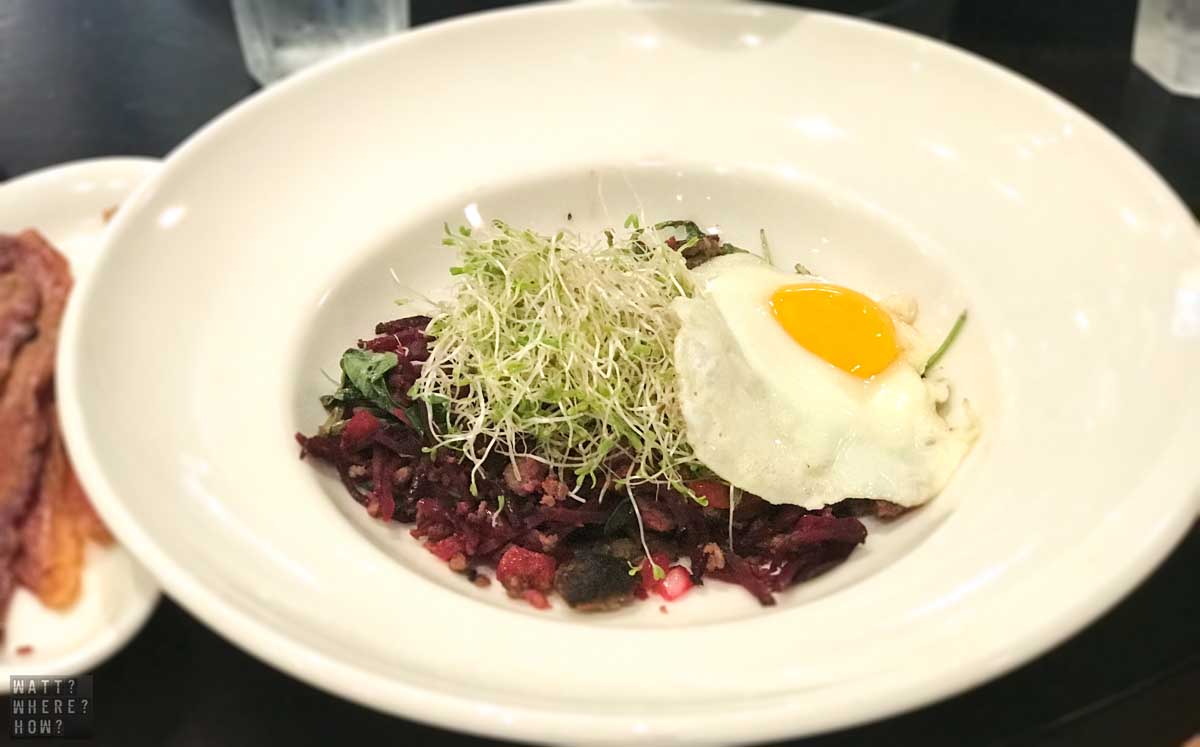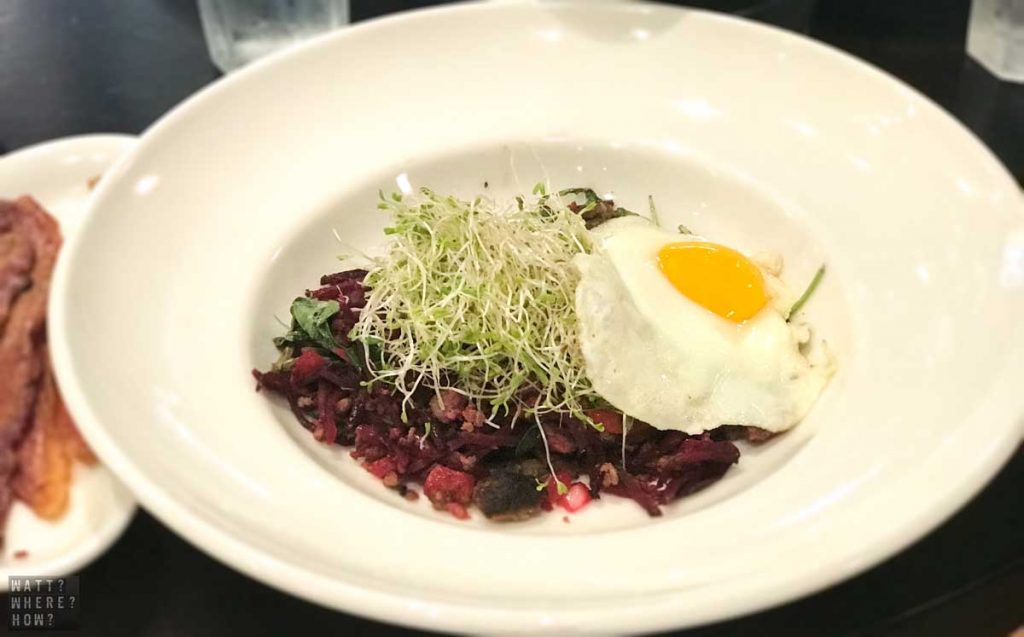 The ingredients are all brought in from local farms that are both organic and sustainable. In all, Sleepy Bee deserves its top-five position on nearly every Cincinnati brunch list. It really is the perfect start to the day.
Take a look at more of our recommendations for things to do and enjoy in Cincinnati Ohio.
---
WHAT?
Sleepy Bee is Cincinnati's latest buzz spot for lunch.
WHERE?
8 E 4th Street Cincinnati
HOW?
Hours:
Monday-Friday: 7am – 2:30pm
Saturday: 8am – 3pm
Sunday: 8am – 3pm
Follow & Connect with us