From badlands to burgeoning foodie hot spot, get a taste for Queen City dining at Sartre Cincinnati.
Located in the same building as Rheingeist Brewery, Sartre Cincinnati is the new kid on the block of the Cincy food scene. With a hint of sophistication and a twist of French flare, we were anticipating being taken on a culinary journey in a town that is now in the midst of a foodie resurgence.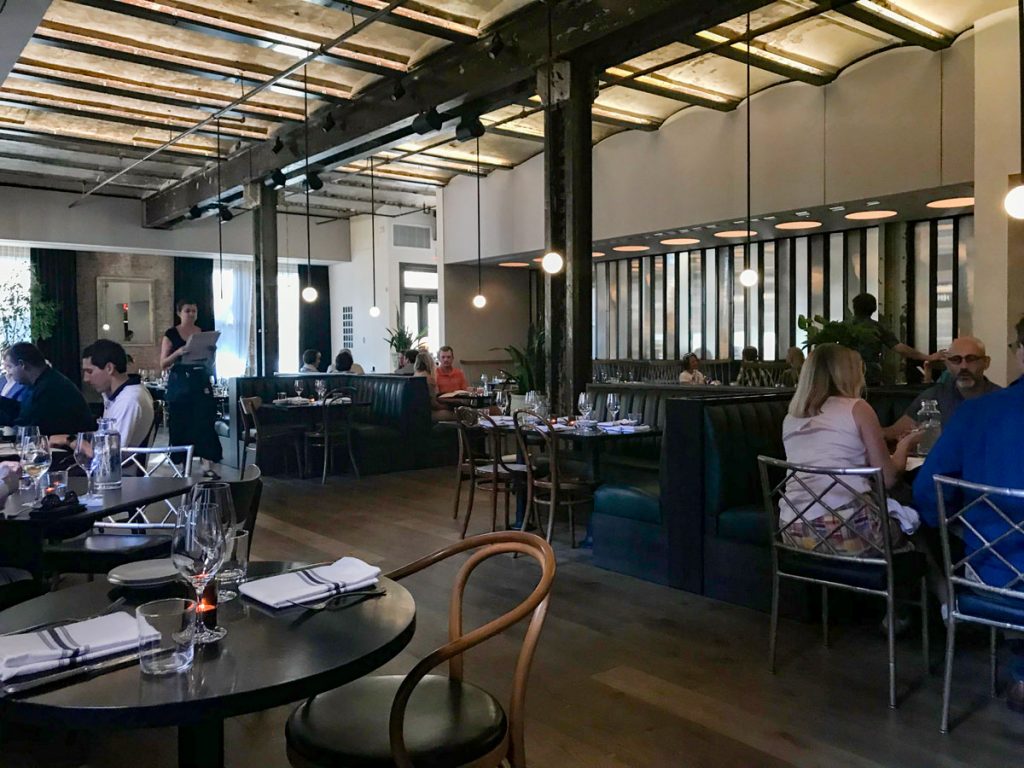 When making the booking a few days out, there were plenty of spaces available for our Friday evening outing. Upon arrival, we were surprised to see the dining room aflutter with family reunions, awkward first dates, and travelers, identifiable taken by surprise by the hottest of hot weather the Queen City had to offer.
At first glance, we were pleasantly surprised with the menu and, on the waiter's recommendation, opted for an hors d'oeuvre and an entrée each. Unbeknownst to us, though, the hors d'oeuvre were supersized – very fresh but very filling choosing multiple courses. Between us, we shared chicken liver pate on freshly toasted sourdough loaf, and smoked ricotta with kale chips and Salsa Verde. Both rich and smooth dishes, they were an opening act for a promising entrée round, all washed down with the local brew—a special sour Rhinegeist brew made exclusively for Sartre—that cleansed the palate between meals.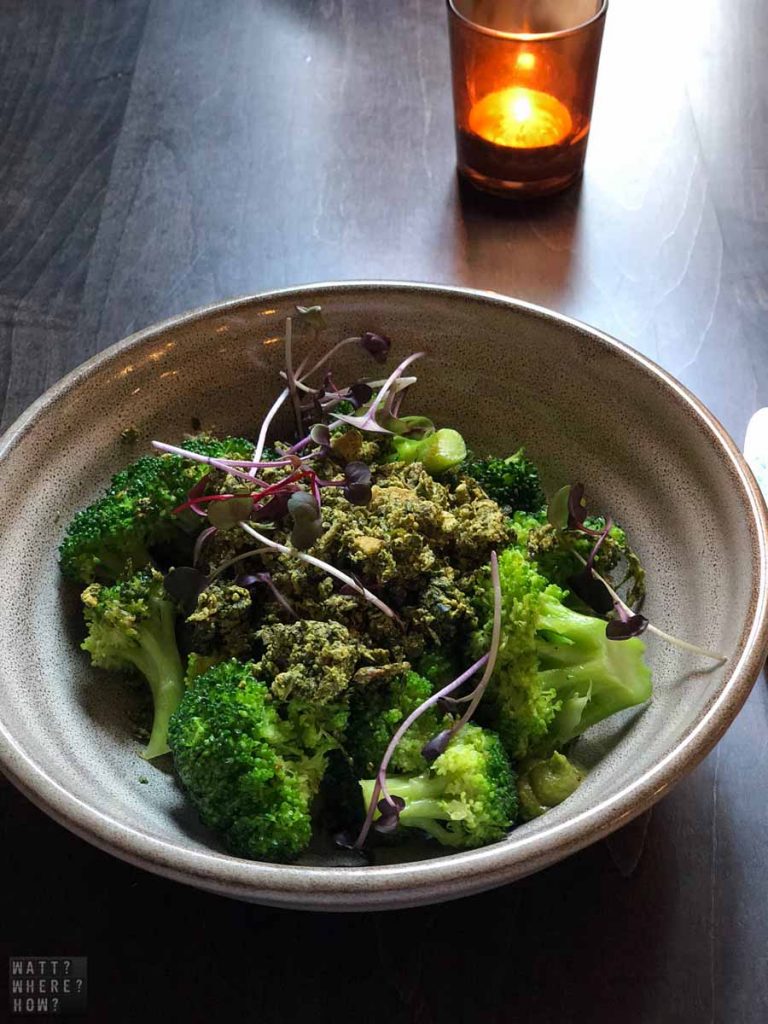 As our waitress brought our entrees into view, our eyes lit up with delight – a bowl of golden, warming polenta, with a spare rib ragu, and the amazing scallops. We licked our lips and took our first bite, but it was immediately apparent that the taste didn't match up to the exquisite plating. Lacking texture, tasting overly rich, and in too large a serve to comfortably enjoy, Sartre couldn't quite get the runners home.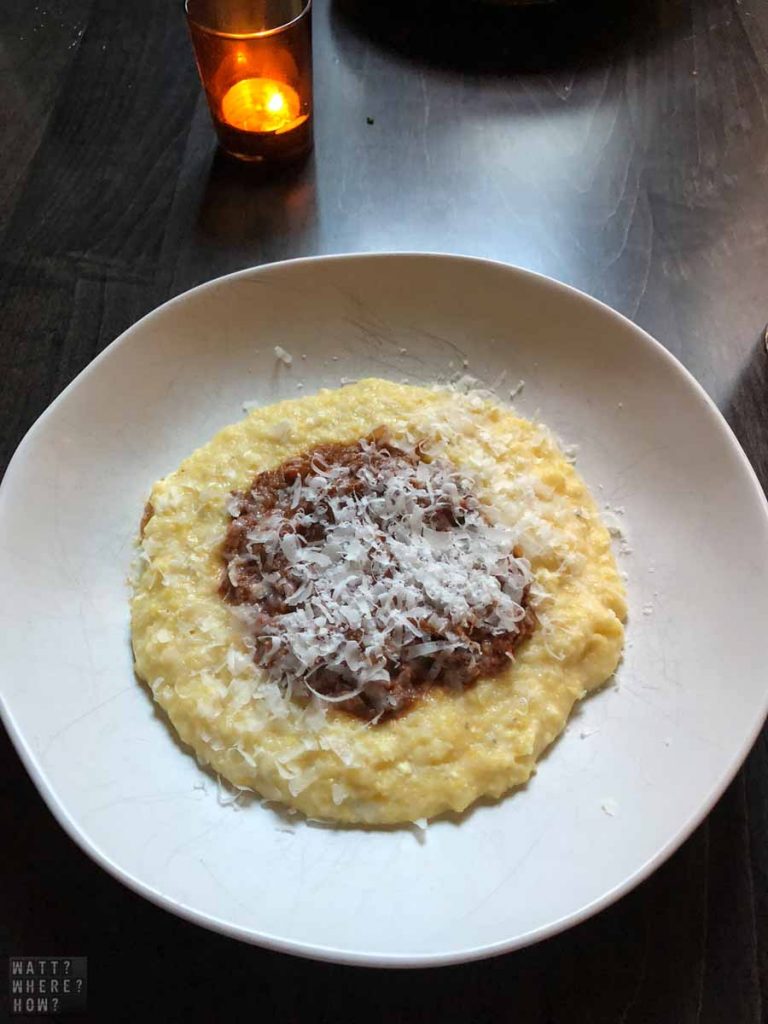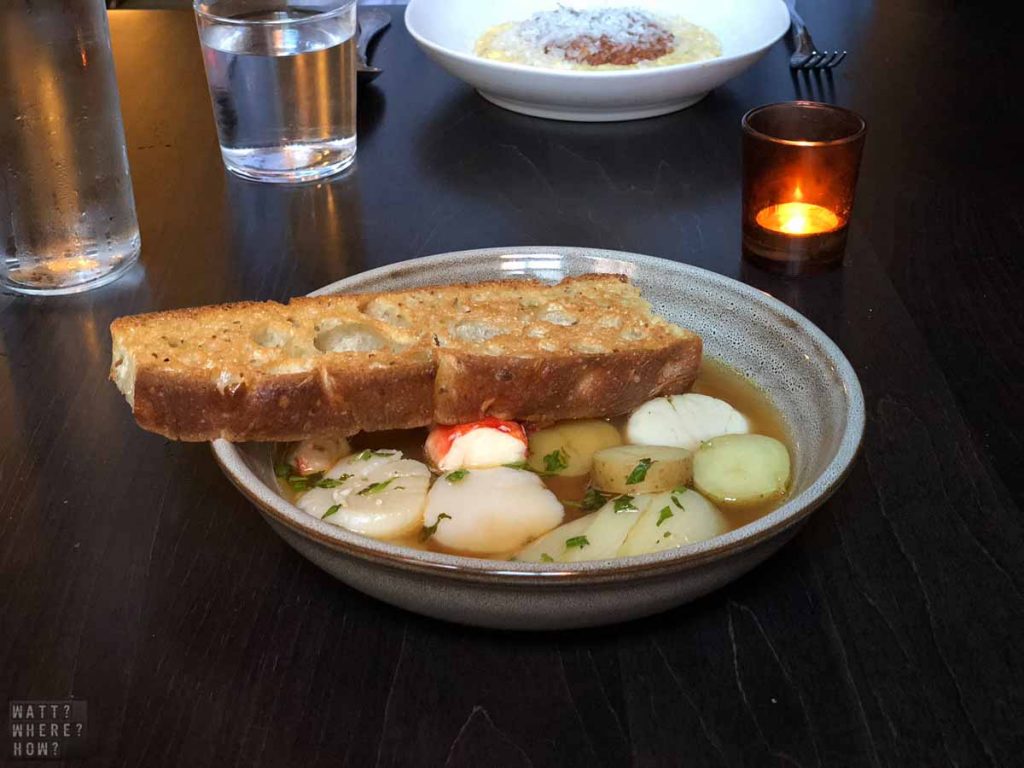 While we did enjoy the location, service, and indeed, the hors d'oeuvre, our advice would be to treat the menu items all as a main, and sub out a second savory course for desert, your stomach will thank you later.
Cincinnati was a wild card city for us and it delivered tenfold. If you're into cool museums, art hotels, arcade bars, secret spaces, and more, check out the rest of our fun things to do in Cincinnati Ohio.
Feeling hungry yet? Pin or Share!
---
WHAT?
Sartre OTR is a dining and cocktail hot spot in the gentrified Over The Rhine Area
WHERE?
Sartre Cincinnati is located at 1910 Elm St, Cincinnati, OH 45202
HOW?
| | |
| --- | --- |
| Saturday | 5–10PM |
| Sunday | 5–9PM |
| Monday | Closed |
| Tuesday | Closed |
| Wednesday | 5–9PM |
| Thursday | 5–9PM |
| Friday | 5–10PM |
Follow & Connect with us