Maine's Nubble Lighthouse is a stunning example of a classic East Coast lighthouse.
New England's picturesque, yet harsh, rocky coastline has launched and sunk many ships over its time. The Nubble Lighthouse has protected ships from hidden reefs, sharp outcrops and turbulent seas for over 100 years.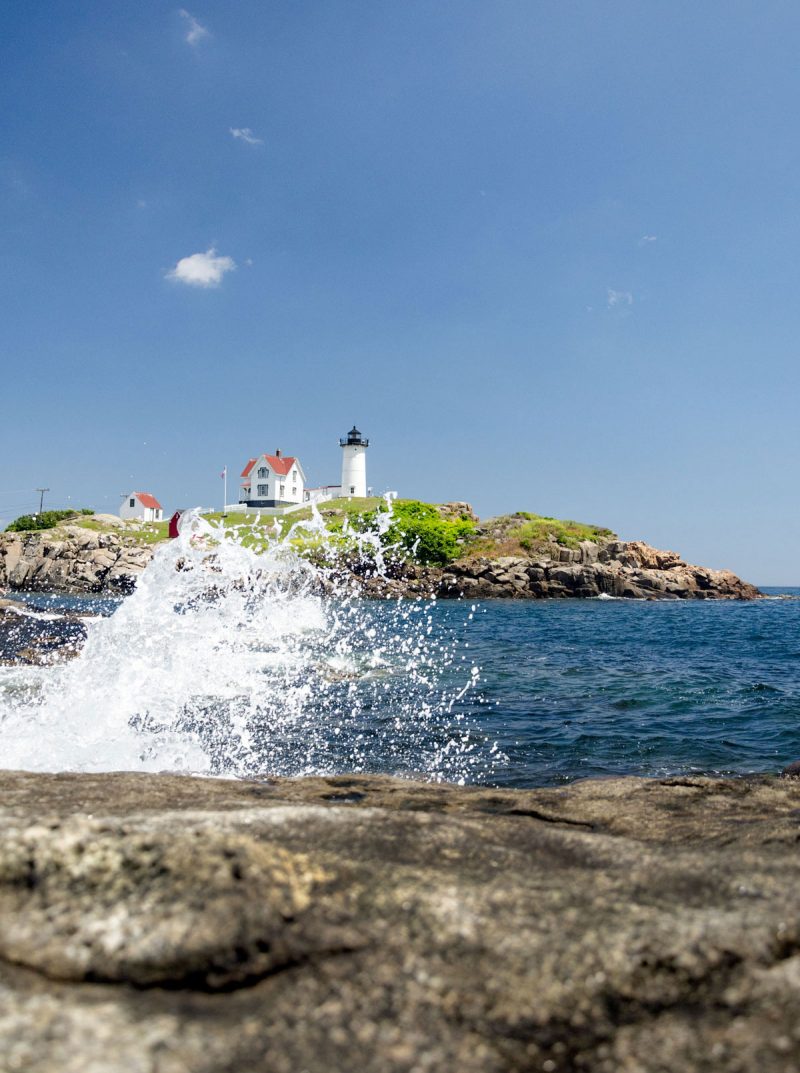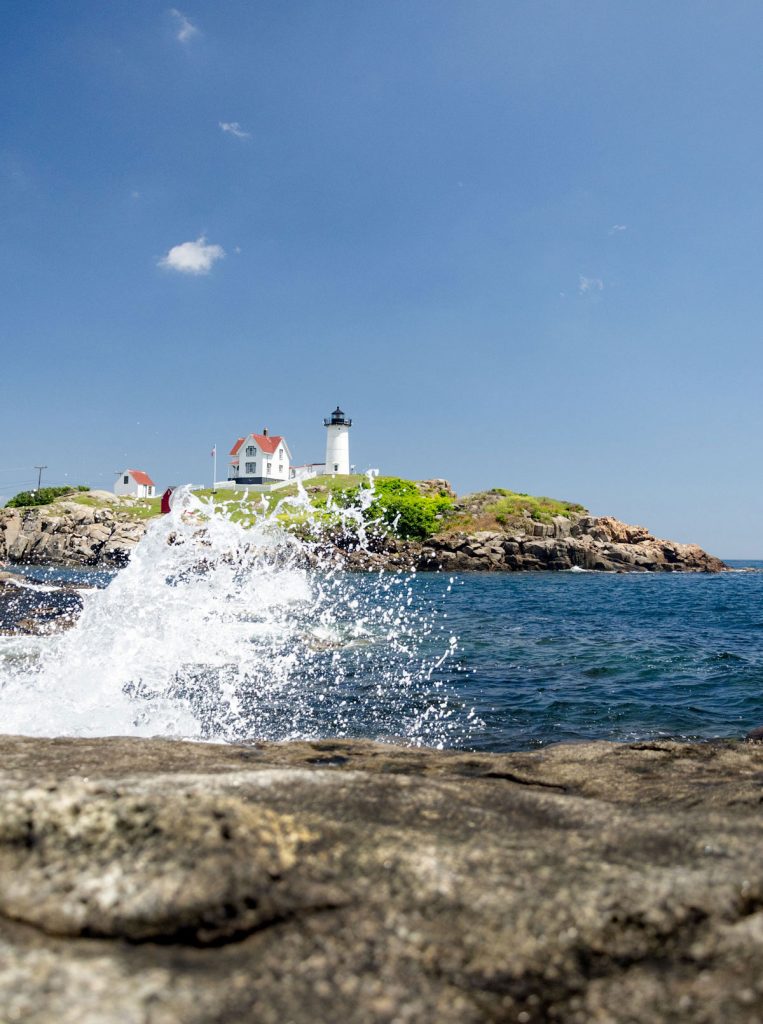 Officially known as the Cape Neddick Lighthouse, the Nubble Lighthouse, constructed in 1879, sits on Nubble Island, just 90m from the mainland. As aesthetically beautiful as it is functional, the main tower stands at 27m (88ft), with the light (automated in 1987) being visible up to 13 nautical miles away. A favorite with day-trippers, painters, photographers and divers, it's one of Maine's most iconic lights.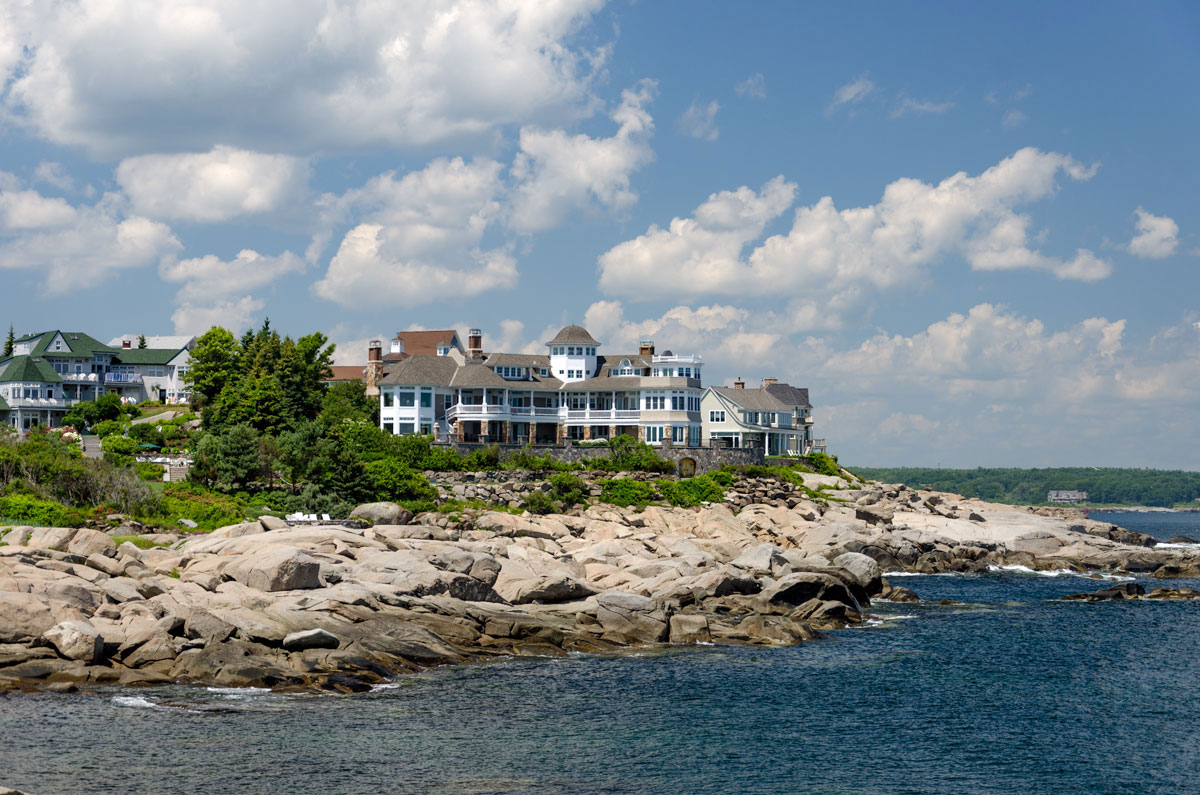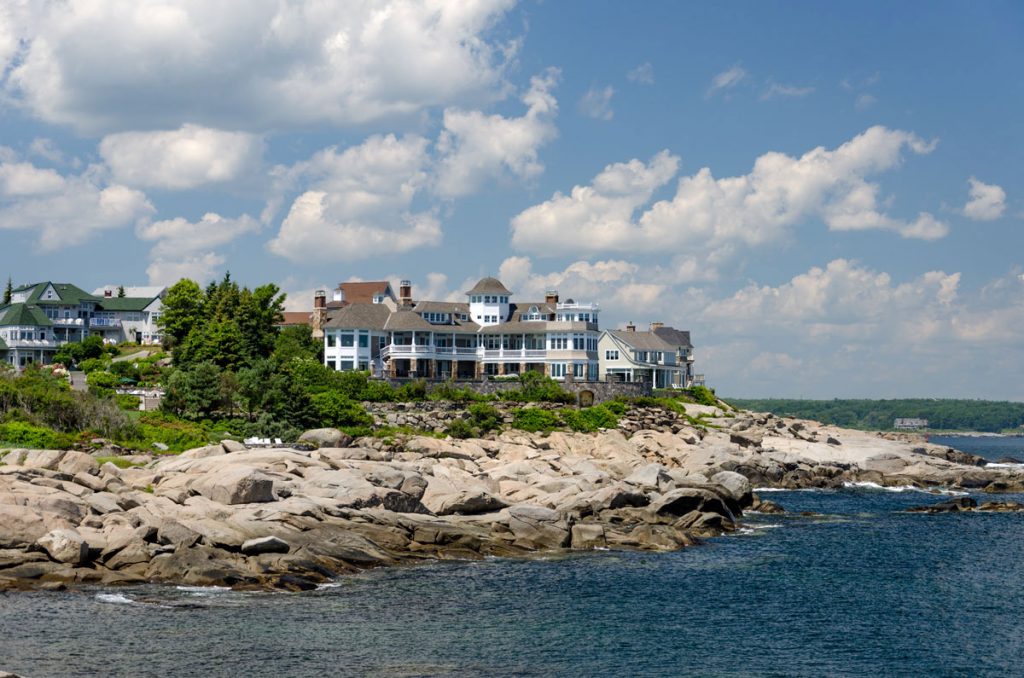 Like any tourist attraction, there's the obligatory gift shop offering souvenirs, but a nice touch is the offering of original artwork by locals. It's a point of difference beside the lobster bottle openers and not-even-ironic retro t-shirts.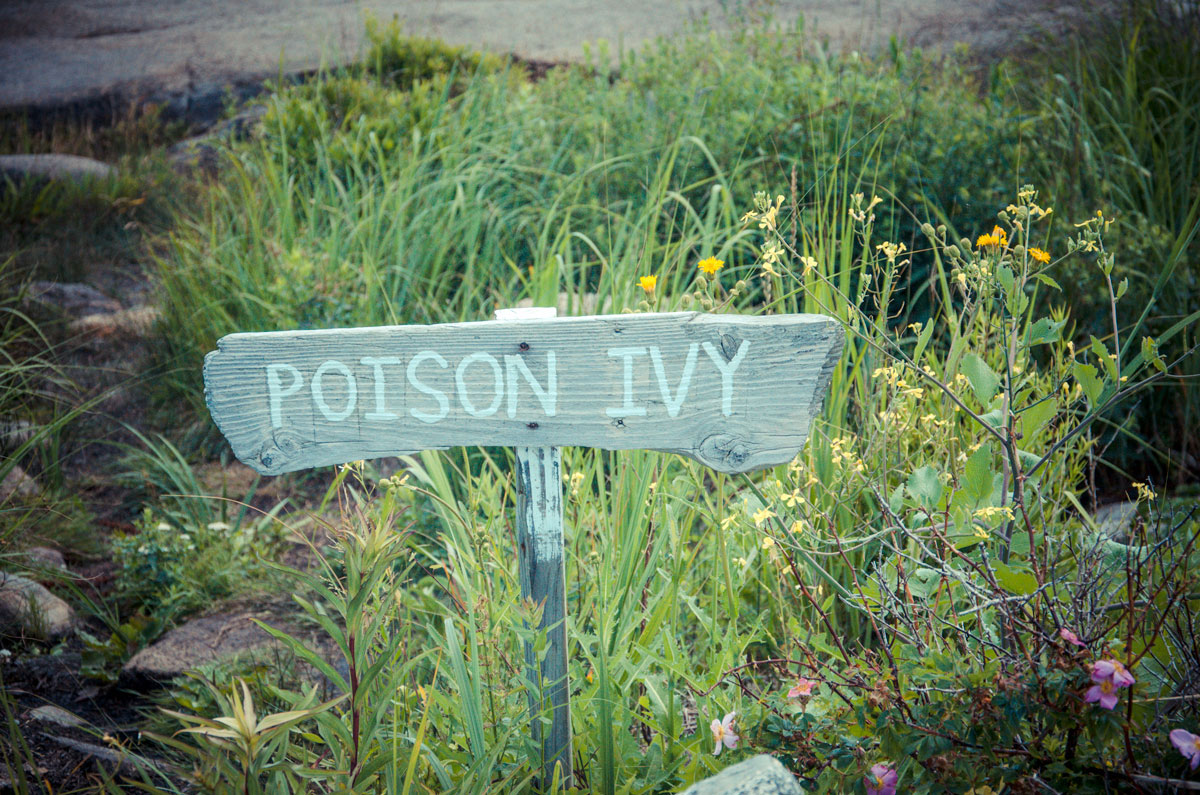 WHAT?
The Nubble Lighthouse at Cape Neddick is a beacon for day trippers.
WHERE?
The Nubble Light is at York, Maine. Enter Sohier Park from Nubble Rd and park near the kiosk.
HOW?
This is a free attraction. The island is inaccessible to the public, with the light now automated. A kiosk stands nearby as does private properties with signs to dissuade people traipsing over their land to get the best shot (yes, that was me doing that too). We saw this as part a day trip from Boston but the whole region justifies a couple of days by car if possible. Maine is best seen in the heart of summer as the winters are frigid and the attractions close even through the fringe seasons.
Save
Save
Save
Save
Save
Save
Save
Save
Save
Save
Save
Save
Save
Save
Save
Save
Save
Follow & Connect with us