One of the best places to escape on a hot, sunny New York day is Jacob Riis Beach and Park in the Rockaways.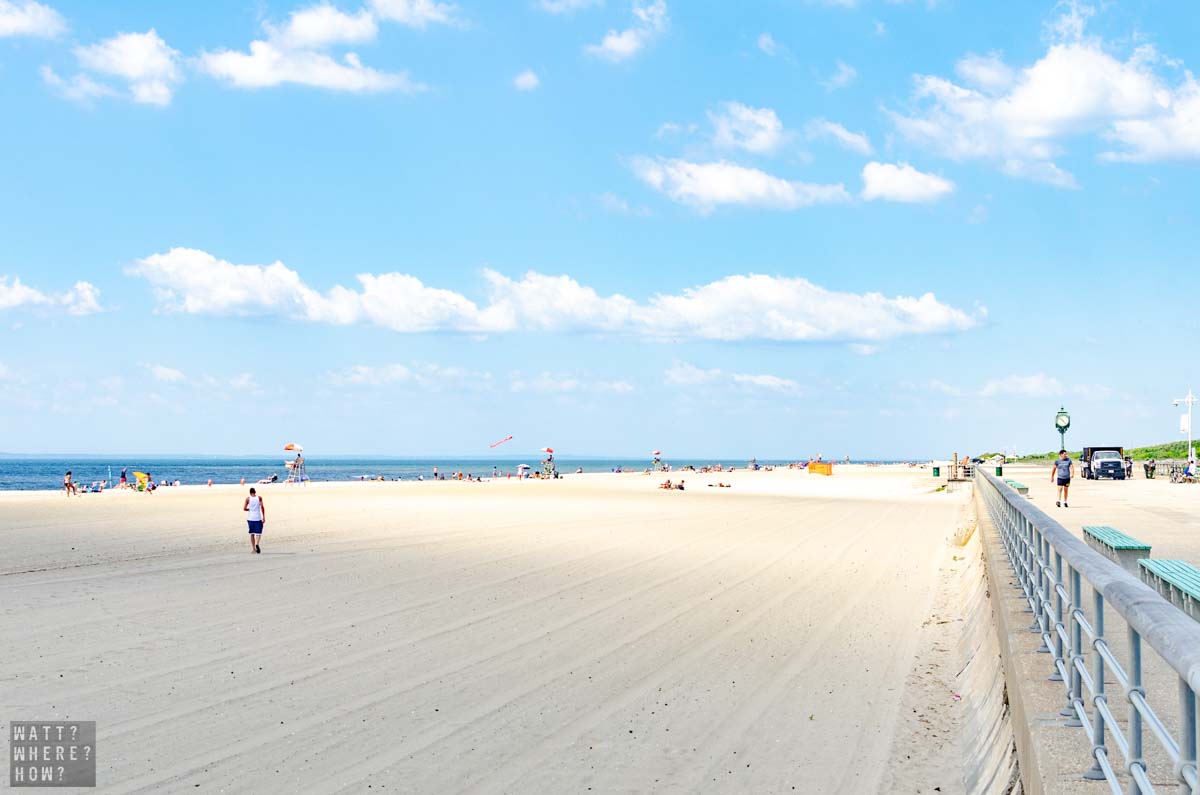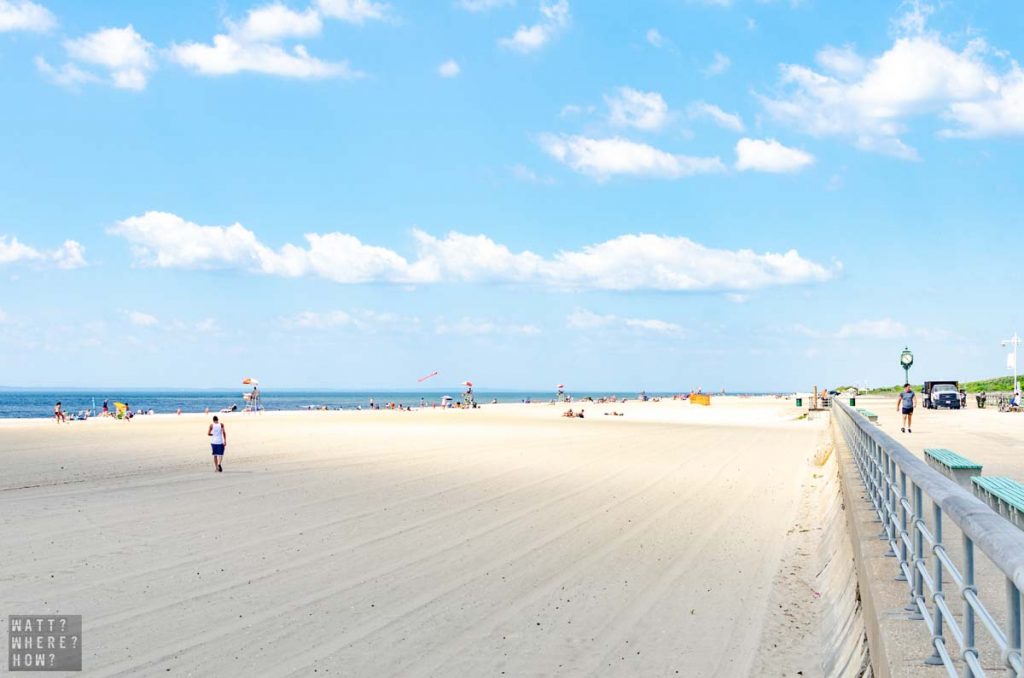 With a wide, expansive beach, live entertainment, gourmet snacks, and frozen margaritas, it's worth the effort to get out to Jacob Riis Beach.
Jacob Riis Beach, Riis to the locals, is a length of beach from the distinct art deco red brick pavilion built in the 1930s up to Fort Tilden, a former military outpost that once housed Nike tactical nuclear missiles.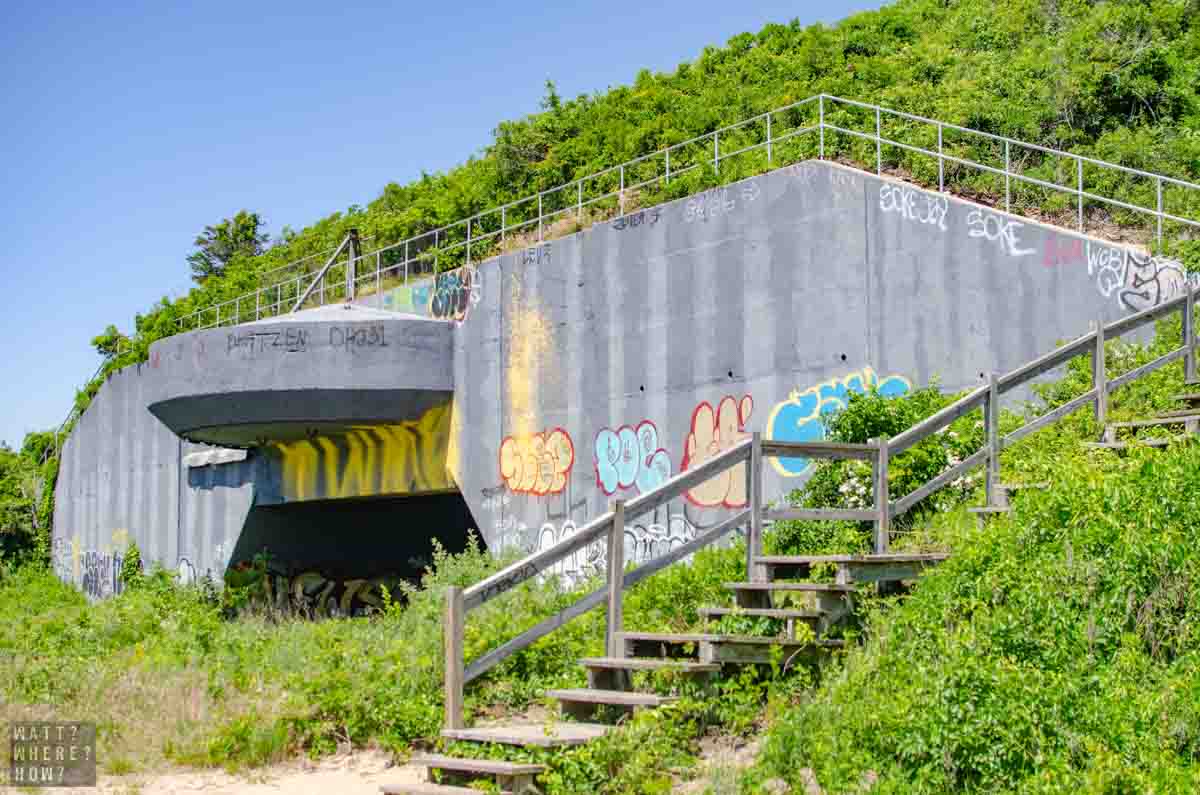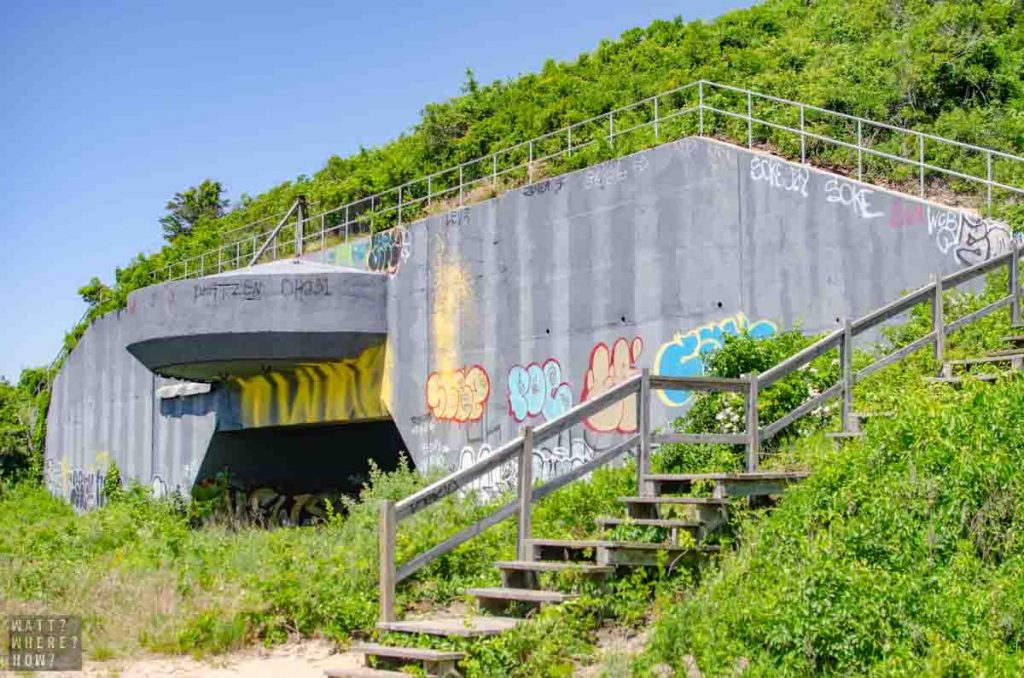 Jacob Riis Park offers access to miles of bike paths, quality beaches, picnic areas, and entertainment. As part of the Gateway National Maritime Area, it's now managed by the National Parks Service.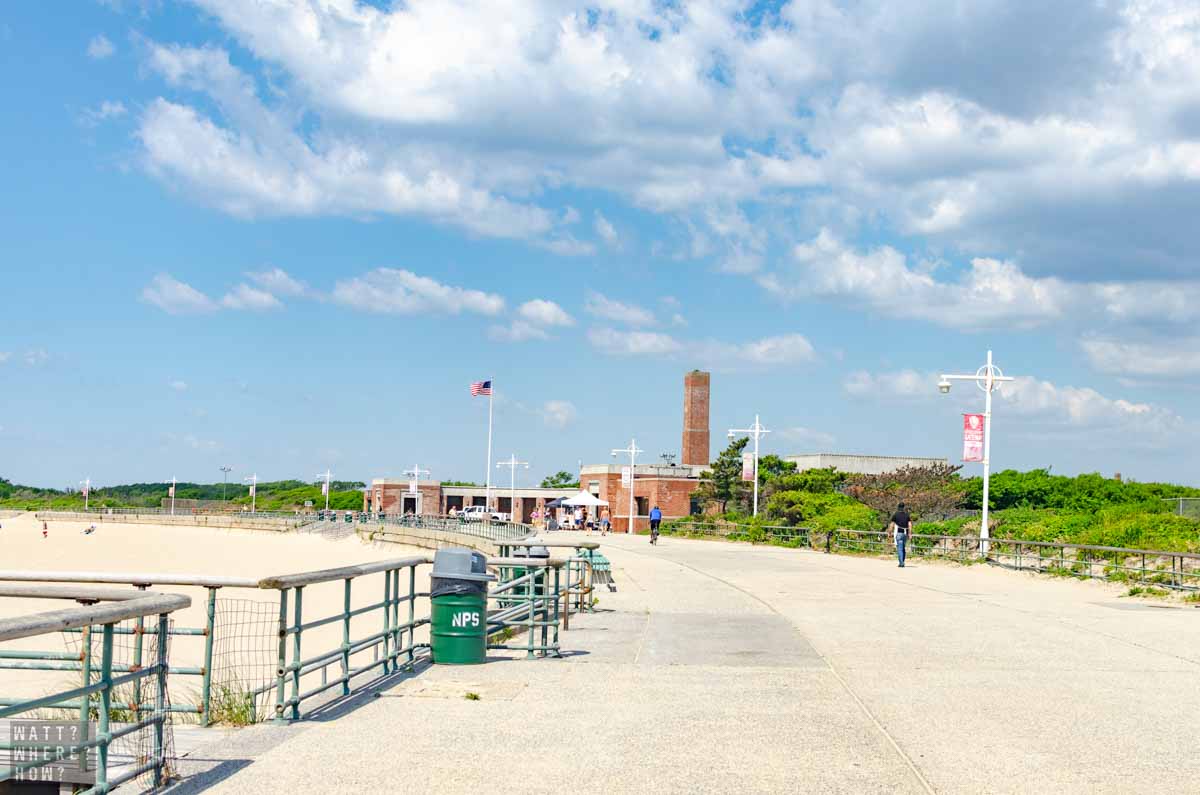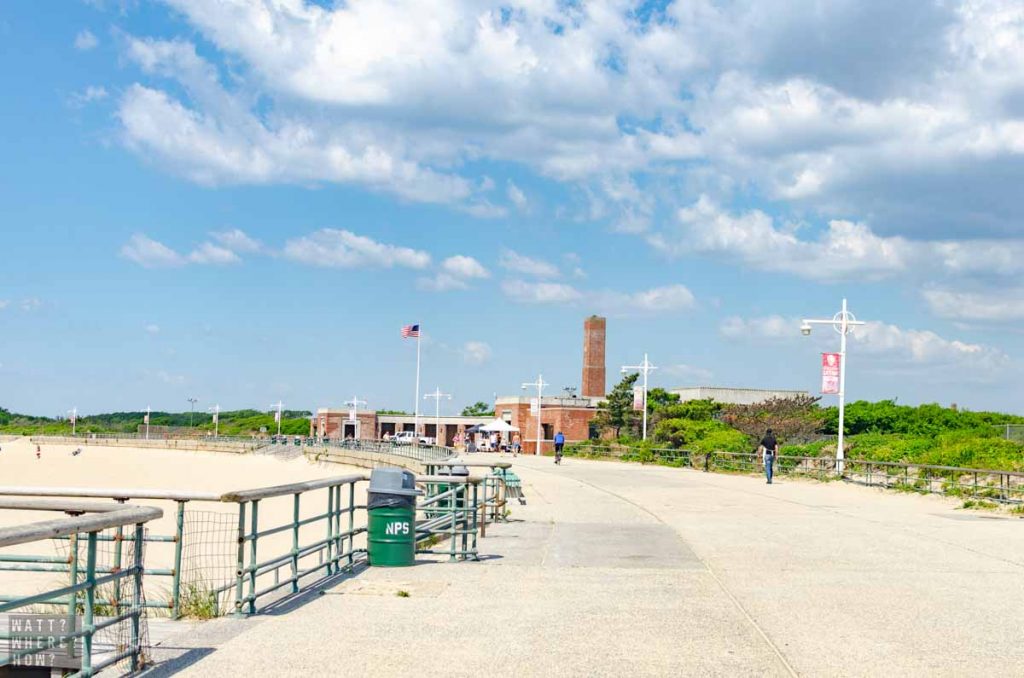 Jacob Riis was a gutter journalist and photographer who captured iconic shots of the plight of the New York poor. It's still a place for the poor to play, but now it attracts poor students, hipsters, and well-to-do members of the LBGTQ, who tend to head further down the beach to a no-clothing-friendly stretch.
The hipsters tend to migrate around a group of buildings that house vendors from the Brooklyn Bazaar, so there's no shortage of craft beers, cocktails, tacos, and lobster rolls. This year's vendors include OddFellows, Ice Cream, Rockaway Ice Lady, Small Facts Vintage, The Dropout, Rockaway Clam Bar, Pizza Moto, Royal Hawaiian Shave Ice, Two Dudes, and Oaxaca Tacos.
On summer weekends, live bands and DJs perform outdoors, pumping tunes to the appreciative sun lovers (though as of the start of the 2021 season, these are still on hiatus). The beach gets packed but is much wider than the more central Rockaway Beach, ensuring that there's a patch of sand you can call your own.
As New York residents, Bernie and Jess have a range of incredible local places to try or to add to your New York travel itinerary ideas here.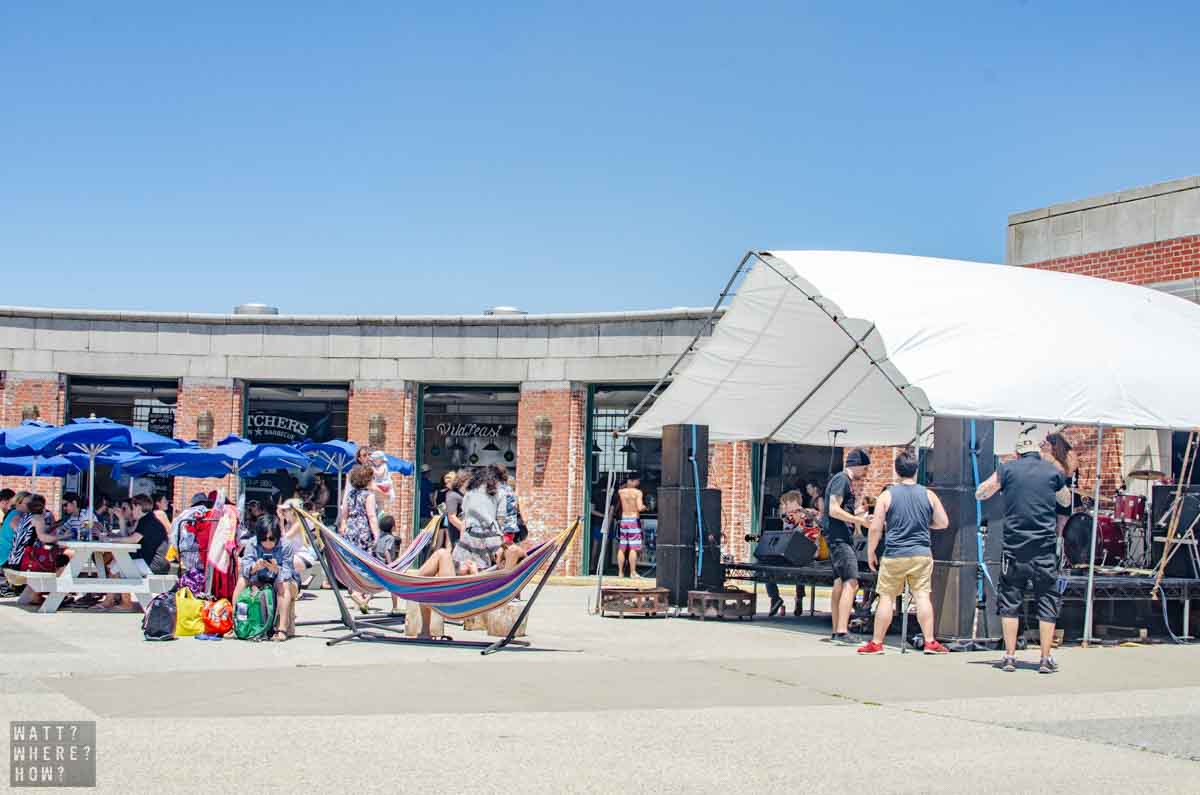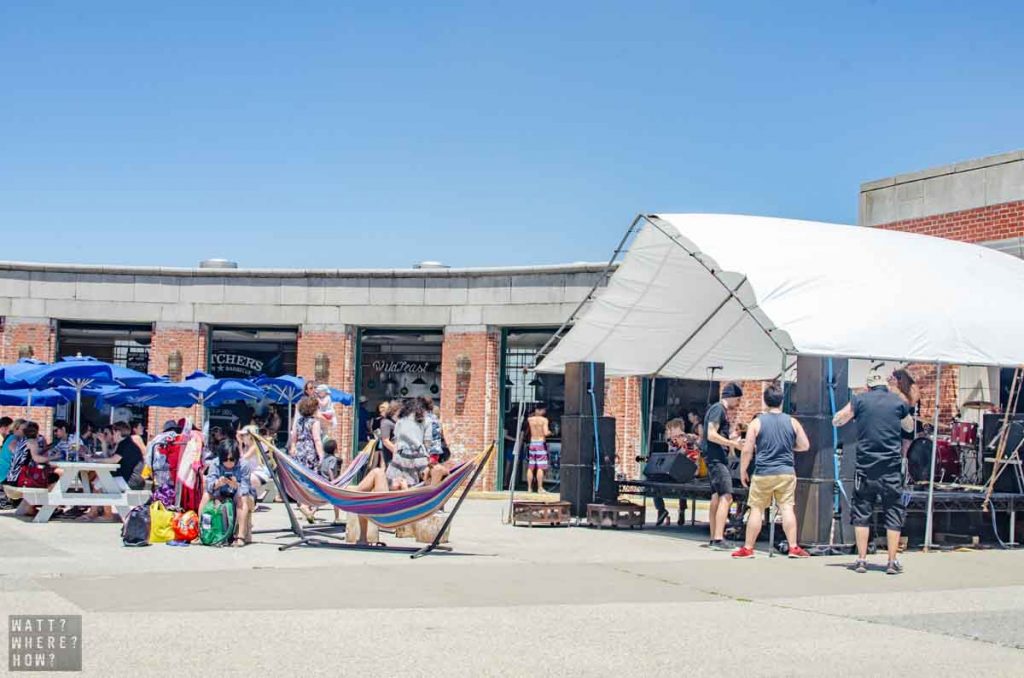 WHAT?
Jacob Riis Park and Beach is a hip beach close to a National Park and former Cold War base.
WHERE?
The park and beach is located at Roxbury on the Rockaway Peninsula
HOW?
In summer you can catch a beach bus from Manhattan or Williamsburg. Drinks are allowed en route. You can also get there from Manhattan by catching a 5 train to Flatbush Ave Brooklyn College and then via the Q35 bus that picks up outside the Target .
Follow & Connect with us