San Francisco's iconic Fisherman's Wharf is a colorful marketplace where the real fish catching is done by its famous sea-lion community.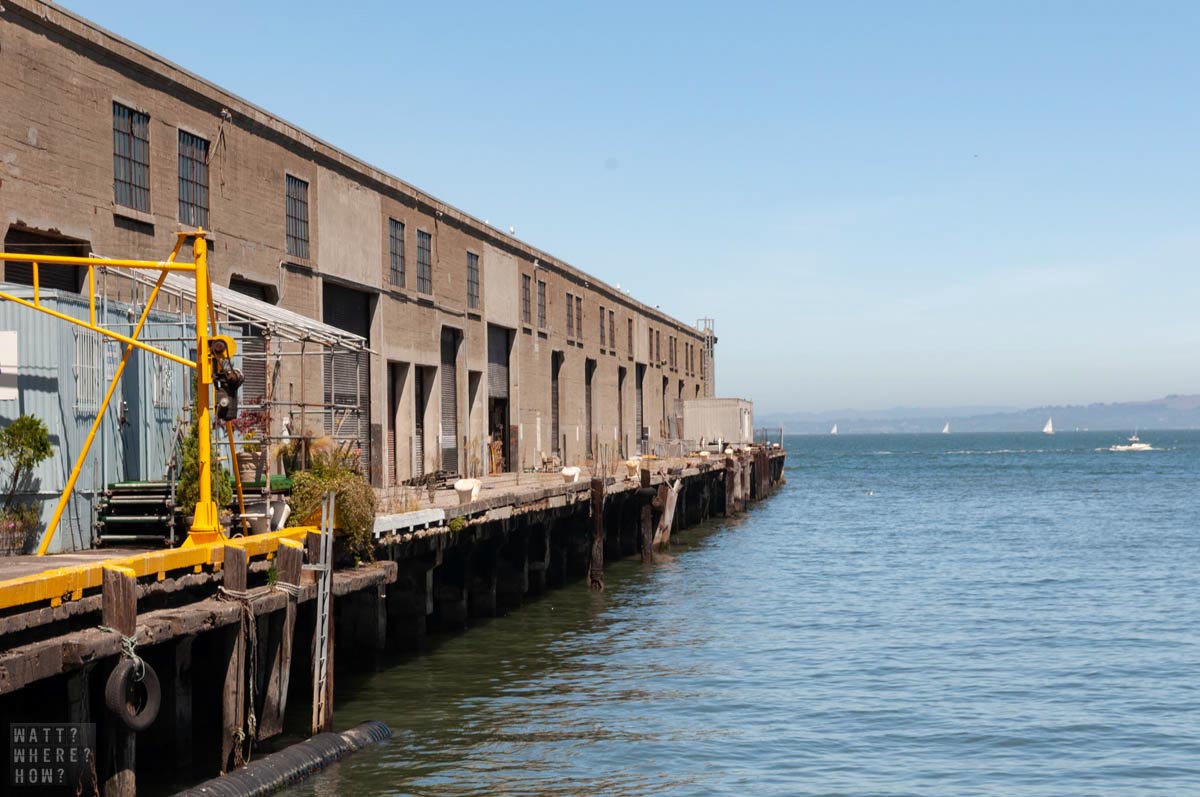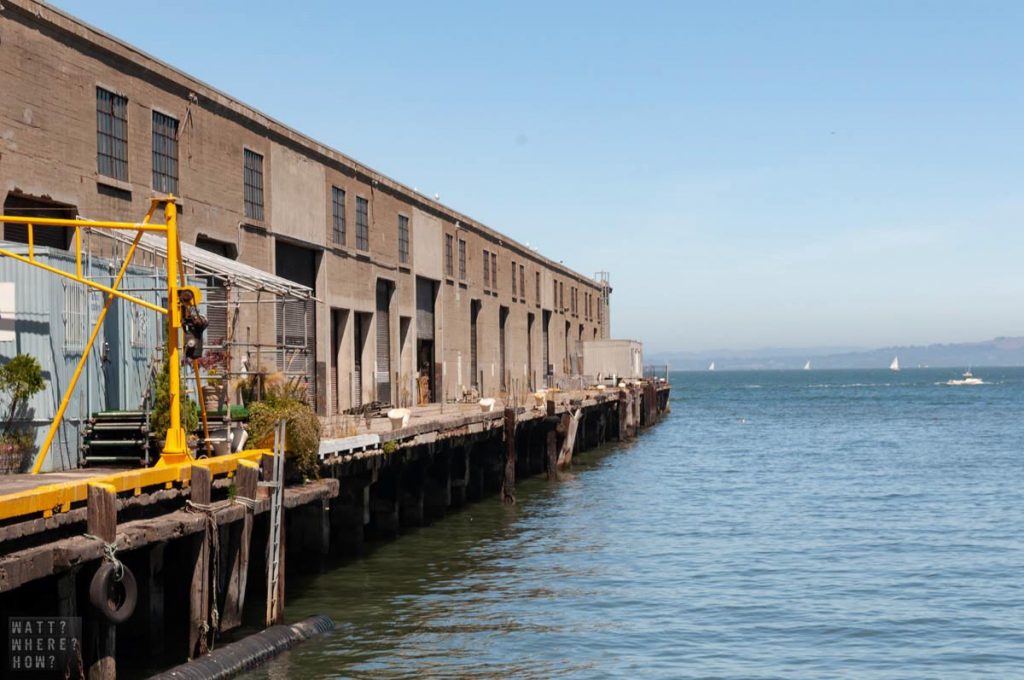 Fisherman's Wharf is one of San Francisco's iconic bayside destinations. Its name and imagery have sparked other Fisherman's Wharves around the world – but it's fitting to visit the originator, given its central location to the ferry to Alcatraz Island.
Catch the trolley down to the waterfront and you'll experience an area devoid of the expected industrial wastelands normally found by a city's docks. Any warehouses are now occupied by prime real estate and showrooms for brands like Ghirardelli chocolate and Ben and Jerry's.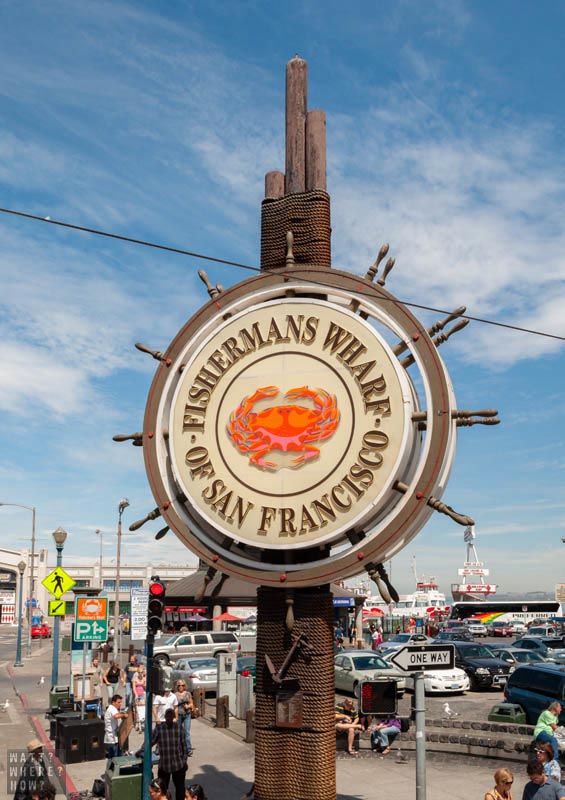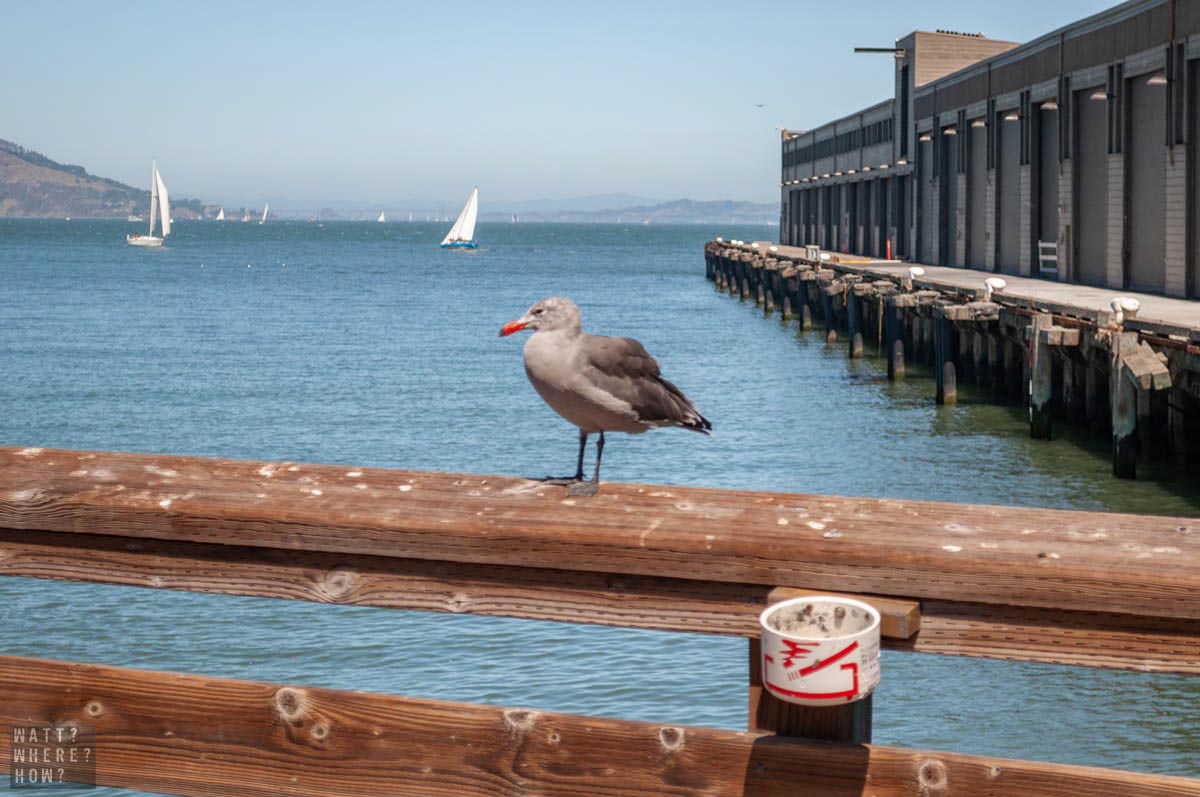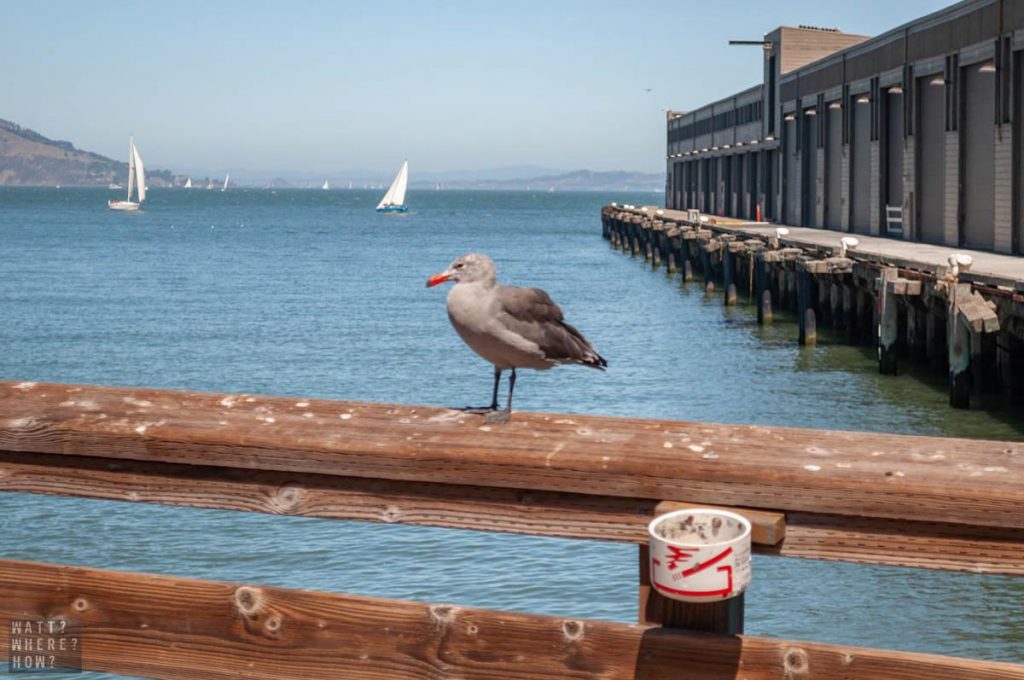 Dodging restored 1930s trolleybuses to cross the busy Beach Street, you can smell Fisherman's Wharf before you even get to it. There's a salty fishiness blowing in off the bay. Yet there's not a trawler to be seen. Fisherman's Wharf is still a functioning commercial facility, with a fish packing warehouse distributing seafood to the western seaboard. The tourist experience is mainly to be found on the next pier over.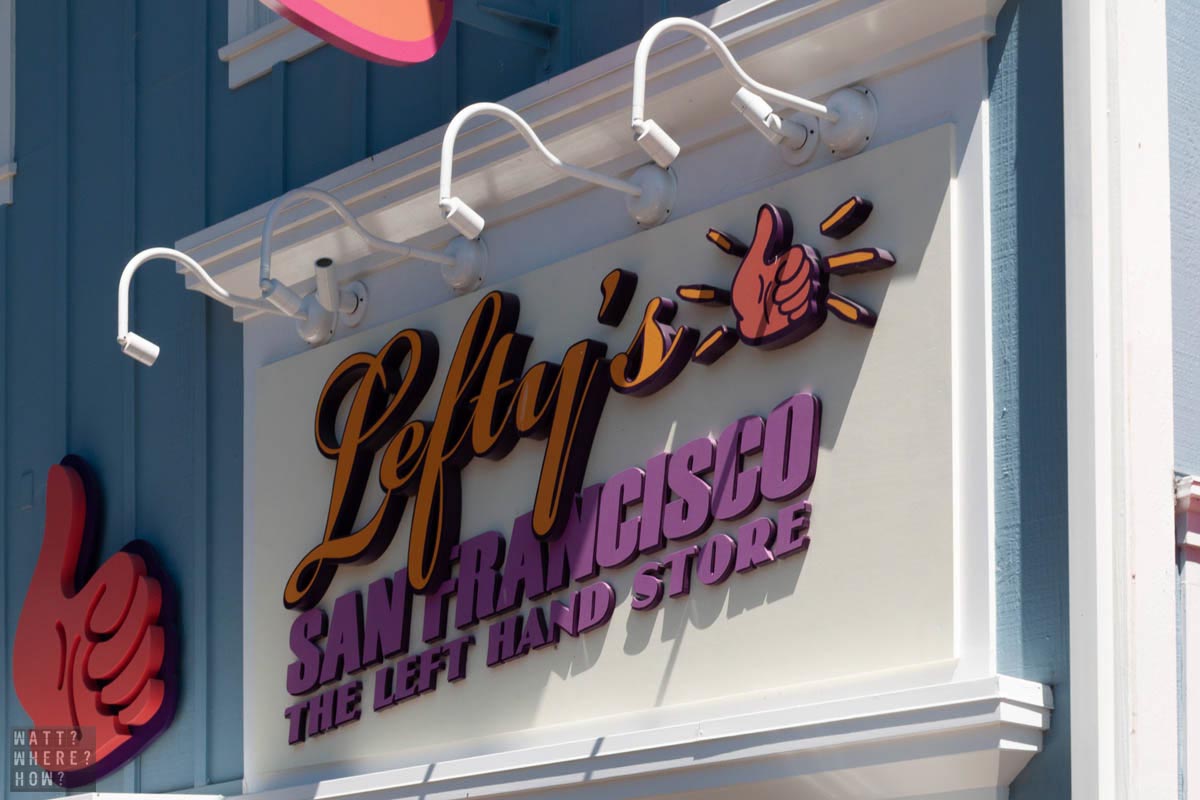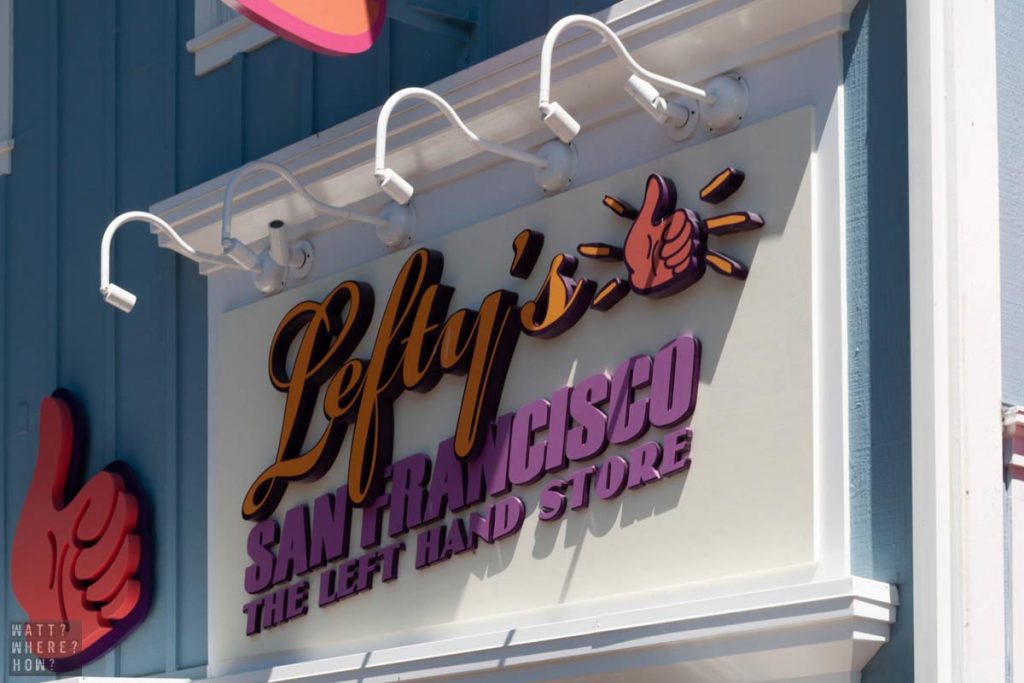 The old wooden boardwalk of Pier 39 has been completely restored into a shopping precinct that is heavy on souvenir stands and fashion retail. The standout for us is Lefty's, a leftorium – a place that sells products for left-handed people and an obvious Simpsons reference for fans. There are also plenty of seafood restaurants to choose from but no stands for fresh-off-the-boat seafood. No, that fishy aroma is coming from over the side of the wharf.
Looking across a series of pylons are a colony of large, lounging sea lions. Lethargically soaking up the San Fran sun, they occasionally flap their tails to ward off the flies. Every once in a while, one will have enough of being rolled on and will dive into the chilly waters. They yelp and bark like a dog pound.
The Pier 39 seals have been a Fisherman's Wharf fixture for 30 years. They are fascinating to watch, as long as your nose can deal with their fishy scent.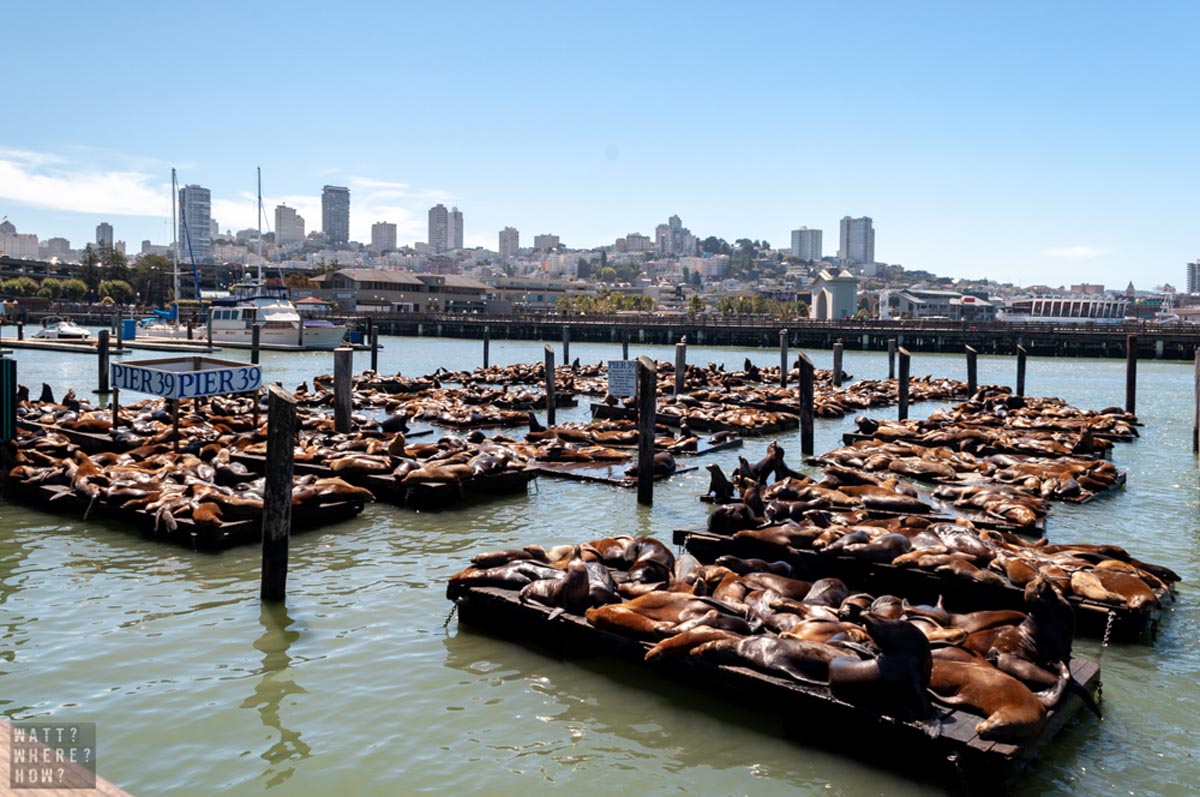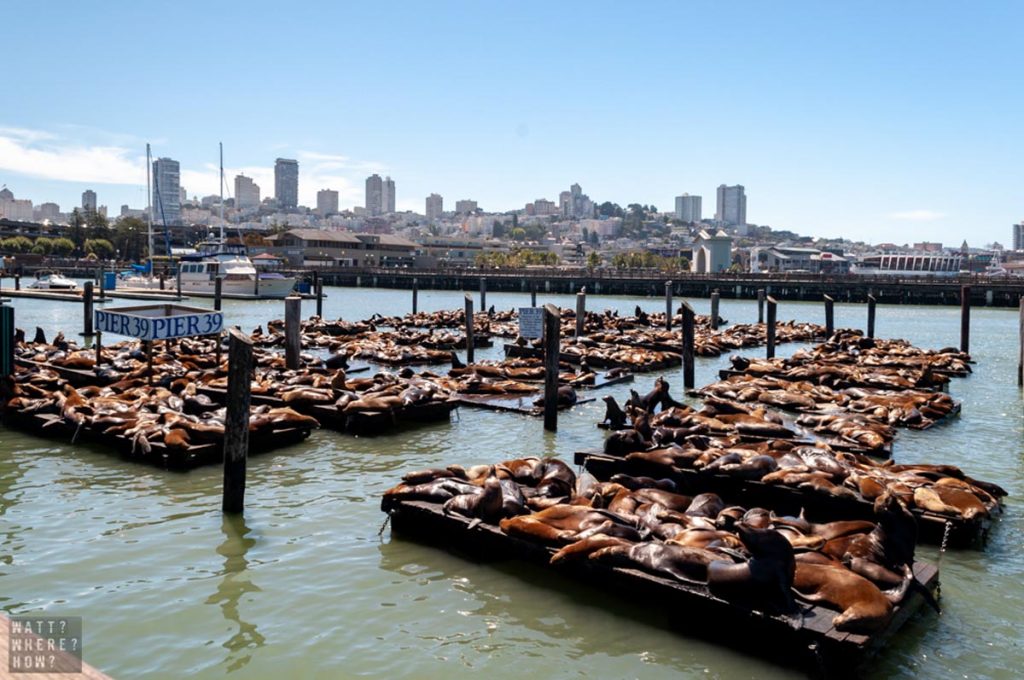 ---
WHAT?
Fisherman's Wharf and the Pier 39 Sea Lions are two of the Embarcado's main draws.
WHERE?
Bay side by Ghiradelli Square on Beach Street.
HOW?
Fisherman's Wharf is served by the Powell-Hyde line on Hyde and Beach Streets (Aquatic Park near Ghirardelli Square), and the Powell-Mason line on Taylor and Bay Streets.
Follow & Connect with us