The Cincinnati Sign Museum (officially known as the American Sign Museum) offers all the bright flashing lights you'd normally associate with Las Vegas or Times Square – but with an educational twist.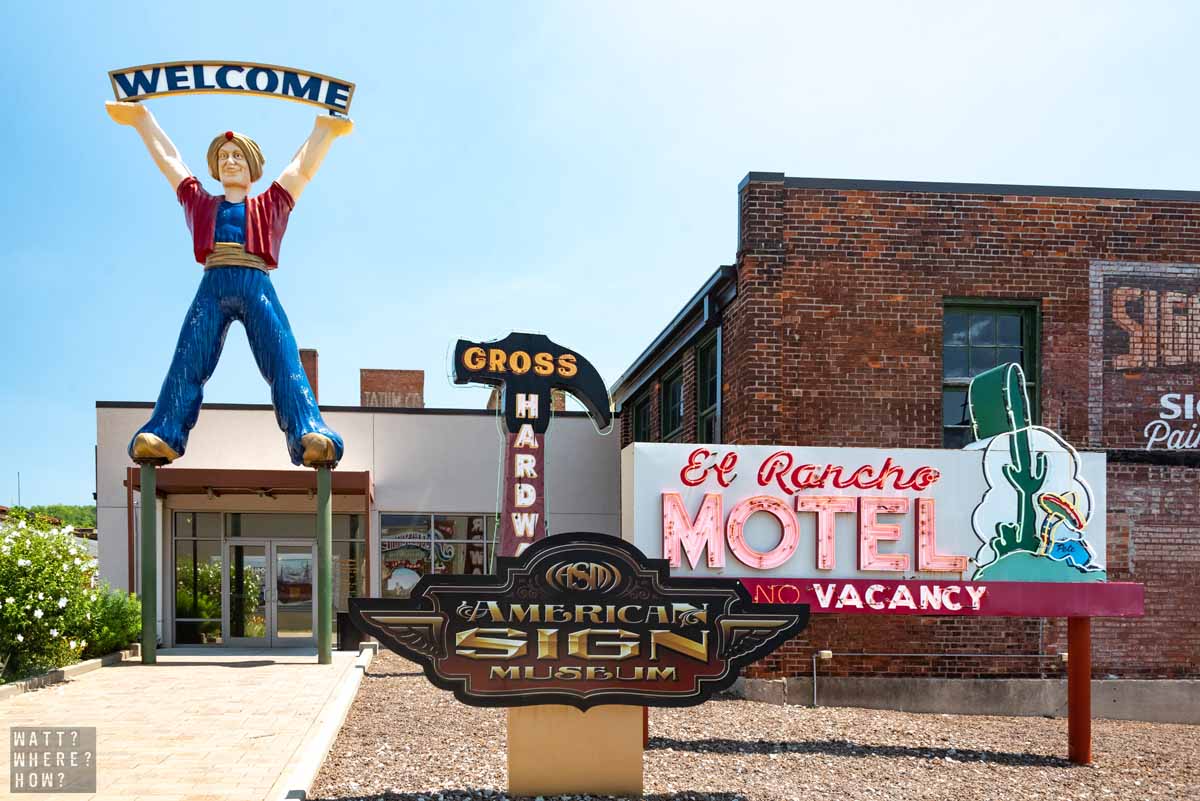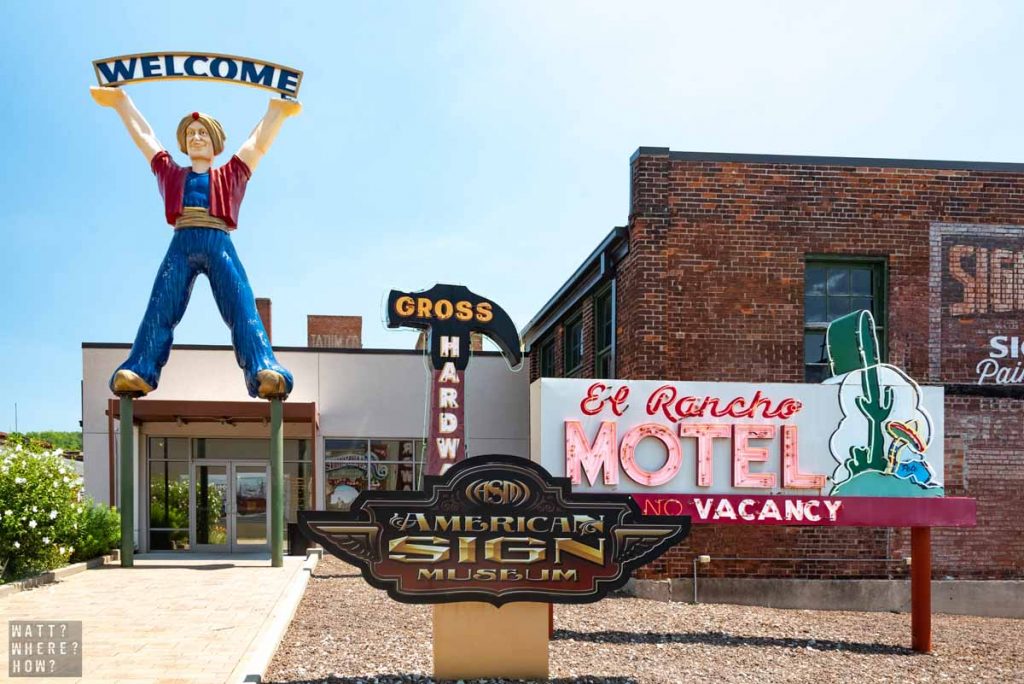 The Cincinnati Sign Museum is an easy ten-minute drive from downtown Cincinnati, but it could easily be the best attraction in Cincinnati if you're into art, design, or history. The American Sign Museum holds what could possibly be the best collection of American advertising relics this side of Madison Avenue. Like moths to a well…neon sign, it's our first stop from the airport, such is its allure.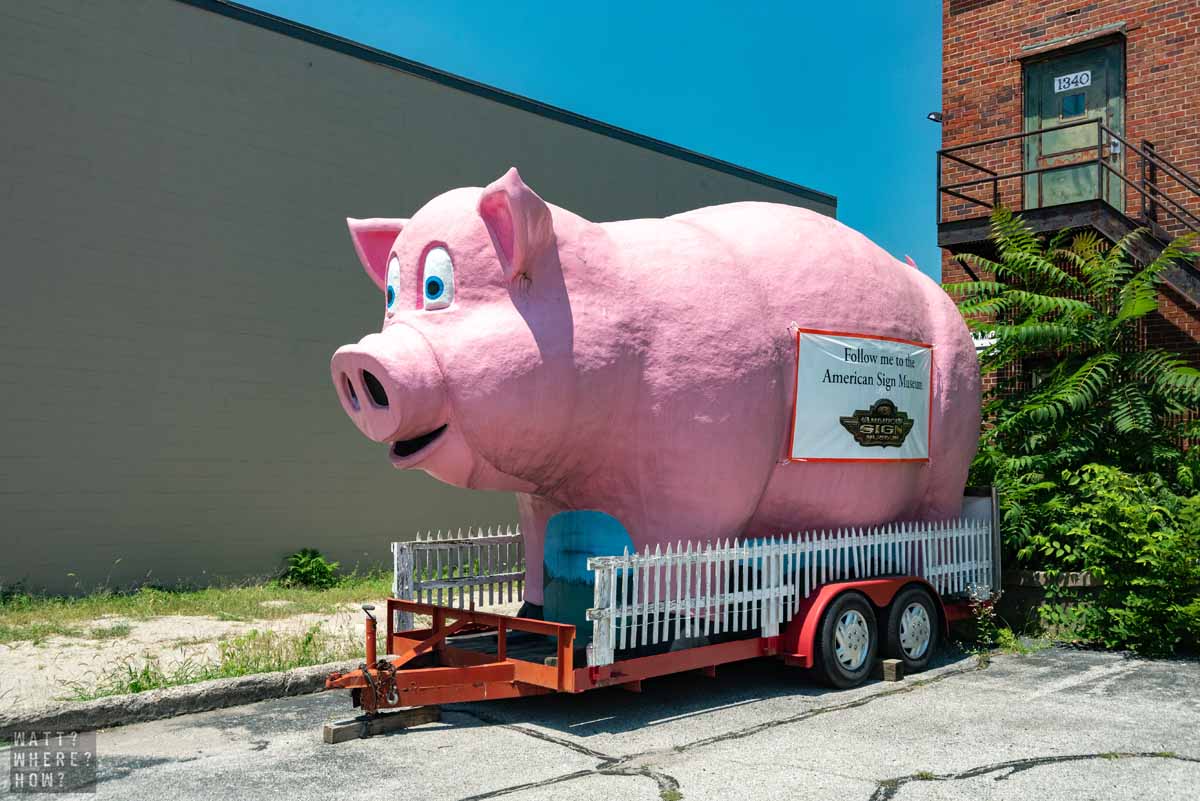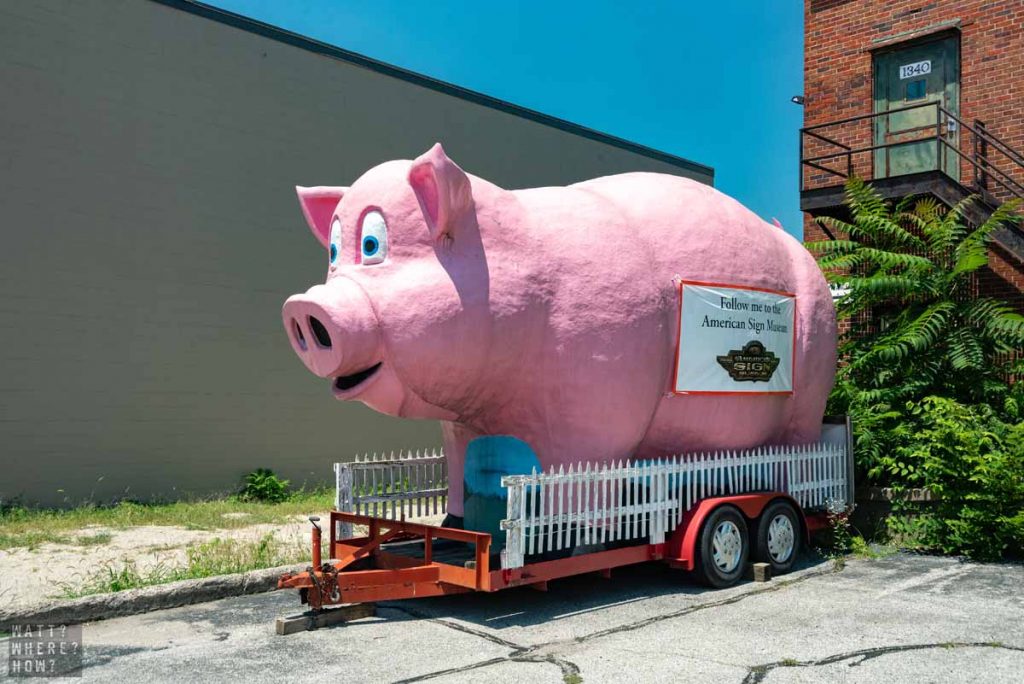 As we pull up in the taxi, we are hit with an overwhelming sense of nostalgia, with a revamped Holiday Inn sign flashing brightly, a beacon drawing us into the car park of the Cincinnati Sign Museum. We're not even inside and there's already every indication that bigger is best when it comes to American signage history – like a larger-than-life fiberglass pig on a trailer.
Watched over by an enormous genie chilling next to a neon hammer, a concrete bowling pin, and some pretty awesome hand-painted vintage signage, the American Sign Museum sign is probably the least impressive piece you'll see. Luckily you're in for a treat the moment you enter. Staffed by a passionate team of neon devotees, we're given a brief background, opting to wander alone and rather than taking a tour.
Upon entering the first room it is like love at first sight—so much eye candy that it completely overwhelms your senses. As you progress from room to room, each loaded to the brim with beaming signage, you come to two realizations (1) there is enough Instagram fodder in here to keep you going for the rest of eternity and, (2) why is this place not booked out? Seriously! This place might be small, but it has to be the single most exciting thing we have seen on our U.S. travels.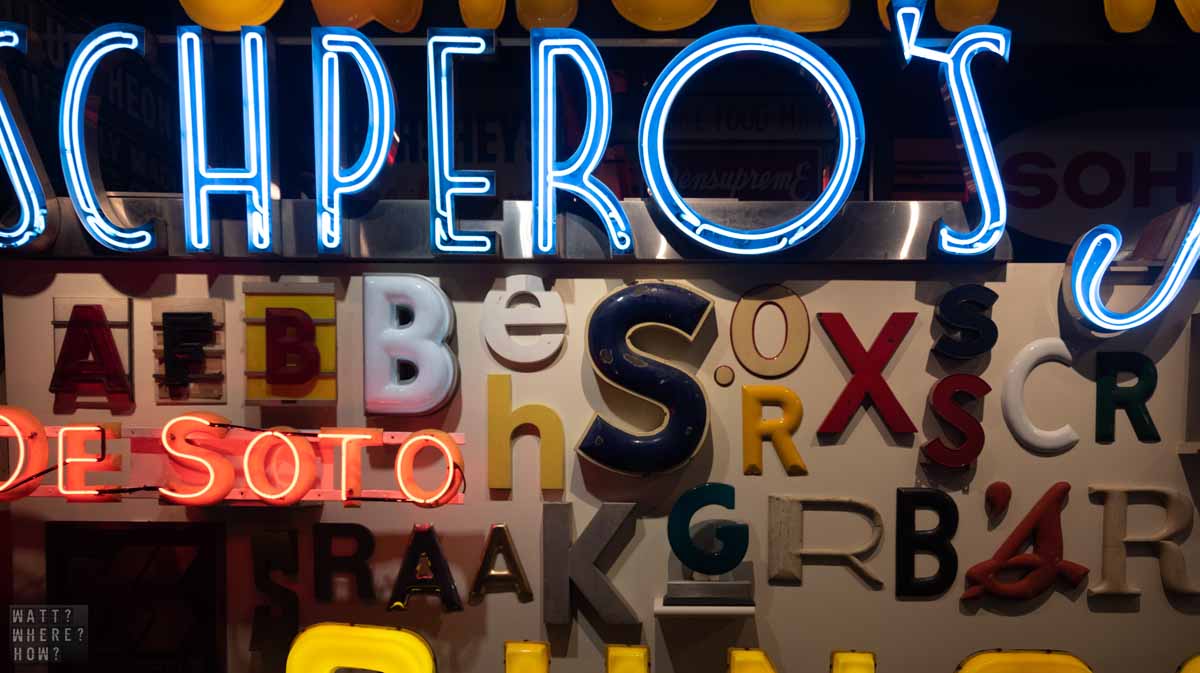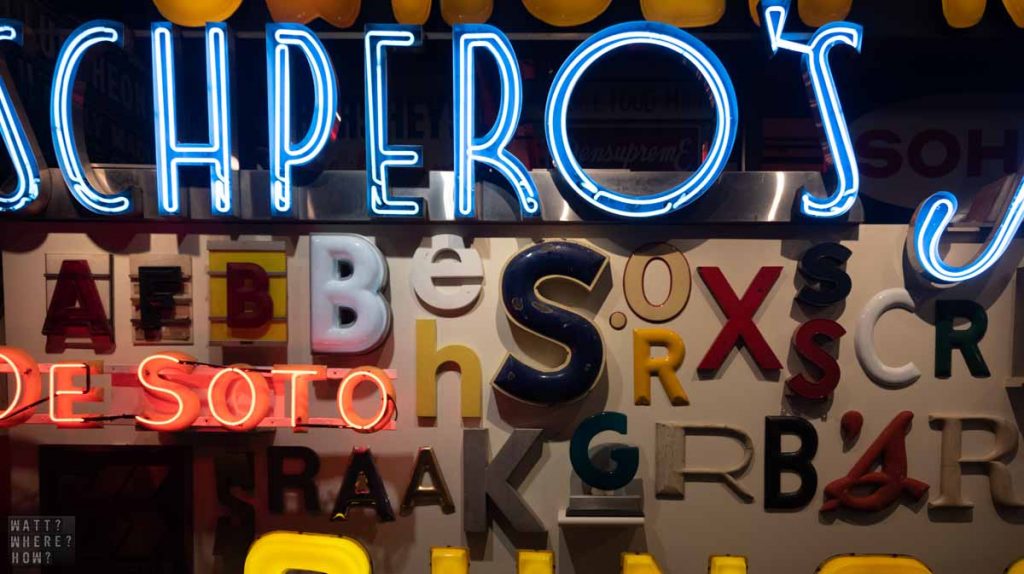 Progressing from simple typeface to gaslight, to neon, and hand-painted signs, the Cincinnati Sign Museum explores the art, history, and evolution of signs and sign making in America. But it's so much more than that. It explores the cultural history of the United States: the brands that have become household names, early techniques, and the technology that grew neon as the leading form of attention-getting for over one hundred years.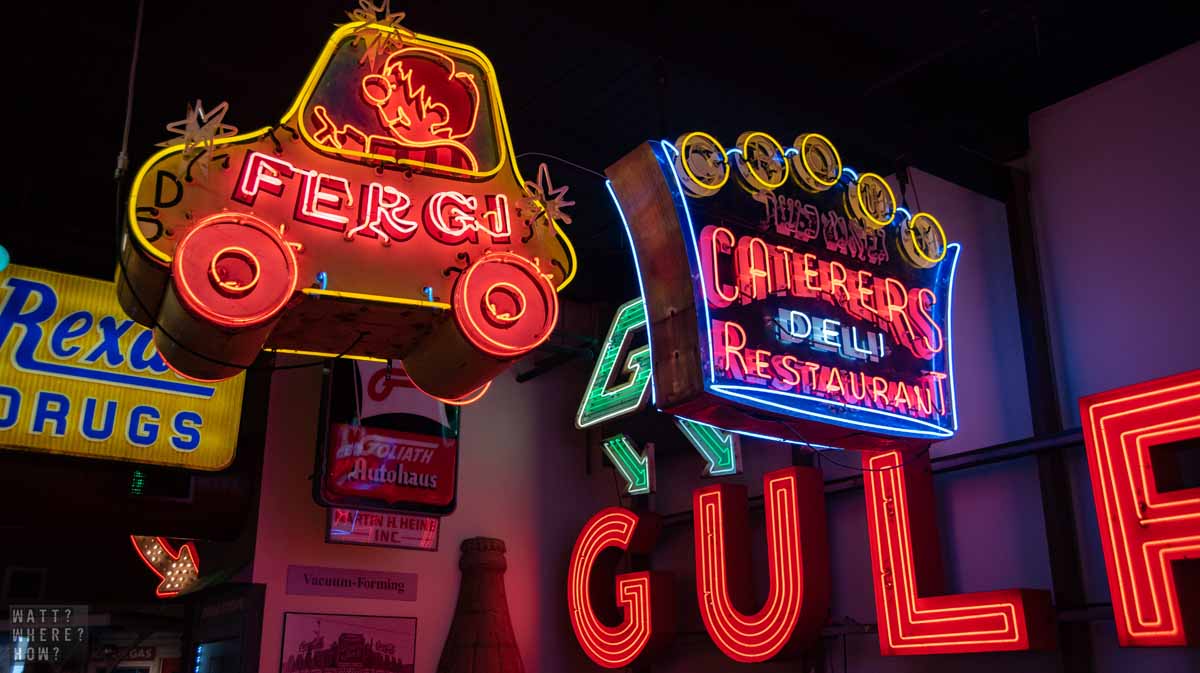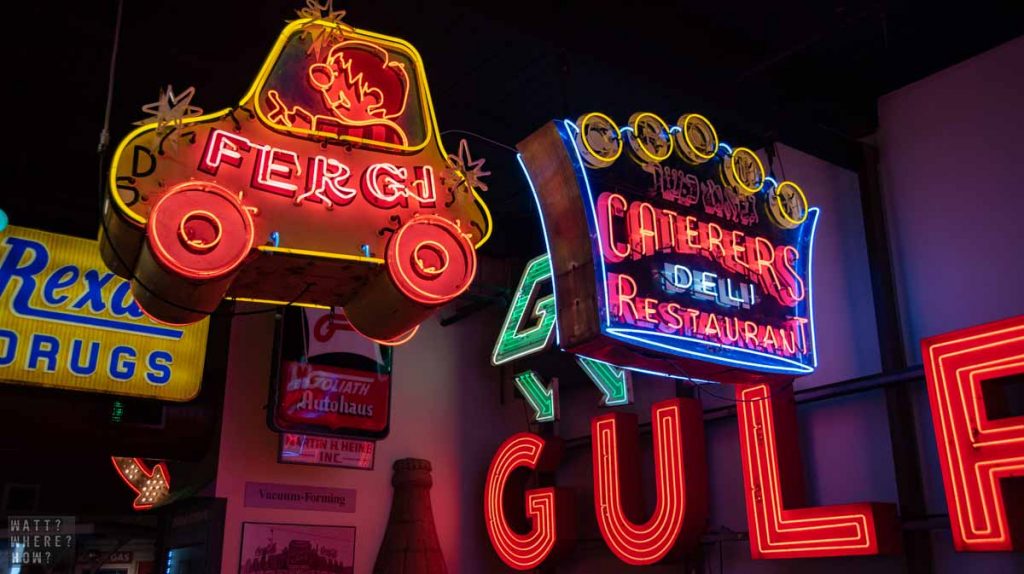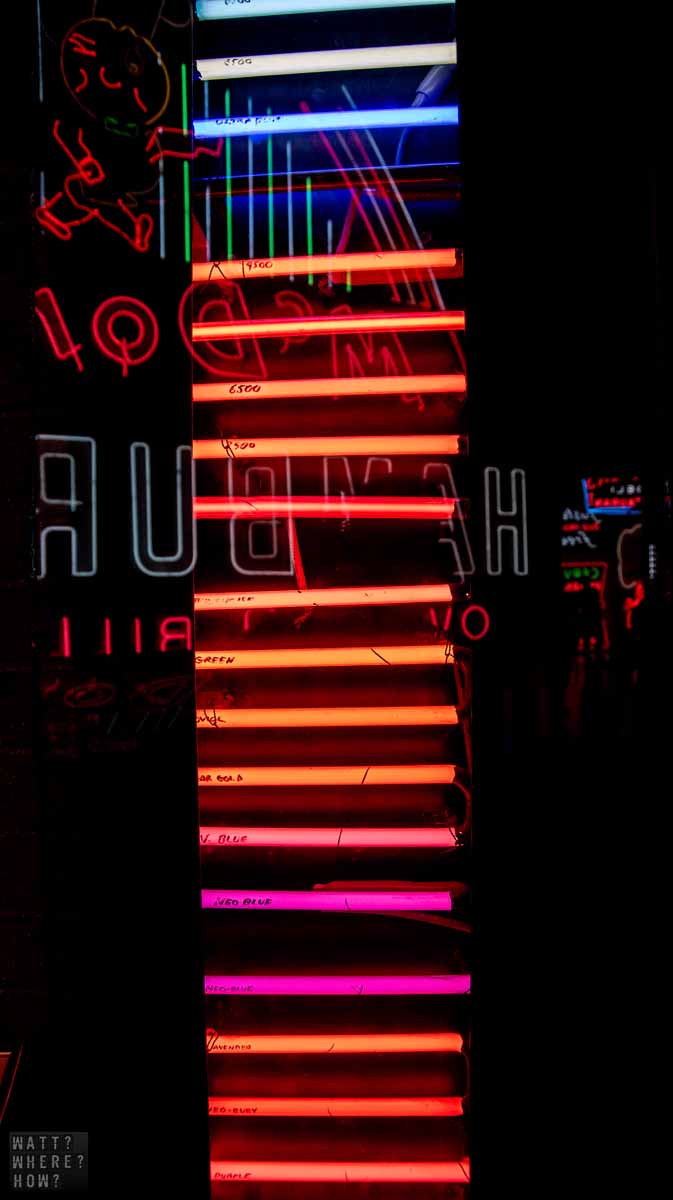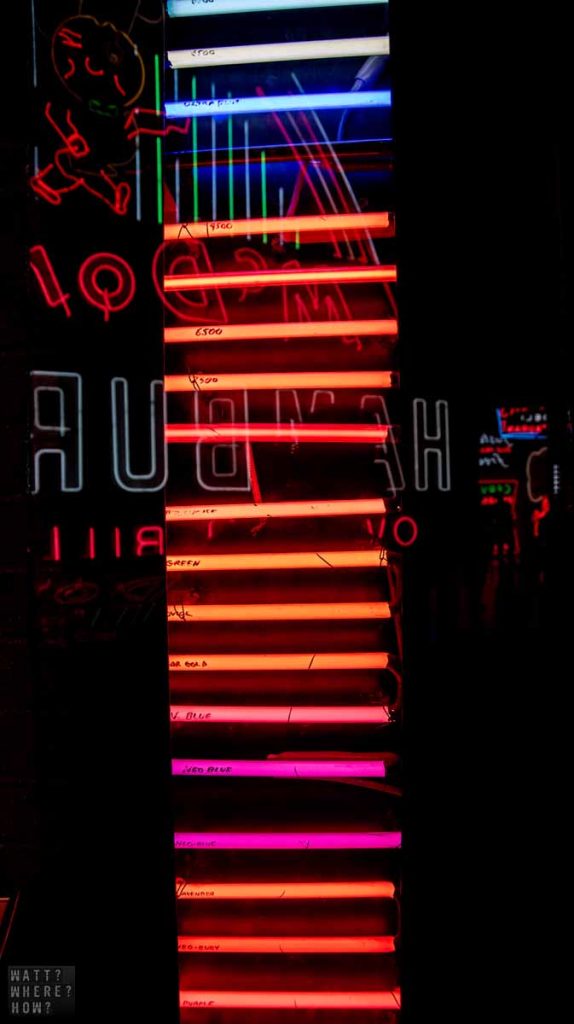 Some highlights for us included visiting the workshop to see where the signs were lovingly restored, along with the tools of the trade, an original big boy, and a neon sign from the first McDonalds store.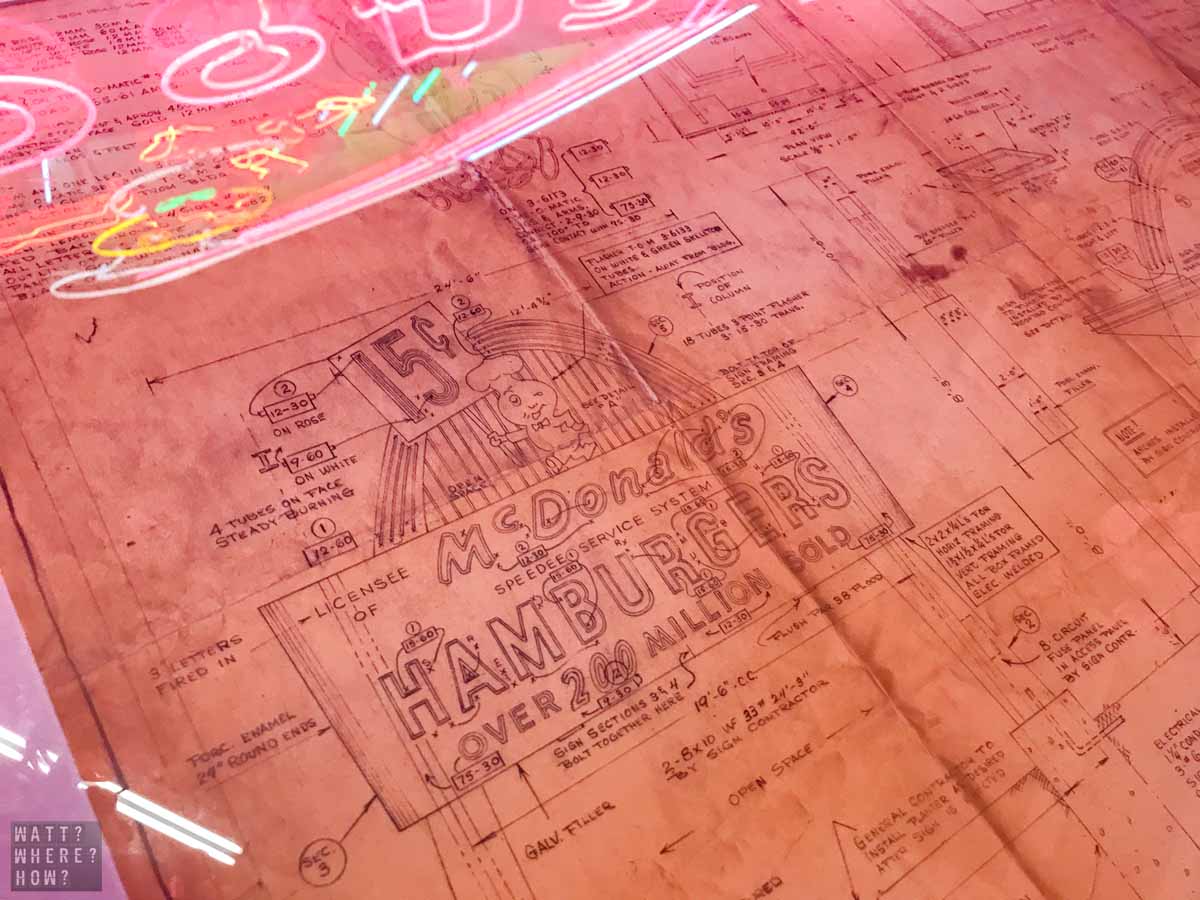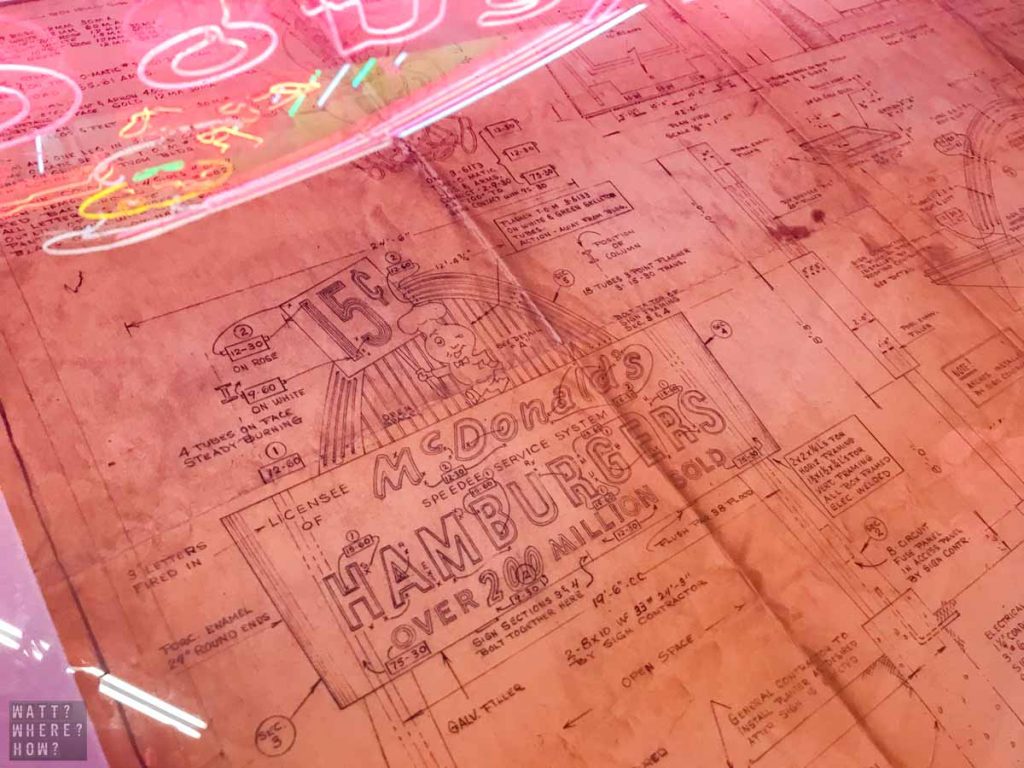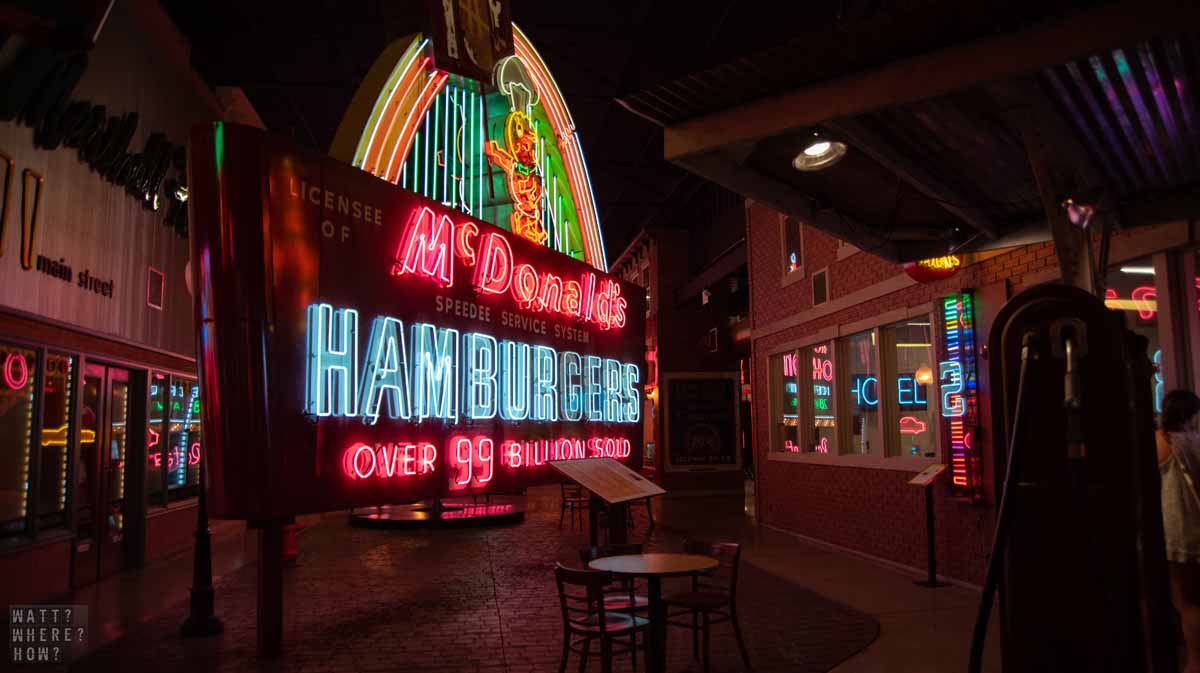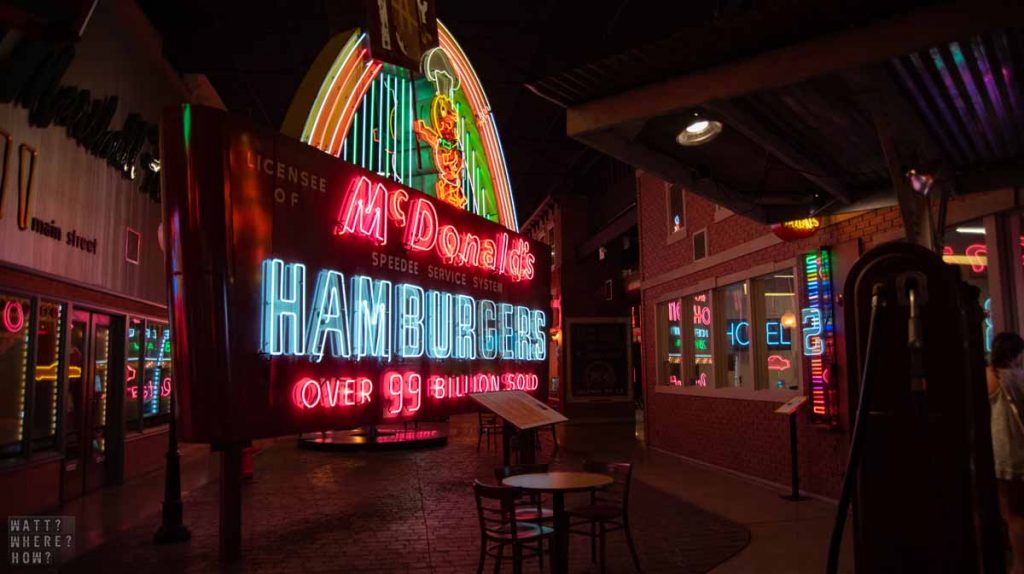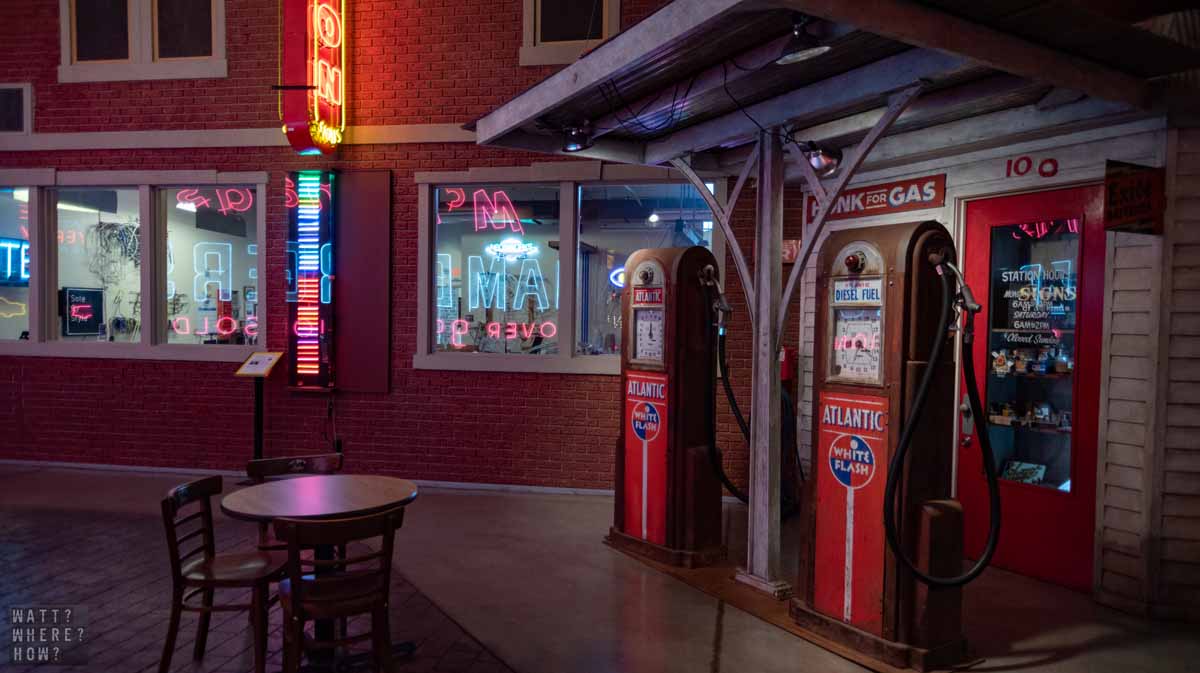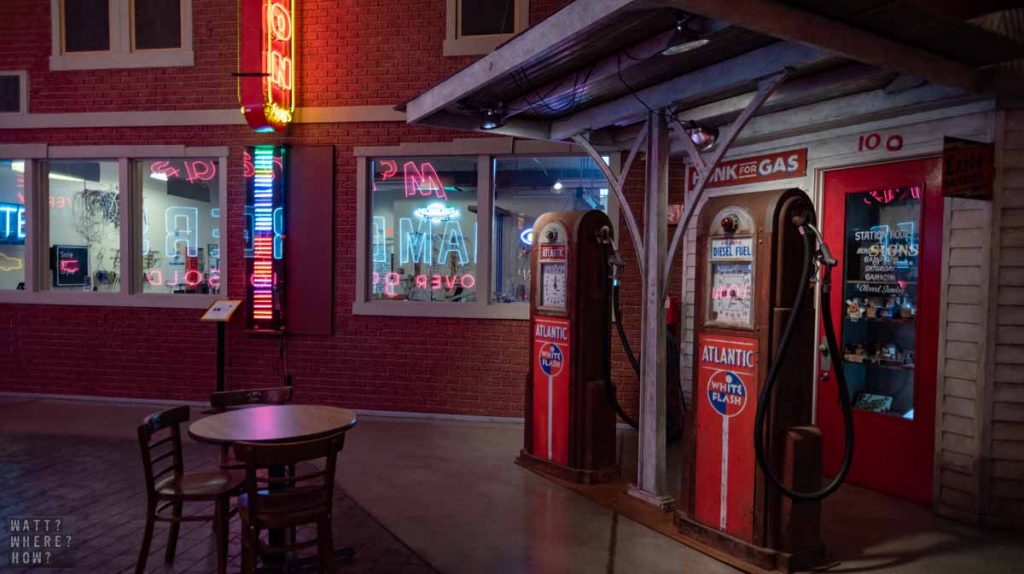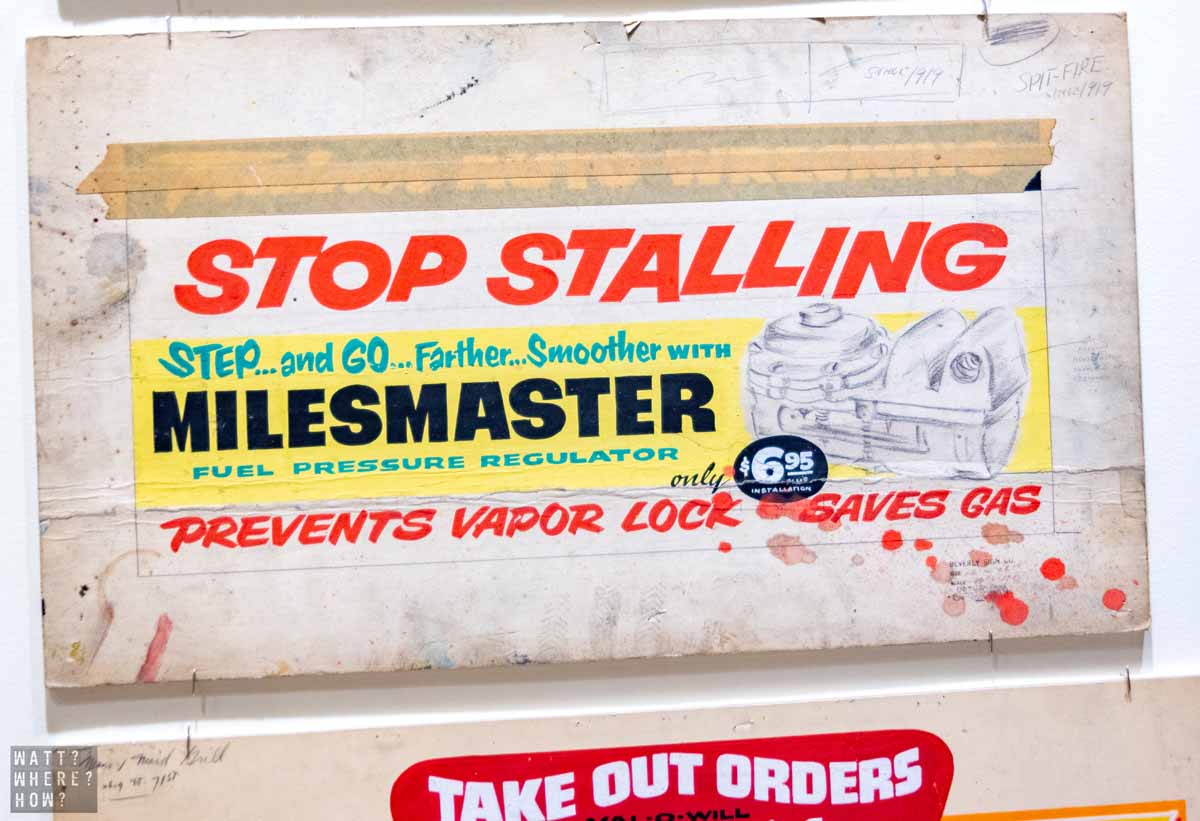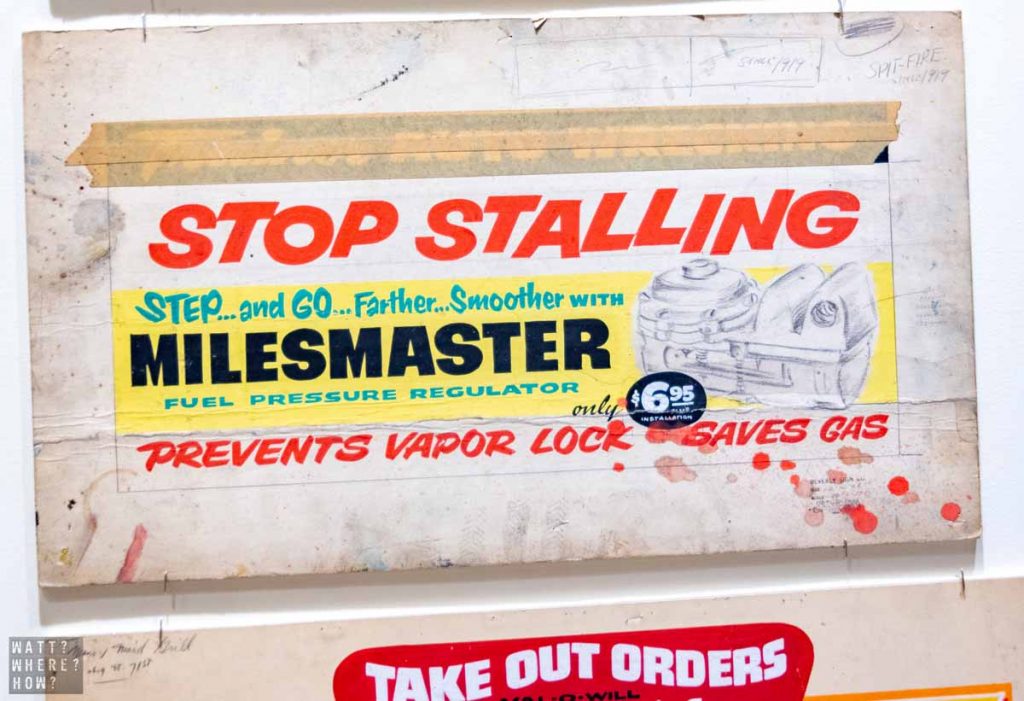 The American Signage Museum brings together early 19th Century typography and design disciplines in tailored galleries that place them in a space and time that brings the story to life. The museum is also a functioning neon restoration workshop (which, if you're lucky, will be in session). The space within the Cincinnati Sign Museum also incorporates an events space that hosts regular live performances, talks, and a music and brew night during summer.
As always, the tour ends via the gift shop, but please support this museum by splashing some cash on their memorable merchandise. We need to keep the Cincinnati Sign Museum in business for generations to come.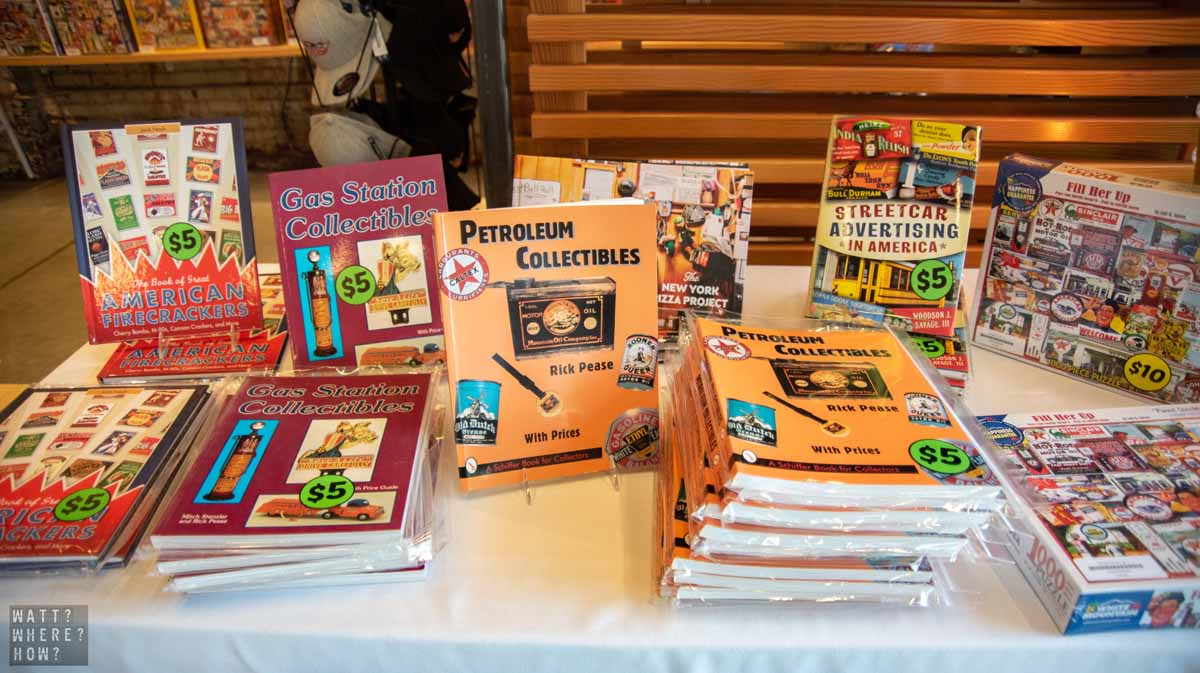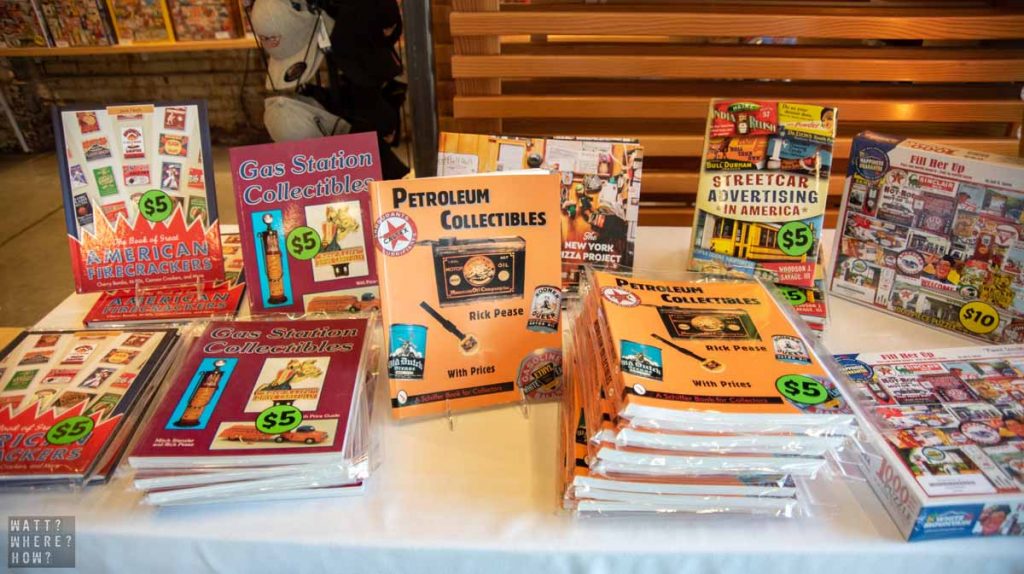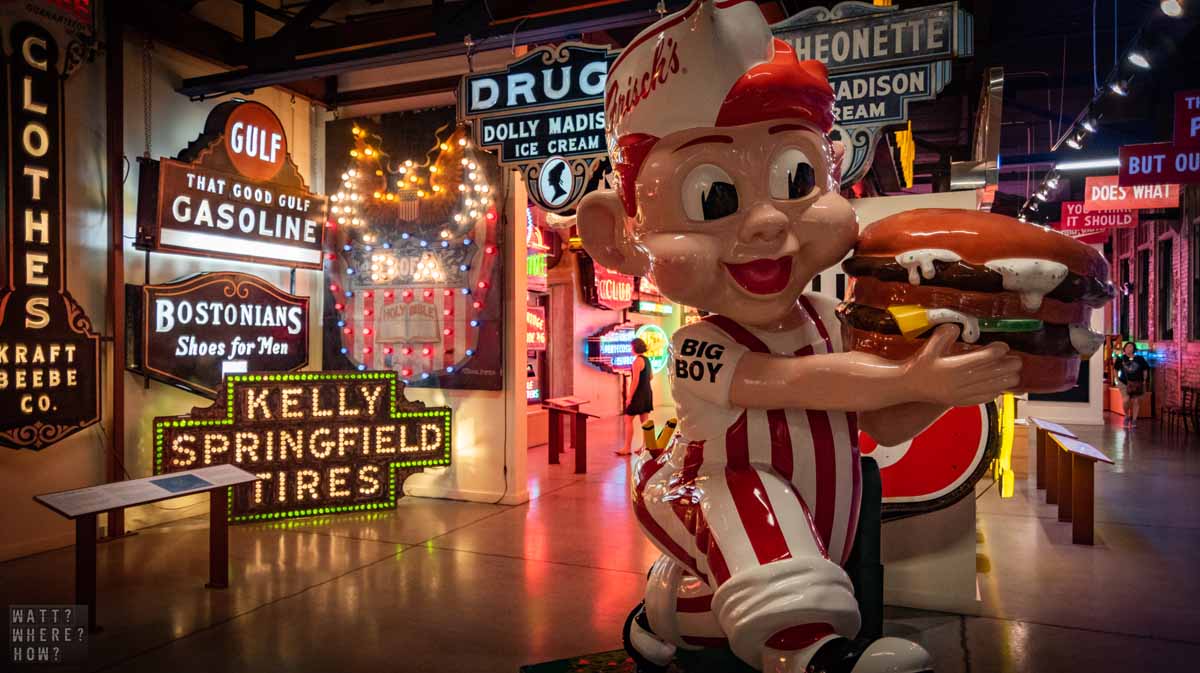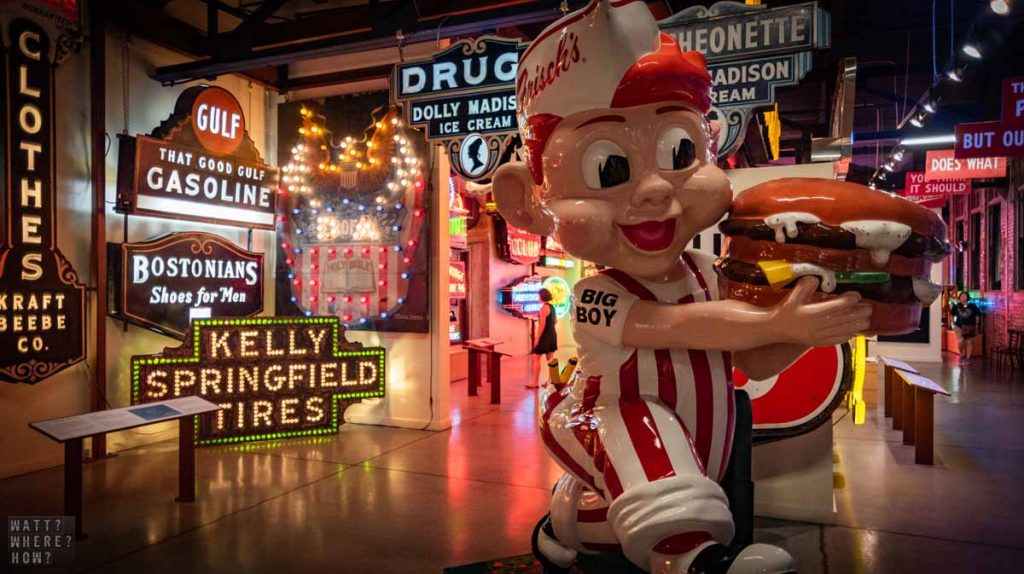 WHAT?
The American Sign Museum, also known as the Cincinnati Sign Museum is an ultra vibrant and fun museum dedicated to preserving the signs, neon lights, and techniques that have built America's famous companies.
WHERE?
The Cincinnati Sign Museum / American Sign Museum is at 1330 Monmouth Ave, Cincinnati, OH 45225.
HOW?
Entry to the American Sign Museum in Cincinnati costs $10 to $15. For more information, visit the official website.
| | |
| --- | --- |
| Saturday | 10AM–4PM |
| Sunday | 12–4PM |
| Monday | Closed |
| Tuesday | Closed |
| Wednesday | 10AM–4PM |
| Thursday | 10AM–4PM |
| Friday | 10AM–4PM |
Follow & Connect with us