Culturally rich travel experiences for the time poor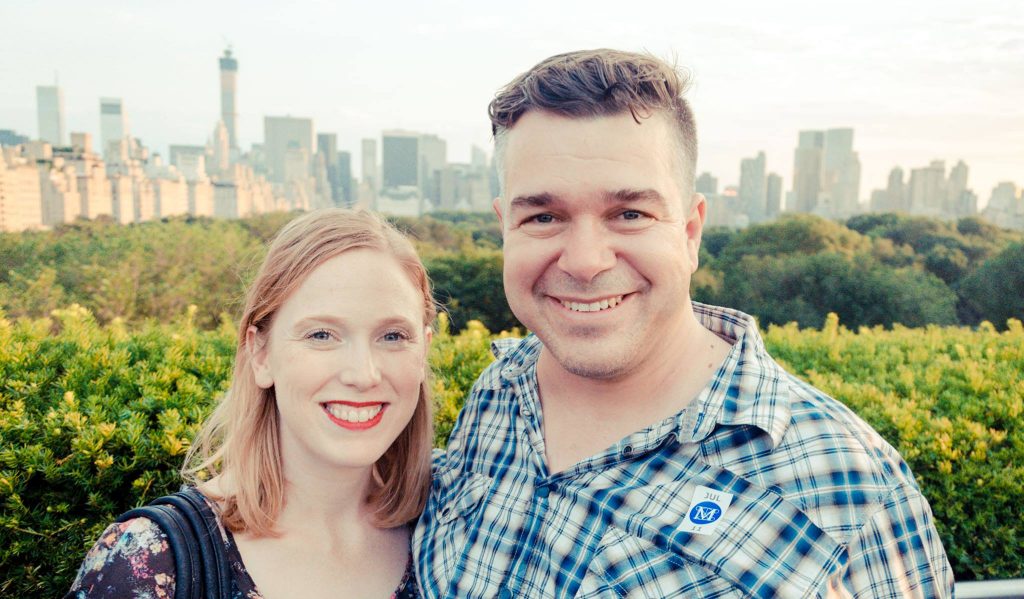 Bernie and Jessica Watt are a husband and wife team with a love of travel, photography, music and food. Ex-pat Aussies living in New York City, they've shared over ten years on the road, traversing continents, racking up frequent flyer miles and traveling at an intense pace that's somewhere between the Amazing Race and a MacGyver cliff hanger.
Coming from the land Down Under, they've grown up with long flights just to get anywhere. Now living within the realities of a country with short vacations and in a city that just doesn't stop, this site has been created for people who love global experiences, but don't have all the time in the world.
From weekend getaways to layovers to short breaks, they'll share inspiration, ideas and the what, where's and how's to make the most of your time in each location.
Save
Save