In a megalopolis as large as Manhattan, you'd think accessing fresh food from local Green Markets would be nigh on impossible, but Union Square is the place to go.
Thankfully there's no shortage of farm fresh and farm-to-table options. From the Westside Markets to Whole Foods, there's genuine, GMO-free deliciousness to be found if you know the right place to look. But the true epicenter of farm fresh delights is to be found at Union Square Farmer's Markets on 14th Street.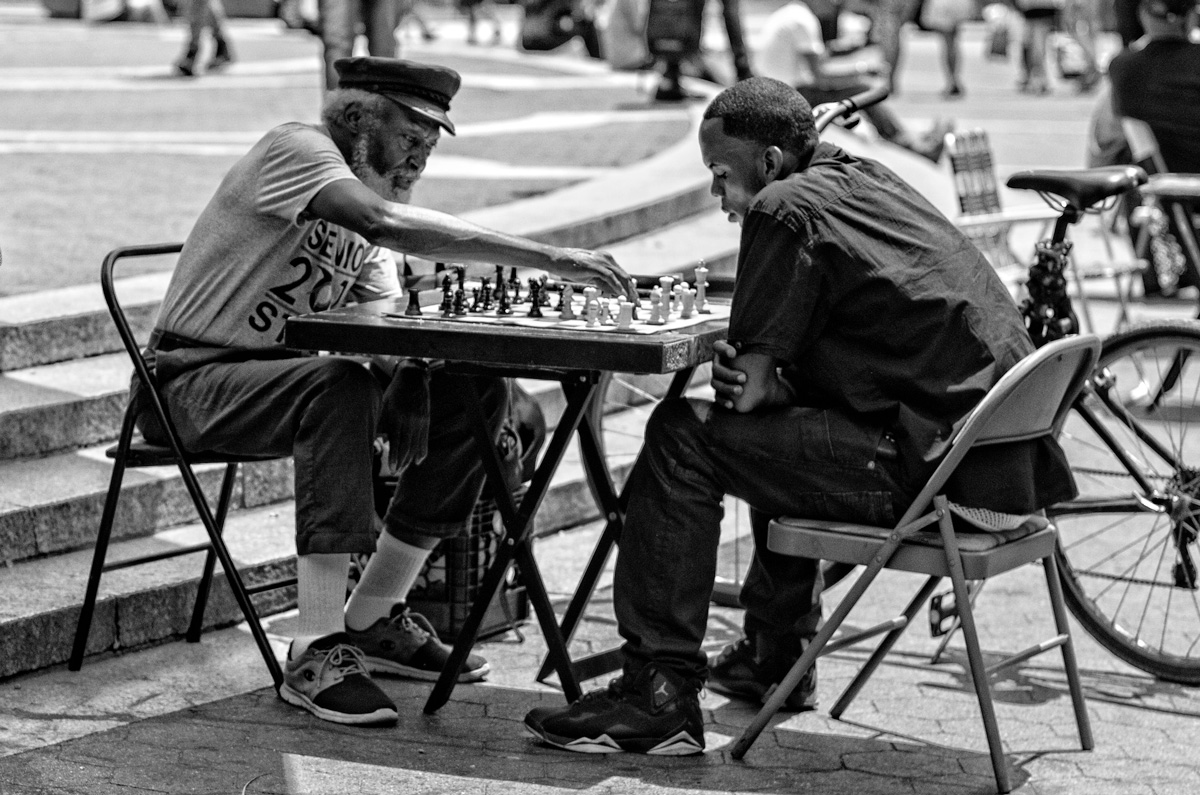 Union Square is like the beating heart of Manhattan. From the panhandlers to the chess sharks, the Hare Krishnas to the fortunetellers, this melting pot is where the city intersects – both in the square and in the busy transit hub underground. Which makes it easy to get to.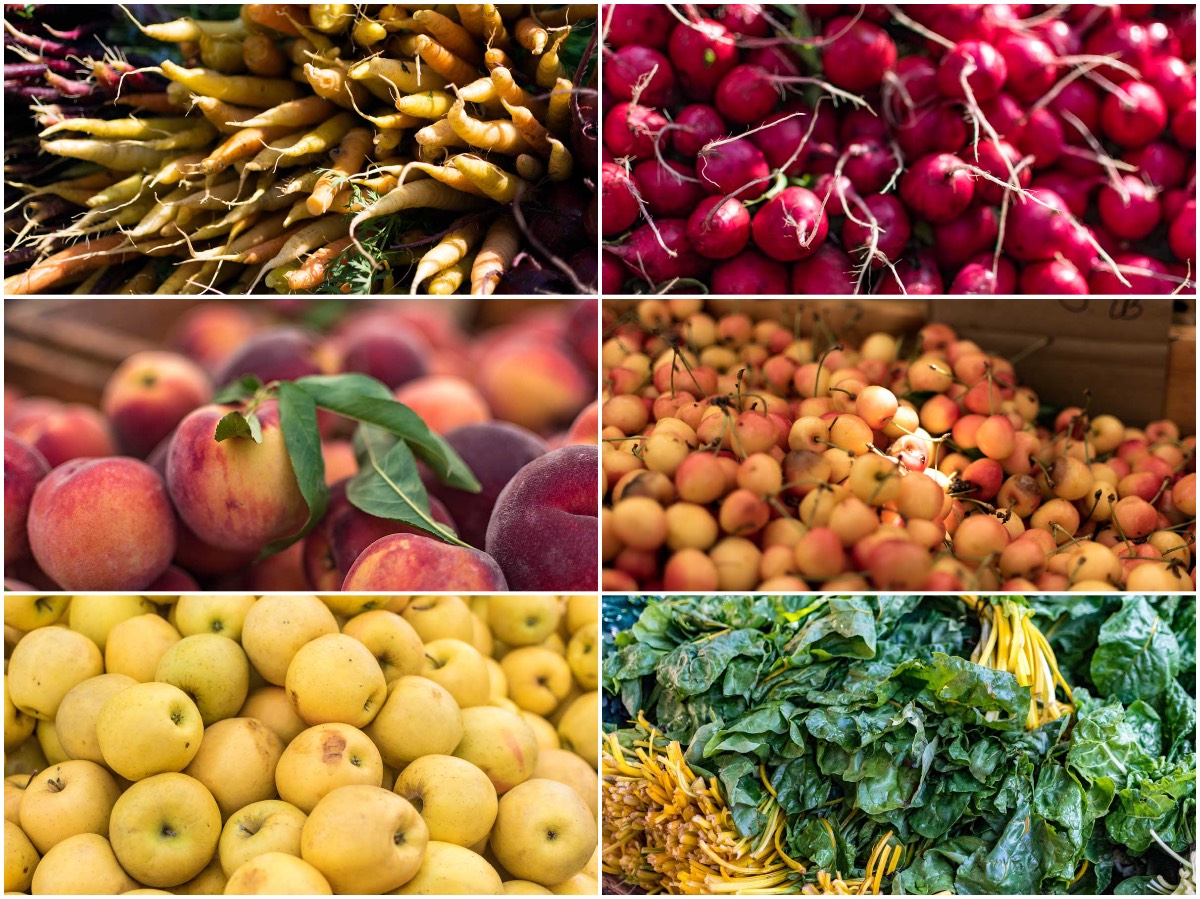 Market Days
Market days are on Mondays, Wednesdays, Fridays and Saturdays, with the weekend session attracting the biggest crowds and the most vendors. It turns the square into a massive food court. The range is truly impressive. There are fresh, home made jams and jellies, apple cider donuts and hard apple cider, local whiskeys, wines and bootleg-style moonshine. From quail eggs to duck jerky, fresh apples pies to artisan spelt loafs, maple rock candy to fresh herbs, the prices are surprisingly fair for a major city and the quality is first class.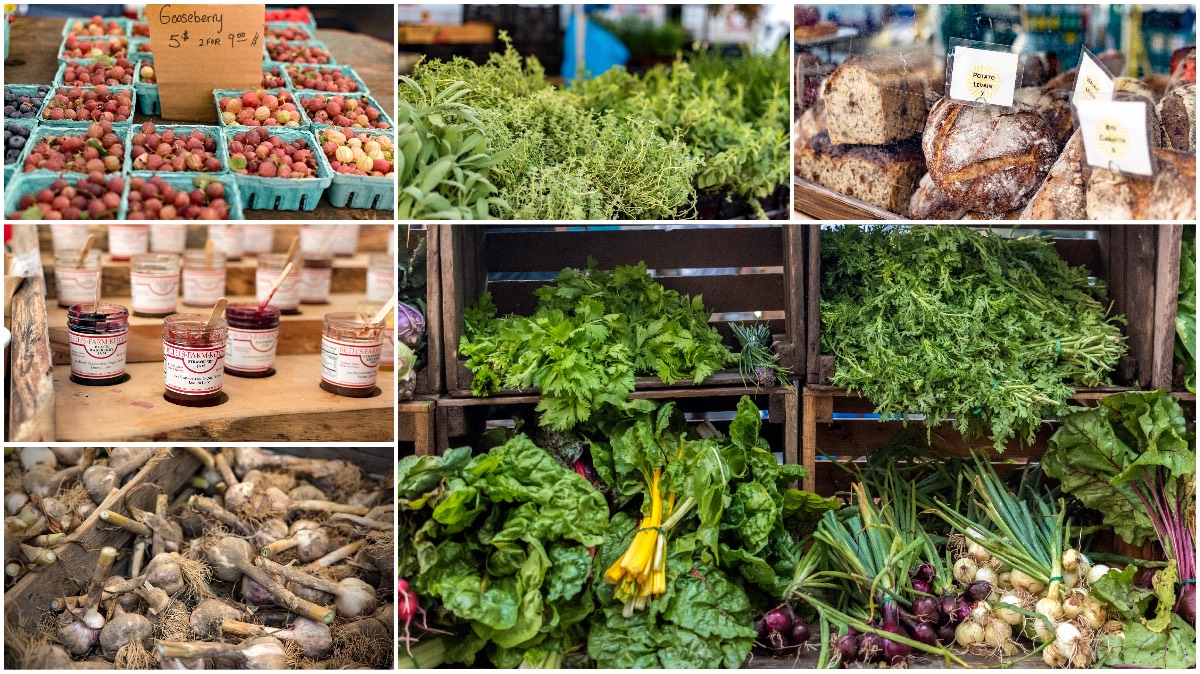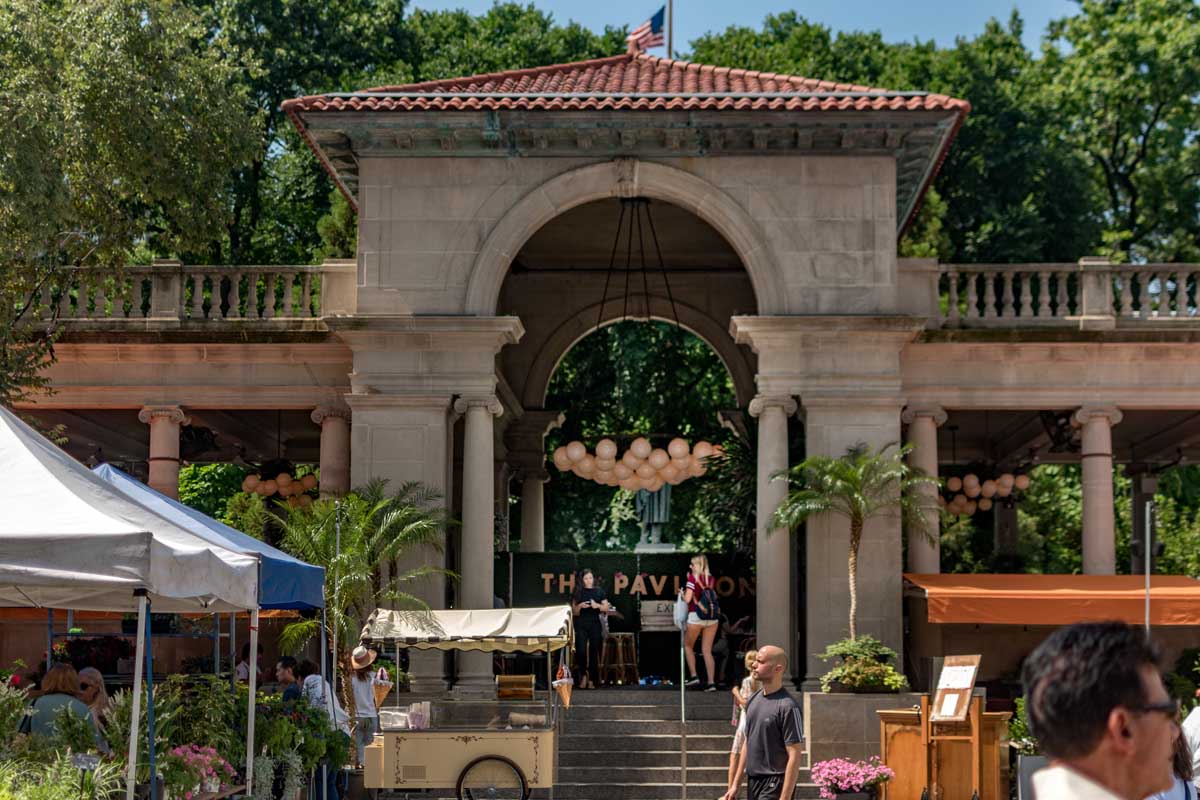 As locals, we are lucky to be able to call the Union Square Green Markets our go-to for our weekly fresh groceries, but it's just as enticing for visitors too.
In winter, the markets are considerably smaller but they offer hot apple cider for as cheap as $1 and if you visit prior to Christmas, they are transformed into a magical Christmas market.

Local Tip from Bernie and Jess
WHAT?
Union Square Green Markets is an open-air green markets that brings the best of the Hudson Valley, Connecticut and Pennsylvania to Manhattan.
WHERE?
Union Square between 14th Street and 17th Street
HOW?
Hours:
| | |
| --- | --- |
| Sunday | Closed |
| Monday | 8AM–6PM |
| Tuesday | Closed |
| Wednesday | 8AM–6PM |
| Thursday | Closed |
| Friday | 8AM–6PM |
| Saturday | 8AM–6PM |
Follow & Connect with us