The Standard Hotel is one of New York's hottest destinations for twenty to forty-something travelers.
Beautiful people like beautiful places and ones where they're seen or can tell the world that they're there via Instagram. The Standard Hotel is one of those places. It's earned its social accolades by delivering hundreds of thousands of hashtag-worthy photos of rooftop bars, celebrity sightings and duck faces.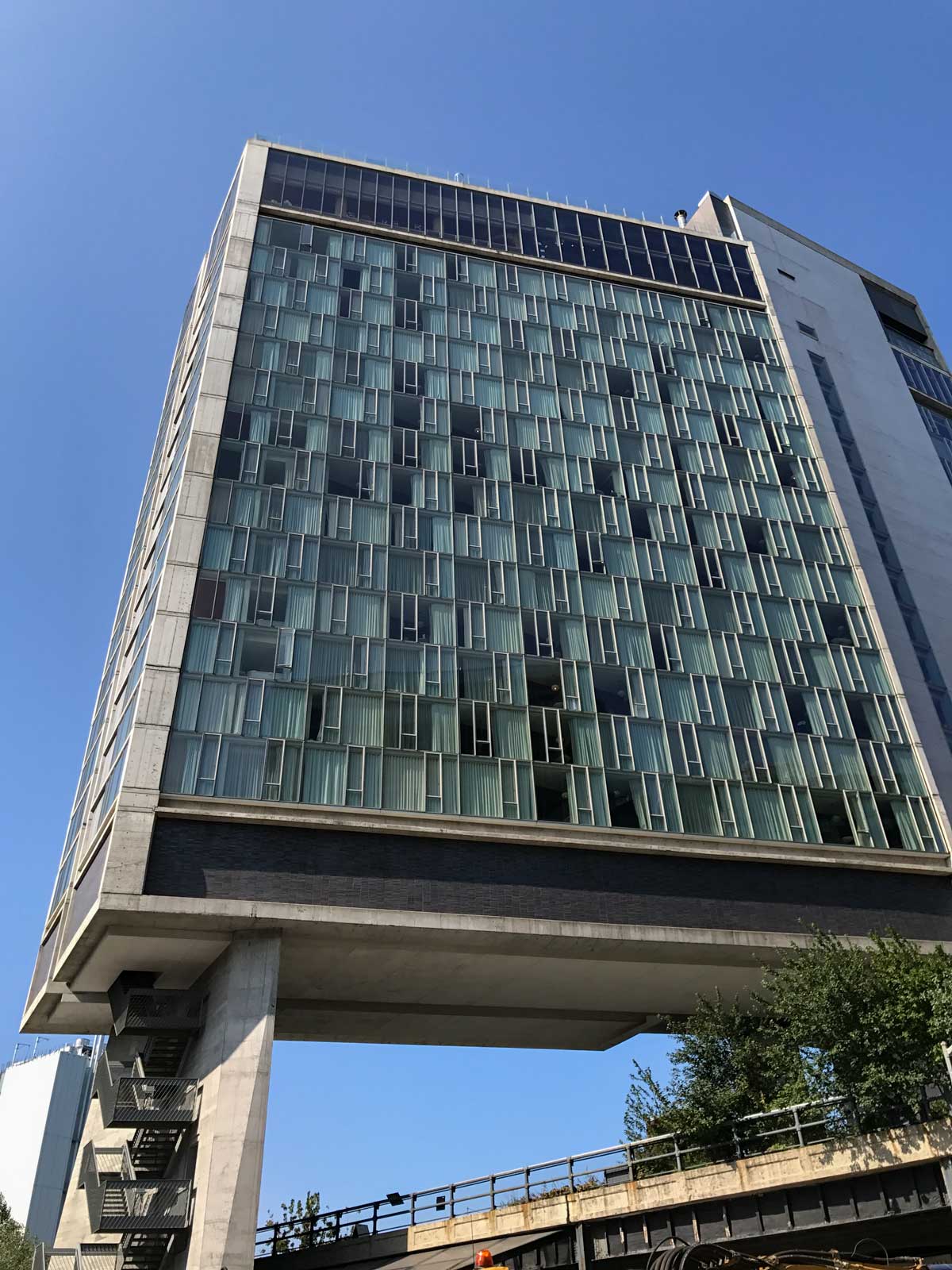 Situated in the heart of New York's Meatpacking District, literally above the High Line elevated park lands, the Standard has made its mark as a fashion forward hotel and a beacon for socialites. Its rooftop parties are on most to-do lists and securing a spot on its sidewalk is the best way to ensure you get seen. Or you could be like us and just get up early enough to secure a spot.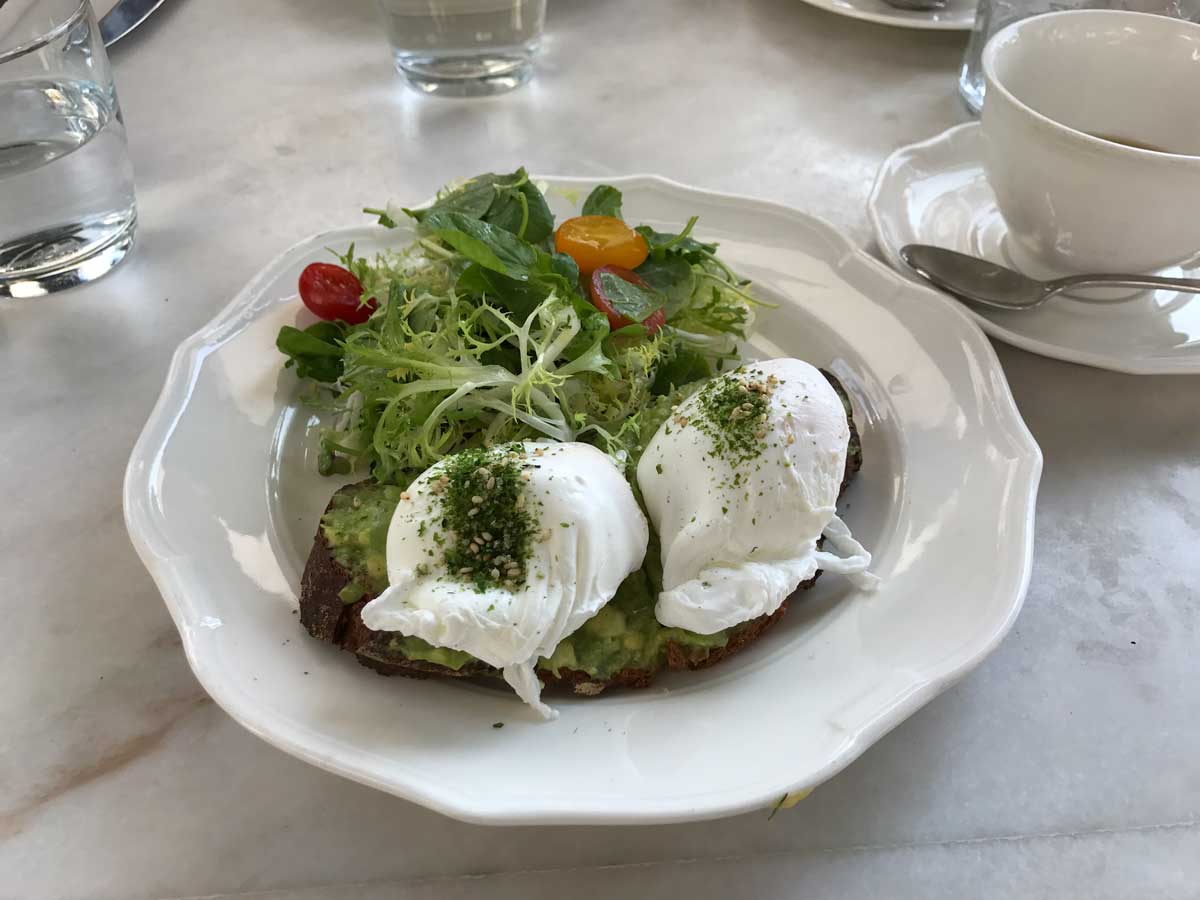 Dining
Perusing the menu, there are plenty of brunch highlights. The cocktails look first rate and are made for sharing sips. The Bloody Mary is a meal in its own right, with a giant shrimp, bacon, olives and celery all adorning the glass. There are also full punch bowls of Highland Fling (Champagne, Orange Liqueur, grapefruit and lavender) and Strawberry Fields (rye, strawberry-thyme cordial, lemon and Prosecco) for $65. From cured meats to oyster shooters to New York strip steaks, there is something for everyone. We opt for Aussie favorite, smashed avocado on toast with a runny poached egg and an Eggs Benedict which featured some of the freshest leg ham we've seen in America.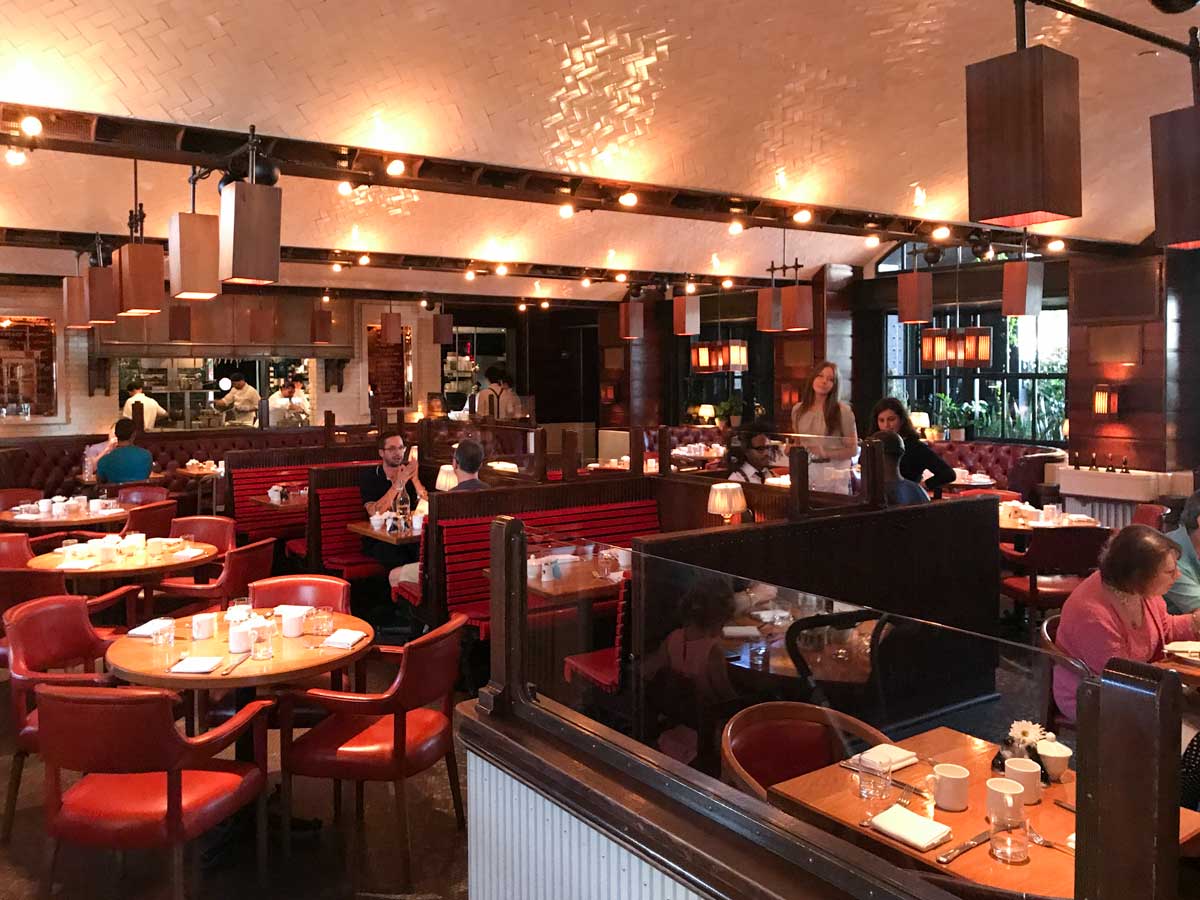 Inside, the restaurant experience and options broaden significantly. A central dining room, based around the theme of a grill/steak house serves as a hub. To the right is a German-style beer garden with a casual ambience and a menu offering Germanic pub grub. The open space also has twin ping pong tables for a little friendly competition. The front room looks like a Montauk beach club, with cabinets full of marine trinkets and a cold bar of oysters. Finally, the other side (in summer) has a pergola with flourishing vine, making it a lush place to enjoy a wine. In winter, this area is re-purposed as an ice-skating rink for kids.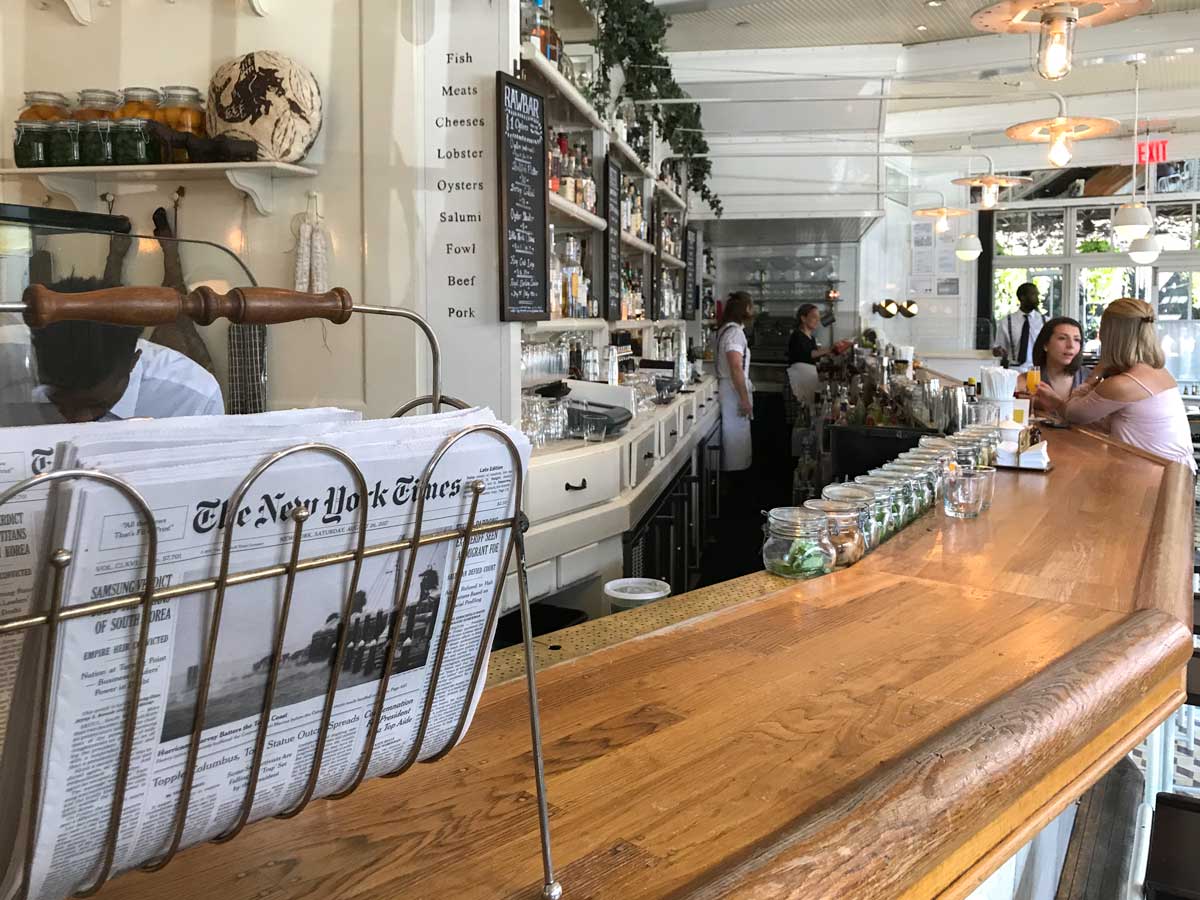 The Standard Hotel, while anything but, truly does raise the bar for modern hotels.
WHAT?
The Standard is one of the most stylish address in America.
WHERE?
848 Washington St, New York, NY 10014
HOW?
Book here
Follow & Connect with us