Playa Delfines is the gateway to Cancun's Hotel District.
Playas are everywhere in Cancun. The fast muscle cars (generally hired to look the part – of A class douche), spring breakers and fake everythings are par for the course around here. But the real playas are far more appealing – playa being Spanish for beach.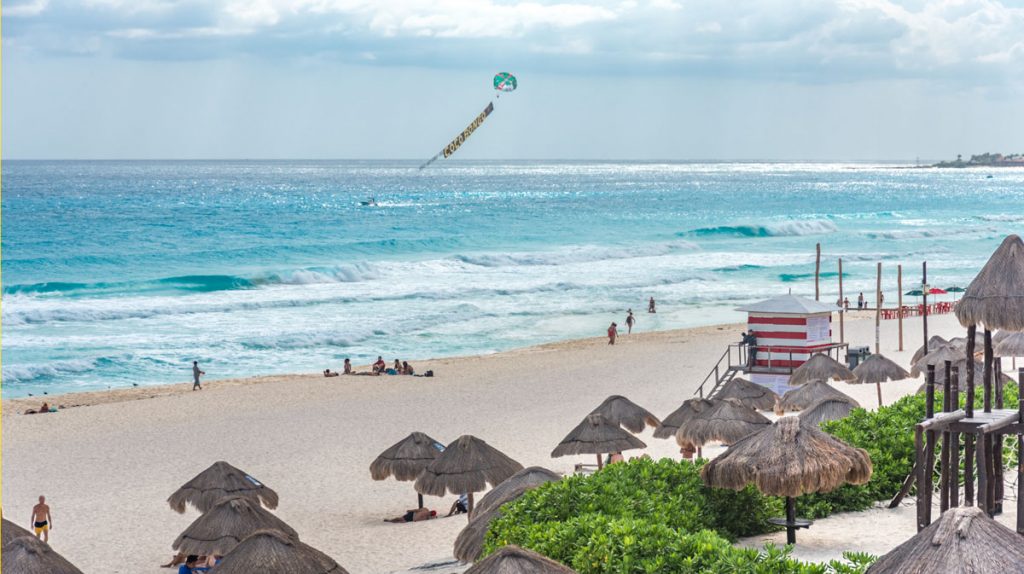 Playa Delfines is a stretch of white, sandy beach accessible to the public, making it a haven for locals. Situated on the edge of the Hotel Zone, it's become a tourist attraction in itself for the all-essential photo in front of the large colorful letters that spell out C-A-N-C-U-N. Such is the selfie-obsession, there is now an orderly queue during daylight hours, with visitors patiently awaiting their moment and making friendly negotiations with those around them for reciprocal photo taking services.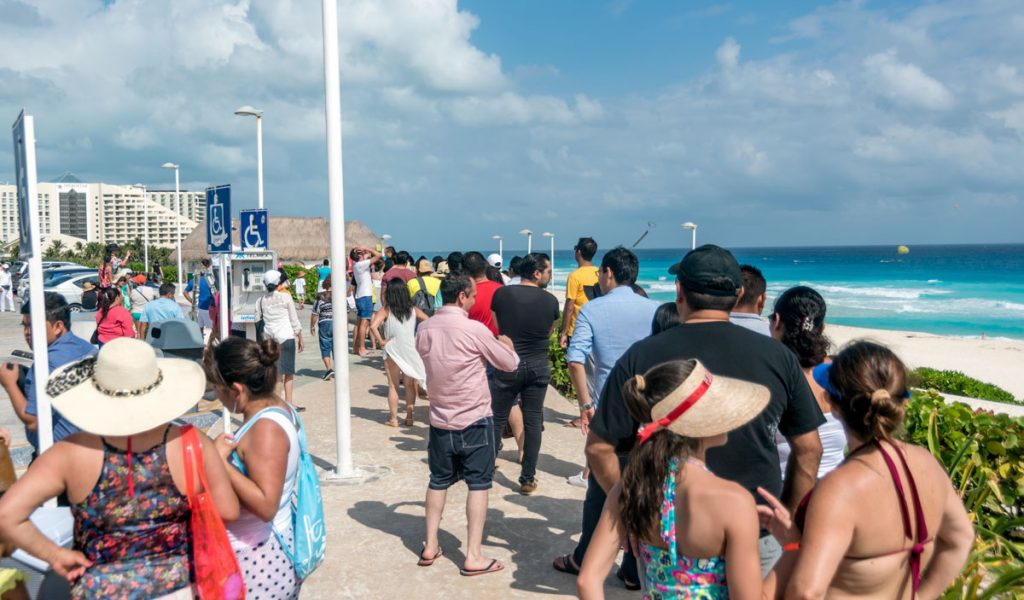 The beach itself is beautiful. The water almost glows, as does the brilliantly white sand. Like the private beaches lovingly protected by their respective hotels, these have cabanas and umbrellas readily available. Thick dune vines provide a playground for the different breeds of iguanas, giving them a moment's shade from the afternoon sun.


WHAT?
Playa Delfines is a free public beach famous for its colorful Cancun sign.
WHERE?
HOW?
The beach has lifeguards and you can drink alcohol, though don't drink and swim. Toilets and change rooms are available. They are smelly and don't have lockers, so leave any valuables back at your hotel. Buses along the main road are crazy cheap.
Save
Save
Save
Save
Save
Follow & Connect with us